You have either been burned or have heard of countless stories of people who have engaged with service providers who promise on variables they simply do not and cannot control.

Fahrenheit Marketing is not a flash in the pan. We work with clients who have long-term plans and are interested in building a lasting presence online. Online marketing for attorneys is exceedingly competitive and spammy tactics will only get your online presence jeopardized. Do you plan on practicing for the next ten years? Then you should engage in a serious campaign, not buy into a magic solution from an Indian company who discovered the secret to put you on the first page in 60 days.

The web is a destination for content consumption, and that is what we create and syndicate: content.

Not everything that shines is gold, however. Only good, optimized content, syndicated in the proper places, will in time provide your business with the credibility it needs in order to harness new visitors and convert them into paying clients.
Brands we work with

---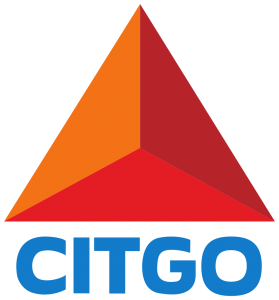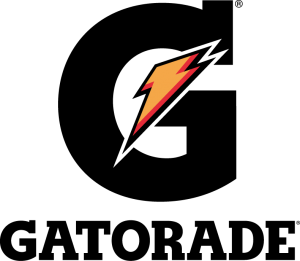 Our services are tangible, quantifiable and readily verifiable. No pie in the sky, nebulous talks about page one results. In fact, we insist on not talking about ranking with our clients. Our clients need signed contracts, not ranking.

Our goal is to bring you the right kind of traffic via organic and sponsored marketing. We understand return on investment and that is what we work hard to provide. Our strategies include both organic content syndication as well as sponsored advertising. We believe that an inclusive campaign stands a much better chance to provide our clients with the return they are seeking to obtain.

Call us today to learn more. Fahrenheit Marketing understands the value of a good name and the importance of protecting and growing a trusted brand.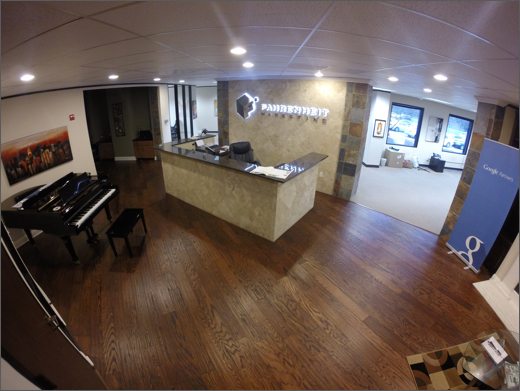 Let's Talk

---