Tomlinson's

---
Opened in 1946 and operated by four generations of the Click family, Tomlinson's Feed offers healthy pet products through team members trained in animal nutrition and world-class customer service.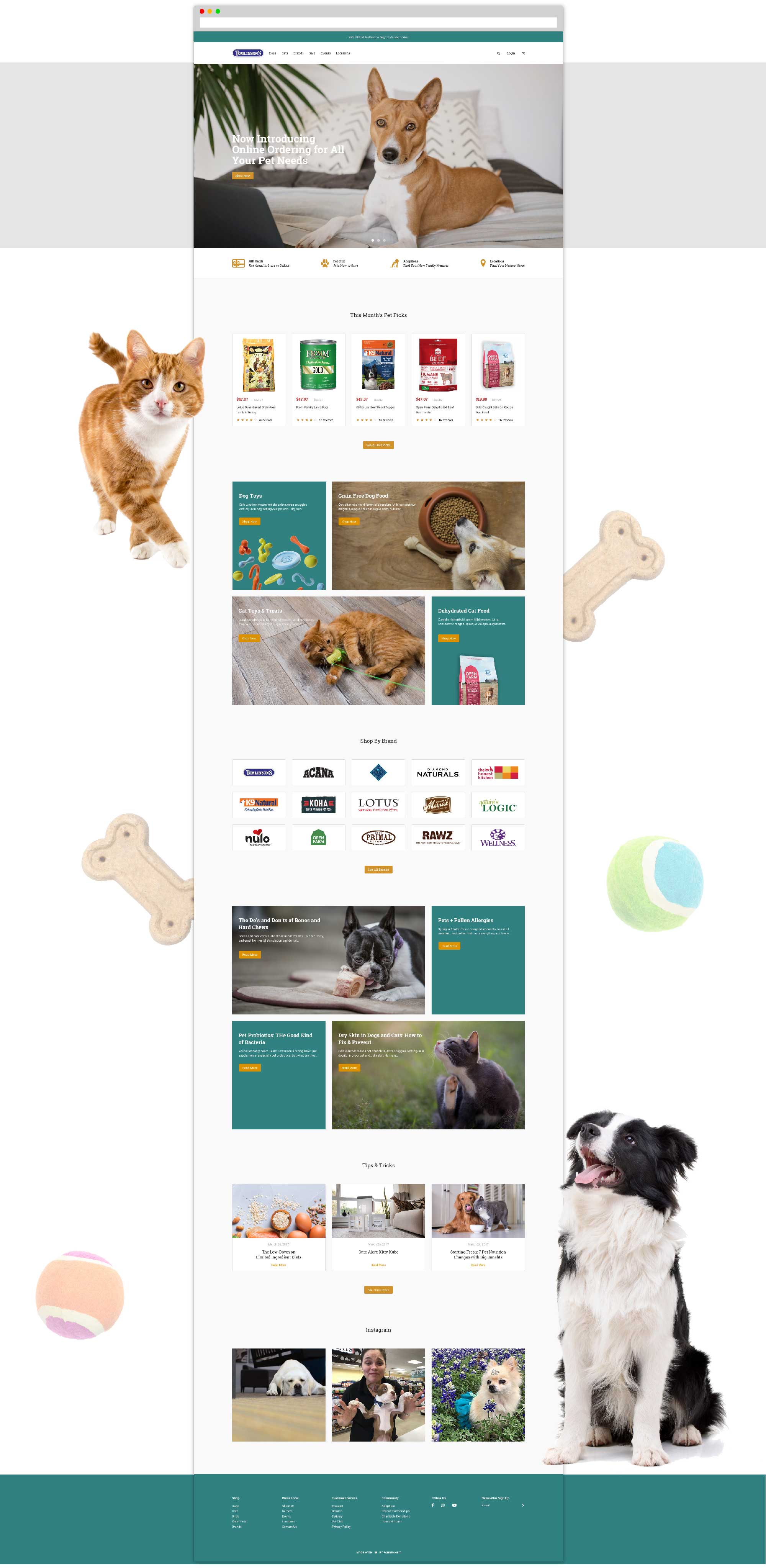 Diagnosis

---
Opening it's 15th store this year, Tomlinson's was scaling and were looking to transform their current marketing website into a transactional online product catalog.
What they needed

---
Our task was to design and build a responsive e-commerce marketing website for Tomlinson's using a prebuilt Big Commerce or Shopify template. The new site had to be a blend of brand and commerce with a balanced focus on brick and mortar locations, events, services and products for sale.
Design Concept

---
Visually, the new site had to adhere to core brand guidelines but not be influenced or restrained by the old site or past ephemeral design decisions.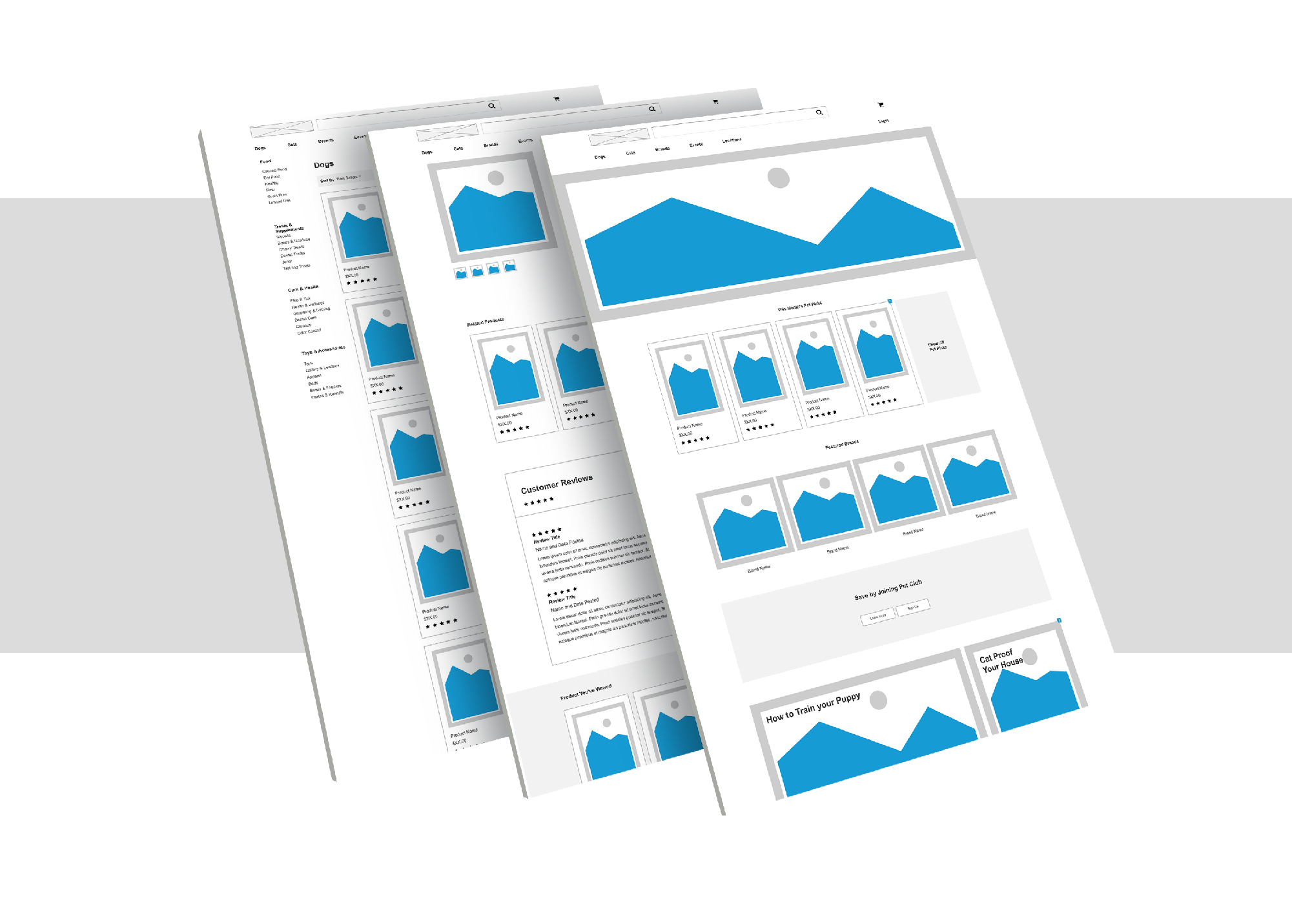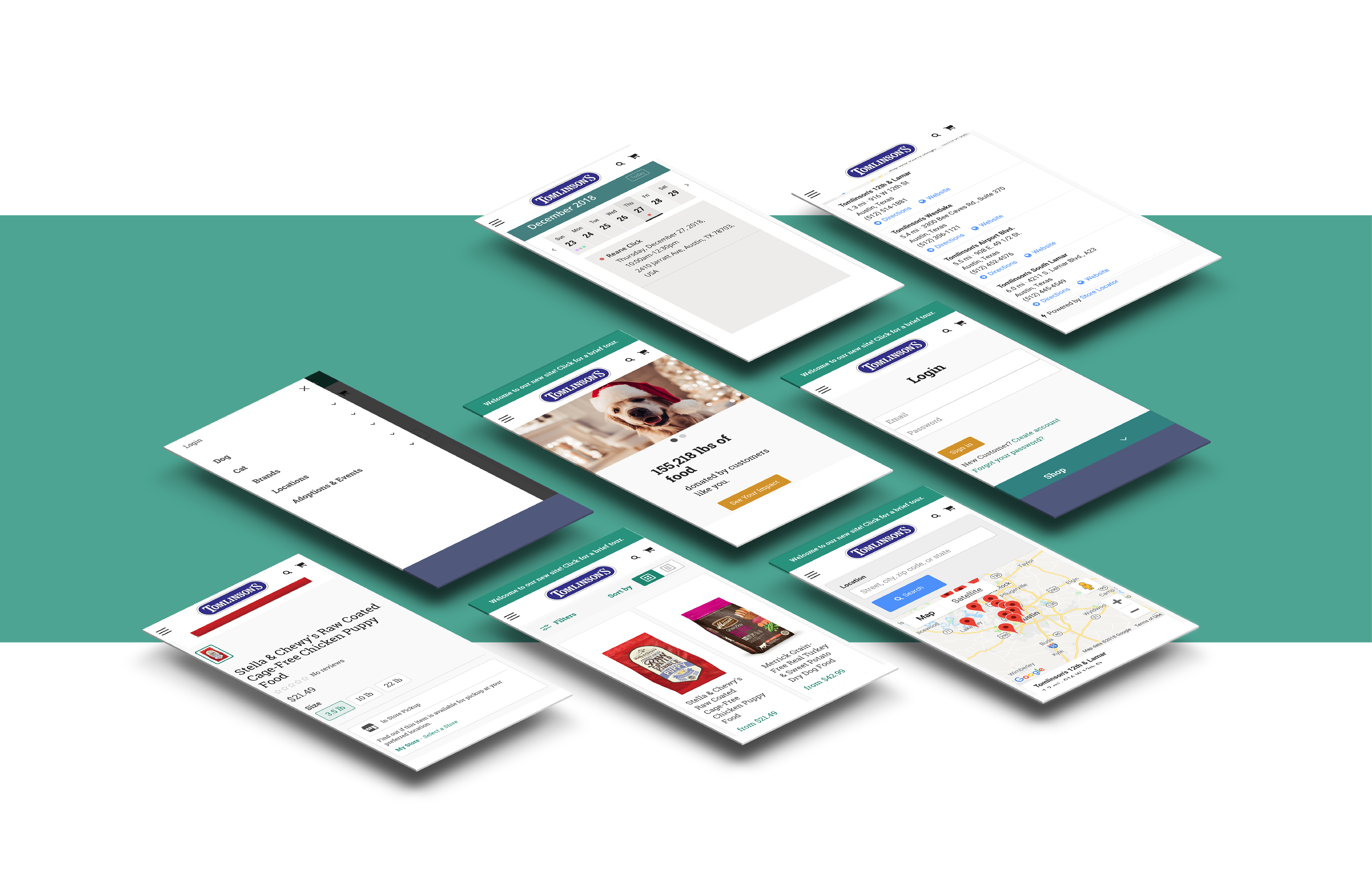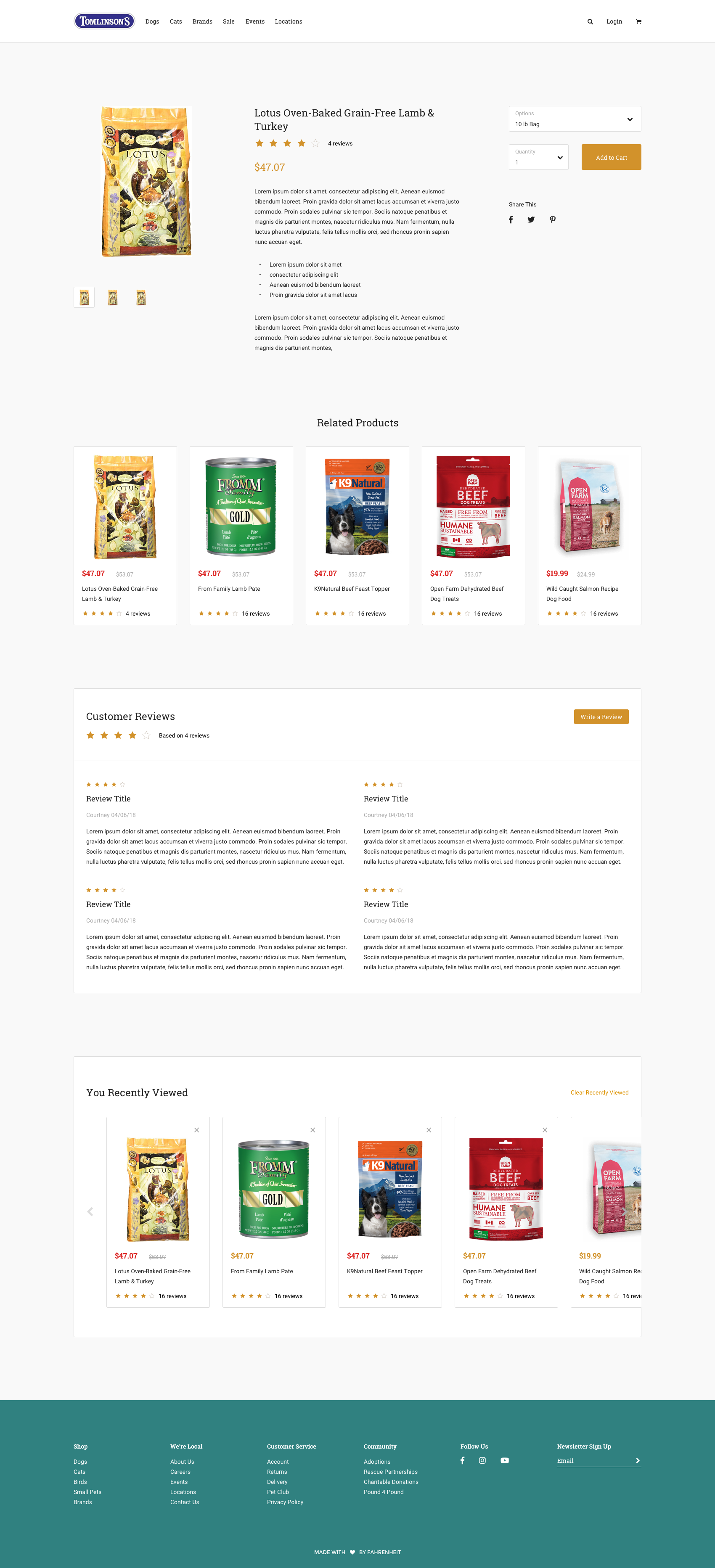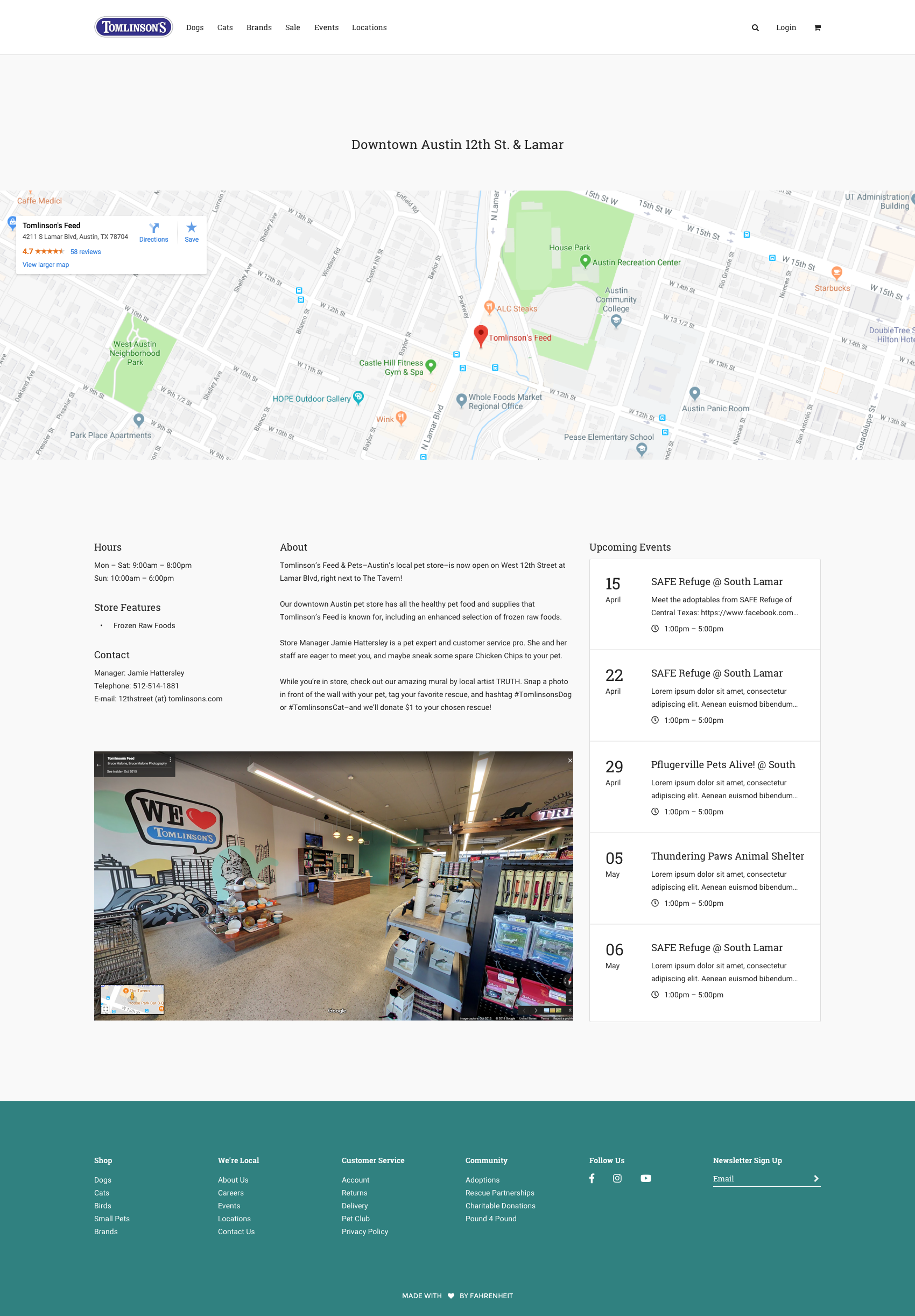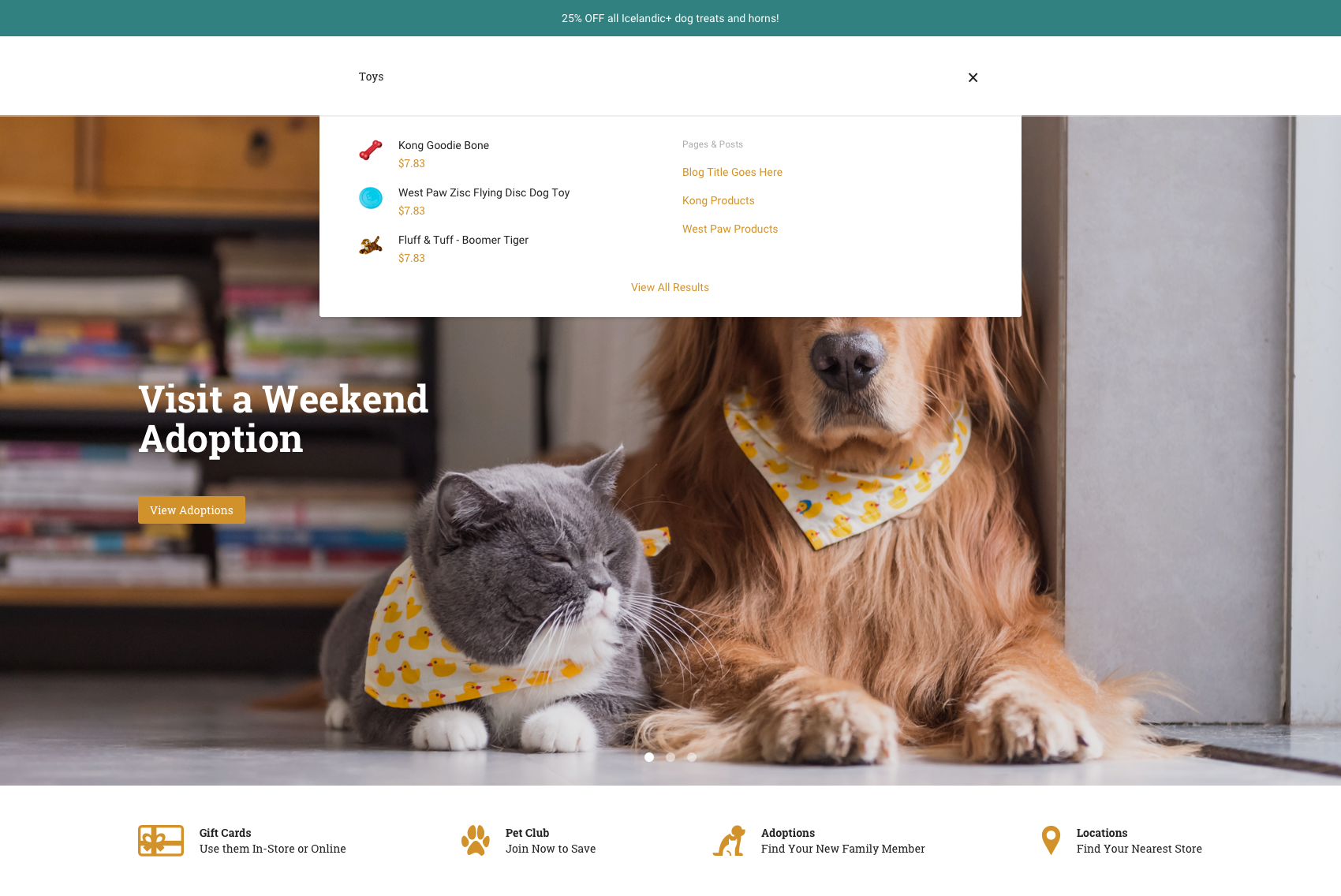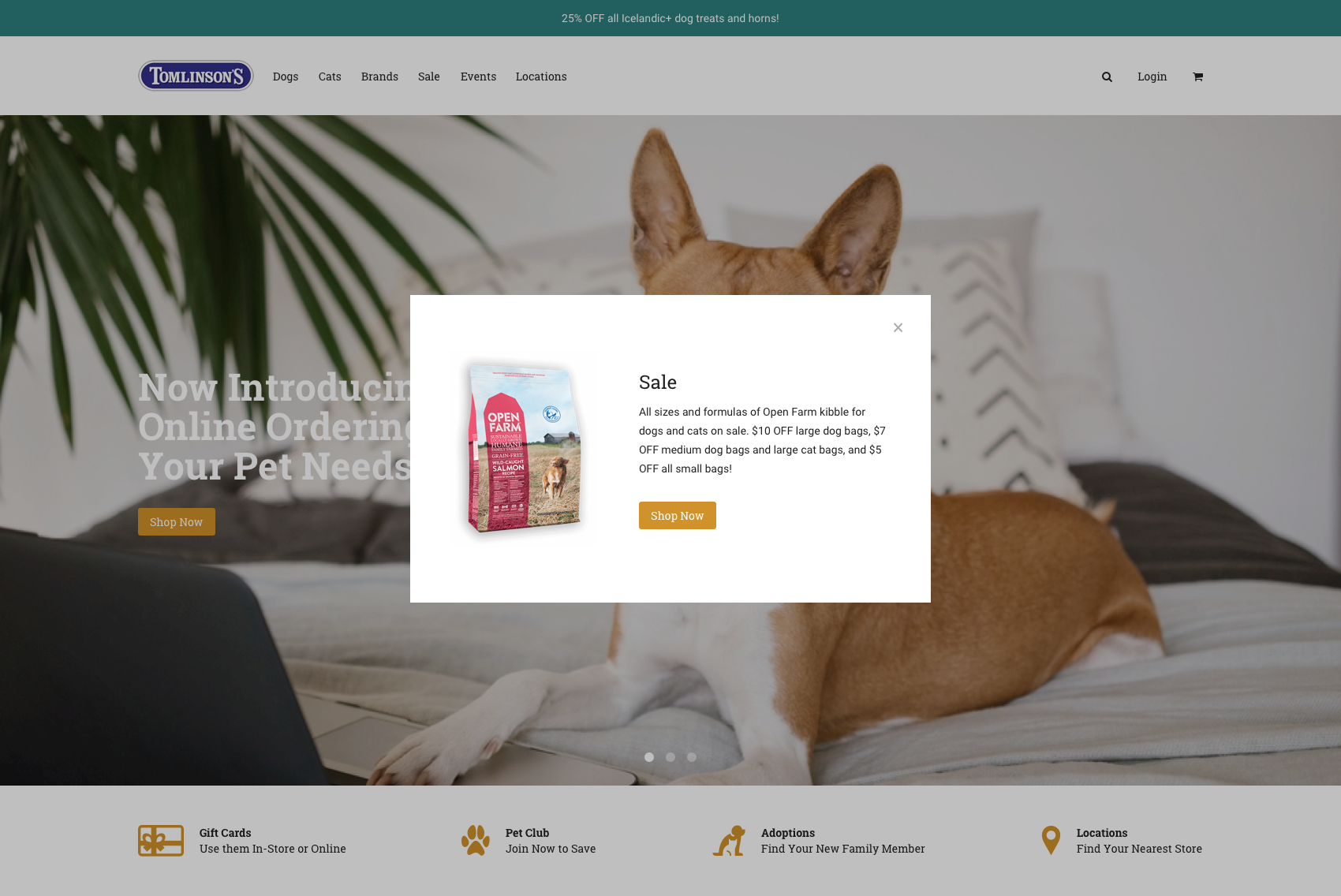 Results

---
We gave Tomlinson's a new look that successfully managed to optimize their costumers' buying experience and covey their core values as a local Austin pet store.
Next case study

---