Today, every company, big and small, needs to have an online presence. Whether you are a Start-up or an established business, investing in your company's website is one way to ensure that you can maintain visibility in an increasingly crowded marketplace. We at Fahrenheit Marketing are a leading creative web design company.
Over the years, we have helped many big and small businesses with all their website design and online marketing requirements. We know what it takes to provide our clients with customized solutions that meet their business requirements and keep their brand in the limelight.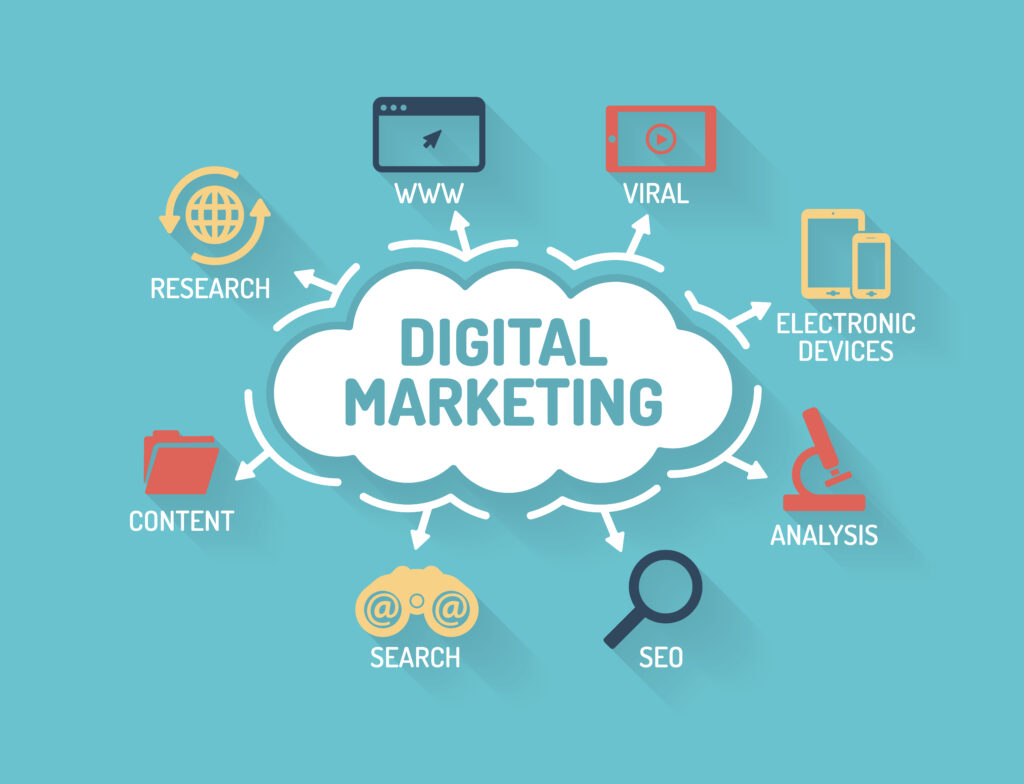 When you have a well-designed website, it helps improve consumer engagement providing online audiences the functionality and accessibility they require to get the information they require about your products and services and purchase them when needed. If you feel that your existing website is looking dull and dated or its content and design seem out of sync, you can opt for a website redesign in 2021.
What Is Involved In A Website Redesign?
Website redesign involves rebuilding your business site from scratch, including the code and its functionalities, appearance, and user experience. As you would renovate your business space or office, when you redesign your website, it helps to improve the site's overall functionality and appearance. It is a good way to include new features, remove redundant information add new content and details about your products and services, helping to drive improved business results.
If you feel that your website has most of the features that it needs, but a few might need changing, you can opt for a partial website redesign. This is something our expert Austin website designers will help determine. If only certain front-end and back-end components need some changes, that is what we will alter.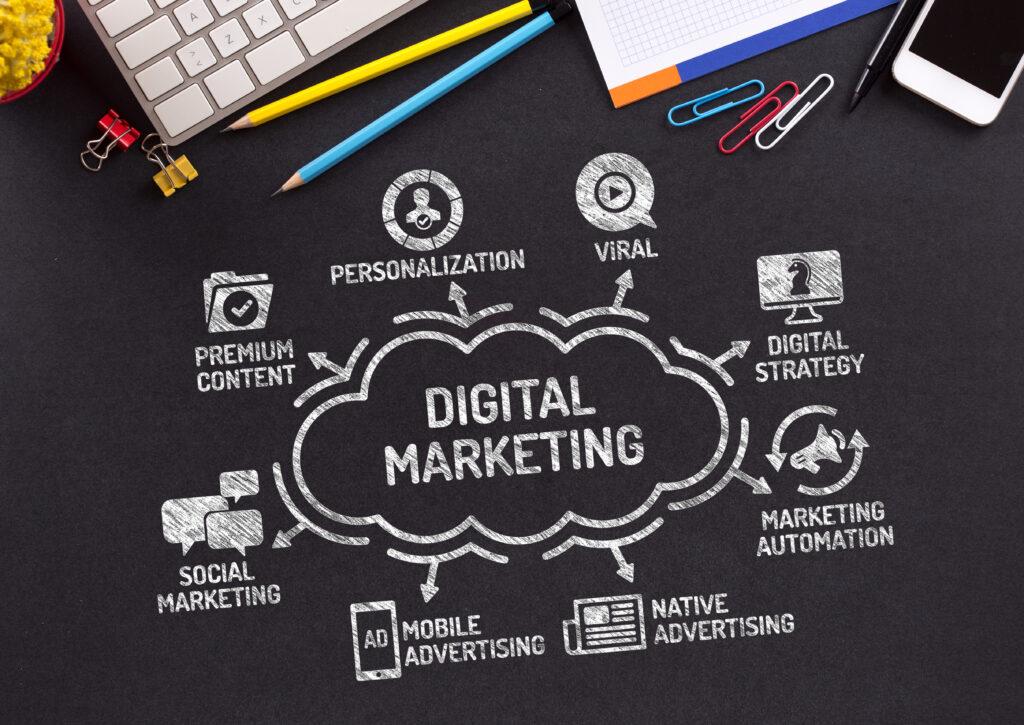 At What Frequency Should You Redesign Your Business Website?
There is no specific frequency at which you should consider a website redesign. However, here are some reasons why your website needs a redesign in 2021:
First, assess your website every two to five years to determine whether you need to redesign it. This timeframe can vary based on what your website looks like, its audience, your industry, and the changes that have occurred in your space.
If you feel that your website isn't performing as it should, discuss your requirements with a website design agency to decide whether you need a complete overhaul of the website or a refresh.
Use analytics to identify any traffic, rankings, and conversion issues, as this will help you make data-driven decisions about the plan of action.
How You Benefit From A Website Redesign
There are many benefits to opting for a business website redesign, such as:
As with any other business expenditure, you would want to evaluate whether a website design would provide you a good return on investment. Excellent redesigning services by a credible creative web design company doesn't involve a significant investment. You can benefit in various ways when you invest in this upgrade.
Improved brand impact
Better rankings on search engines
Having a well-designed business website means better SEO. Site redesign should always consider SEO, code, appearance, and responsiveness.
When online users click on a link and are directed to your modern website, they will be more likely to browse around and linger a little longer. If you have optimized your website structure, they will scan through the site move through the pages reducing your bounce rate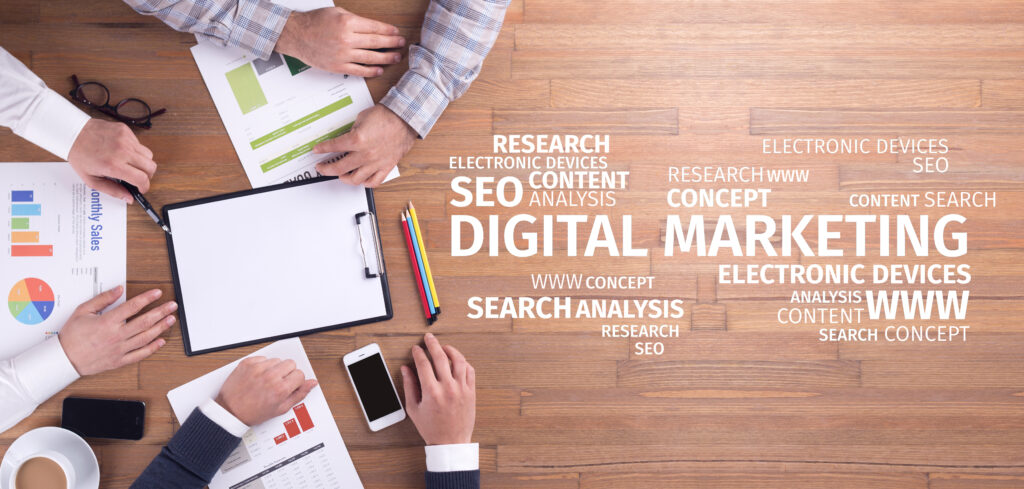 If you want a cost-effective and impactful web redsign, hire the best Austin web design company- Fahrenheit Marketing on this number- 512-206-4220. Alternatively, send us your queries through this Contact Us form.