Since 2008, Fahrenheit Marketing has become a trusted name in Design, Development and Marketing consulting, serving enterprise level clients as well as established local businesses seeking to increase their profile and the reach of their brand. We invite you to join the ranks of Gatorade, Citgo Oil & Gas, and a host of others who have trusted their brands in our hands.
Fahrenheit is born
Fahrenheit Marketing was born out of the need of businesses seeking world-class services while still working with a start-up budget.
Our first global client
The agency's development and contribution to the open-source community earned it its first publicly traded client overseas, launching Fahrenheit into the spotlight and opening the doors for other high profile accounts.
A Big Team
Fahrenheit enjoyed tremendous success and growth through its marketing efforts on behalf of its clients and became a national name and alternative to companies seeking strategic placement and exposure.
New goals
Fahrenheit Marketing capitalizes on its success stories to launch a new phase of its existence. Focusing on its design, development and marketing automation capabilities, the agency cements its position as a viable alternative to much larger outfits, while remaining personable, aggressively priced and client focused.
Our talented Team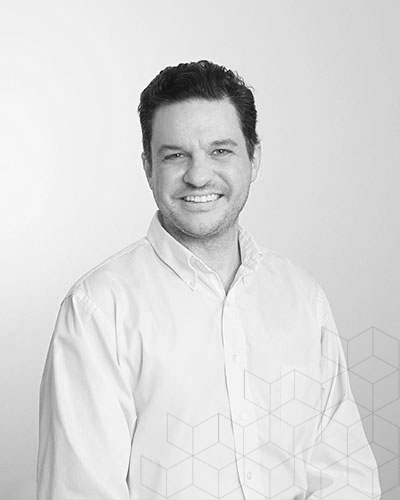 Ricardo Casas
CEO
A natural businessman formally trained as a creative director, Ricardo guides Fahrenheit Marketing in its partnerships and developments, offering 18 years of experience in marketing and branding. Ricardo attended the School of Business and International Relations (FURB) in Blumenau, Brazil, and later acquired a Bachelor's of Fine Arts in Graphic Design and Marketing from Texas State University, San Marcos, TX.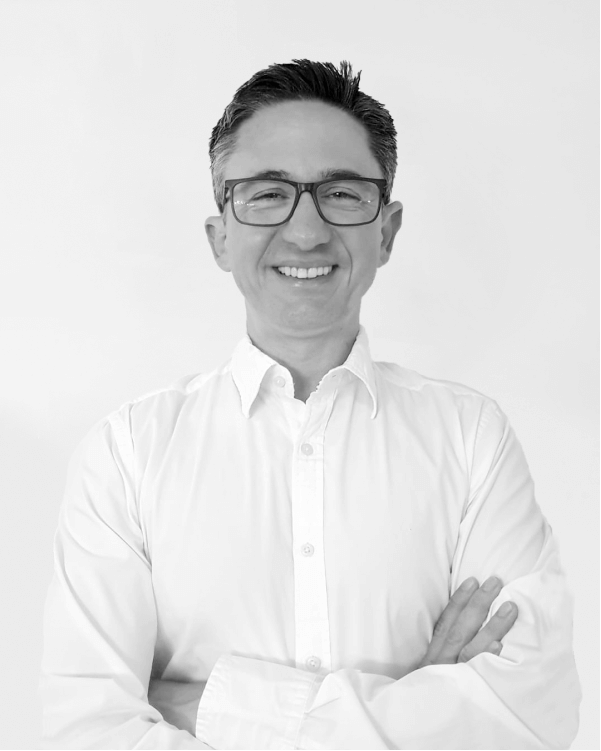 Evan Casas
Account Manager
Brandon Dunham
Digital Strategy/Project Management
Brandon joined the Fahrenheit team after a successful run with another long-standing agency in the Austin area. He brings a great deal of insight when it comes to digital strategy as well as a solid understanding on project management, both of which are indispensable for the role he fills here at Fahrenheit. Brandon leads our SEO strategy and also works on the management of sponsored campaigns in addition to managing projects and budgets.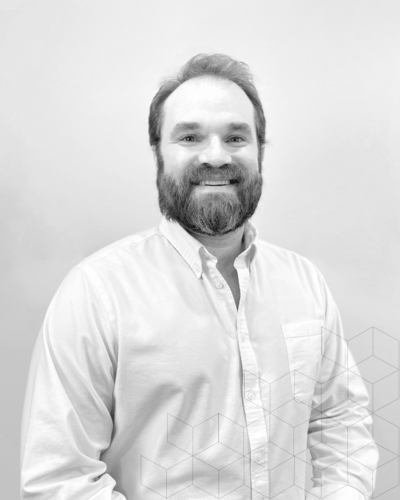 Greg Pittenger
Project Management/Content Strategy
Hailing from Austin, Greg is one of those anomalies in a land of transplants. Greg is an attentive and content driven professional designated to enrich the offers of our clients through insightful content strategy, while managing dozens of projects, ensuring that no ball is dropped. Greg's gift shines through the written word; we feel blessed to have him on the team.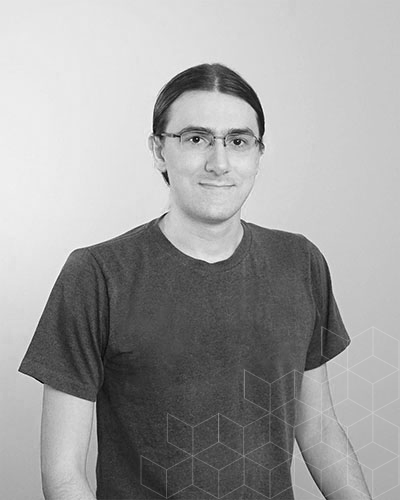 Tim Zook
Chief Technology Officer
Tim is a passionate self-taught developer who is fascinated by all things programming and has been tinkering with programming projects since he was old enough to type. He worked as a freelance web developer for several years before joining Fahrenheit Marketing to be part of the team. He plays video games and reads science fiction in his spare time.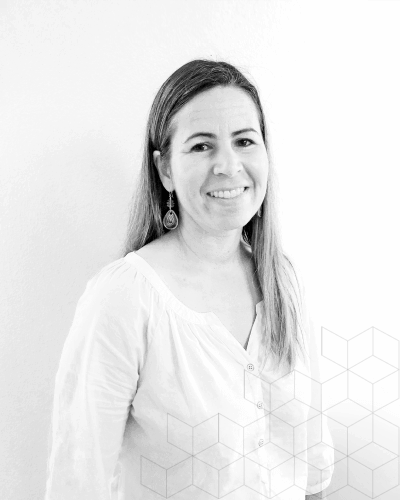 Laurel Casas
Office Manager
Laurel is our office manager and also responsible for all accounts payable and receivable. Should you engage with Fahrenheit, you'll interface with Laurel on a regular basis.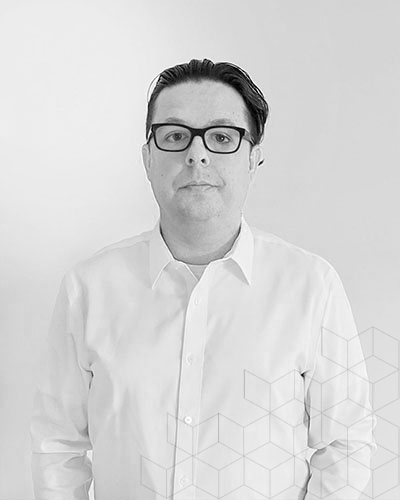 Emil Mrsic
Marketing strategist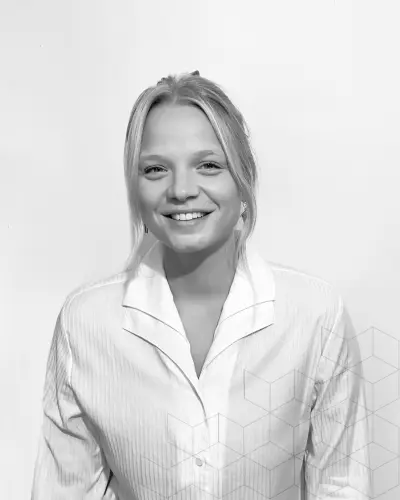 Cecille Lyman
Marketing Strategist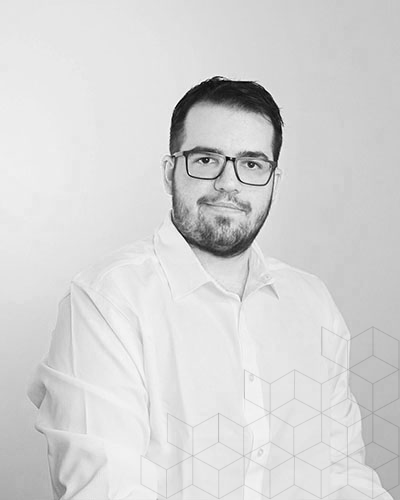 Jorge Roberto
Web Developer
A citizen of the world, Jorge joined Fahrenheit with the mission to conquer all things development related. He brings together both front and back end in a 5'9 bucket of awesomeness. While anything code is game for Jorge, he is generally found working on e-commerce projects here at Fahrenheit.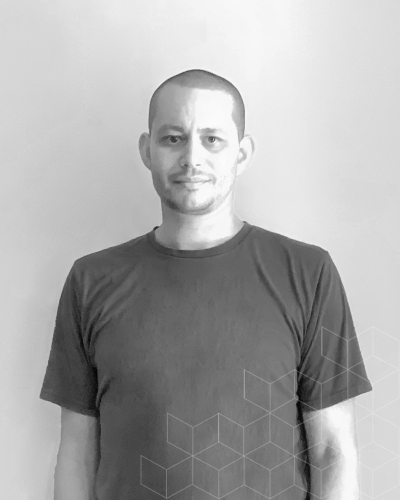 Matthew McAchran
Developer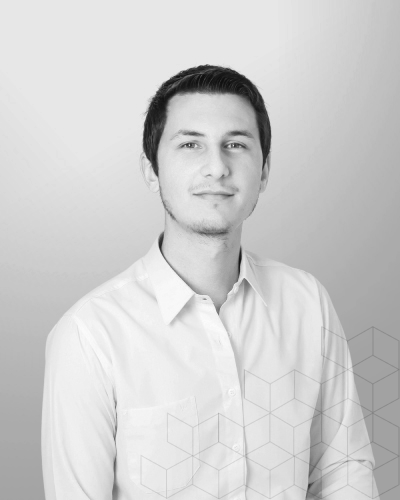 Matheus Galdino
Web Developer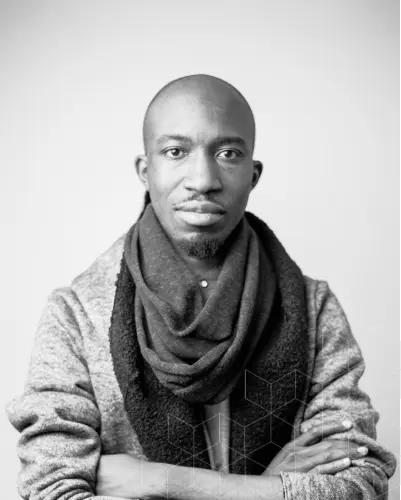 Ian Aleck
Web Developer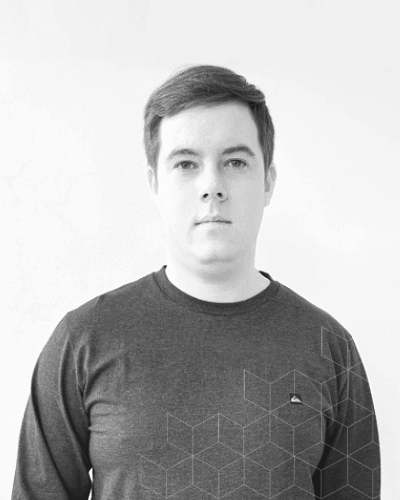 Luiz Felipe Leite
Full Stack Developer
Luiz joined the Fahrenheit team as a front end and back end developer and he dominates PHP like a Jedi. WordPress, REACT, Laravel, BigCommerce, Shopify and other technologies are part of Luiz's day to day.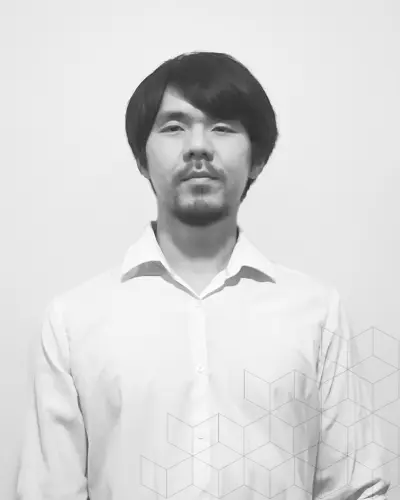 Henry Tanaka
Web Developer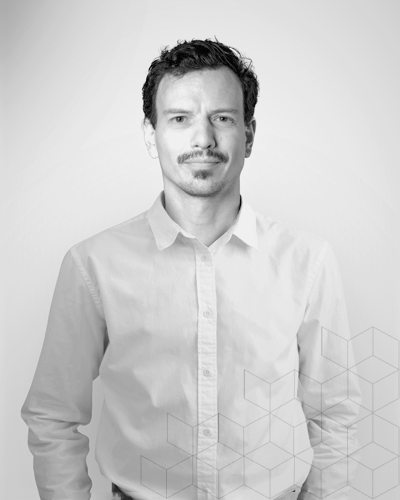 Nick Erasmus
UX/UI Designer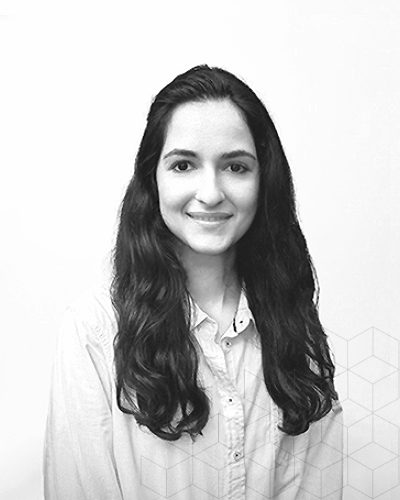 Kiana Emaratsaz
Digital Designer
Kiana hails from the Texas State Visual Communication Design School, one of the top UI/UX programs in the country. She works closely with the strategy and development teams to ensure the user experience maps are followed prescriptively, allowing us to better serve our client's clients. Kiana typically leads projects from wireframe to launch, operating both as a UX designer as well as a quality assurance agent.