In the beginning, websites were bound to a limited amount of functions based on their developers' knowledge or the features built into off-the-shelf options for content management systems. Now, websites can complete complex functions that change how users and businesses use their websites, often pulling from outside sources of information that process and convert it to be usable in multiple ways. One of these ways is through incorporating plug-ins. There are currently hundreds of thousands of plug-ins available for download, all with unique components and capabilities.
They can improve your visibility, extend your website's functionalities, and provide detailed analytics so you can grow your business and improve data-based decision-making. Many simple and inexpensive plug-ins exist to give you a shortcut, but as you add more, you'll discover that they occasionally conflict, don't fully deliver, are bound to that specific function, and don't allow you to grow. Instead, consider replacing those entry-level options with professional plug-in development to truly meet the need.
Why Do You Need Professional Plug-In Development?
There are hundreds of thousands of existing plug-ins readily available for download. However, with so many plug-ins on the market, it's hard to know which ones live up to your standards or find the right ones for your specific needs. Fahrenheit Marketing constantly monitors the top-performing plug-ins to ensure that their quality remains high and updates are frequently done before we recommend them to our clients.
Low-grade or inexpensive plug-ins can slow down your site, create security concerns, and may not solve all your problems simultaneously. Likely built for another application, it is unlikely its developers had your organization in mind. With professional plug-in development, you can be sure your website is using plug-ins designed specifically for your desired functionalities. Custom plug-in development is more achievable than you may think.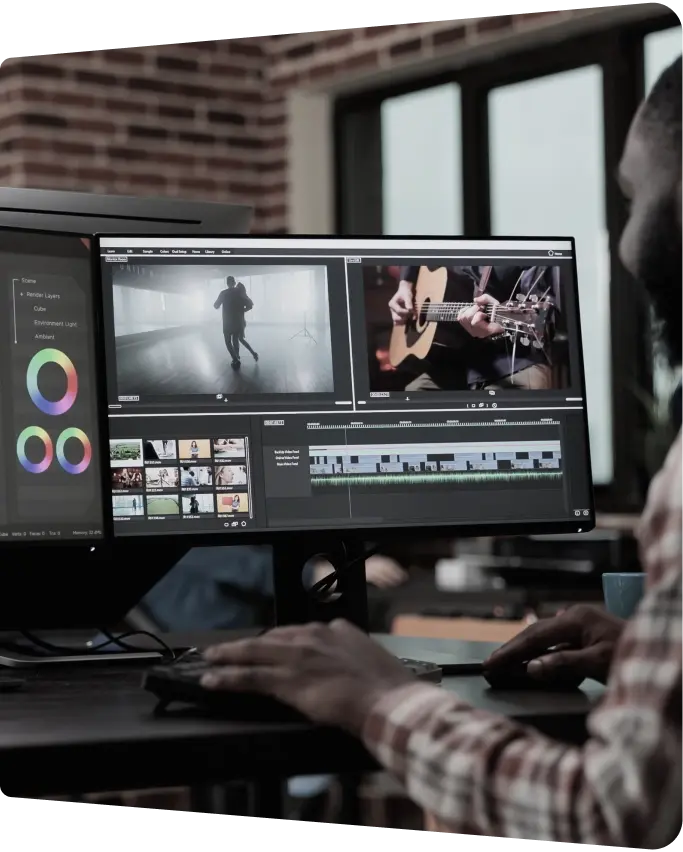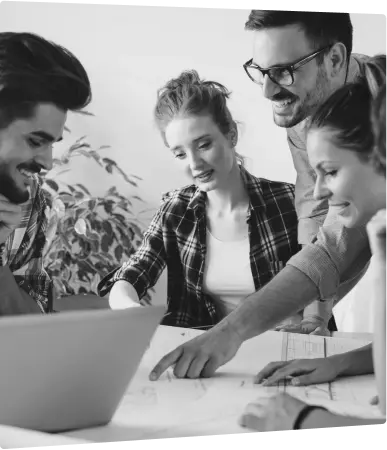 Plug-In Development Agency Benefits
Hiring a plug-in development agency opens doors for your organization. Have a special functionality you'd like to add to your website? Want to tweak an existing feature? We can help.
Inexpensive - WooCommerce is a free WordPress plugin. You can avoid other eCommerce platforms that come with hefty price tags and processing fees.
Secure - WooCommerce is used by millions of businesses worldwide. It delivers secure payment gateways, customer information, and free security plugins.
Feature-Rich Shopping Cart & Shipping - WooCommerce shopping cart and shipping functionalities are advanced. With geolocation, redirection, and dynamic functionalities built into shopping carts and shipping rates, the checkout process has never been simpler.
Scalable - If your online business is growing exponentially, WooCommerce can grow alongside it. Millions of businesses, from online boutiques to enterprise-level corporations leverage WooCommerce to power their online stores. With WooCommerce, you can scale with confidence.
Customizable - WooCommerce offers increased customization options and more complex functionalities when compared to some of its more popular competitors.
Our Specializations
We build custom plug-ins for organizations and businesses of all sizes across industries. If you are looking to scale your business, we can maximize the capabilities and efficiencies of your website. From custom theme development to integrations with third-party applications, we've got you covered.
WordPress Plug-In Development
We are capable of creating bespoke plug-ins tailored to specific client requirements, which may not be available in the existing plug-in ecosystem.
Custom Theme Development - We create plug-ins that offer visual design tools, custom functionality, and customizable themes for easy website creation and editing.
Content Management Plug-ins - We help users manage, categorize, and display content in different ways, including custom post types, taxonomies, and content filters.
Forms and Survey Plug-ins - We create plug-ins that allow users to design and implement various form types on their websites.
eCommerce Plug-In Development
We can create plug-ins to customize your shipping processes, payment portals, product pages, checkout experiences, and catalog management functionalities in popular eCommerce platforms. We can build you the storefront you've always wanted and the back end to handle all of your orders.
Shopify - Our developers are well-versed in creating custom Shopify applications to extend your eCommerce store's functionalities and boost your conversions.
BigCommerce - We can create custom applications for BigCommerce to improve your sales and expand the current functionalities of your eCommerce presence.
WooCommerce - When curating our WooCommerce extensions, we adhere strictly to WordPress coding standards. We can add, modify, customize, or extend features to existing WooCommerce plug-ins or create one from scratch, just for you.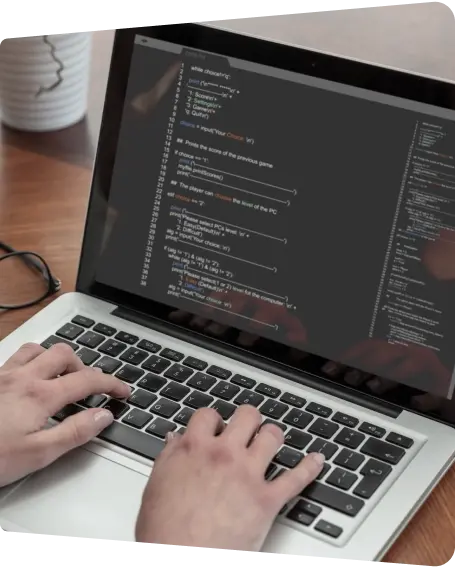 At Fahrenheit, we believe partnerships bring profit. And we know it goes both ways. Our developers are experts when it comes to plug-ins and app development. We can collaborate with your team from plug-in concept ideation to deployment, demystifying technical processes as needed. Reach out to our dedicated team of developers to see how we can curate custom features for your brand website or online store!