MAXIMISE YOUR MARKETING POTENTIAL
Fahrenheit has partnered with businesses of all shapes and sizes since our humble beginnings in 2008. We believe that HubSpot is cut from the same customer-centric cloth, partnering with small businesses and giving them the CRM, marketing, sales, and customer service tools needed to scale and grow their businesses the smart way.
As a Certified HubSpot Partner, we can handle everything from securing a risk-free trial to onboarding to digital strategy creation and implementation. Partner with us and let us polish your processes and improve your bottom line.
HOW DOES IT WORK?
HubSpot has marketing, customers relationship management, sales, and content management in one place but knowing which hubs to join and how to leverage the potential of each can be more difficult to discern. HubSpot is a significant investment for start-ups and enterprise-level companies alike. It can be challenging to master a platform like HubSpot without the proper tools, skills, insights, and experience. Fahrenheit's team of masterful marketers has the HubSpot expertise to maximize all of your hard-earned marketing dollars.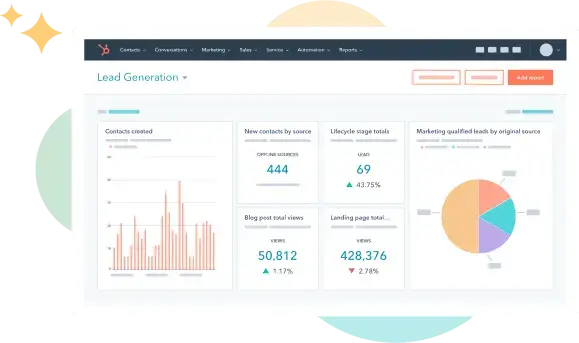 WHAT'S IN IT FOR YOU?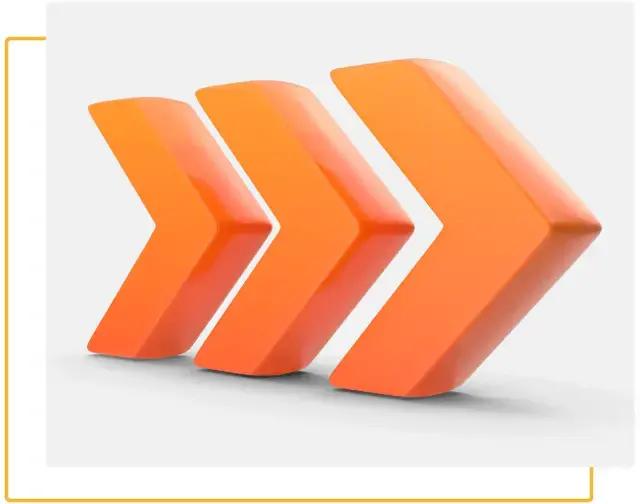 Make Onboarding a Breeze
Working with Fahrenheit ensures a quicker, easier, and more-tailored approach to onboarding. With so many capabilities, the options can become overwhelming easily. No matter the size of your company, or your specific digital initiatives, we can help you seamlessly integrate and improve your current processes with HubSpot. We offer thorough training, interactive workshops, and reliable support so that your team is fully-equipped for success.
We Construct Custom Strategies
As a full-service marketing agency, working with us means you not only get a guide to HubSpot's full suite of services, but access to marketing specialists in PPC, SEO, and omnichannel strategies; access to design specialists for UI/UX, branding, and style creation; access to content creators from copy to video production and imagery; and access to development experts for website integrations, landing pages, and advanced coding features. Success starts with crafting a winning strategy from top to bottom, so we formulate your strategy all the way from discovery to execution.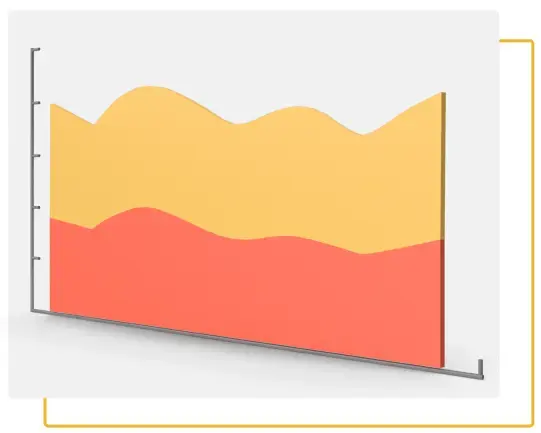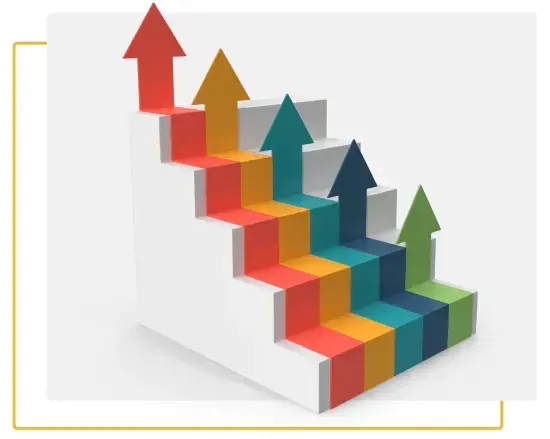 Make the Most of Your Data
We all know data is invaluable in the digital landscape we now call home. Whether you already have tons of data or need new systems in place to properly collect and leverage it, Fahrenheit can help you optimize your data management. With HubSpot's automatic data capturing tool and our expert analysts, you can be sure your marketing strategies are completely data-driven. Know your contacts better than ever before.
Get More Leads (And Better Ones)
We wield HubSpot's unique capabilities to boost lead generation for your business. To us, if it isn't qualified, it doesn't count. With advanced audience segmentation, compelling CTAs, and revolutionary lead nurturing strategies; we put in the work to drive your prospects down the funnel to conversion. Using marketing automation feedback and complex workflows, you'll never wonder where your leads are in the funnel.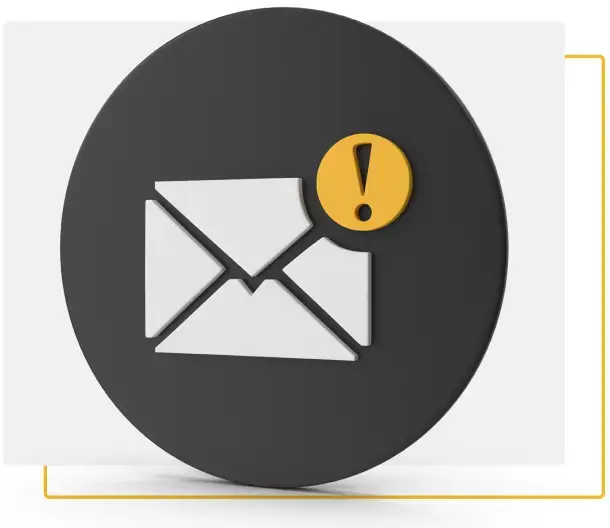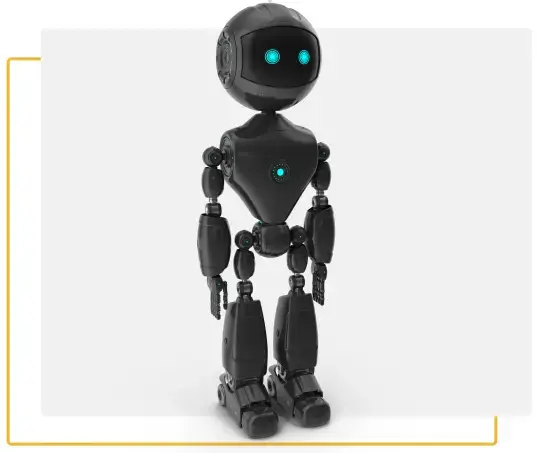 Let Us Do The Work For You
Hubspot offers some pretty advanced features, with Fahrenheit, you can take advantage of HubSpot's trickier tools without the learning curve. We leverage marketing automation, advanced analytics and tracking, as well as clever content creation to maximize your marketing potential. You'll still seal the deal, but you'll never wonder if a lead has been properly nurtured.
HAVE QUESTIONS?
If you have questions about finessing your marketing strategy or revamping your business processes, reach out to us at Fahrenheit Marketing. We believe our custom solutions, paired with HubSpot's unique capabilities can make even the most daunting of business endeavors possible.
LET'S WORK TOGETHER
Like what you see?
Send us a message to get in touch!