What Is WooCommerce?
WooCommerce is a powerful plugin used in tandem with WordPress. It works alongside WordPress's website management system to bring eCommerce functionalities to any website. WooCommerce is a free, open-source plugin, which means you can implement and utilize it without hefty price tags and hindering limitations. With WooCommerce, you can sell products online, manage inventory, and take payments– all from one platform. It is one of the most popular eCommerce platforms on the market and boasts an impressive 30% market share.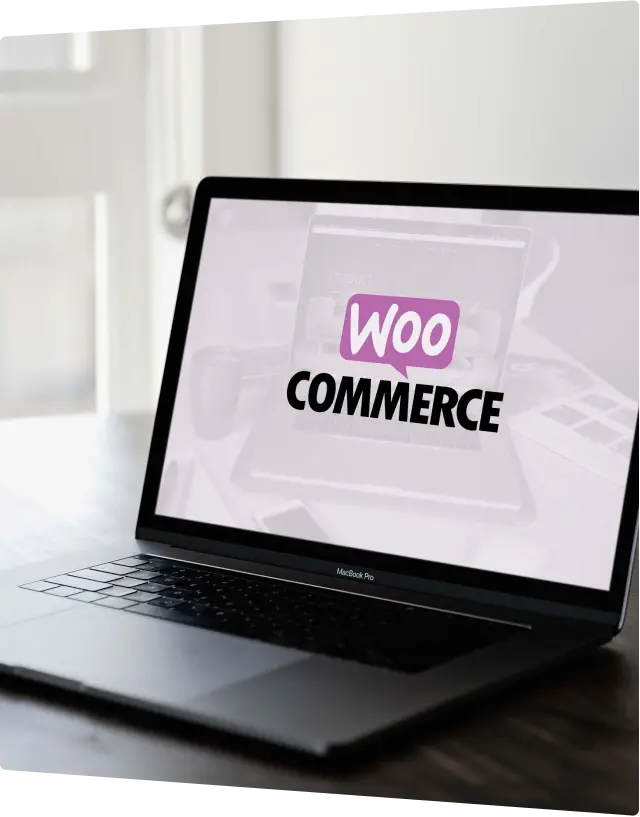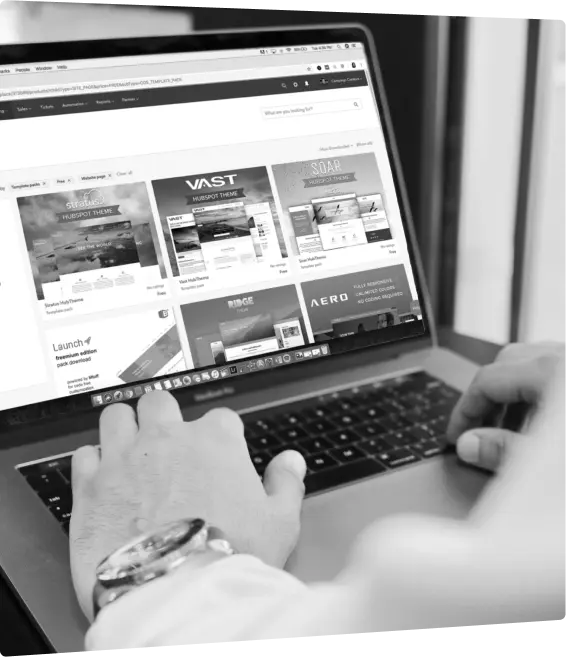 WooCommerce + WordPress
WooCommerce is a WordPress Add-on, so if you've already developed your website in WordPress and are simply looking to add eCommerce functionalities, WooCommerce can be a no-brainer. Our developers can efficiently and effectively add tailored features to your existing website, saving you time and stress, or develop a WordPress site from scratch while incorporating eCommerce features through WooCommerce. Whatever your vision, Fahrenheit can bring it to fruition.
Benefits Of WooCommerce
Inexpensive - WooCommerce is a free WordPress plugin. You can avoid other eCommerce platforms that come with hefty price tags and processing fees.
Secure - WooCommerce is used by millions of businesses worldwide. It delivers secure payment gateways, customer information, and free security plugins.
Feature-Rich Shopping Cart & Shipping - WooCommerce shopping cart and shipping functionalities are advanced. With geolocation, redirection, and dynamic functionalities built into shopping carts and shipping rates, the checkout process has never been simpler.
Scalable - If your online business is growing exponentially, WooCommerce can grow alongside it. Millions of businesses, from online boutiques to enterprise-level corporations leverage WooCommerce to power their online stores. With WooCommerce, you can scale with confidence.
Customizable - WooCommerce offers increased customization options and more complex functionalities when compared to some of its more popular competitors.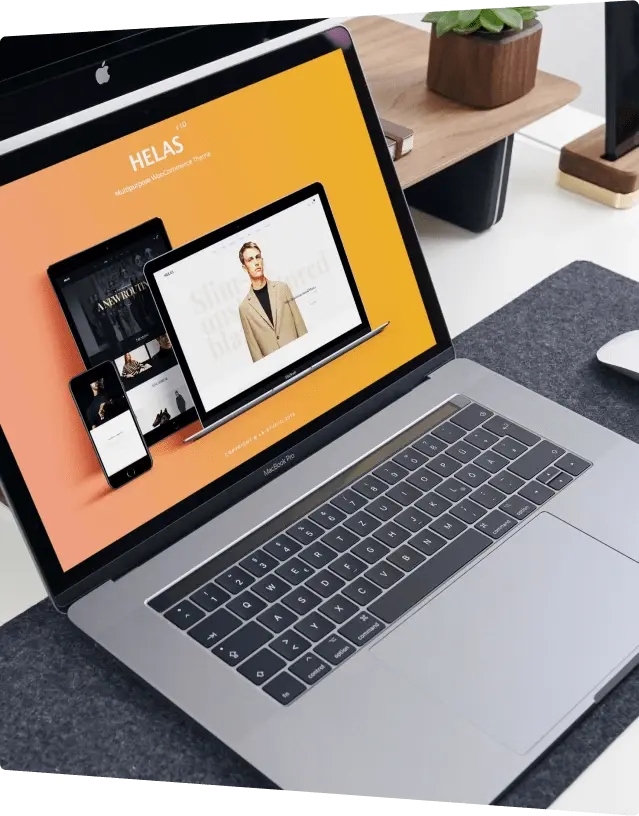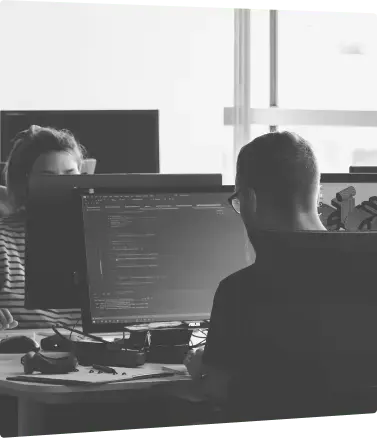 Why Hire An Agency To Manage Your WooCommerce Storefront?
While the integration with WordPress will always be lockstep, given their co-ownership, it shares another quality with WordPress–it is a blank slate. Out of the box, you'll find that WooCommerce will require more specialized setup than some other leaders in the eCommerce space. Don't let that be a deterrent: instead, embrace the opportunity to build it exactly as you envision with the help of a development and marketing agency.
Full Suite of Capabilities - As a full-service digital marketing and development agency, we bring all aspects of digital expertise to your wheelhouse. We employ marketing professionals, UX designers, and developers working in tandem to deliver elements and design with high conversion rates, ensuring your website is both technically flawless and engaging for your prospects.
WooCommerce API Integration - Our developers have extensive experience in API integration. We can ensure that all of your integrations are communicating and pulling data seamlessly, without data gaps or lags.
Payment Solutions - We recognize the importance of ensuring your customers' checkout process is seamless and enjoyable. We ensure your payment gateways are functioning flawlessly, no matter where your customer is shopping from.
Responsive WooCommerce - As digital experts, we know cross-platform traffic has become the norm. When designing and developing your WooCommerce store, we keep every device and browsing method at the forefront of our minds. Misplaced elements and wonky text are things of the past.
WooCommerce Support & Migration - Whether you're migrating from a brick & mortar business or a different eCommerce platform, we'll make the transition seamless. From store catalog migration to historical data preservation, we've got you covered. Our developers are experts in redirection and ensuring there is no negative impact on SEO.
WooCommerce Support - Whether you require hands-on guidance, or prefer a more consultative relationship with your development agency, we offer varying levels of support. From the initial consultation to deployment, we will be a phone call away at every step of the process.
WooCommerce Plugin Development - We provide custom WooCommerce Plugin development services, whether your desired functionality is simple, or complex, we can enrich your users' experience and provide custom features that help your business workflow on the backend too.
WooCommerce Theme Customization - We create custom themes for our clients. We take the time to help you select a theme that aligns with your needs and can go even further to customize it to suit your objectives.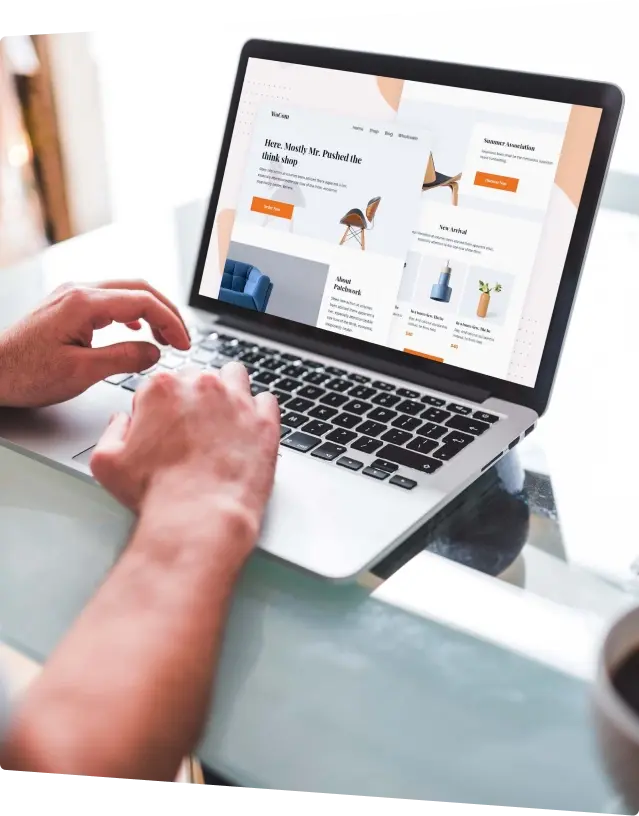 If you've decided to incorporate eCommerce functionalities into your existing WordPress Website or you are ready to finally invest in developing an online presence for your brand, you've researched enough to know that building, optimizing, and managing an eCommerce website can be draining. Luckily, our eCommerce experts know the ins and outs of available platforms and how to differentiate your eCommerce website.
Fahrenheit Marketing is a highly-skilled digital agency in Austin, Texas. Our developers are WooCommerce wizards who can deliver custom solutions for your eCommerce needs. We offer scalable levels of service and ongoing training and support to our clients. Reach out to our friendly team of exceptional marketers today!