Build Your Store With BigCommerce
BigCommerce is a fully-hosted, SaaS, eCommerce platform that enables users to sell products and services online. And there's a reason over a million brands currently have active storefronts through their platform. BigCommerce is widely recognized for its plethora of benefits for both small businesses and enterprise-level brands alike. Its site builder is known for being extremely responsive on mobile devices and spurring conversions. It also has exceptional content management functionalities, a built-in blog builder, and extremely efficient inventory management systems. Do you sell products internationally? BigCommerce is ideal for multi-currency payments, with 55 pre-integrated payment options.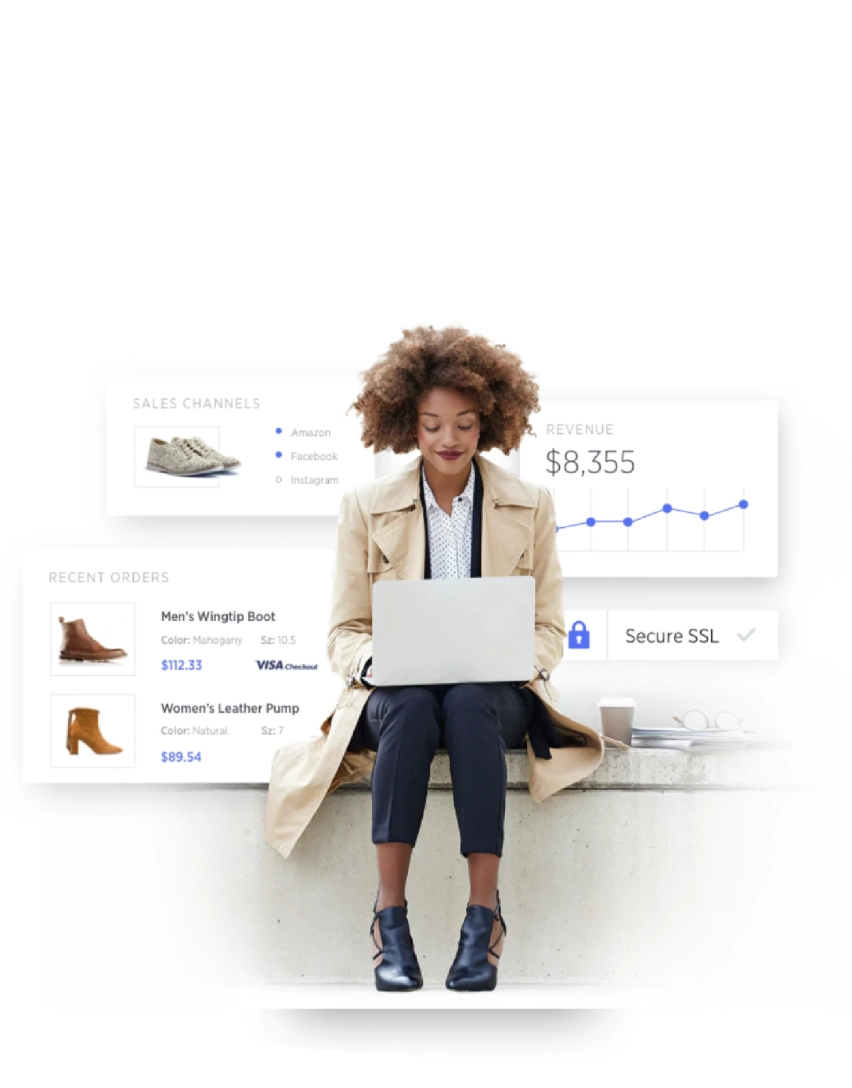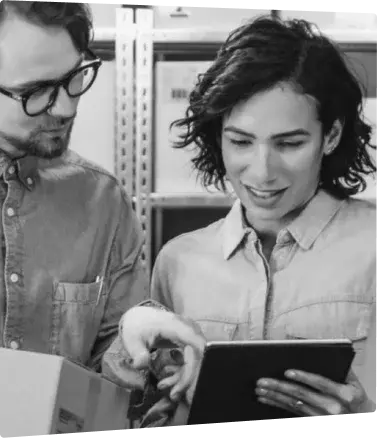 Why Hire An Agency To Manage Your BigCommerce Storefront?
Although BigCommerce offers sufficient training and support, if your team lacks experience in eCommerce platform management, you could be missing out on seriously advantageous functionalities of BigCommerce. You get access to a full suite of capabilities when you hire an agency to manage your BigCommerce store. Most agencies employ UX/UI web design, digital marketing, and web development experts.Instead of wasting valuable time and resources training internal team members on the nuances of eCommerce optimization, you can leverage professionals with years of experience in this arena. 
Experienced developers can seamlessly integrate functional applications with BigCommerce and custom code your website to include any functionalities you desire. Many agencies also offer professional project management and ongoing support. If anything on your website breaks, or your vision for your eCommerce site shifts, an agency can fulfill your needs without diverting important resources from growing your brand.
Benefits Of Professional BigCommerce Development
While you may be able to develop your BigCommerce website in-house, you may regret cutting corners after deployment. Professional BigCommerce developers have significant experience with coding eCommerce websites and have worked with a multitude of different brands. Agencies hire both marketing professionals and developers to work in tandem to custom-create themes with high conversion rates, ensuring your website is both technically flawless and engaging for your prospects. Marketers can ensure your website is fully optimized for search engine algorithms, while developers can code advanced payment options, ensure security best practices are maintained, and provide ongoing support.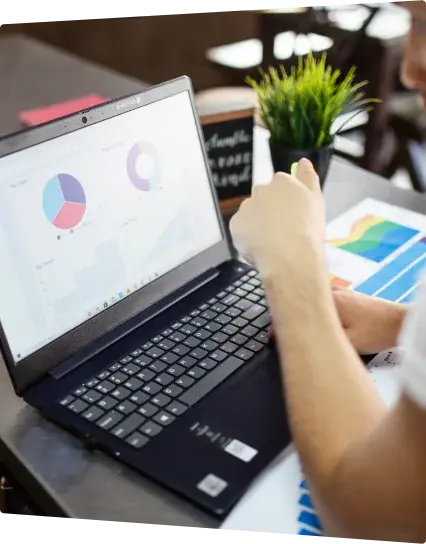 We Develop Custom BigCommerce Solutions
BigCommerce Migration Services - Whether you're migrating from a brick & mortar business or a different eCommerce platform, we'll make the transition easy and breezy. From store catalog migration to historical data preservation, we've got you covered.
BigCommerce Store Store - Our developers are proficient in all things BigCommerce. From ideation to implementation, we can set up a store that aligns effortlessly with your brand's vision.
Payment Solutions - We recognize the importance of ensuring your customer's checkout process is seamless and enjoyable. We ensure your payment gateways are functioning flawlessly, no matter where your customer is shopping from.
Ongoing Support - We can provide you with ongoing support and maintenance. With numerous interconnected apps, widgets, plugins, and integrations with other software and the periodic improvements from each, sites will eventually encounter service disruptions. Our experts will assist you with the initial setup, debugging, and scaling of your BigCommerce storefront.
Custom Theme Development - We create custom themes for our clients, incorporating advanced functionality and design to surpass your competitors.
Custom App Development/Integration - We can help you easily integrate existing external applications, or create custom applications to fit your unique needs. We take care of the backend processes so you can focus on what matters most, growing your business.
User Experience Design - We employ UX/UI designers to ensure your website is easily navigable, aesthetically pleasing, and aligned with your brand's unique personality.
HIRE THE BEST BIGCOMMERCE DEVELOPERS
If you've decided to migrate your current storefront to BigCommerce for your eCommerce efforts, you are already anticipating that building, optimizing, and managing an eCommerce website can be draining. Luckily our team of eCommerce experts know the ins and outs of eCommerce platforms, and how to differentiate your eCommerce website.

Fahrenheit Marketing is a highly-skilled digital agency in Austin, Texas. Our developers are BigCommerce brainiacs who can deliver custom solutions for your eCommerce needs. We offer scalable levels of service and ongoing training and support to our clients. Reach out to our friendly team of exceptional marketers today!