Here at Fahrenheit, we have a global view of marketing. We understand that brands are built over time and that strong campaigns don't happen overnight.

We have assembled an award-winning team, bringing together strategy, design and development, producing beautiful and altogether user-friendly web experiences that further enhance the value of our client's brands. 
Speaking of brands, we have some great clients, some of which you may know. These are national and international companies, publicly traded enterprises who have trusted their name, brand and presentation in our capable hands. From pharmaceutical giants like ALK to consumer brands like Gatorade, we are proud to be a part of something great, reaching millions of people with the work we do, right here in our office in Austin, Texas. 
Services we offer
Web design
The goal of your website is to convert visitors into paying customers, and we can get you there. Just like your business, we know your web presence must be defined by the user experience — producing a compelling, accessible interaction where everyone benefits. When devising a strategy for design, we keep 7 basic elements in mind as we start to sketch: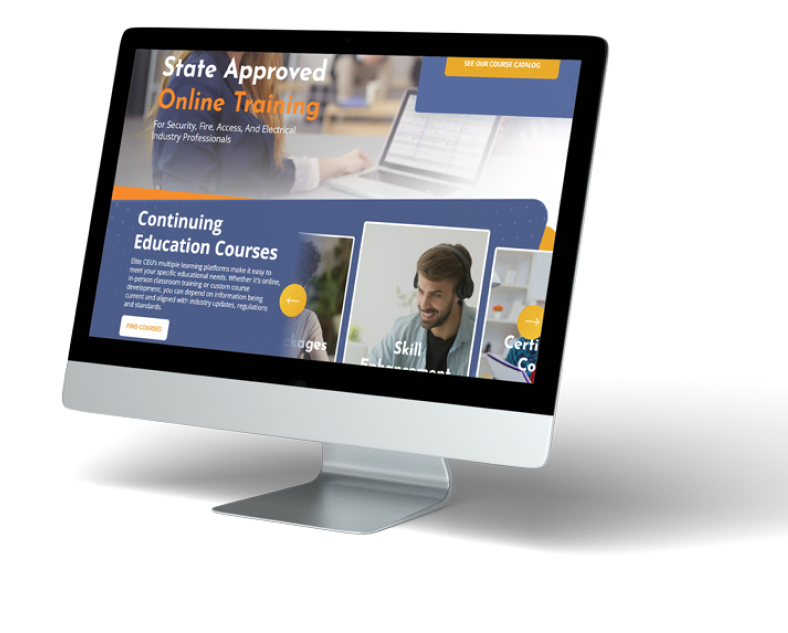 Responsive design for great user experience across multiple devices and browsers
Compelling headlines, subheads, graphics and call-outs to reinforce key messaging
Consistent, user-friendly navigation and button interface
Fresh fonts, graphics and color palette, tailored to your company's target demographic
Creatively designed websites that meet Web Content Accessibility Guidelines (WCAG)
Tailoring design to the target user expectations and aesthetic sensibilities
Best practices in code translate well into a visible, accessible and marketable website
It's one thing to make it pretty — but a pretty website isn't enough. We conduct extensive research and planning to optimize the site's design for your company's target audience, right down to the colors we use. For example, if you are targeting an older audience, larger fonts, simple graphics and ease-of-use are some of the design cues we would incorporate. A flashy website with constantly moving objects confuses users who are trying to gather information about you and your business quickly.
Early in the process, we gain insight into your targeted audience and put together a website that will give them what they want. We are keenly aware that the time, money and effort you pour into your business is a huge investment, and we honor the fact that the website is ultimately yours, not ours. We don't waste time coming up with design comps that are nowhere near what you want, because the initial consultation will give us a clear road map for what you are looking for.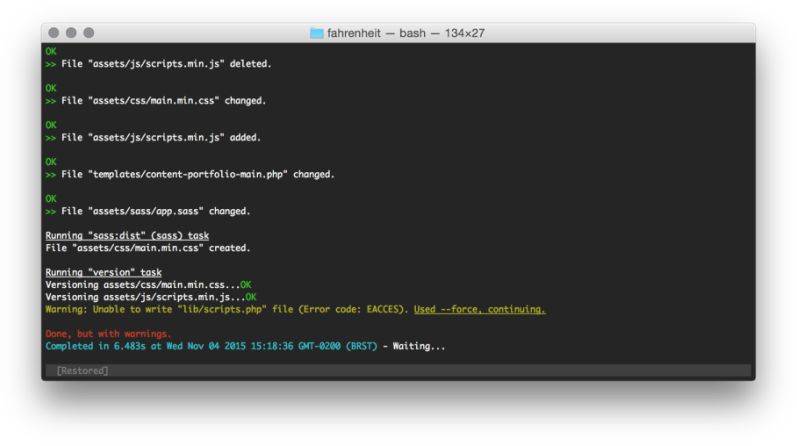 Web development
Our development service excels at marrying functionality to your site's design. Effective Web development enables the site to work in various Web browsers and helps your business better relate to clients. Users can navigate easier and faster, keeping them happy and coming back for more.
Since we've worked with a diversity of brands with even more diverse needs, we've become comfortable in a variety of environments. We have used standard frameworks and created completely custom solutions, always meeting our client's specific needs. Some of our standard languages and environments include:
| | | | |
| --- | --- | --- | --- |
| LANGUAGES | PHP | JavaScript | TypeScript |
| DATABASES | MySQL | MongoDB | PostgreSQL |
| FRAMEWORKS | Wordpress | Drupal | Meteor |
| INFRASTRUCTURE | Nginx | Linux | Node.js |
App development
Application development comes in different forms. At Fahrenheit, we use the term "app development" loosely, referring to anything that is more involved than a marketing website with basic functionality.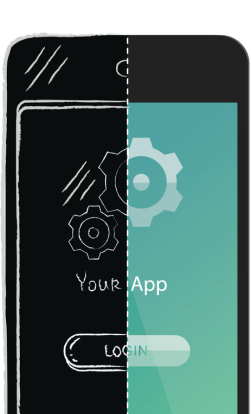 We think of it more like a piece of software that will perform specific functions, independent of the environment that the user is in. Whether it be Android, IOS or web applications, we will work with your team to devise the best and most cost-effective solution for your business.
Typically, the application development projects Fahrenheit has been involved in are at the enterprise level, though, depending on the functionality required, smaller businesses can also benefit from the automation and functionality of well devised business applications.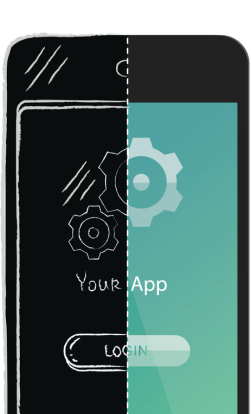 Marketing Automation
Fahrenheit's marketing automation offer is powerful and comprehensive, offering its clients an X-Ray view into the soul of each individual who comes in contact with our client's brand online. Some of the highlight features we offer in our solution include the following:
Customizable email drip campaigns
Built-in CRM with lead scores and notes
Content development
It is no secret that search visibility is an integral part of a successful web campaign. At Fahrenheit, we offer content-based strategies that are valuable to your potential clients as it provides them with further insight into what your company offers.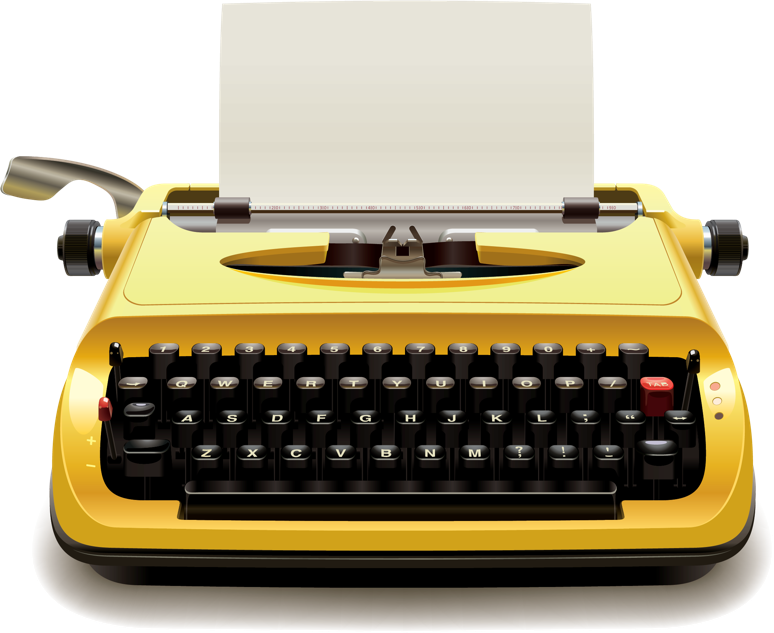 Additionally, the content syndicated on behalf of your website propagates through search engines' index, letting the search giants know that your website may be the best answer to a given query. We syndicate the content we create on your website as well as social media channels, always seeking to maximize your brand's exposure.
In addition to article writing and syndicating, we also believe and invest in press releases every time something newsworthy becomes available. These are proven means of broadcasting that have benefited our clients tremendously in the last 7 years of operation.