A Better Way to Build Your Business
As a certified SharpSpring partner we strive to create relationships that foster growth and learning. We've been partnered with SharpSpring, a cloud-based sales and marketing CRM since 2008, and we are proud to bring an accessible and affordable Customer Relationship Management option to our clients. Not only does Fahrenheit make using SharpSpring more affordable, but we can support your marketing efforts.
Fahrenheit can provide exceptional digital marketing services and outstanding CRM support, from onboarding to strategy creation and implementation, followed by interpreting your data for actionable next steps–we've got you covered.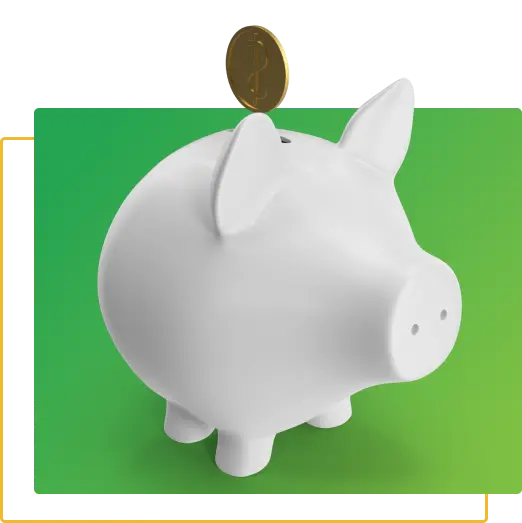 Affordability
There's no doubt that CRMs increase customer retention and boost returns on investment, however they represent a substantial financial investment. If you don't currently feel comfortable investing the big bucks, you'll love SharpSpring as a great option for both enterprise-level and smaller businesses looking to add powerful tools. SharpSpring is the most affordable marketing CRM platform on the market that offers automation, workflow segmentation, and analytics reporting. Other similar services at the entry level do not offer scalable functionalities, advanced analytics, and superior support. Working with SharpSpring through Fahrenheit offers remarkable results without the hefty price tag.
Strategy Creation is Our Bread and Butter
Fahrenheit can fully integrate your existing sales and marketing processes with innovative techniques crafted specifically for your business goals. We often begin with a marketing audit so that you have a realistic assessment of your current assets and performance. Then, partnering with Fahrenheit, you'll not only get access to SharpSpring's comprehensive suite of capabilities but to a full-service, digital marketing agency as well. Fahrenheit employs industry experts who specialize in PPC, UX/UI design, SEO, omnichannel digital strategy, and more. Together we'll craft campaigns that deliver and workflows that allow you to connect with leads at every stage.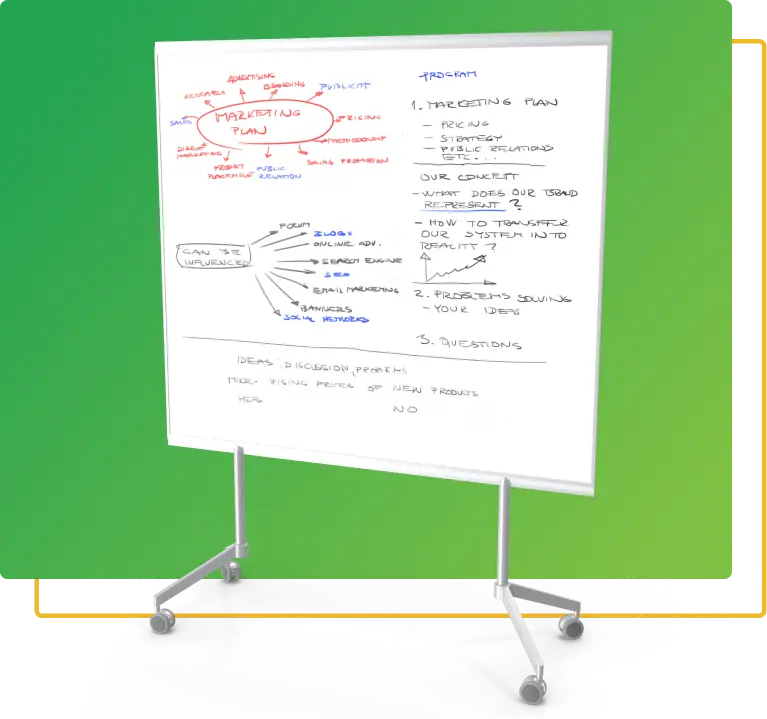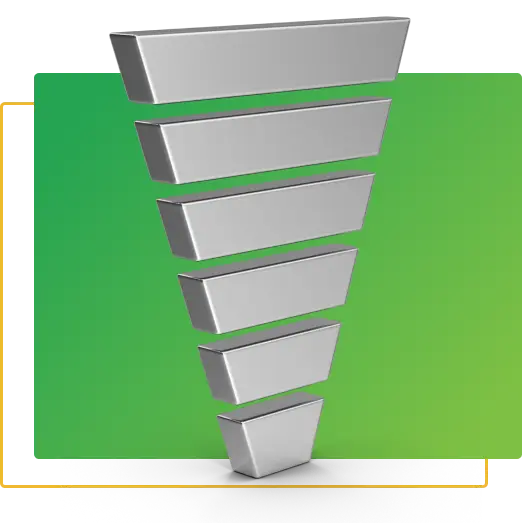 Gain more Qualified Leads
We understand that finding new prospects can be one of the most rewarding (and costly) aspects of digital marketing and sales. A new contact who enters your list is might as well be spam until they are qualified as a legitimate lead. Fahreheit creates custom pipelines while leveraging SharpSpring's lead identification and engagement tools to ensure that the leads you nurture have measurable intent, and won't clog up your marketing funnel. With rules-based list segmentation, you automatically have SharpSpring distribute contacts into the right groups–nights, weekends, and holidays too. With automation, your day to day marketing runs itself, leaving room in your day to reach out to right contacts at the right time.
Leverage Your Data for informed decision making
Your strategies should always be data-based, even when anecdotal experience or intution suggests otherwise. We use SharpSpring's information-rich reporting tools to build detailed reports that are easily shareable across teams. From email marketing metrics to behavior tracking, we pay attention to the numbers that matter most to your business in order to make data-driven decisions that align with your goals. With the ability to A/B test, see the platforms and operating systems people use, and levels of engagement with your content, you can not only assess at the campaign level but at the individual message level. Make decisions based on facts; Fahrenheit can help distinguish the data to achieve results.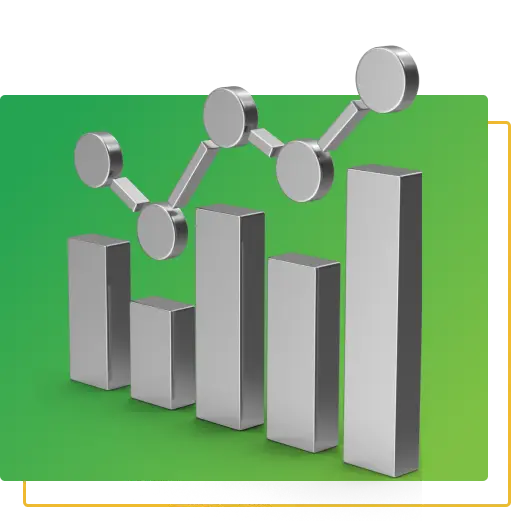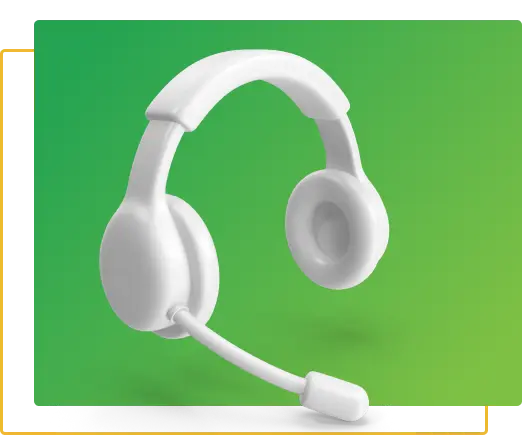 Be Hands On. Or Be Hands Off. It's up to you
Although SharpSpring boasts an intuitive interface, we understand that team training and step-by-step tutorials can take up loads of your company's time and, therefore, profitability. Whether you want intensive onboarding or to sit back and let us do the heavy lifting, we are happy to support any level of involvement you desire.
HAVE QUESTIONS?
We believe our custom-built strategies, paired with SharpSpring's comprehensive suite of marketing tools can elevate your business. If you have any additional questions about CRM integrations and digital strategy, reach out to our team. We would be happy to set up a consultation and multiply your opportunities together.
LET'S WORK TOGETHER
Like what you see?
Send us a message to get in touch!