What is Local SEO?
More than updating hours of operation, a local SEO strategy combines keyword research, blogging, link building, advertising, and market research to communicate the solutions your business offers to search engines and shoppers. Like all optimization, the variables change frequently, so it is an ongoing process that you are expectedly behind the curve on. Fahrenheit Marketing is a local SEO service expert and can help your business gain qualified traffic and real customers.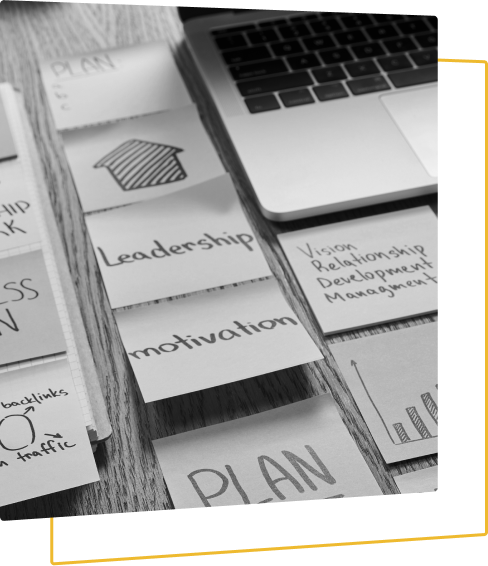 What results can you expect from local search optimization services?
Advertising and attempting to outspend their competition is not viable for many small businesses. Without spending 
$3,000/mo on ads, most businesses will not see a significant impact from advertising alone. For others, completely optimizing your website is not practical. However, with a targeted local strategy dovetailing with your local SEO plan, 
you can achieve amazing results with a smaller budget.
Our results with small businesses have been nothing short of unbelievable.
HOW DOES LOCAL SEO WORK?
It is actually not all about being seen first. While appearing at the top local business suggestions (the 3 pack) is desirable, you also have to meet your customers' needs.
Formerly known as Google my business, your Google Business Profile listing will give accurate information about your offerings as well as where and when to find you in relevant search queries in Google Maps and mobile search results. Enhance your GBP to become and remain accessible to respond to customer questions and experiences in real-time, fostering a positive reputation. Integrating your Google Business Profile with your website through link building helps the search engines direct people correctly.
Solving a problem for your customers is the root of search engine optimization. Showing the search engines that your web pages meet potential customers' needs encourages them to share your business with even more people.
Ultimately, Google's local algorithms rank businesses based on three key factors: user proximity, relevance, and prominence. You can't change locations, but you can make sure you are relevant to the right audience and meet their needs. Fahrenheit has successfully done local search engine marketing for years and is equipped to help your business with a local search marketing strategy.
How do you know if you need local SEO?
Every business should approach its online presence with intent. Don't squander an opportunity to demonstrate to search engines and shoppers that you hold the solutions they want. While local SEO is important for businesses of all sizes and industries, it is especially important for tradespeople and skilled professionals with a service area who market directly to consumers.
Local SEO is crucial for standing out in the automotive, food & beverage, and healthcare industries -- and benefits organizations like hospitals and law practices. Local SEO services for small business can lead to exposure that resonates with your mission: helping people.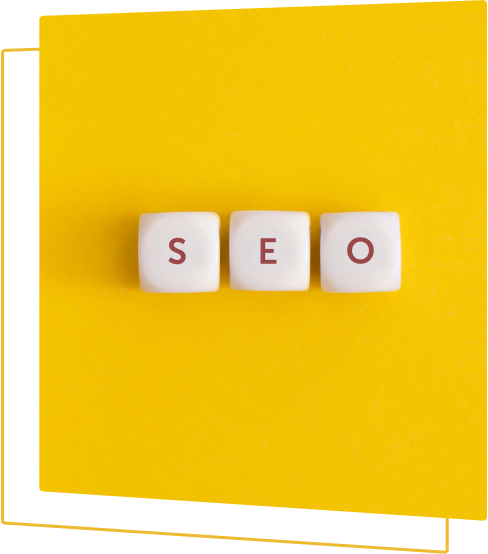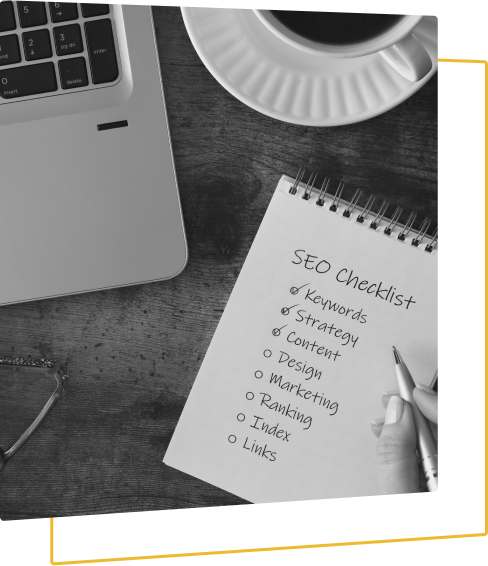 Wherever you run your business, local SEO is a proven strategy driving considerable results. And the best part? It's attainable and affordable. Start by asking the question: does my next customer know why my business is right for them? If the answer is no, then you have some work to do to make your site both relevant and prominent in search results ranking. Local SEO won't move people closer to your doorway but with it, you'll have the tools to invite your neighbors in. Fahrenheit is a local search expert and full-service marketing agency for businesses of all sizes. Whether looking for a one-time audit with guidance, need us to manage your strategy entirely, or present options for an ideal package, we've got you covered. Reach out to our local SEO agency and let's talk local SEO strategy.