Website accessibility is a vital aspect of your brand's digital presence and often goes overlooked by small businesses and startups. These companies may "have their eye on the prize," pondering large returns on investment and profit margins. However, without an accessible website, companies will miss out on substantial markets and dissuade those with disabilities from using their website.
Equally important is the value search engines place on having accessible websites–so much so that accessibility really should be considered part of a comprehensive SEO plan. Accessibility standards can be laborious and costly to implement for companies with smaller teams and less capital. aXessability enables businesses of any size to prioritize their accessibility, working to close the web accessibility gap and make the internet usable for all.
What Is aXessability?
aXessability was created with accessibility in mind, thus the eponymous name. It is the #1 AI-powered web accessibility solution for WCAG & ADA compliance on the market. Web Content Accessibility Guidelines are an evolving set of best practices that, working with the Americans with Disabilities Act, ensure companies present equal opportunity to all--and that's good for business too! aXessability verifies your website's content is robust, understandable, operable, and perceivable for everyone. As a certified aXessability partner, Fahrenheit can help keep your business compliant and adherent to industry best practices.
FEATURES
WCAG & ADA Compliance
Affordability
Intuitive Interface
Visibility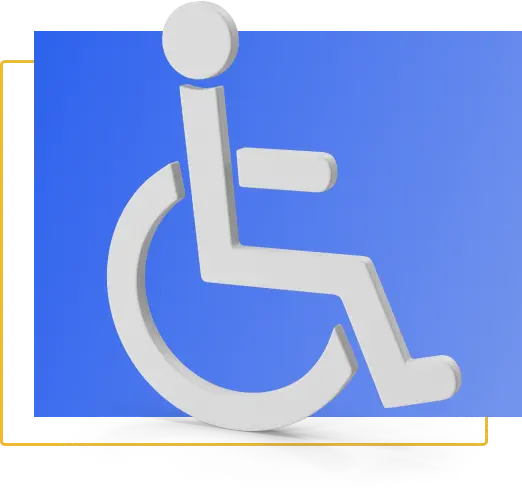 Keep Your Website WCAG 2.1 Compliant
aXessability keeps the facets of your digital presence accessible to as many prospects as possible. This fully-automated solution conducts expert audits of existing source codes to uncover any errors, verifies media and file accessibility levels, conducts testing by real people with disabilities, and evaluates your accessibility based on 508, EAA, ADA, AODA and WCAG standards.
Don't Break The Bank
aXessability is a quality solution without the high price tag. Rest assured knowing your website is fully compliant and accessible. It conducts automated audits every 24 hours so you don't have to worry about hiring accessibility consultants or conducting reviews internally. Should you discover issues, Fahrenheit is happy to work with you on development and marketing needs that will get you back into compliance and establish best practices for future design and implementation.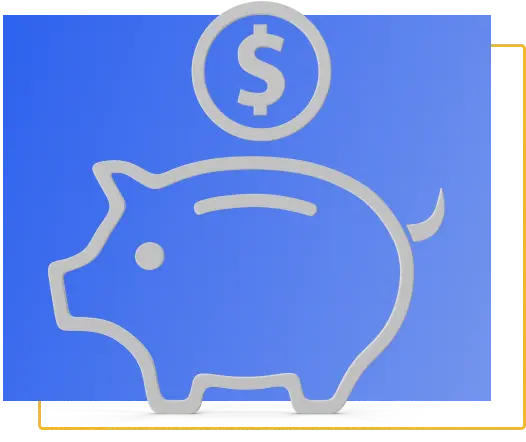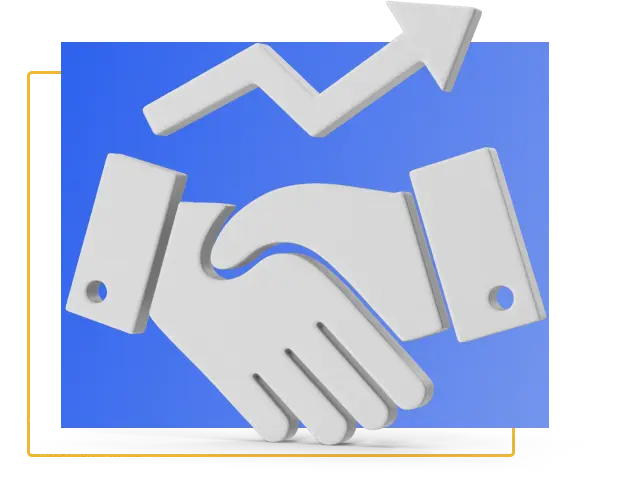 Gain More Customers
We all want our websites to have high levels of visibility. Without an accessible website, you could be missing out on valuable prospects and search engine optimization. Google consistently ranks the webpages that have better accessibility scores higher on their search engine results pages. This will allow you to expand your market reach and connect with more people.
Install aXessability, Easily
aXessability's onboarding and implementation process is incredibly easy. Simply add the installation code to your website, then powerful AI scanners will analyze your website and discover any accessibility errors. Within 48 hours, you can have a fully-compliant site to be proud of.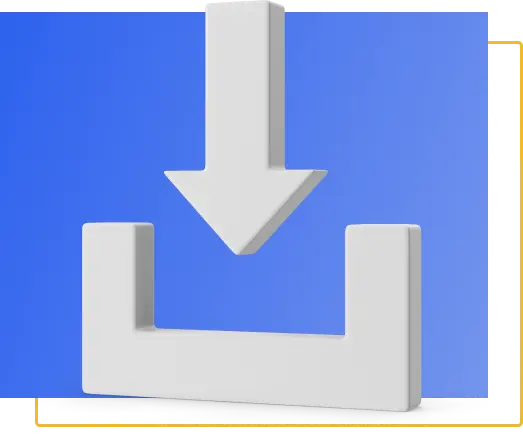 HAVE QUESTIONS?
Prioritizing accessibility isn't just the right thing to do, it's also of paramount importance to your business' growth. If you have questions about accessibility standards and compliance, reach out to us. Fahrenheit Marketing is a full-service digital marketing and web development agency based in Austin, Texas. We stay current on digital marketing best practices, UX/UI design, and SEO principles. Let us help you optimize your digital presence and grow your business through our unique solutions and powerful partnerships.
LET'S WORK TOGETHER
Like what you see?
Send us a message to get in touch!