Finding a way to successfully engage with customers online is crucial in this digitally-driven marketplace. Potential leads have a significant need to feel seen and heard instantly. Using live chat for brand communications with potential customers is an excellent method to initiate consumer engagement.
With FahrenChat, you can communicate with your prospects in real-time by sending personalized messages to site visitors. Fahrenchat's capabilities include promotional messaging, live chat support, and product recommendations, just to name a few. These communications are paramount in ensuring that you can thoroughly nurture prospects through every step of the purchasing cycle.
FEATURES
24/7 Live Chat Support
Increased Engagement/Customization
Easy Onboarding
Pay per Lead Pricing
Legal/Medical/Home-services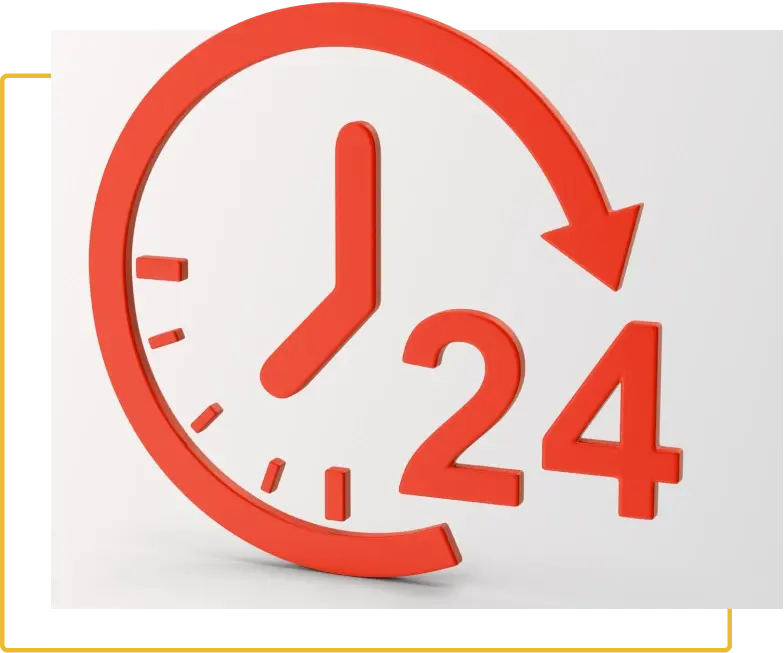 Out of office? We've got you covered.
Whether it's the holiday season, a lazy Sunday, or after 5 pm, we know that you aren't always at your desk. Running a business can be all-consuming, and many important leads need answers outside of regular business hours. Luckily, FahrenChat provides superior service 24 hours a day, 7 days a week, and 365 days a year. When you can't be there, we will be there for you.
Easy Onboarding
Don't have staff to spare for online chat monitoring? No worries: at FahrenChat, we hire and train our own agents and program our own software. FahrenChat is readily available for easy adoption. We will complete the entire onboarding process without creating extra work for you. Our comprehensive, live-chat service requires no training sessions, no internal configuration, and no long-winded meetings. Simply give us the go-ahead, and we will integrate with your current processes and start delivering new leads, seamlessly.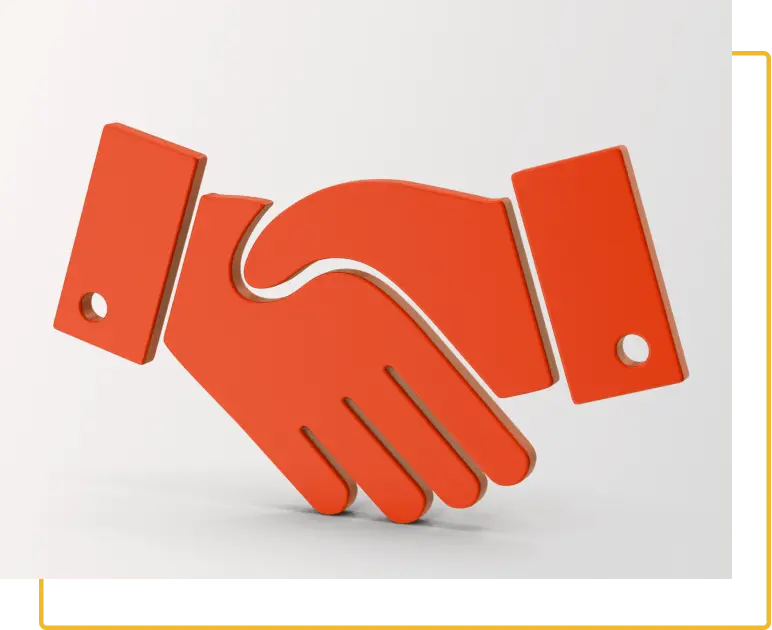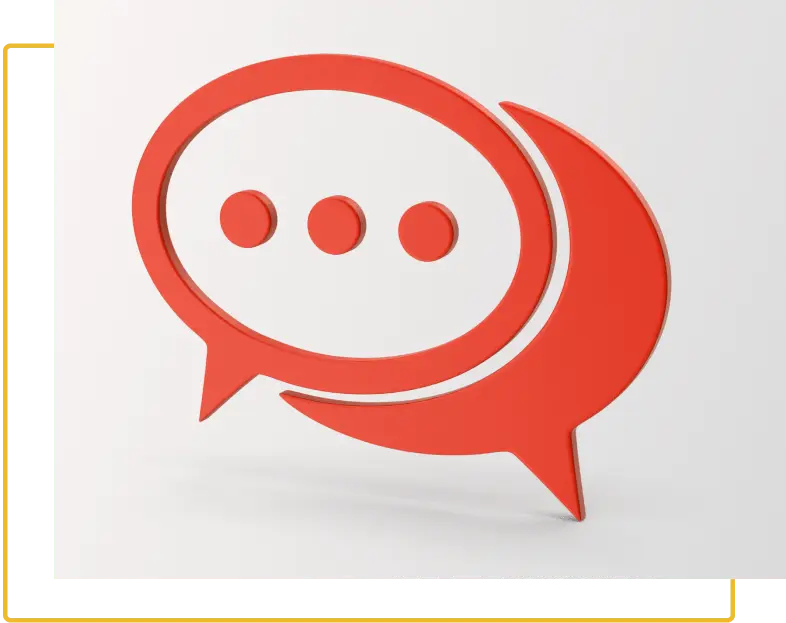 Engage your customers your way
The digital marketplace is saturated with marketing communications. So how can you make your communications stand out from the flurry of alerts, emails, and phone calls?
Ensuring your communications are relevant and timely is vital to successfully engaging your prospects. FahrenChat is a fully-customizable, live, chat messaging service. We personalize our chats to appeal to your specific audience. We provide AI-driven, appointment smart-scheduling, and personalized greeting messages, as well as custom-crafted messaging sequences. However you want to connect with your customers, we can bring it to fruition.
Only pay for what we deliver
With FahrenChat you don't have to pay for spammy leads or random website visitors. We charge on a cost-per-lead basis. You only pay for qualified leads, and will never be charged a recurring monthly service fee. If for some reason you'd like to cancel your FahrenChat service, you can do so at any time, free of charge. We believe in our product and just how much it can help to grow your business, which is why we prioritize customer-centric pricing models and accessibility for all.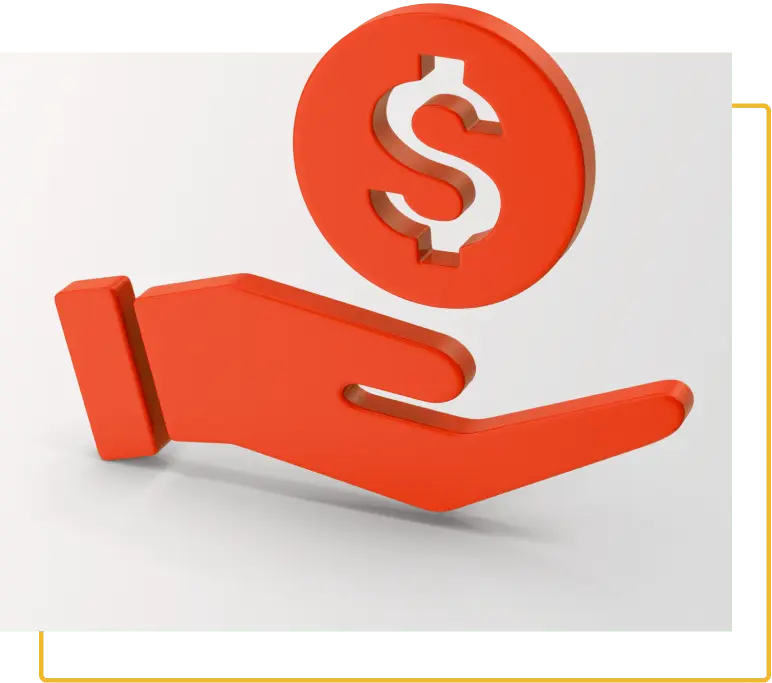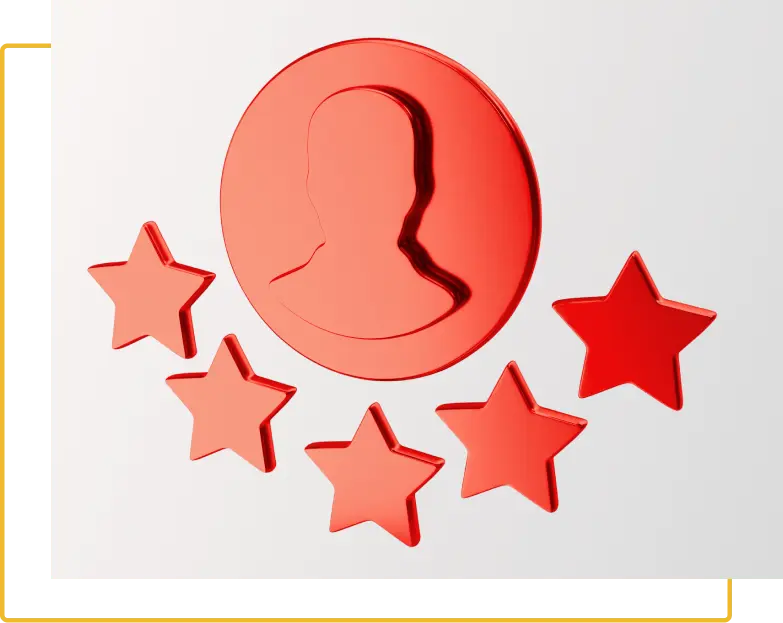 We are industry experts
The FahrenChat team is comprised of industry experts. We bring the know-how from years of experience in lead generation, marketing strategy, and software development. Having conducted millions of customer communications, we know what works, and what doesn't. We specialize in legal, medical, and home-services communications, and only hire chat agents who are highly-trained in each industry's best practices. We are experts in maintaining HIPAA compliance in healthcare communications and providing prominent disclaimers in legal communications. Complacency just isn't in our vocabulary. You can feel confident in your customer communications knowing that our team conducts routine analyses of data and previous chats to optimize messaging, and in turn, improve your bottom line.
HAVE QUESTIONS?
At Fahrenheit, we know just how important marketing communications are in capturing and retaining customers. With FahrenChat we believe we are providing a one-stop solution for live chat messaging. One that is risk-free, and holds a whole lot of rewards for our clients. Set up a consultation with our marketing experts today and learn how FahrenChat can foster business growth for years to come.
LET'S WORK TOGETHER
Like what you see?
Send us a message to get in touch!