97 percent of Google's revenue comes from its advertising platform, which generated more than $209.49 billion last year, according to Statista.com. When we try to imagine the most expensive keyword groups on Google ads, we typically think of legal and financial terms. But according to a new report issued by Wordstream, the top 10 most expensive CPC keywords include keyword sets for business services, casinos, and bail bonds. Google isn't always transparent about its algorithms, and marketers must have a thorough understanding of how the Google action works, in order to master strategic initiatives to achieve returns despite the risky nature of ranking for the highest-cost PPC keywords.
Below is a list of the most expensive keyword groups in terms of their estimated overall revenue. This was calculated by looking at the 1,000 most expensive keywords and categorizing them by core intent and how frequently keywords or keyword strings associated with an industry appeared in that list: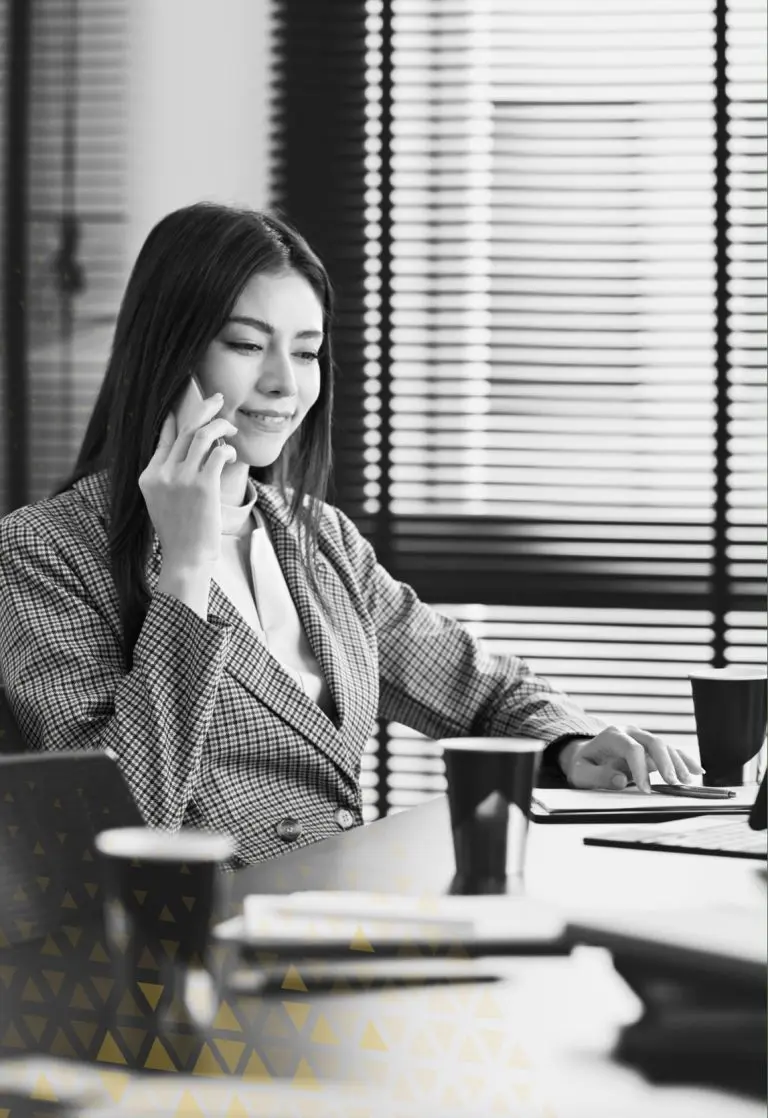 "
"
When browsers need a service filled immediately, companies can charge a higher price, and are therefore willing to bid higher on Google Ads. Businesses with lower amounts of capital at their
Top 10 most expensive PPC keywords
Business Services: $58.64 top CPC
– No surprise here: business services is a highly competitive industry with millions of dollars spent online. Companies are more inclined to spend big bucks on these terms because the services advertised come at such a high price tag.
Bail Bonds: $58.46.28 top CPC
– No wonder this term ranks highly. People searching for bail bonds are in need of immediate help and will spend money in order to get it.
Casino / $55.47 top CPC
-.Incredibly casino ranks 3rd, however; it's not actually that surprising. Gamblers call for their need to be filled immediately. So casinos don't mind paying high prices for clicks when they know serious money will be spent inside their doors.
Lawyers: $54.84 top CPC
-. Legal service keywords have historically been expensive, and are only getting more so.
Asset Management: $49.55 top CPC
– Finance-related keywords are some of the most costly because these services are expensive and the industry is saturated.
Insurance: $48.42 top CPC
–  Insurance keeps its top spot as one of the most expensive CPC keywords, due to its high value per conversion and national requirements.
Cash Services/ Payday loans: $48.17 top CPC
– When people need money immediately, businesses compete to fill that need. With high-interest rates, loan companies make enough money to pay top dollar for clicks.
Cleanup and Restoration Services: $47.60 top CPC
– This term corresponds with the theme that companies are willing to pay to capture searchers with the intent to convert. In an emergency
Degree: $47.34 top CPC
-Online Education has become a big business and many universities are willing to outbid the competition for increased visibility.
Medical Coding Services: $46.80 top CPC
– Medical coding services correlates with a highly specialized and expensive industry.
So what is the common factor in this list of the most expensive google keywords? Most of these search terms are related to searches with urgent intent and a high value per conversion. When browsers need a service filled immediately, companies can charge a higher price, and are therefore willing to bid higher on Google Ads. Businesses with lower amounts of capital at their disposal should recognize the importance of distinguishing the differences between SEO and PPC keywords, and their proper utilizations.
If you are marketing in a saturated industry with high-ticket products or services and need help with your PPC strategy look no further, Fahrenheit Marketing has a wealth of expertise when it comes to marketing legal offices, financial institutions, and eCommerce businesses. Want to chat? Schedule a consultation with us today and let us revitalize your PPC strategy.