You may have heard the phrase "building your brand" or "branding is everything." (Will probably switch out these quotes)  With hundreds of brands popping out of the woodwork daily, brand building is critical to capturing consumers and creating brand recognition. But how do you successfully cement your brand in people's minds?  It's important for organizations to develop and apply a set of branding guidelines. These principles ensure your branded materials/communications are consistent and professional while emulating your brand's identity.
Why Does Brand Consistency Matter?
People crave consistency. Just as you are drawn to your favorite coffee shop booth or your regular parking spot, people want the brands they interact with to be stable and reliable.
If your brand communications, products, and services are consistent, it removes anxiety and uncertainty, while building trust. With your brand, a consumer can feel confident they know exactly what they're getting.
If every branded material is consistent, it allows consumers to recognize your brand easily. It also establishes a baseline of professionalism.
Brand consistency doesn't just provide benefits to the consumer, but internally as well. If you have a clear set of principles it allows for anyone within your organization to easily and effectively represent your brand: whether it be through tangible materials or tone of voice.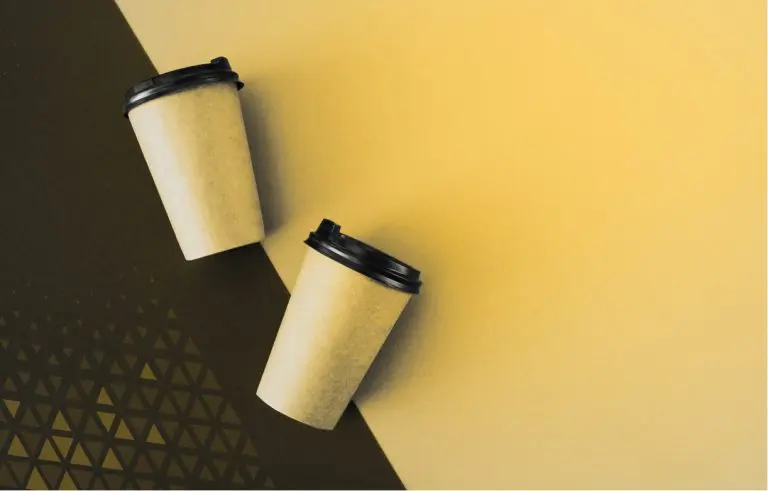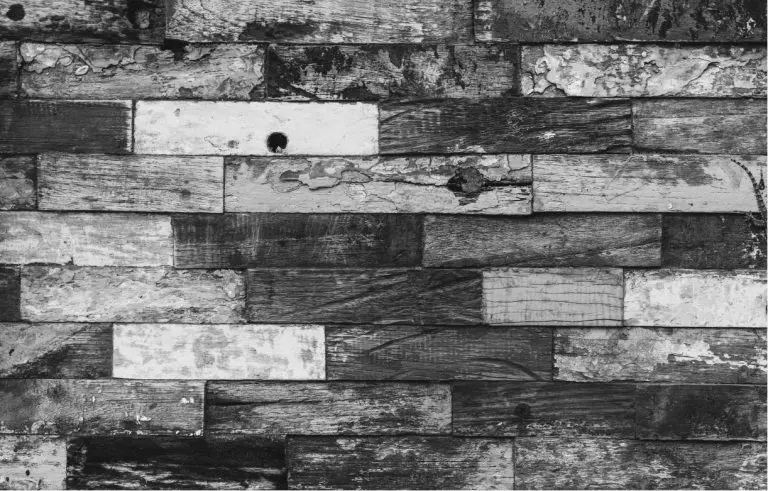 What is A Brand Style Guide?
Now that we've harped on the importance of establishing branding guidelines, let us outline what a brand style guide should include,  how it helps to demystify your brand's
personality" and remove any possible inconsistencies.
What is Your Brand's Story?
What is the first step in any deliberate process? Defining the end goal. Once you've figured out what you want your brand to be, you can begin creating each aspect of the whole picture. Here are some key aspects of proper brand definition:
Mission Statement- You should start by articulating your mission statement. What is your company or organization seeking to achieve? What products/services would you like to provide? Why does this matter?

Persona-

Most companies can picture their ideal client and describe them well, but can you do the same for yourself? Every employee should be able to answer the same question for your business. Take a moment to write down a personification of your brand; imagine their voice, mannerisms, age, and experiences. These will help you shape your branding.

Core Values- What core values does your company operate by? 
Grammar and Rhetoric
Your brand has certain words that you want to avoid using and others you'd prefer to be associated with over another. Identifying your list to avoid and to aspire to helps shape your presentation and connect with the right audience.
In regard to your name, decide if it is acceptable to use initials, portmanteau, or a nickname versus writing it out completely. 
Descriptors of your location, titles, and services also are part of your brand. Think about the verbs you use and the expressions you want to see in your materials: are they familiar? Stoic? Empathetic?
Unique Selling Points- What makes your company different?

Target Audience- Who do you intend to interact with your brand? Are you targeting dog moms or university professors? Your intended audience plays a huge part in how you choose to communicate and express your brand to prospects.

Brand Voice and Tone- Is your brand's demeanor relaxed and cheeky? Or dignified and professional? It's important to define your brand's voice and tone so communications align with your brand's personality and resonate with your target audience.
"
"
Brand consistency doesn't just provide benefits to the consumer, but internally as well. If you have a clear set of principles it allows for anyone within your organization to easily and effectively represent your brand: whether it be through tangible materials or tone of voice.
Logo Guidelines
Your branding guidelines should contain logo specifications. This section should include, but isn't limited to: 
Sizing and specs for different channels

Color palettes for different mediums and backgrounds

Multiple logo iterations

Minimum and Maximum logo size

Patterns and textures

Vertical/horizontal variants

Cobranding specifications
Color Selection
When choosing your brand's color palette, you should consider the following:
Do your brand's colors contain both primary and secondary colors?

What feelings do you want your colors to evoke?

Is your brand playful or serious?

Are your colors adaptable for varying usage cases?

Do your colors stand out against different backgrounds?

Do your colors complement your brand's mission?

Are your brand colors similar to any of your main competitors?
Typography Definition
You should always choose typography that aligns with your brand: When selecting your typography you should:
Select a few different fonts to create depth

Outline web-safe fonts

Identify desired typography usage cases

Clearly set size, spacing, and weight guidelines
Set Internal Standards for Quality
We all know building a brand isn't just about choosing the right logo, colors, and typography. Branding is as multifaceted as we are. The more granular and in-depth you go when creating your branding guidelines, the easier it will be to ensure quality communications in the future.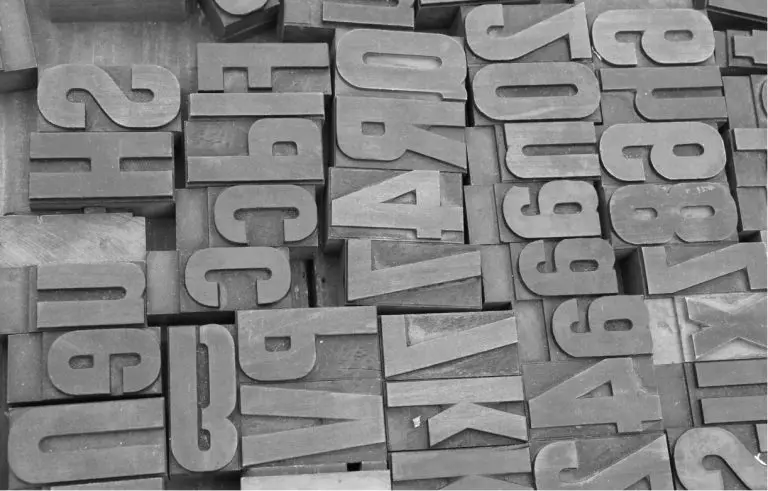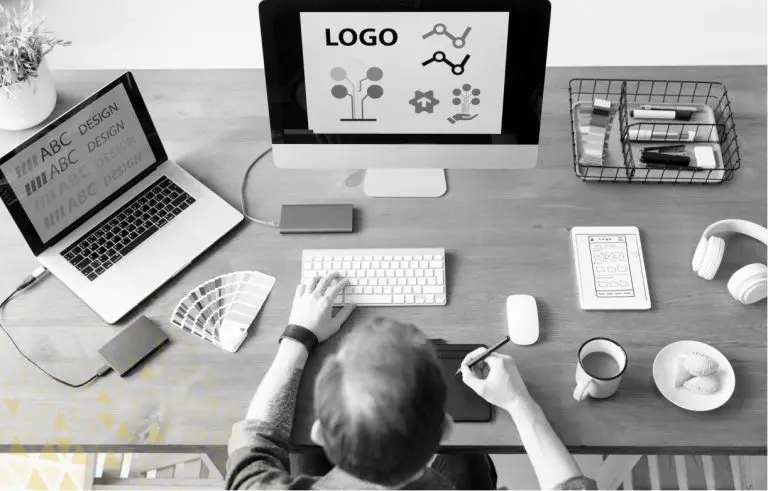 Additional elements to explicate include:
Imagery usage guidelines

Preferred photographic styles: lighting, mood, and quality specifications

Iconography guidelines and usage cases

Infographic stylization principles

Charts & illustration specifications

How other organizations can describe or utilize your brand
At Fahrenheit, we have extensive experience working with brands of all shapes, sizes, and specializations. We work alongside organizations at every point of their branding journey. From startups to enterprise-level businesses, we can help you build, bolster, or refine your brand identity. a thorough branding audit or creation may take dozens of hours, but other elements can be done a la carte. 
Whether you're looking for a total refresh or taking on a single item at a time, investing in branding is a wise and attainable way to boost the quality of your customer communications. Check out our portfolio of beautifully built brands and set up an initial consultation with our dedicated team today.