User Experience (UX) and User Interface (UI) design practices are crucial in creating a pleasurable and consistent digital experience for prospective users. Without these disciplines, website navigation would be convoluted and illogical, marketing communications irrelevant, and landing pages dull and drab. 
UX/UI designers are trained to optimize how a website functions from a user's perspective. They ensure a site is easily navigable and create an enjoyable experience by appealing to basic human psychology. By conducting iterative testing and analyses, they are able to construct a viable web design strategy. Let's dig into what sets UX and UI apart from one another, and how they are critical to digital marketing strategies.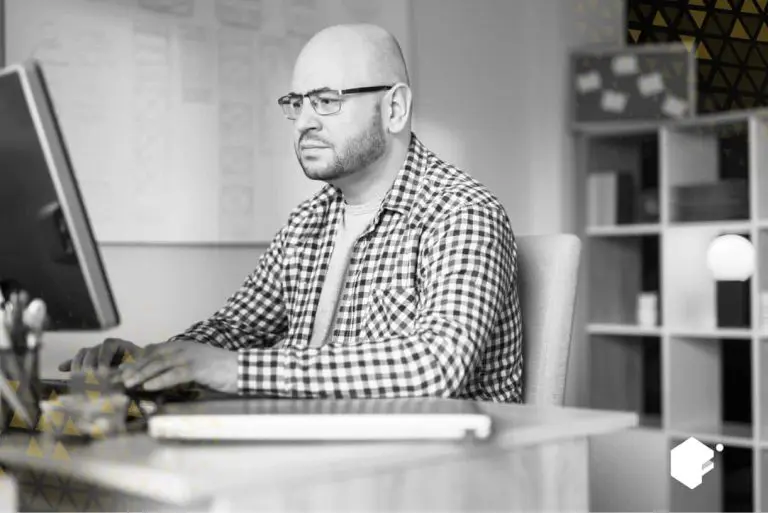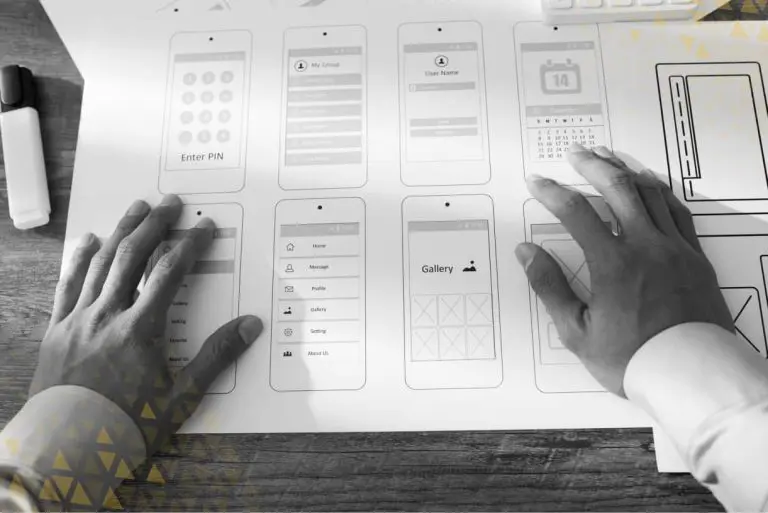 UX designers research and plan a website's purpose and flow. UX best practices ensure visitors can find relevant information through the least possible amount of clicks and simultaneously enjoy the process. They essentially construct the entire blueprint of a website, identifying pain points, and anticipate how users will interact with the site. 
UX designers must often complete a variety of tasks like creating important wireframes and user personas, building prototypes, and conducting user research. The UX design process seeks failure–that is the points where the roadblocks will be encountered and unlikely scenarios are treated as commonplace. Designers must be proficient and diligent in testing their designs to ensure they create the best user experience possible.
"
"
The UX design process seeks failure–that is the points where the roadblocks will be encountered and unlikely scenarios are treated as commonplace.
UX Design and Digital Marketing
When utilizing digital marketing content, such as landing pages, emails, and mobile applications, user experience design is of paramount importance. UX designers fulfill various requirements vital to digital marketing efforts. Just a few of these include:
Optimizing website page speeds to decrease bounce rates

Matching search intent with proper content

Building wireframes

Streamlining purchase processes

Ensuring personalized content and messaging

Conducting iterative testing to optimize copy and images

Creating logical paths to conversions

Making sure websites are responsive to both mobile and desktop devices
UI designers are in charge of bringing the blueprints and experiences that UX designers create to life. They construct this vision through numerous tactics like placing site elements where a user would expect them to be, using color theory principles that appeals to human emotions and utilizing spacing to create pleasing aesthetics. 
These designers must place adequate emphasis on the individual elements that make up the whole user experience. They construct rudimentary components: the buttons, menus, and layouts, as well as the overall theme in order to present a cohesive user experience.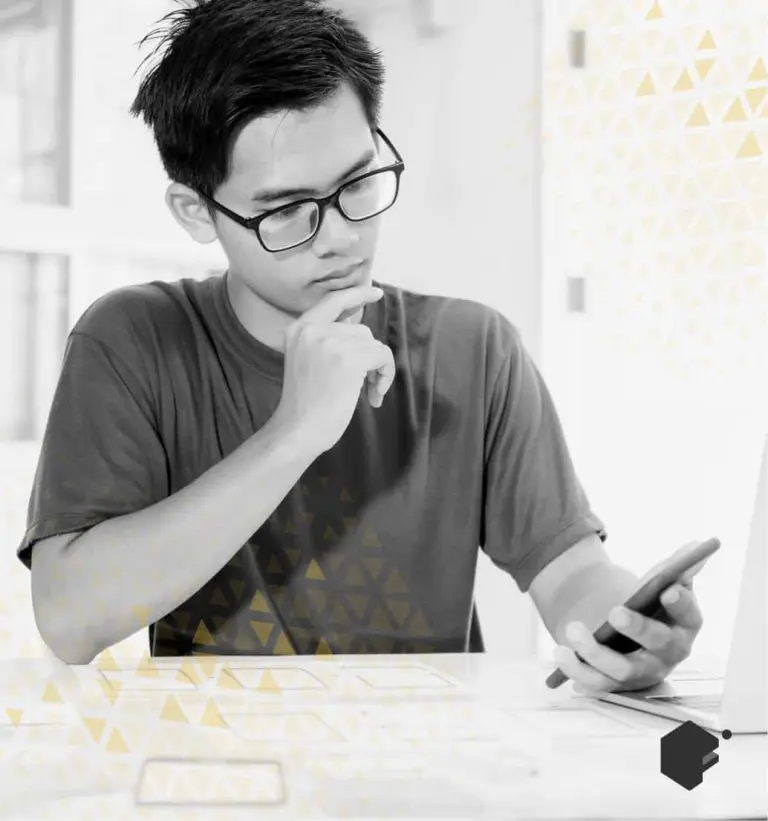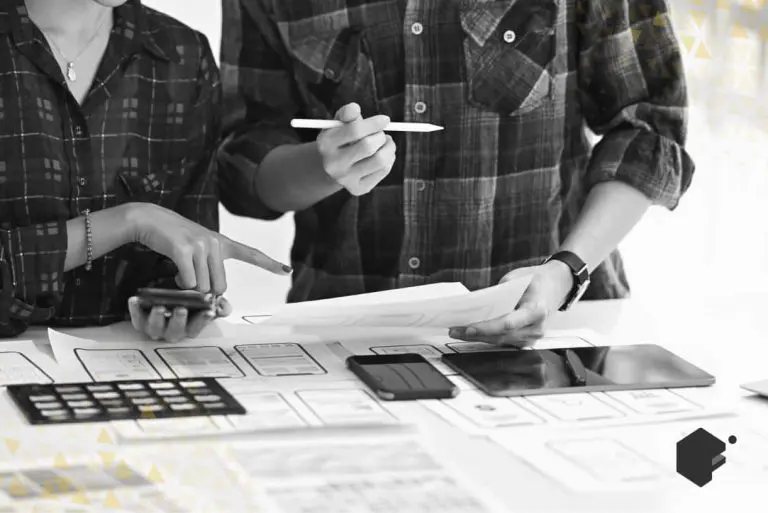 UI Design and digital marketing
UI and digital marketing services should be utilized in tandem. UI elements are designed to naturally grab the user's attention and keep them interested in the page's content. With more clicks and on-page time, prospects are more likely to convert. Some of the common actions UI designers employ to ensure the user remains engaged include:
Choosing the right color palette to portray a brand's personality and intended tone

Identifying the ideal font to evoke a cohesive brand voice

Improving functionality by placing marketing funnel elements correctly (buttons/CTAs)

Ensuring website navigation is clear and logical

Making sure site elements match the intentions of users
Digital marketing practices would be futile without the implementation of UX/UI design. Consider adding a UX/UI designer to your team and reap the rewards of proper research and road mapping: elevate your user experience today.
Fahrenheit Marketing is an Austin-based marketing agency that prides itself on strong, ongoing relationships with our clients. Beyond the initial website design and development, our team can easily and seamlessly transition to assist with other strategic marketing initiatives. Our UX/UI designers possess distinct resources and knowledge to forge clean, beautiful, and consistent designs for your brand. They are skilled in delivering custom interfaces and graphics designed with your target audience in mind. Additionally, Fahrenheit can provide you with professional support and project management. With a team dedicated to your success, you can eliminate any worry about overlooked website updates, a lack of cohesion, or missed deadlines. Reach out to our team, we've got you covered.