If you are developing a business site, you must keep in view that many people today refer to conduct searches online via their mobile devices. As a business that wants to be found online easily, you need to have a responsive business site design. It means that your website will adjust to screens of various devices, including smartphones, tablets, etc. An experienced internet marketing agency will work with you closely to make sure you can meet these objectives.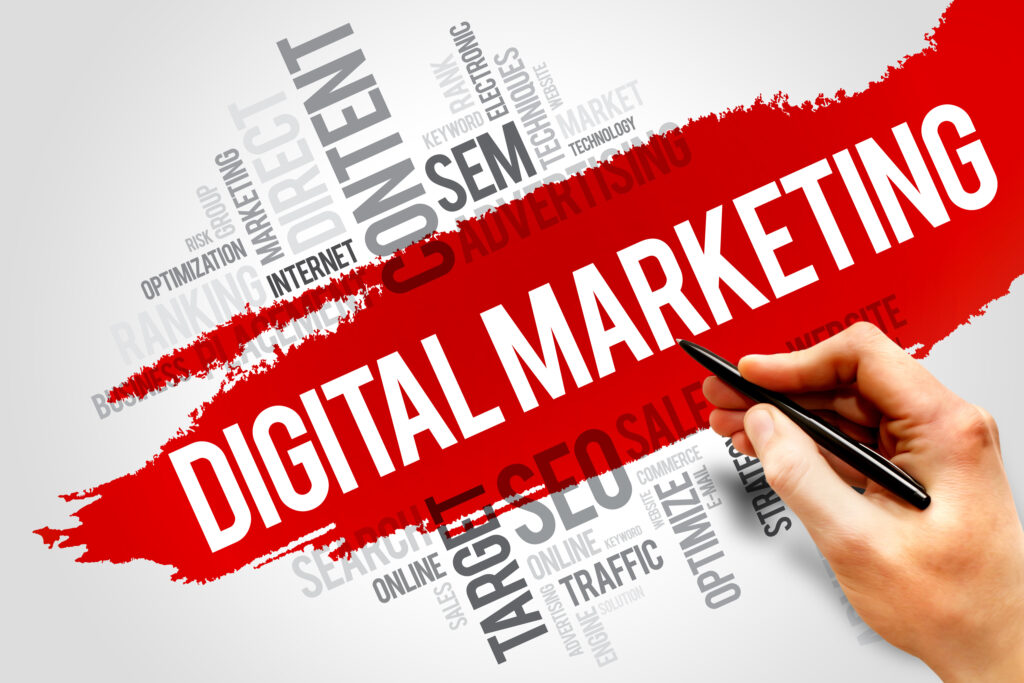 Elements That Your Responsive Website Needs
When you are designing your responsive website, there are some essential aspects to keep in view to ensure its effectiveness and speed, such as:
Consistent Browsing Experience
If the browsing experience across multiple platforms is inconsistent, visitors to your business website will get frustrated, resulting in an increased bounce rate. Make sure that the information is easily accessible and the design is consistent. Most importantly, the contact information, content, and navigation menu should be easy to access.
Designing a website with all the necessary features, the right speed, and elements requires expertise. While there are tools such as Twitter Bootstrap that can help create a responsive website, it is far better to hire an experienced internet marketing company like us at Fahrenheit Marketing.
Compatibility
An expert digital marketing firm, Austin will always prioritize the design to be accessible via multiple platforms with a significant user base. After all, modern-day internet users spend a considerable amount of time on their cell phones and prefer these devices to computers for basic communication. You can use mobile website testing tools, including OK Checker, iPhoney, W3c mobile, Google Mobilizer, Gomez,iPad Peek, MobiReady, and dotMobi Emulator.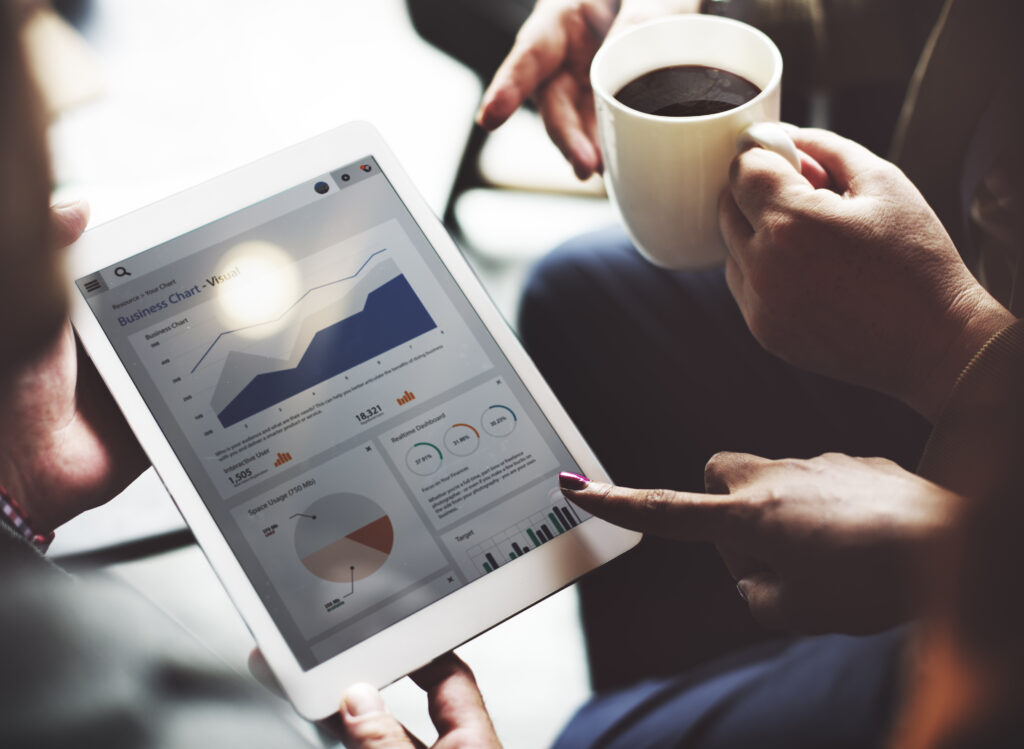 Make Sure Your Content Has Enough Whitespace
It is vital to provide online readers with accurate and valuable information. Make sure that there is sufficient white space on every web page. When designing a responsive website, you need to ensure that your account executive makes sure you have margins and padding that do not disappear when viewed on a smaller screen. Line spacing and font size need to adjust to the amount of white space on screens.
Your Eyes is a recommended tool that can help determine the correct ratio of white space. It is important to note that there is no standard ratio to determine how much white space each page needs. This makes it necessary to browse your business website objectively to determine what feels comfortable. Hire a marketing agency in Austin for advice and guidance.
Intuitive Navigation Elements
The navigation elements need to be of high quality in a responsive website as the user experience depends on them. When a person visits your website, they want to locate the information they require without any hassle. It would be best to have defined sections and menus, as it will improve your website's navigability. When it comes to responsive design, this is an essential factor that a skilled online marketing consultant will focus on.

Properly Optimized images
While internet speeds across the world have increased considerably over the years, image optimization continues to be a crucial consideration in responsive design. A large percentage of online users will access your website through mobile connections and not necessarily super fast broadband actions.
When you are optimizing images for your website, time becomes the one factor to consider. Loading time significantly influences bounce rates and user's patience. You can use web applications like TinyPNG to reduce the JPEGs and PNGs file sizes without any noticeable impact on quality. However, it's always better to hire professionals for these online marketing services.
If you want a cost-effective and impactful responsive website hire the best digital marketing agency in Austin- Fahrenheit Marketing on this number- 512-206-4220. Alternatively, send us your queries through this Contact Us form.