For several years, e-commerce was considered to be primarily a B2C experience. Businesses would sell a variety of consumer products to individuals. However, it is now standard practice for B2B companies to conduct transactions online with their clients.
Like B2C consumers, B2B consumers also have high expectations of online experiences. Although the requirements are different, there are specific steps that owners of B2B websites must take to make sure that they provide their customers with the information they need, increasing conversions. At Fahrenheit Marketing, we provide the best web design services to our B2B clients.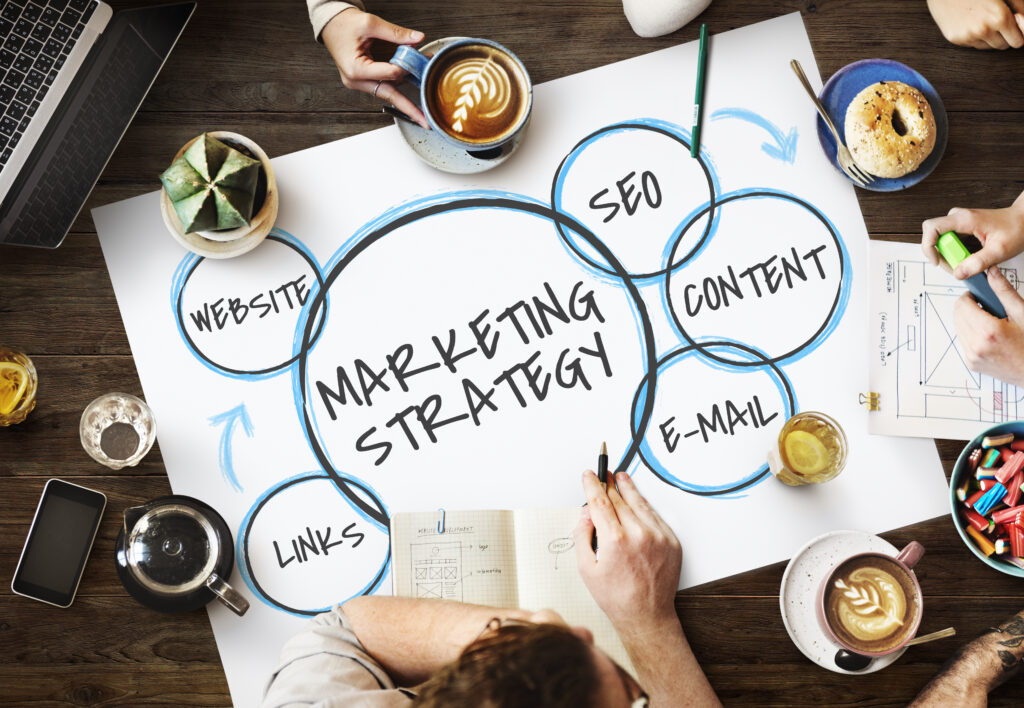 Aspects To Keep In View While Designing a B2B Website
Here we look at features that make an impactful B2B e-commerce website:
Password-Protected Access
B2C websites display information regarding best deals and low prices. However, in comparison to these, B2B sites are a little reserved. The latter hide their pricing tactics by maintaining a password-protected user area that is not visible to the general public. Only approved customers have access to this. It becomes a crucial aspect of your online presence when you sell to resellers and dealers at very competitive pricing and prefer to keep this information hidden. A website development agency will keep this aspect in view.
Sophisticated and Advanced Search Function
If you have an expansive catalog, you would want to make it hassle-free for your customers to locate the things they need quickly. Consider investing in a special search function for your business website, as it can significantly improve product visibility compared to out-of-the-box functions and features. Speak with the web design company Austin about this. Intelligent search solutions will enable users to filter the search results and locate the details and items they are looking for.
Detailed well-laid-out product information
B2B businesses can't simply list product images and names on their site's product pages and expect to place orders. They need to create detailed product data, including spec sheets, dimensions, and more, to help improve conversion rates. Contact the best web design company to help you integrate a system that will improve this data management.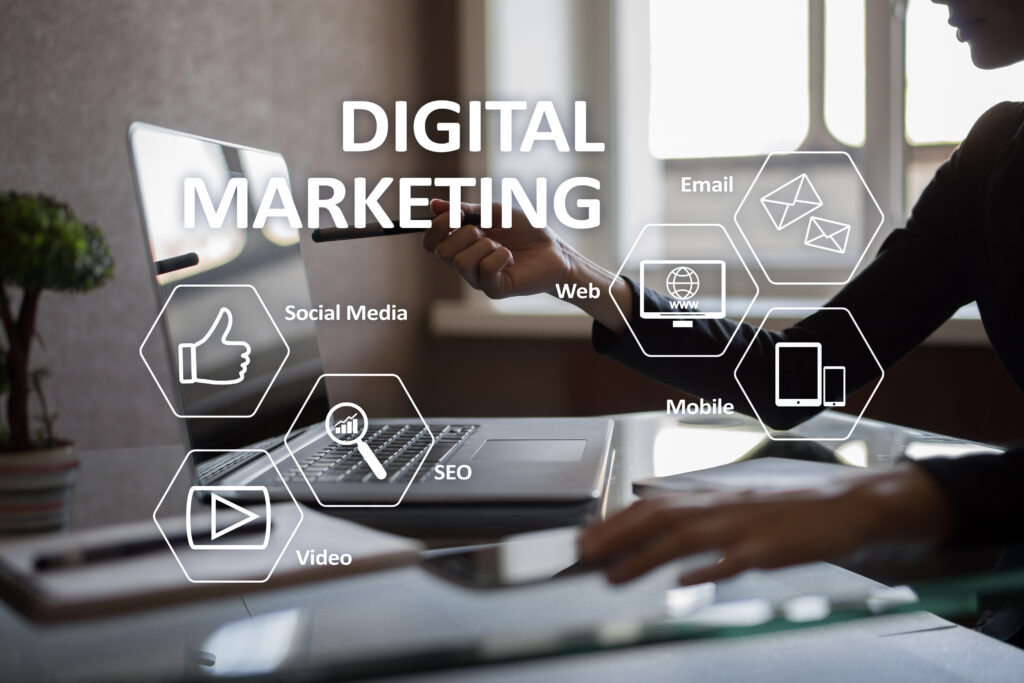 High-Quality Product Images
One of the downsides of placing orders online is that customers cannot see the product or physically handle it. B2B e-commerce websites might be dealing with various complex and intricate components, making it necessary to have high-quality product images. Adding stock images will not serve your purpose well. Include a video, high-definition close-ups, and a 360-degree view of the product. We are one of the most reputable Austin website design companies and offer clients the best services.
Order Tracking Functionality
Business customers are generally under pressure from their managers, accounts department, and sales staff to deliver B2B orders. It is commonplace to send out tracking emails with a number that your customers can use, but you should consider exceeding their expectations. Incorporate online order trackers which show every step of their order process. This visibility of the current progress can be beneficial for your customers and stakeholders at their company.
Flexible and Secure payment Portals
Most B2C transactions necessitate immediate payment, but B2B transactions are different, and many companies operate on extended credit terms for regular clients. In addition to providing offline transaction terms, it is also important to offer flexible debit and credit card payment functions. Help ensure that your customers can checkout with options that work best for them.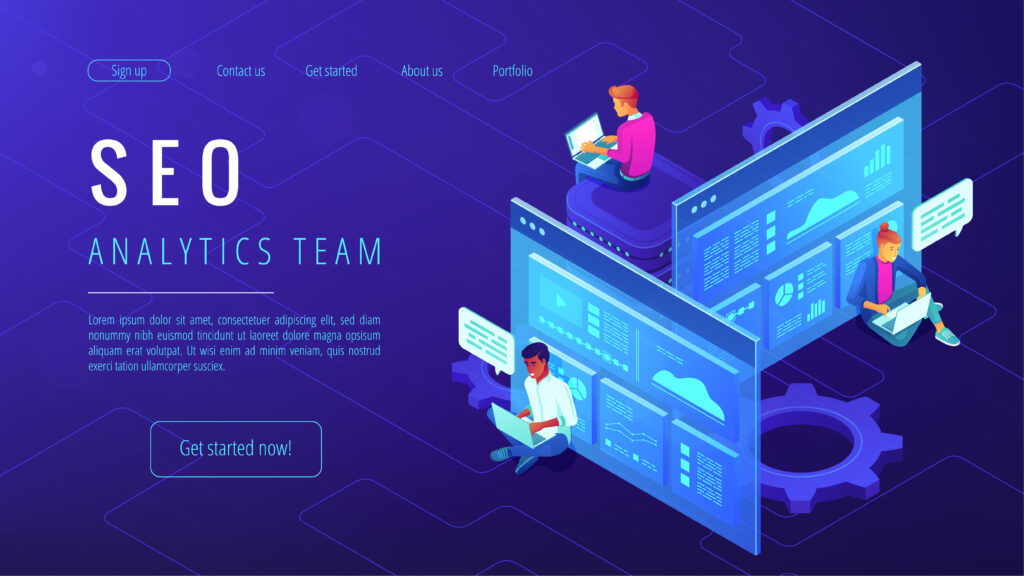 Include a Price Toggle For Value Added Tax
On most B2B websites, the displayed prices are exclusive of VAT. It's a good idea to have a price toggle that will also show prices inclusive of VAT.
 If you want a cost-effective and impactful B2B e-commerce website, hire the best Austin web design company- Fahrenheit Marketing on this number- 512-206-4220. Alternatively, send us your queries through this Contact Us form.