The holiday season is just around the corner, and digital marketing experts recommend beginning your holiday eCommerce differentiation stategy creation as early as June. If you are getting a late start, don't worry: we've compiled seven, holiday, Shopify/BigCommerce methodologies that can be completed in time for the shopping frenzy. 
Our comprehensive guide to maximizing your BigCommerce/Shopify store this holiday season will give you the best tips and tricks to boost business. Read on and revitalize your digital holiday presence!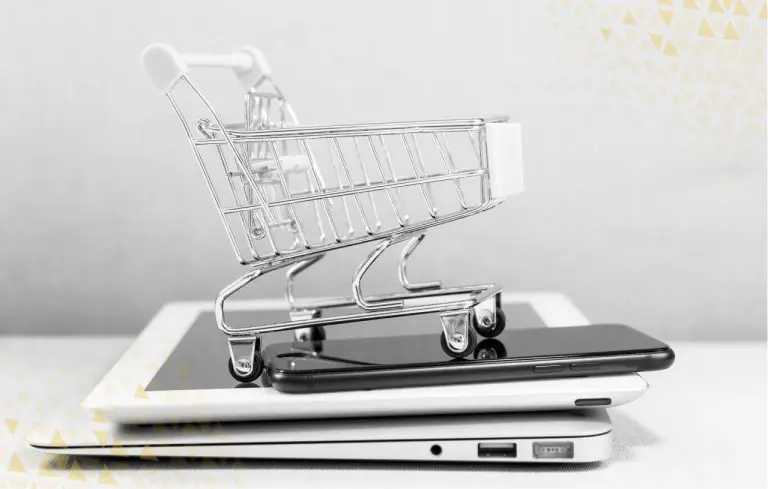 1. Add Some Holiday Pizazz to Your Homepage
We all love decorating our homes for the holiday season, and your website's curb appeal should be no different. Consider adding targeted (and festive) holiday season banners or promotions to your Shopify/BigCommerce storefront. We recommend keeping back-end processes stable so that you don't accidentally overload your website or cause unforeseen technical issues before the influx of holiday orders. Another way to add some holiday spirit to your homepage is by partnering with a non-profit organization. The holiday season is all about giving. Donating a percentage of your holiday sales or specific holiday products to a nonprofit that aligns with your brand's values will create a sense of goodwill in your customers' eyes.
"
"
The holiday season is a huge opportunity for businesses to make significant returns on the investments they've made throughout the year. In fact, consumers are expected to spend well over $800 billion dollars in the U.S during the last quarter of 2022.
2. Upsell Gifting Services
Adding gifting services is an exceptional way to upsell your holiday products this holiday season. Gift wrapping, custom gift messages, and gift cards are all immense value-adds for consumers trying to meet all of their gifting hopes but without the time, space, or ability to deliver in person.
3. Pay Attention to Past Performance
You should reflect on your previous successes and failures to prepare for the holiday season. Which strategies worked and which fell flat? Consider conducting marketing audits and competitive research before your holiday promotions go live to ensure you are running the best campaigns possible in this crucial time period. Whatever your strategy may be, utilize Shopify/BigCommerce's inventory software to ensure you have sufficient inventory to keep up with the demands of the holiday season.
4. Consider Your Customers
Holiday marketing is not a one-size-fits-all approach. BigCommerce/Shopify stores that are targeting Gen Z will likely profit from different strategies than ones targeting Baby Boomers. Ensure your holiday campaigns are highly targeted. And don't forget existing customers; investing in your existing customer base is often overlooked but is more efficient and less-costly then capturing new ones. Existing customers are up to 50% more likely than prospects to purchase a product or service.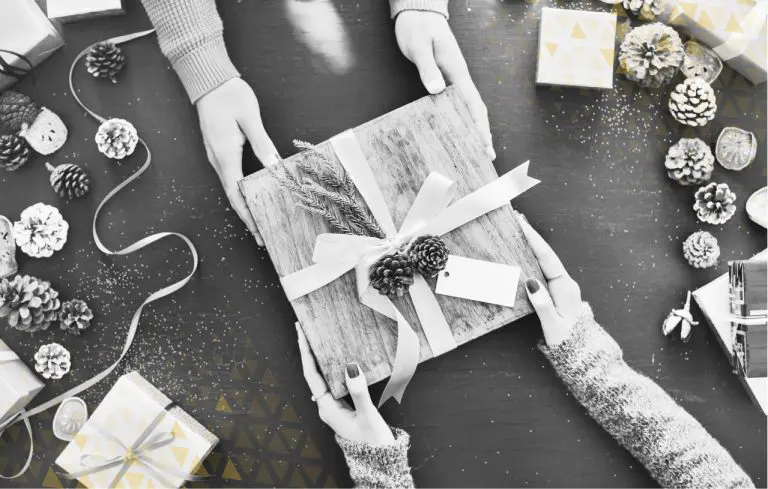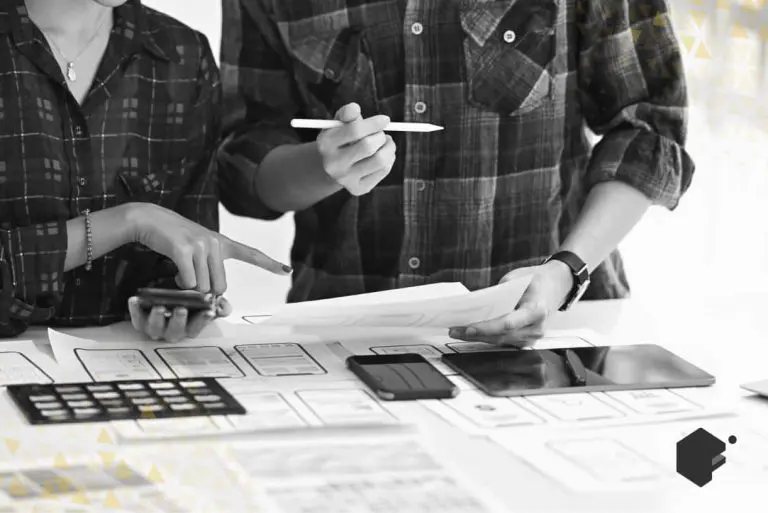 5. Prioritize the Mobile Experience
Over half of all website traffic worldwide is now conducted on mobile devices. With the rise of eCommerce, post-pandemic, it's important to ensure that all online stores are fully 'responsive' to screens of all shapes and sizes. Check out our favorite eCommerce platforms that prioritize mobile experience. BigCommerce and Shopify stores prioritize dynamic displays and offer responsive themes making it easy to optimize your prospect's mobile experience this holiday season. You should run plenty of tests before October, to ensure all of your website's features and images are optimized for the holiday season. Make sure to check all links and loading speeds as well.
6. Create Some Gift Guides
Choosing the perfect present for a partner or professional colleague can be a struggle. Many holiday online shoppers utilize gift-giving guides to gain inspiration for different recipients in their lives.
Consider developing these gift-giving guides to include bundles and discounts on complementary products. You should also make sure to add the proper title tags and keywords to increase visibility for consumers. Think "Gifts for Her," "Gifts for Grandma," or "Corporate Gift Ideas." Gift guides add value to the consumer and appeal to search engine optimization principles. They can also increase the number of conversions and average order values through the purchase of complementary gifts.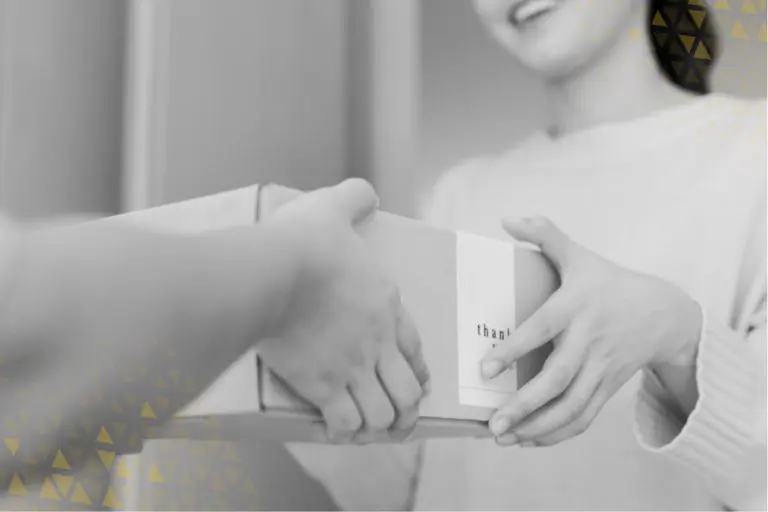 7. Offer Free Shipping
Free shipping is one of the most effective tools in eCommerce. Shipping costs tacked on during the checkout process can dissuade customers at the very end of their purchase decision. There are many ways to offer free shipping. Some stores offer it after a specific dollar amount spent, during a set time period, or for a specific amount of products purchased. 
You should use free shipping as a promotional tool, and emphasize it on product pages and landing pages throughout your BigCommerce/Shopify store. If customers view it as a benefit rather than a given, they are more likely to convert. After all, it could be the factor that drives a conversion instead of cart abandonment. 
The holiday season is a huge opportunity for businesses to make significant returns on the investments they've made throughout the year. In fact, consumers are expected to spend well over $800 billion dollars in the U.S during the last quarter of 2022. 
Having a reputable eCommerce platform like BigCommerce or Shopify to back your eCommerce store is vital for managing inventory, front/back end processes, and optimizing your website's look and feel. Need help with Shopify/BigCommerce strategy and development this holiday season? Our team at Fahrenheit are BigCommerce/Shopify web development experts! Reach out today to schedule a consultation.