Social media managers lead hectic lives. They are constantly on their toes and have to stay abreast of the latest social media marketing strategies and tactics to provide their clients with the best services. While these professionals are very systematic and particular, they too make mistakes sometimes.
We at Fahrenheit Marketing are a leading internet marketing agency in this industry and dynamic in upgrading our skills in the digital space. We aim to ensure that our clients get solutions that meet their requirements and help them stay visible on various social media platforms.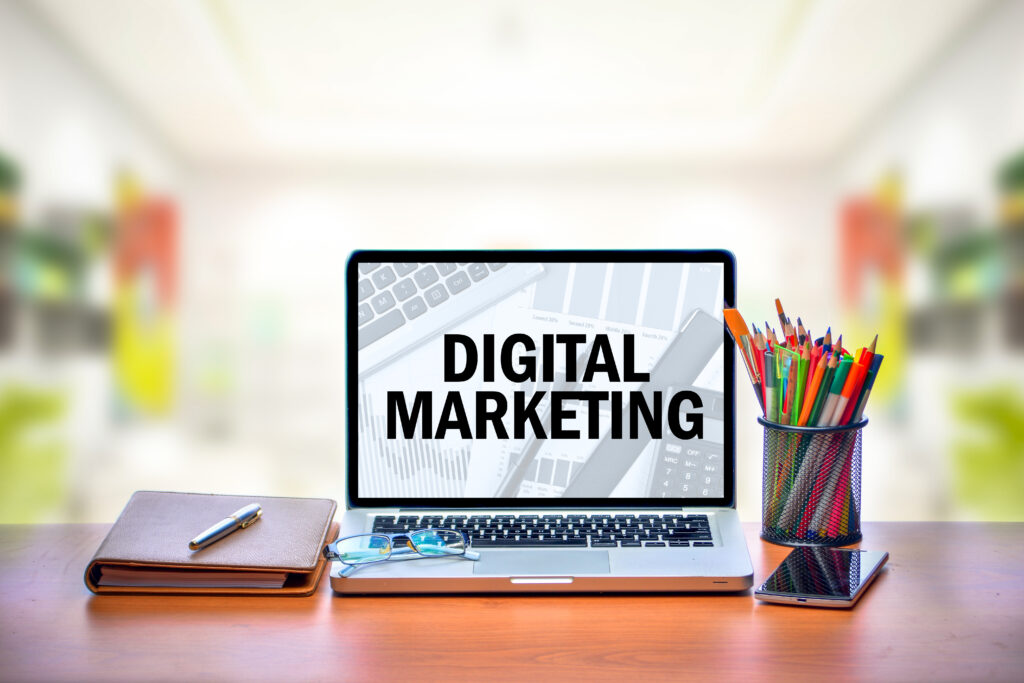 Mistakes social media marketers make 
Let's look at the most common mistakes social media managers make:
Not creating schedules for your updates
Most experienced digital marketing Austin professionals have a detailed schedule, and it is part of their overall workflow. However, sometimes they omit to do so, which can be a mistake. In addition, updating can be challenging if you don't have a strategy or are always in a hurry. For example, you might have created your schedule weeks in advance but overlooked the exact day it needs refreshing. One way to overcome this problem is to create a plan for an entire year in advance, including details on how you like to follow the schedule (per fortnight, month, or quarter); it will help keep you on track.
Cross-Posting Updates On All Platforms
Social media managers at a digital marketing firm have to focus on multiple channels such as Facebook, Twitter, LinkedIn, Instagram, etc. Creating separate updates for each one can be complex, and sometimes, marketing professionals cross-post the same update everywhere. This will make the updates less appealing, making them easier to miss. Each platform has certain preferences. For instance, one might showcase GIFs well, while others prefer square or vertical images, so you must regularly diversify content for social media channels.
Not Asking Followers For Their Feedback Or Inputs
Every brand will broadcast and reply to comments from followers at certain times; if you tag them, they may also like you, but not do much more than that. Audiences can provide valuable insights into what a company's customers are looking for, engage them, and understand what they find challenging while dealing with a business. This is why you must make it a point to invite all your social media followers' feedback and opinion in different ways. A marketing agency Austin, TX can help in this respect.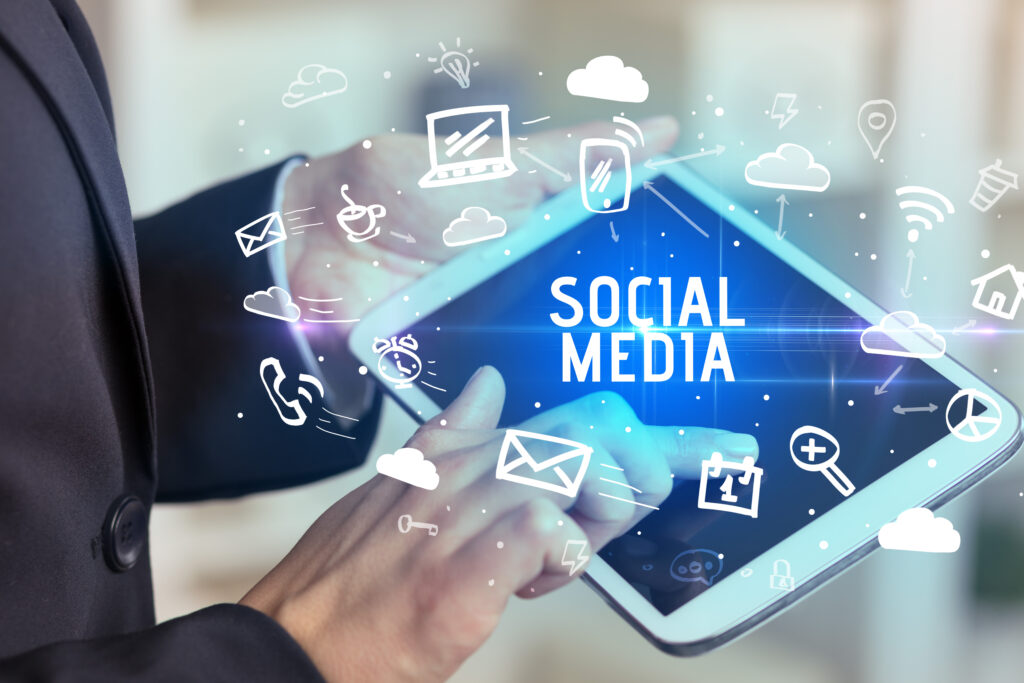 Working In An Isolated Manner
Social media advertising is largely interactive marketing. It means the users on these platforms you target with your ads are not looking for your product. They were catching up with their friends' updates, and when they click on any of your ads, it interrupts their journey. It means that they are not qualified customers, glance at your ad, and continue communicating with their friends.
In this way, you end up losing a large percentage of visitors you had paid to attract. This is why social media marketers that offer digital marketing Austin services must work closely with Marketing, Conversion Optimisation, and Design Services departments. It will help them create a more impactful strategy and convert the leads.
Not Monitoring All Results Correctly
Sometimes, an online marketing consultant launches campaigns for various platforms but fail to check the results. Unless they measure and analyze, they cannot fix things that are not right. However, when you keep an eye on the content performance, you can adjust your strategy better and focus on the things that work.
At Fahrenheit marketing, we have set processes to design elaborate social media marketing strategies for our clients, monitor them, and tweak the strategy for the best results. To create an impactful presence on social media, hire the best internet marketing company- Fahrenheit Marketing by calling on this number- 512-206-4220. Alternatively, send us your queries through this Contact Us form.