Written by Abby Riley
As we steadily approach the new decade, fresh forms of digital marketing have gained momentum. Consumers are prioritizing convenience and personalization in their brand experience, and are no longer interested in mass advertising. With unlimited information at one's fingertips, they're looking for the content that stands out amongst the crowd.
Wanna know what we're talking about? Look no further, we've provided you with the top digital marketing trends 2019 has to offer to get a running head start on the years to come. Here are a few ways your company can improve its marketing strategy to ensure a boost in digital growth:
Value-Driven Content
Bill Gates said it best, "Content is King," and its divine kingship will never fade. Traditional advertising is yesterday's news, and the only way to connect with younger generations is to personalize everything. Our modern generations seek marketing that is authentic and driven by values, therefore content from newsletters to blog posts need heart and soul. Consumers no longer want to view your brand, they want to experience it to determine whether it fits their wants and needs. Having said that, make sure to create content that is inspirational, educational, and genuine on your company's platforms.
Voice Search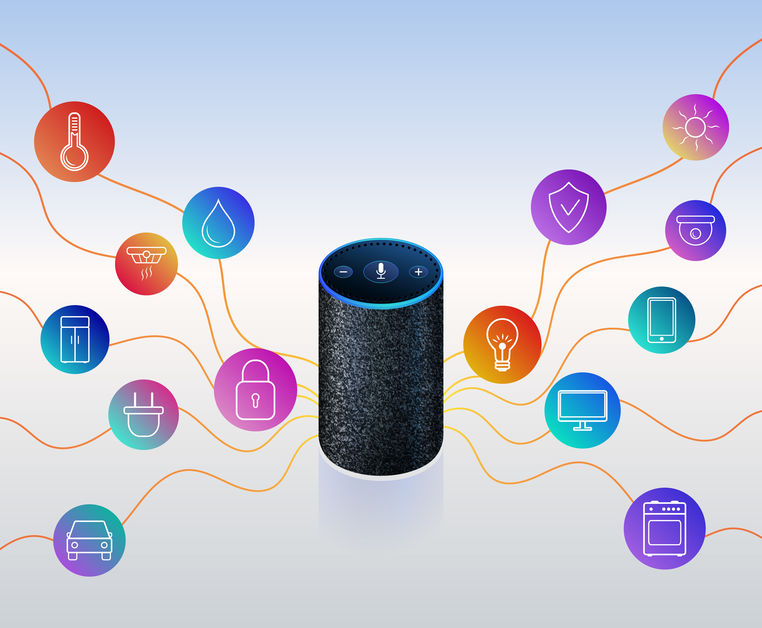 Voice Search is "speech recognition technology" that grants users the ability to say key terms out loud to acquire search results rather than typing it into a search engine. Amazon Echo and Google Home are well-known voice command devices and are quickly revolutionizing digital marketing by shifting how consumers interact with product searches and purchases. In its growing popularity, NPR found that owners of Smart Speakers agree "[they] wouldn't want to go back to [their] life without [it]," proving how technological convenience is rapidly shaping our consumerism.
Influencer Marketing
Circling back to personalization, influencer marketing is the new wave of digital marketing crashing down upon typical celebrity promotions. Relevance, a content promotion website, defines social media influencers as people who've gained "recognition in their chosen niche," and are seen as authoritative figures in their selected platforms such as YouTube, Instagram, Twitter, and many others. Brands benefit to work with influencers because they don't have to put the legwork into gaining popularity; the influencer already has a large platform with followers open to trying products he or she promotes. Search macro or micro influencers that fit your targeted audience and budget to enhance your social media marketing strategy.
ChatBots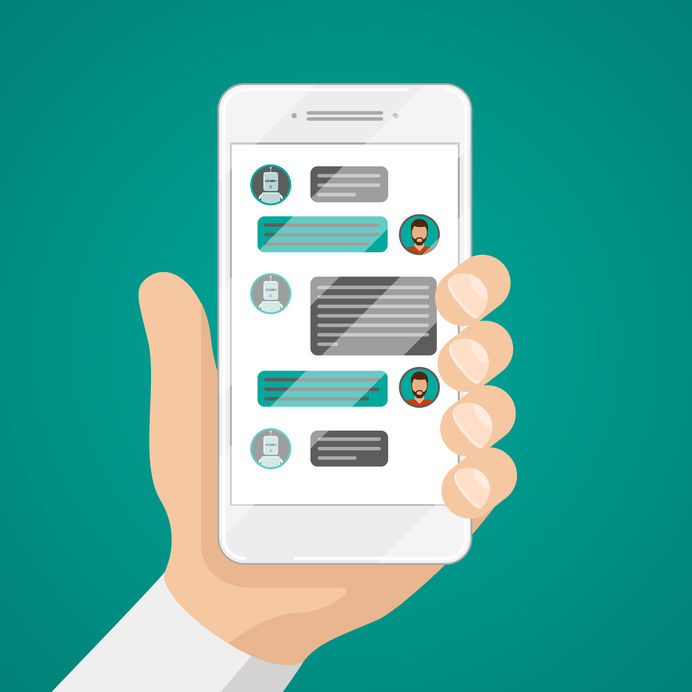 ChatBots are artificial intelligence programs capable of holding natural conversations through a messenger. Their intuitive nature allows storage and recollection of an individual's key features to provide the best, personalized customer experience. ChatBots are an essential addition in digital marketing, for they acquire and fulfill the needs of a customer. Research states that 83 percent of customers need support while shopping and ChatBots are available 24/7 to provide quick and thorough responses about products or service. Afterward, the ChatBot saves the conversation as data for research. Creating a ChatBot for your website is cost-effective and guarantees a greater landing page experience for visitors.
___
Ignoring these digital trends isn't an option if you want effective engagement online. Spend more time getting to know your audience, or let AI technology do it for you. Nowadays, expectations from brands are higher than ever before; stay one step ahead of your audience to guarantee online relevance.
When it comes to digital marketing and web design and development, Fahrenheit Marketing is your one-stop-shop. We know what it takes to make your brand succeed, and we would love to share our expertise with you to expand your digital presence. Say hello to our team and let us assess your brand's needs, and we'll take care of the rest.