Fahrenheit Marketing is a company focusing on business growth through effective design, development, and marketing of award-winning web properties. The agency's portfolio includes publicly traded, international accounts, as well as established local brands serving B2B and B2C verticals. Unlike the sea of faceless agencies with a bloated ego and an attitude to match, our clients have come to rely and appreciate the stellar customer service offered by the firm. We capitalize on leading edge technologies to provide its clients with the latest in design, development, and digital marketing for the web.
Clutch is a B2B market research company that connects service providers and buyers through data and verified research. Central to their process is client reviews. In this unique process, analysts have spoken directly with many of our clients and learned more about the services we provided. With 11 reviews and an overall 4.9 rating, we've seen strong results from Clutch's extensive research. We are thrilled to be ranked among the best email marketing companies in 2020.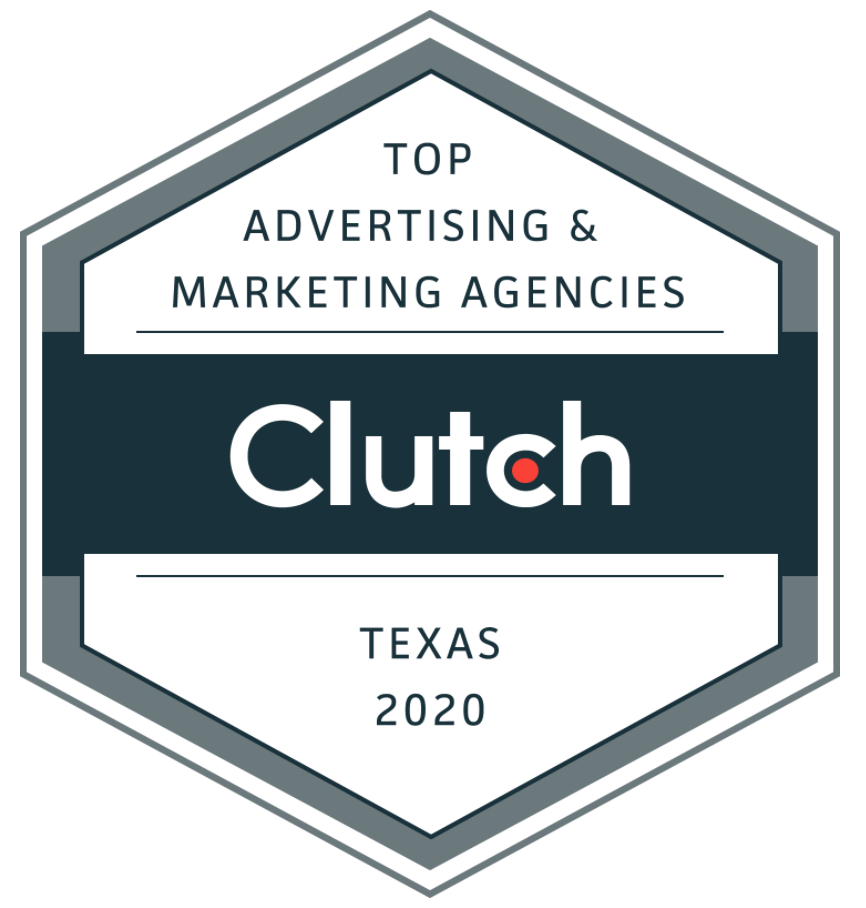 Our clients' participation made this award possible, and we want to thank them for their time and honest feedback. Below is an excerpt from a recent review, along with a project summary:
"Everyone at this company is super friendly and willing to help." –Marketing Coordinator, Premier family Physicians
Our team addressed an urgent security issue with a client's web servers. The team is being kept on as a full-service digital partner, providing SEO, PPC, and mobile optimization services.
"Clutch's recognition of Fahrenheit Marketing as an industry leader means a great deal to us. Unlike many other publications, Clutch is a vetted, curated outlet where businesses from around the world come for trusted partners. This is indeed an honor." –Ricardo Casas, CEO
We are grateful for everyone who has contributed to our company's success. We look forward to collecting more reviews and growing our platform on Clutch.