In a blog post and an email to users, Pinterest has finally announced their foray into advertisements after existing ad-free for three years. CEO Ben Silbermann announced the advertisements will come in the form of "promoted pins", a la Twitter's promoted tweets and Facebook's promoted posts, all of which appear directly in user's feeds.
He insisted the ads will be as tasteful and transparent as possible, meaning they will be clearly marked and relevant (targeted) to users. Silbermann also mentioned that Pinterest is only working with just a few businesses now, but will be expanding to more as time goes on.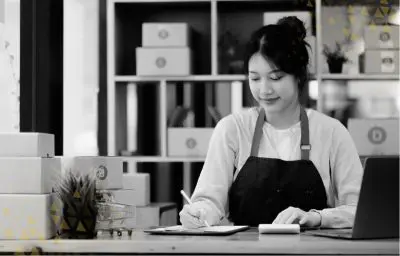 The company is taking it slow and approaching promoted pins cautiously. The first promoted pins will appear in search results during testing within the next couple weeks. An example would be a promoted pin for a costume store when users search "Halloween".
Advertisers are chomping at the bit to get their promoted content on Pinterest, considered to be one of the most important outlets for lucrative target segments. The current click-though rate of a pin on Pinterest is 1.1 percent. The rate for a Facebook ad? A measly 0.1 percent.
Pinterest's monetization has been a long time coming. A company that has yet to turn a profit, Pinterest has an estimated value of $2.5 billion (yes, billion with a "b"). It's probably about time the image and video-sharing site started paying back its investors, who put in an initial $338 million into the company.
Fahrenheit Marketing is a full-service online marketing agency located in Austin, Texas. Contact us today.