Austin, Texas, August 13, 2012—
SERPs.com named the website for Fahrenheit Marketing, an Austin web design firm, one of the 10 best SEO agency websites. SERPs analyzed more than 400 SEO websites across the United States' largest markets and chose Fahrenheit Marketing to make the cut into the selective top 10. According to the SERPs blog post announcing the top 10, the voters were swayed by user-friendly design and ease of communication, in addition to Fahrenheit Marketing's portfolio and credentials.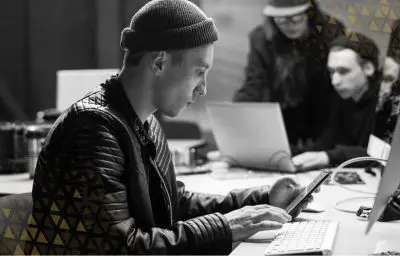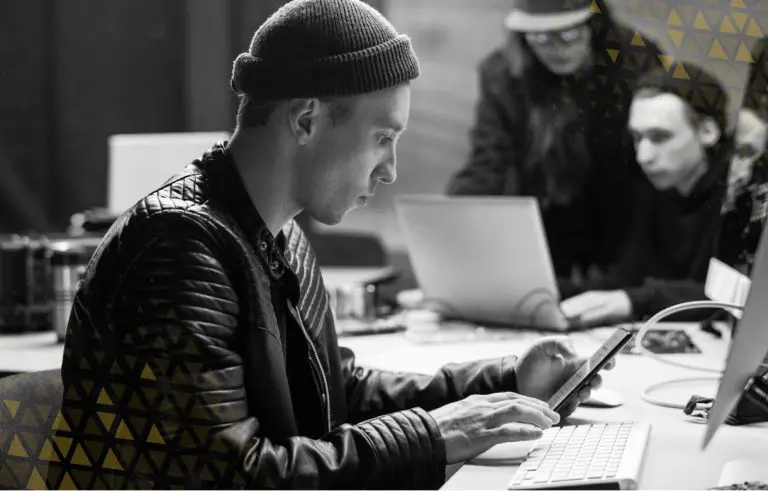 Fahrenheit Marketing recently relaunched its website after hours of intensive work from Austin web designers, web developers and content writers. The goal of the site was to function as the agency's portfolio piece to help potential clients see what the agency can do for its clients.
"It's encouraging to see that our hard work was noticed on the national stage," Fahrenheit Marketing CEO Ricardo Casas said. "We're an Internet marketing firm, and web design and online user experience are huge components of that. We take a lot of pride in being able to design websites that are both beautiful and functional for our clients."
Fahrenheit Marketing aims to create websites for its clients that lead to conversions by mixing professional design with an intuitive user experience.
About Fahrenheit Marketing
Fahrenheit Marketing is an Internet marketing firm in Austin, Texas. Since 2008, it has provided a full range of marketing capabilities, from search engine optimization to call tracking and conversion management for a variety of clients.
# # #