The SEO world has been set abuzz once again with Google's latest algorithm update, titled Hummingbird. So what do you need to know about it?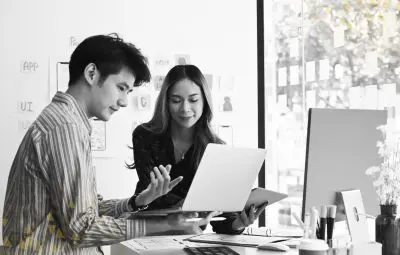 First off, Google has already made it clear that it is trying to create the best user experience possible by trying to sift through search queries that range from useless crap to those of actual value. Penguin and Panda have already shown us that, so it's no surprise Hummingbird is heading down the same path.
The most important goal that Google is trying to achieve with Hummingbird is less focused on keywords that match search queries and more focused on understanding what information individuals are trying to find with their search queries. Obviously the point of a search query is to find what users are looking for, but sometimes the meaning of the search query and the results Google provides based on keyword matching is completely different.
The interesting part of Google search now is that the search engine is starting to be able to understand more complex queries. Instead of searching "distance between Austin and New York", users can simply ask "how far away is NY?" and get a simple answer.
Smart businesses will respond to Hummingbird by continuing to manage a well-rounded marketing strategy. While informative online content is going to be valuable to your users, businesses will need to reassert their efforts toward understanding their consumers' needs.
Fahrenheit Marketing is an online marketing agency located in Austin, Texas. We offer a full range of online marketing services, from website redesign to SEO. Contact us today for more information.