YouTube has announced that in its newest update coming in November users will be able to view videos without an internet connection on their mobile devices. Users will have the option to download videos onto their phones, tablets, or other mobile devices while on an internet connection.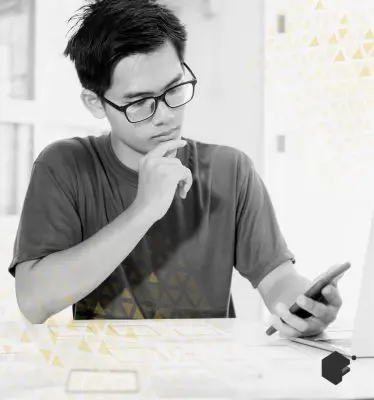 Users will be able to watch any videos they downloaded without an internet connection. Examples of situations in which users might be without the internet were on a flight or a bus ride home. The videos will stay in a user's queue for 48 hours before being automatically deleted, but the timer will reset every time the mobile device connects to the internet.
According to a memo released to YouTube commercial upload partners (user accounts that have been monetized), Google in-stream ads will still be played before the downloaded videos are watched, but other types of ads won't be supported.
The number of views a video receives offline will also be counted and partners will have the option to disable this feature for any of their videos. The uploader will have the option during or after an upload to disable offline viewing, and can even disable groups of videos individually, as a whole, or by region.
Fahrenheit Marketing is a full-service online marketing agency located in Austin, Texas. Contact us today.