BRANDING
BRAND STRATEGY
Etogy offers technology that allows recurring payments to continue when a credit card is lost or replaced.
Part of an international financial enterprise, Etogy is a new service seeking to mitigate the hassle of credit card updates when the same expires or is lost. Globally and in large scale, this seemingly small issue amounts to millions of dollars in lost revenue for companies around the world. Etogy comes to the rescue!
DESIGNING SOLUTIONS
Our goal was to create a brand that spoke to words like seamless, recurring, ongoing, and so on. We also wanted to keep it as simple and memorable as possible.

This type based mark combines Etogy's name with a symbol that represents transactions and recurring payments. The logo also touches on what the company does while the gradient and custom type gives Etogy a tech feel.
Scroll Here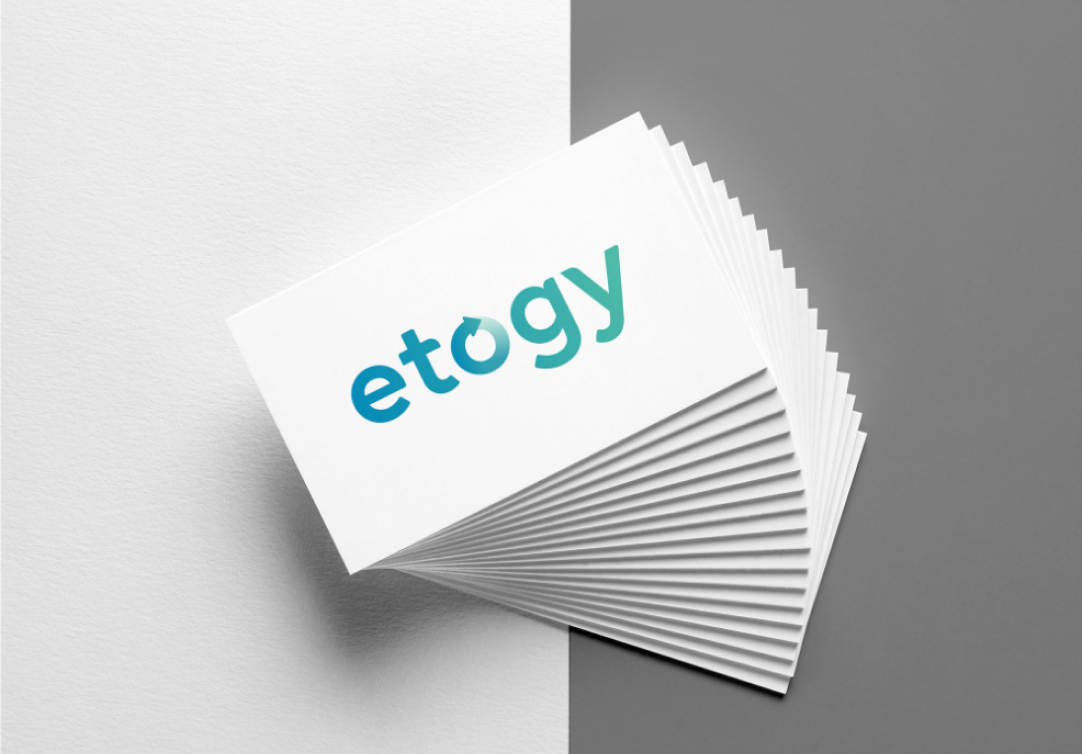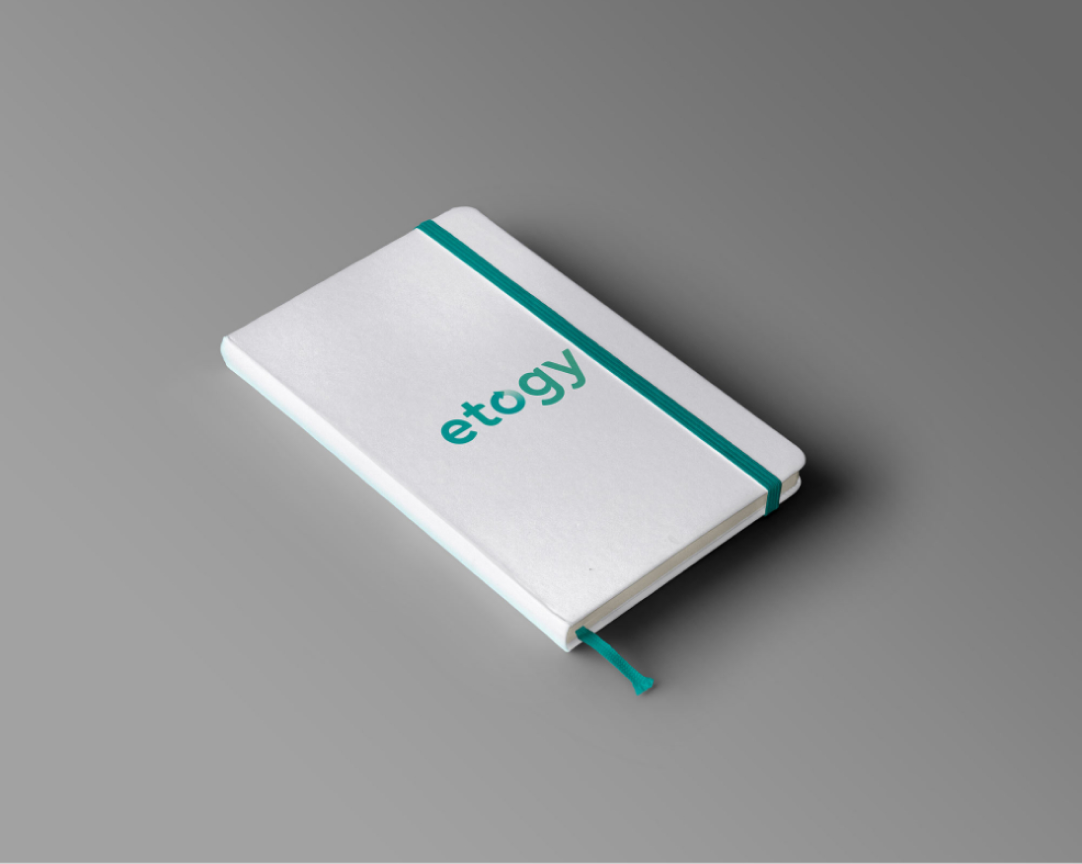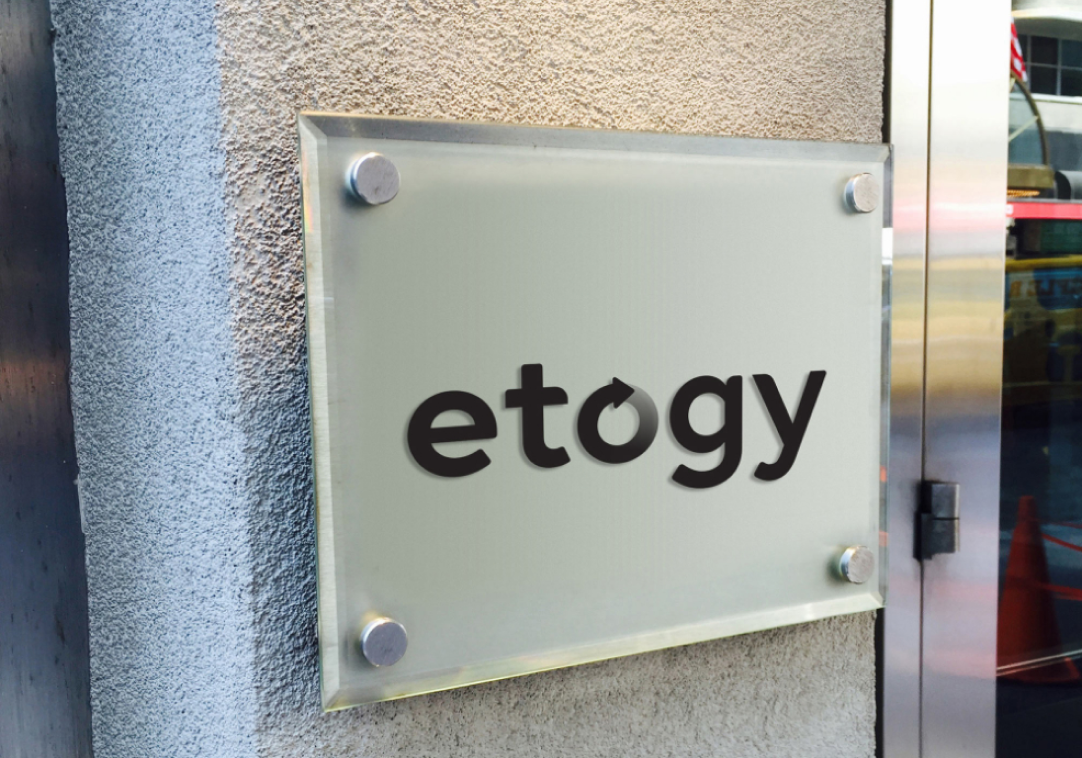 THE OUTCOME
The new brand is designed to grow with Etogy and establish them as a leader in an up-and-coming industry.
Come Work With Us
Like what you see?
Contact us to discuss your project. We're ready to help.