REBRAND
CONTENT STRATEGY
DEVELOPMENT
Clark & Taft Crafting Company, formally Sivani Designs, produces high-end luxury lifestyle goods including travel totes, duffel bags, dopp kits and other accessories. Headquartered in Texas, they create a variety of handmade, heirloom-quality waxed canvas and leather products that are functional, durable, and made to last. Clark & Taft draws inspiration from old-school American craftsmanship and merges it with the demands of today's active and adventurous lifestyle.

RESEARCH & PLANNING
Sivani Designs was geared towards a male demographic in their mid-20s to mid-50s however, the brand name, logo, and tagline sent mixed messages. The name sounded like a luxury-Italian brand, the logo was more feminine, and the tagline didn't convey their values. Our goal was to develop a unified message for their brand that resonates with their desired target audience.
We wanted to align Sivani's brand with their product to achieve a unified message. The rugged and durable bags promote an idea of the American outdoors and a bold lifestyle that should be reflected in the brand name, logo mark, and tagline. Through much consideration, we decided to rebrand Sivani Designs as Clark and Taft Crafting Company to attract the desired target audience.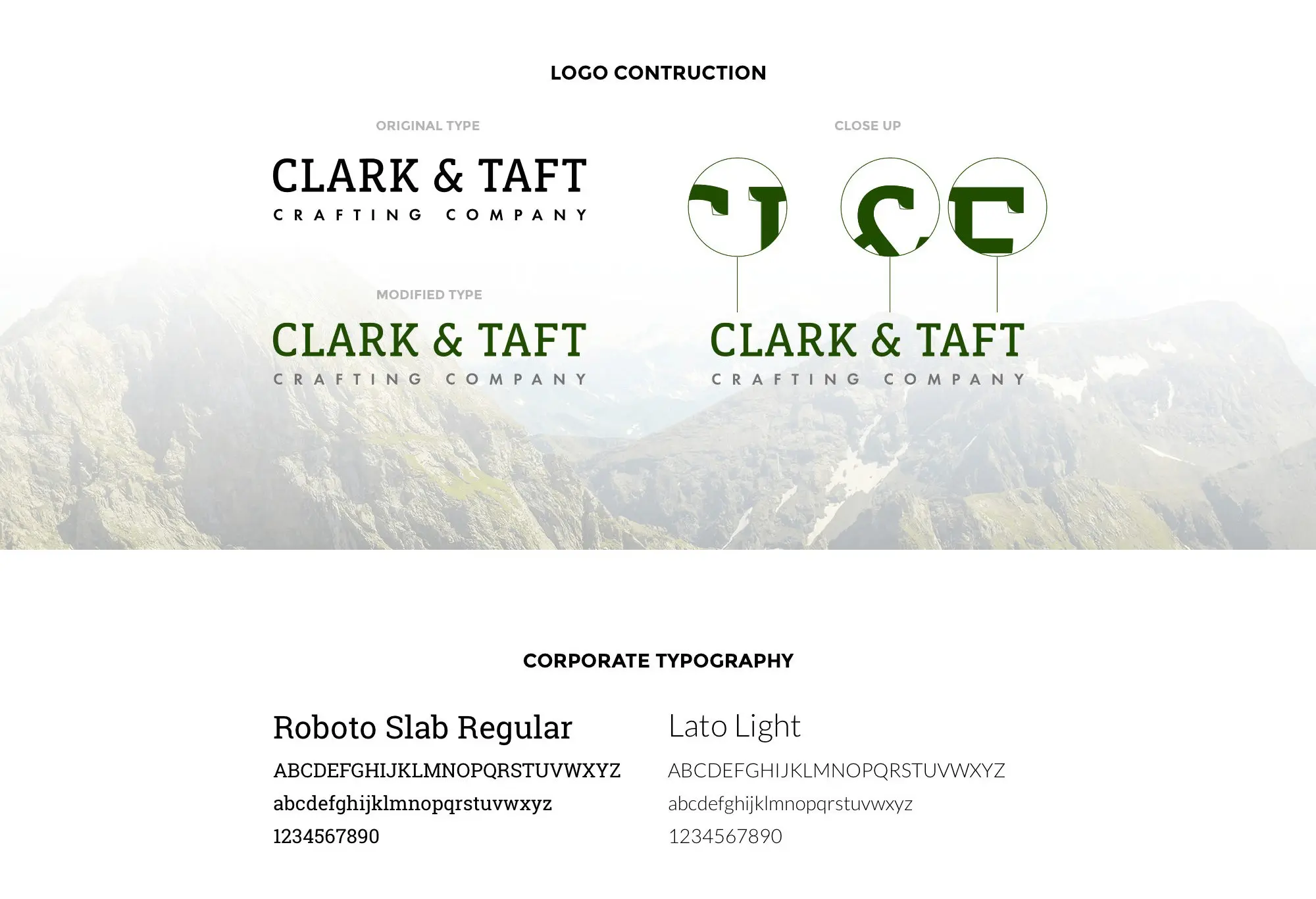 DESIGNING SOLUTIONS
The new name touches on different manifestations of masculinity through prominent men of America's past. Clark and Taft represents an active and adventurous lifestyle while emphasizing American sourcing and craftsmanship. The logo mark drives the classy yet rugged feel by using a thinner slab serif typeface with modified rounded corners.
We created a landing page to drive traffic to the new Amazon store, designed a thank you card directing customers to review their purchase on Amazon, and optimized each products page and category listings to improve their ranking on Amazon.
Scroll Here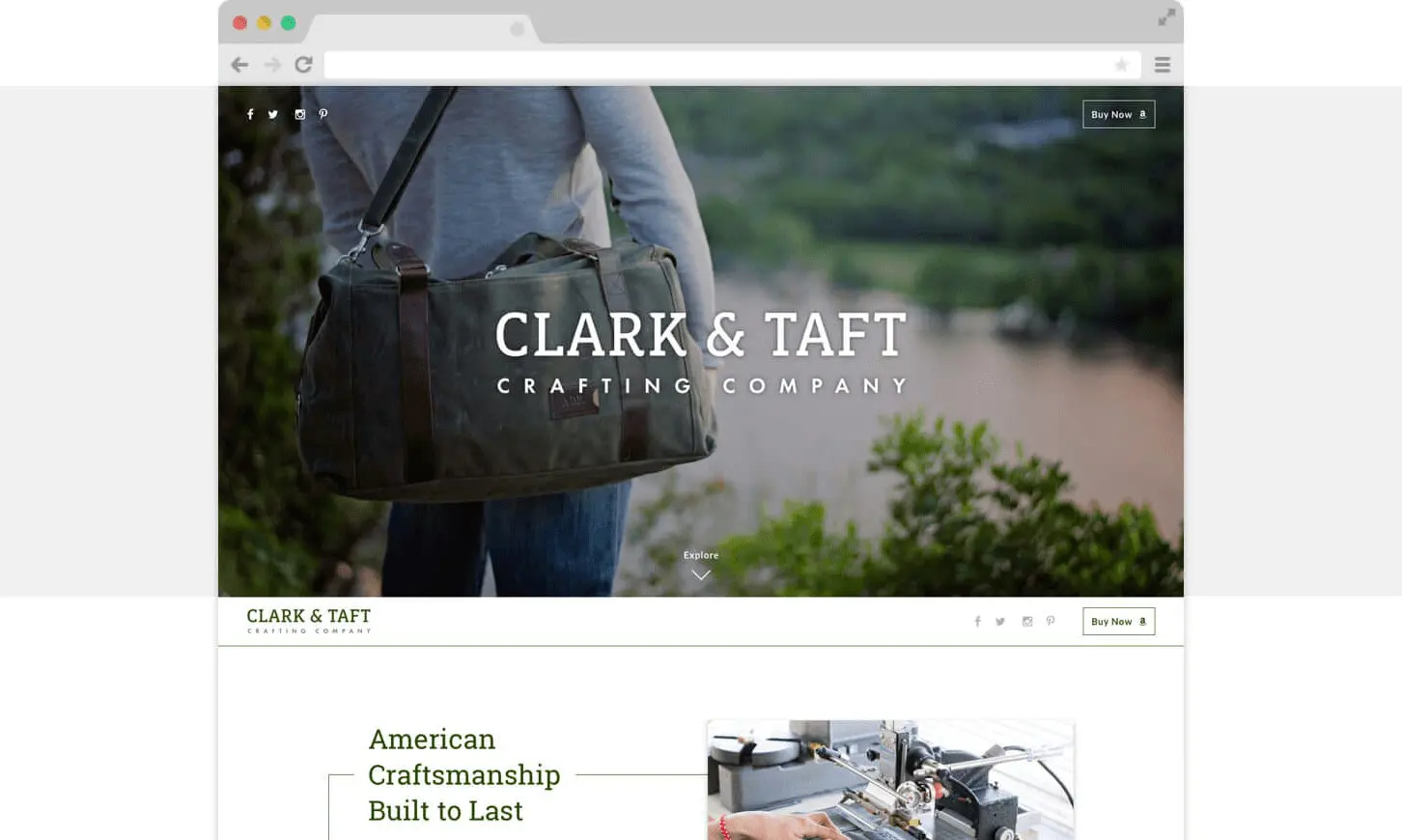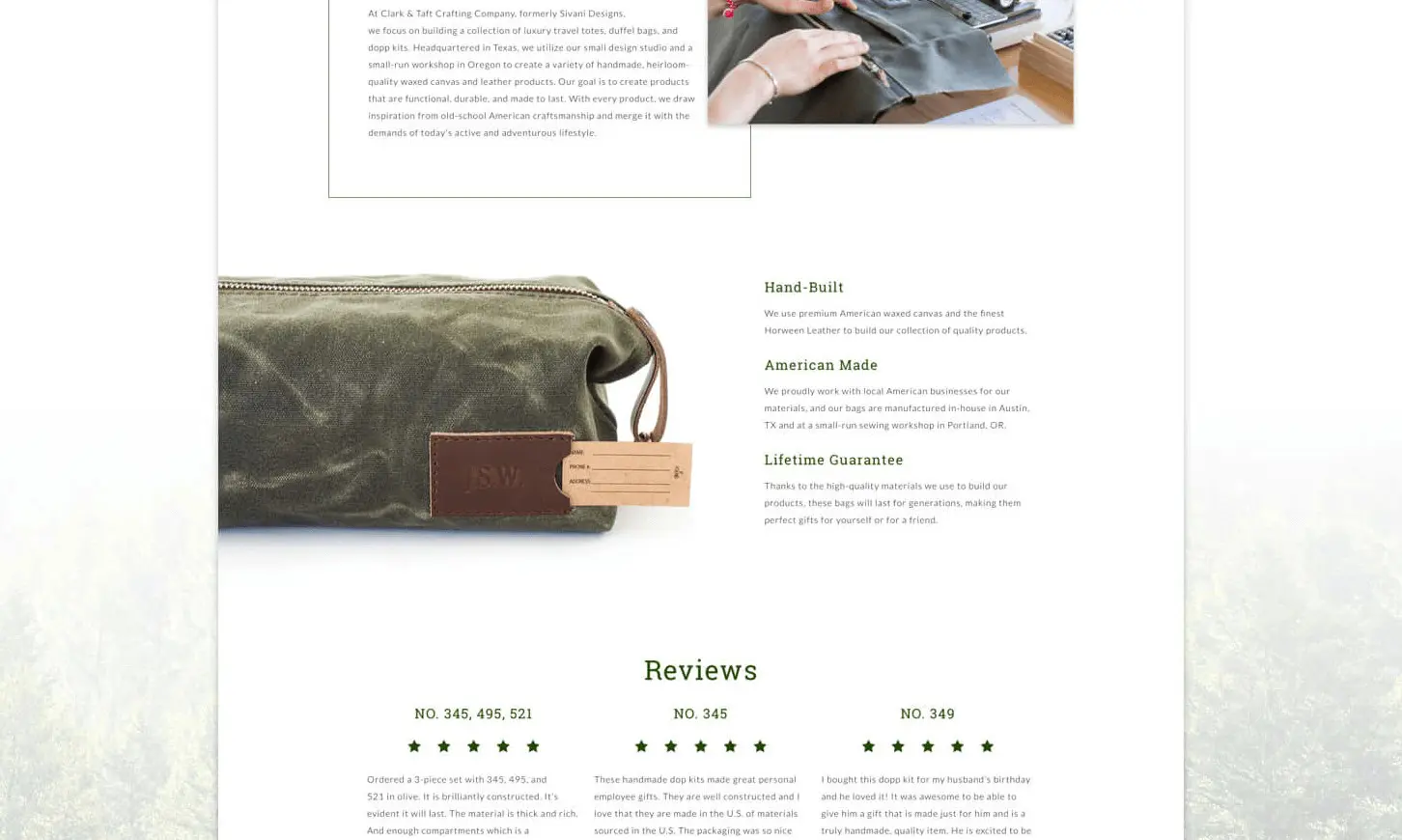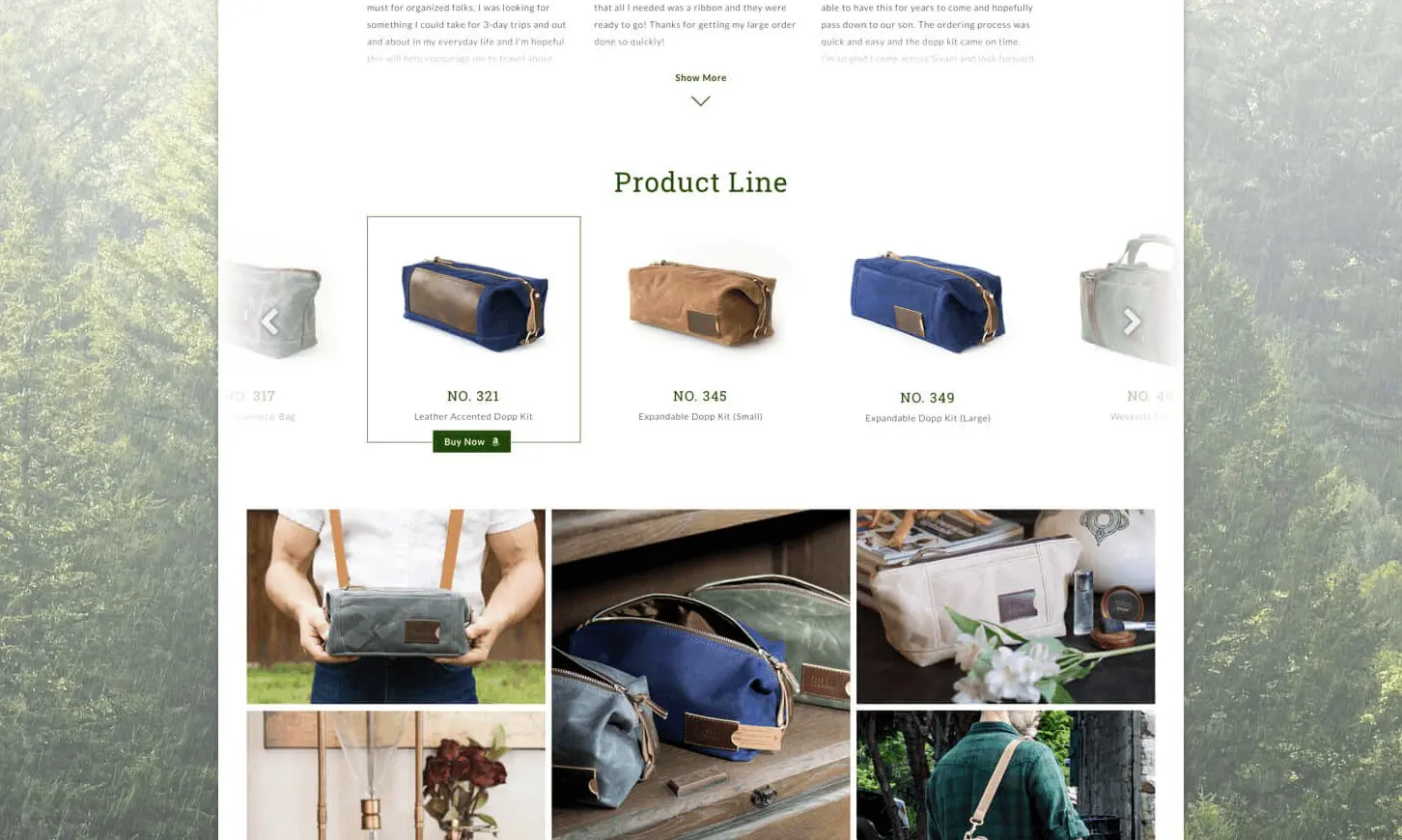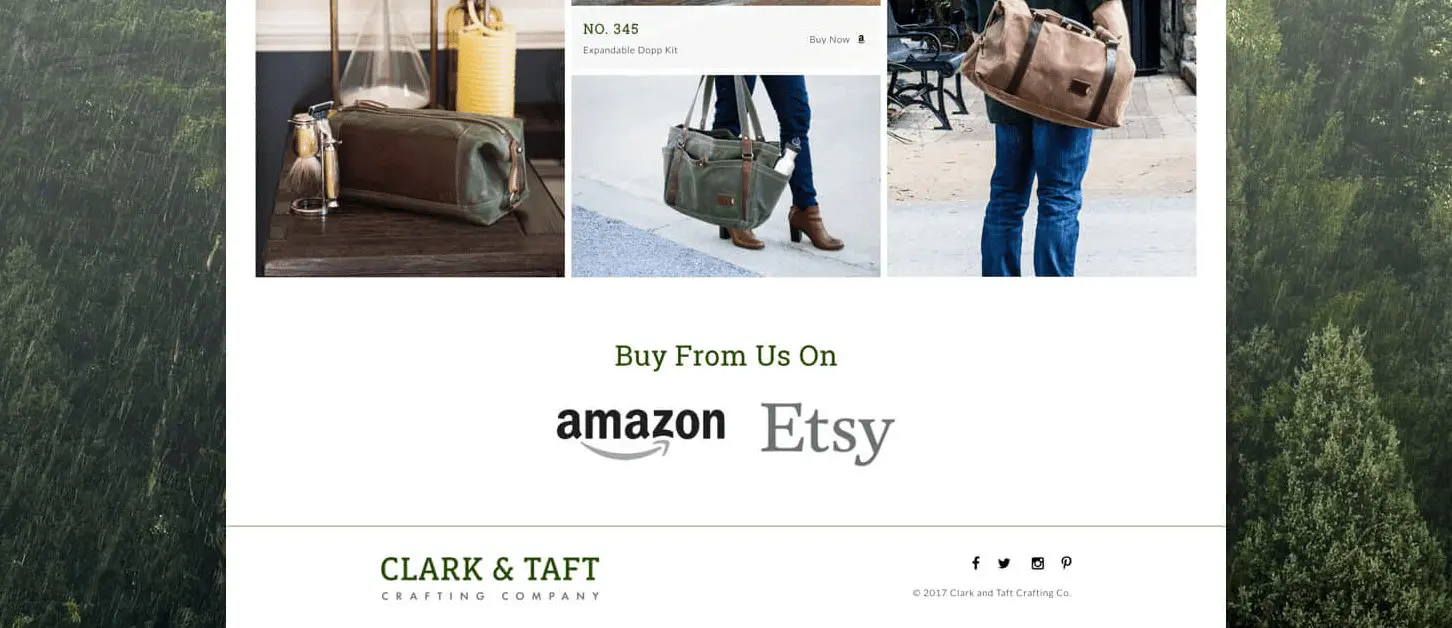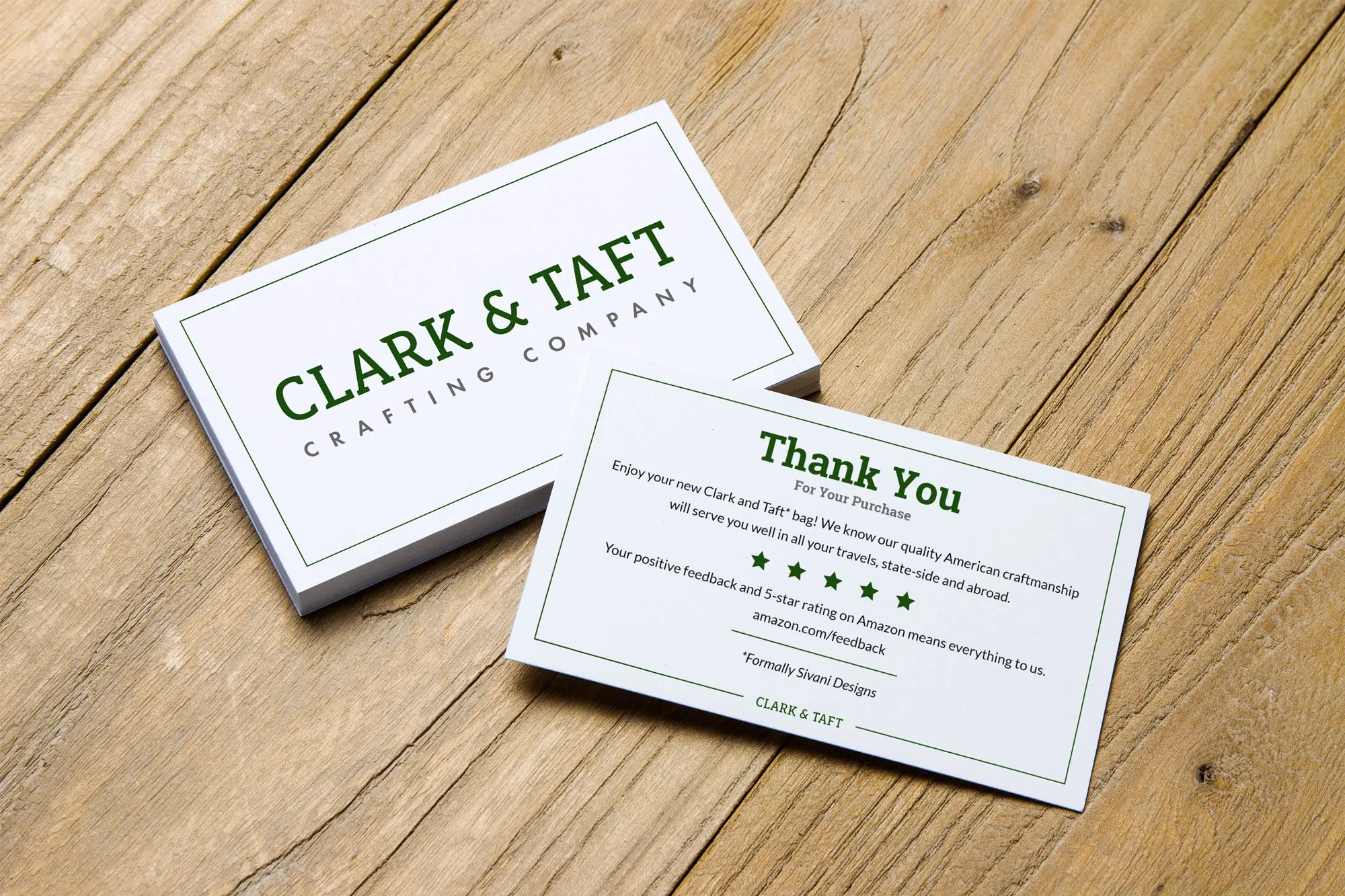 THE OUTCOME
We gave Sivani Designs a new name and look that embodies the frontier lifestyle. Customers now, on first viewing, get a sense of the American craftsmanship tradition – rugged, reliable, and made to last. Integrating the American-made products with the updated brand better unifies their messaging and delivers on their values.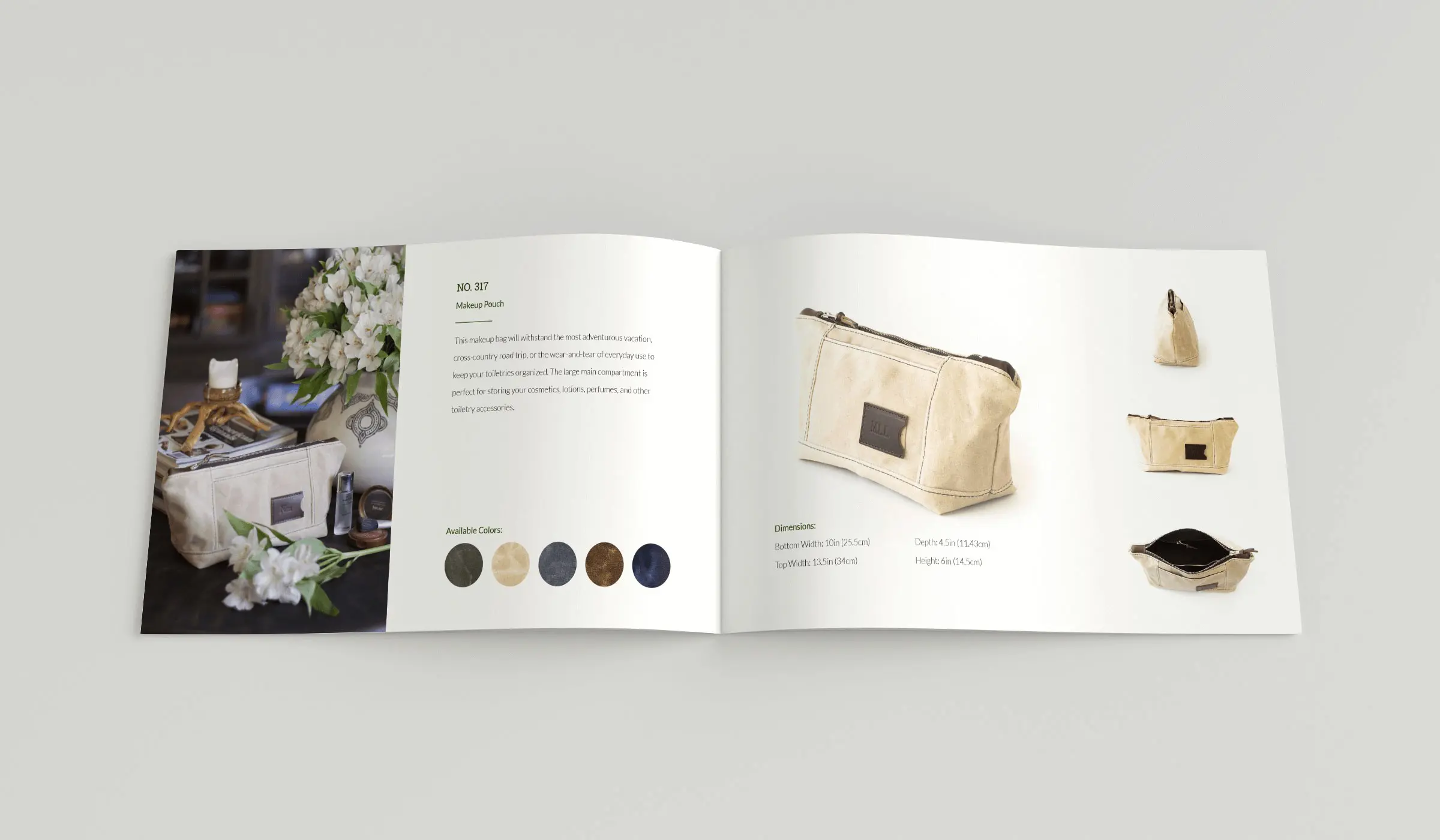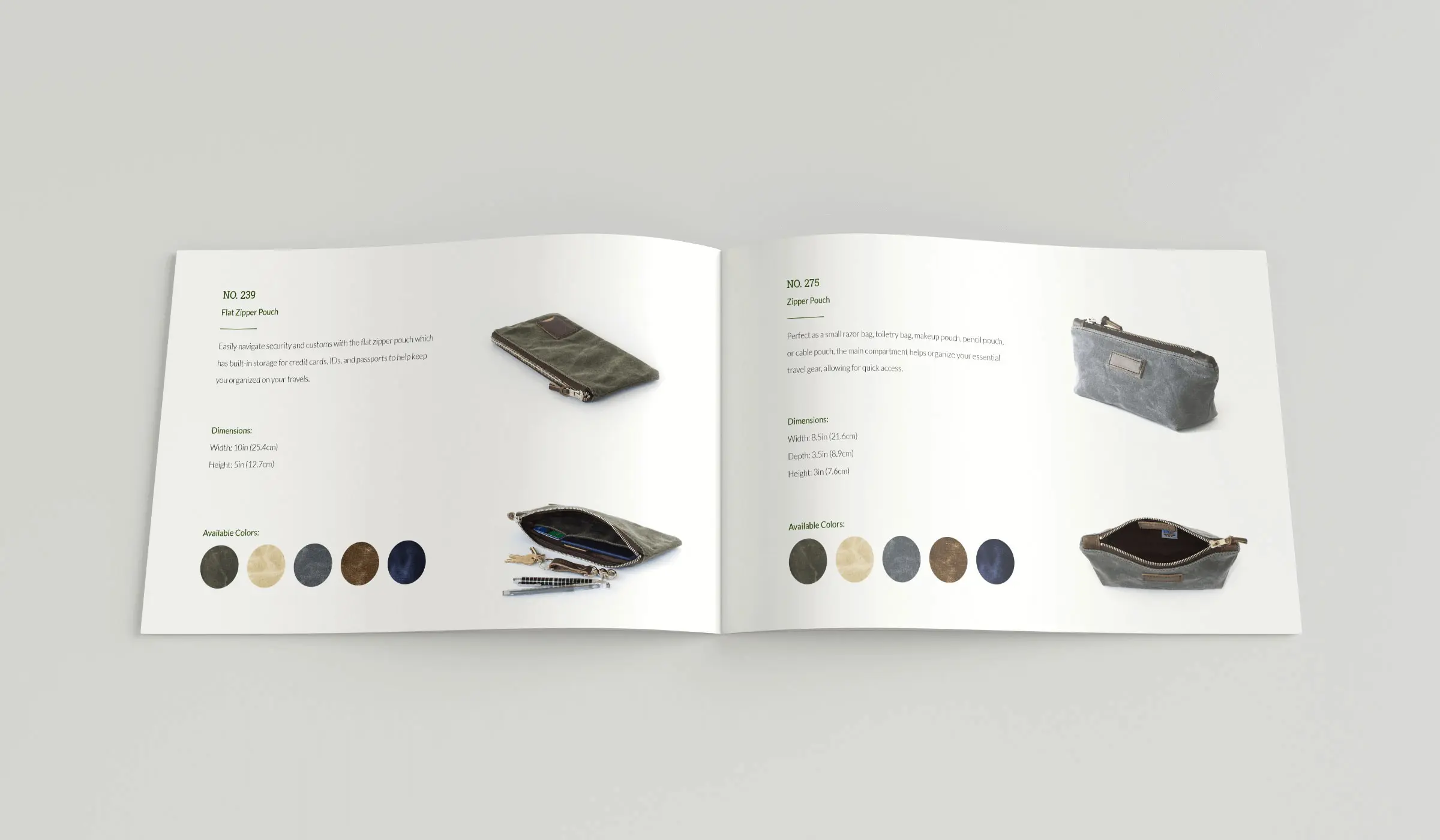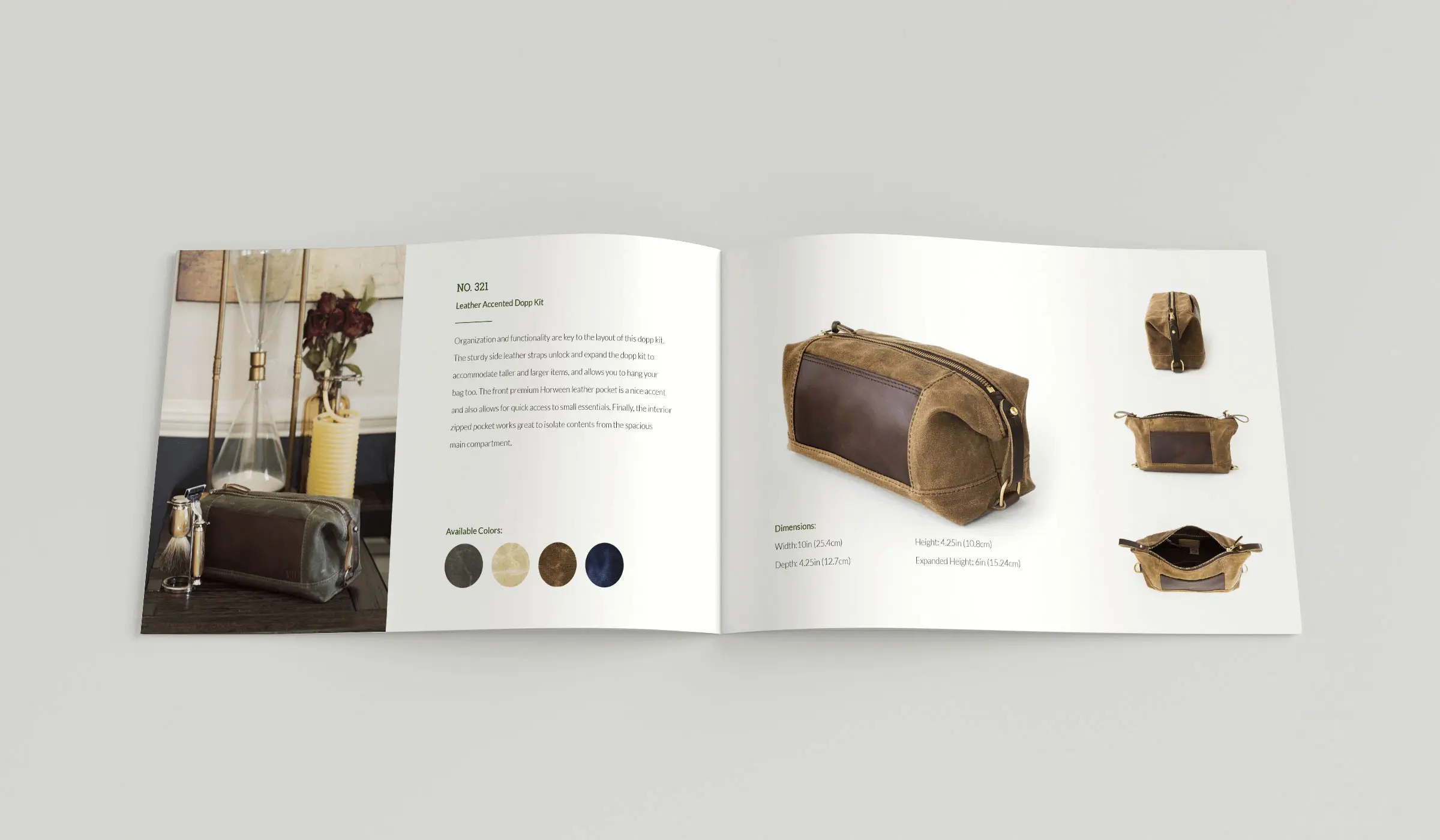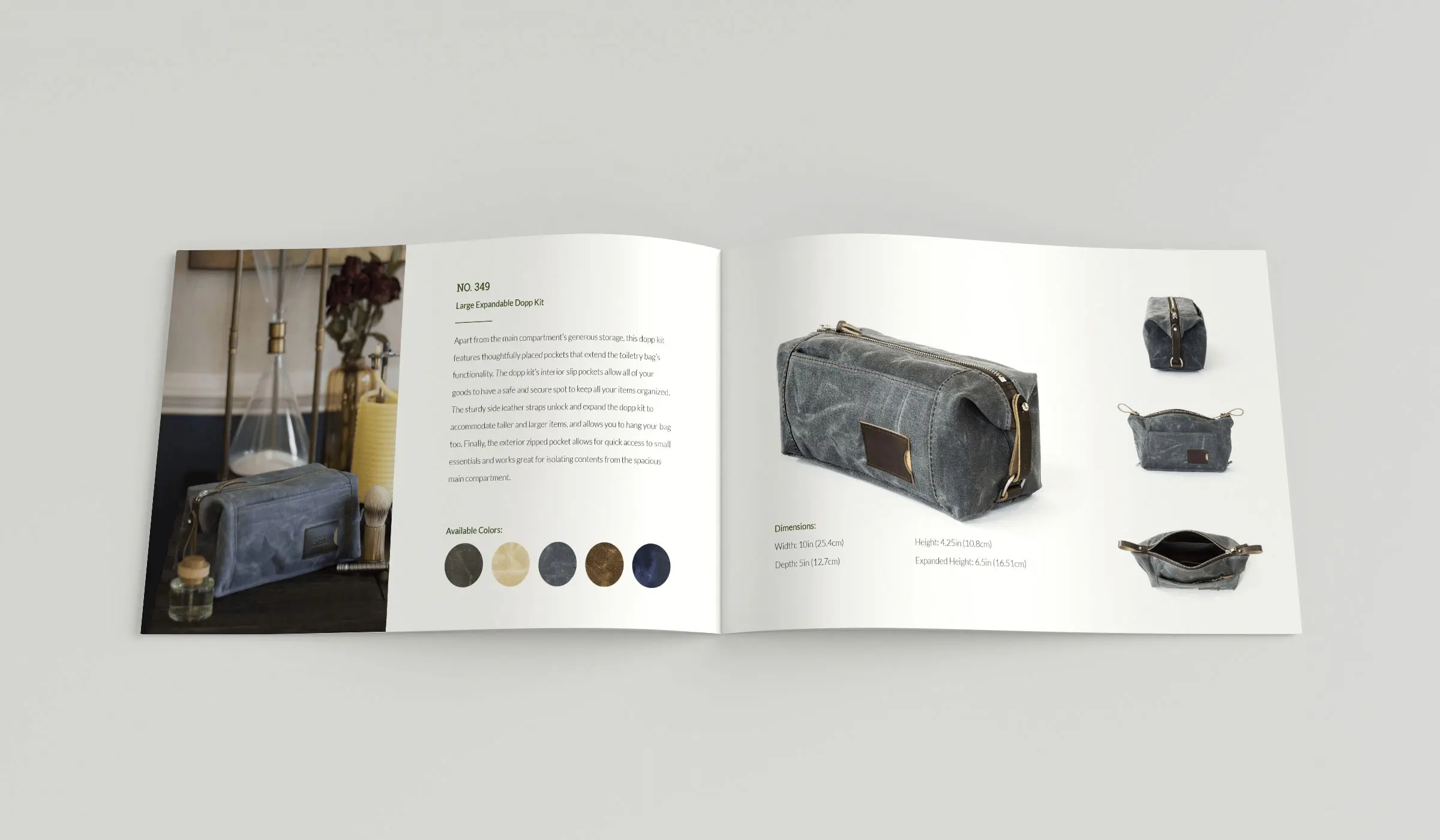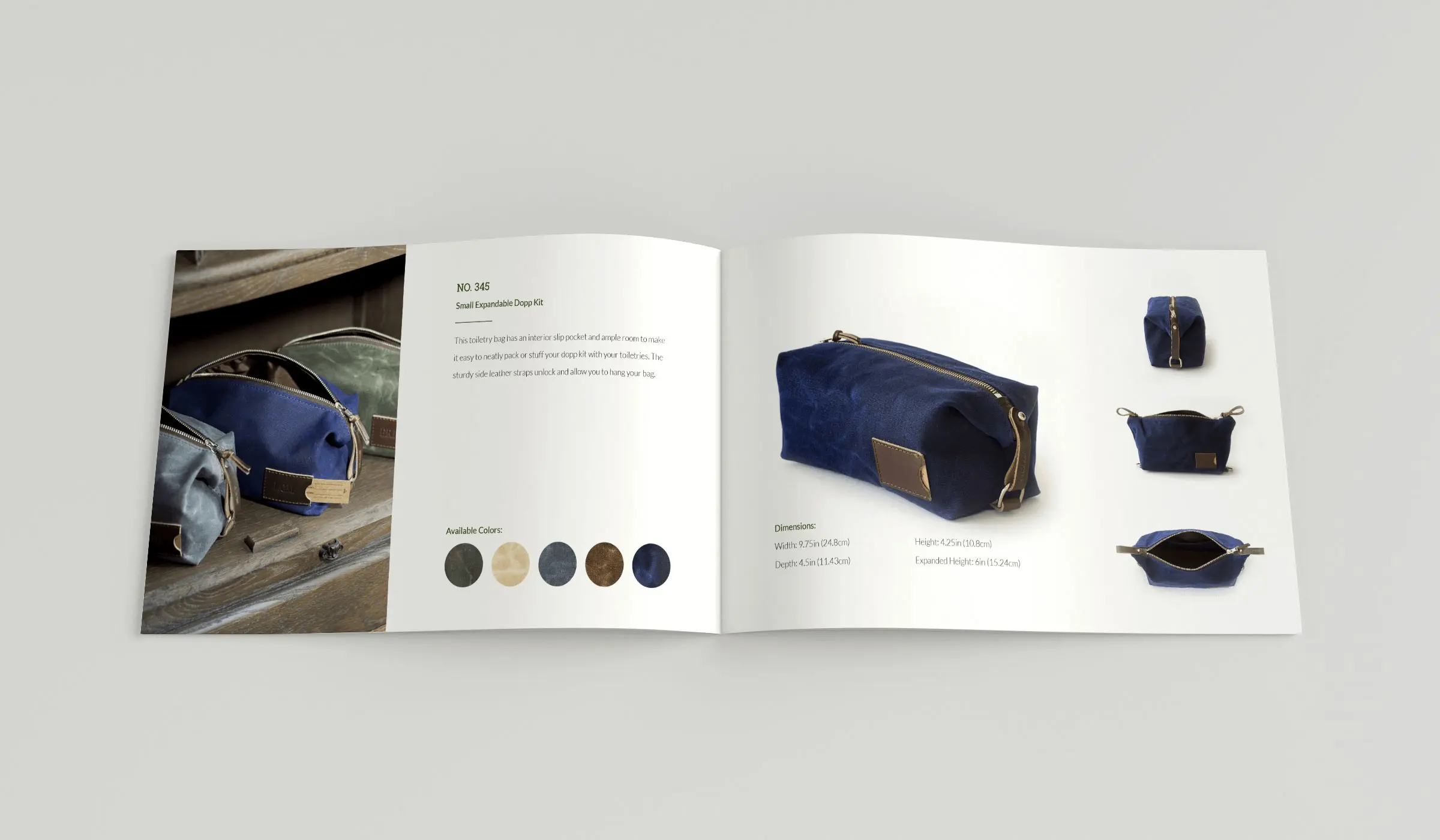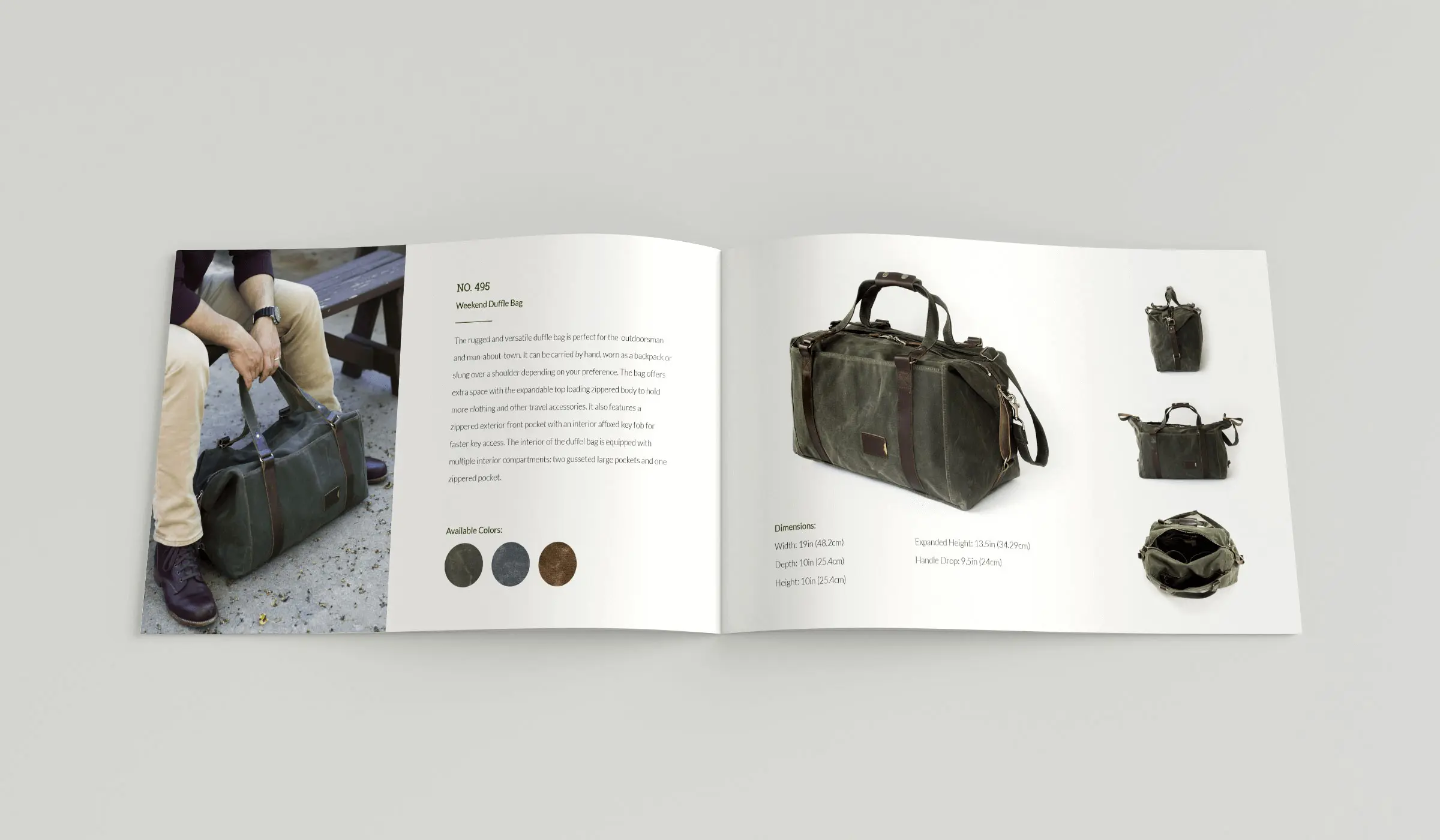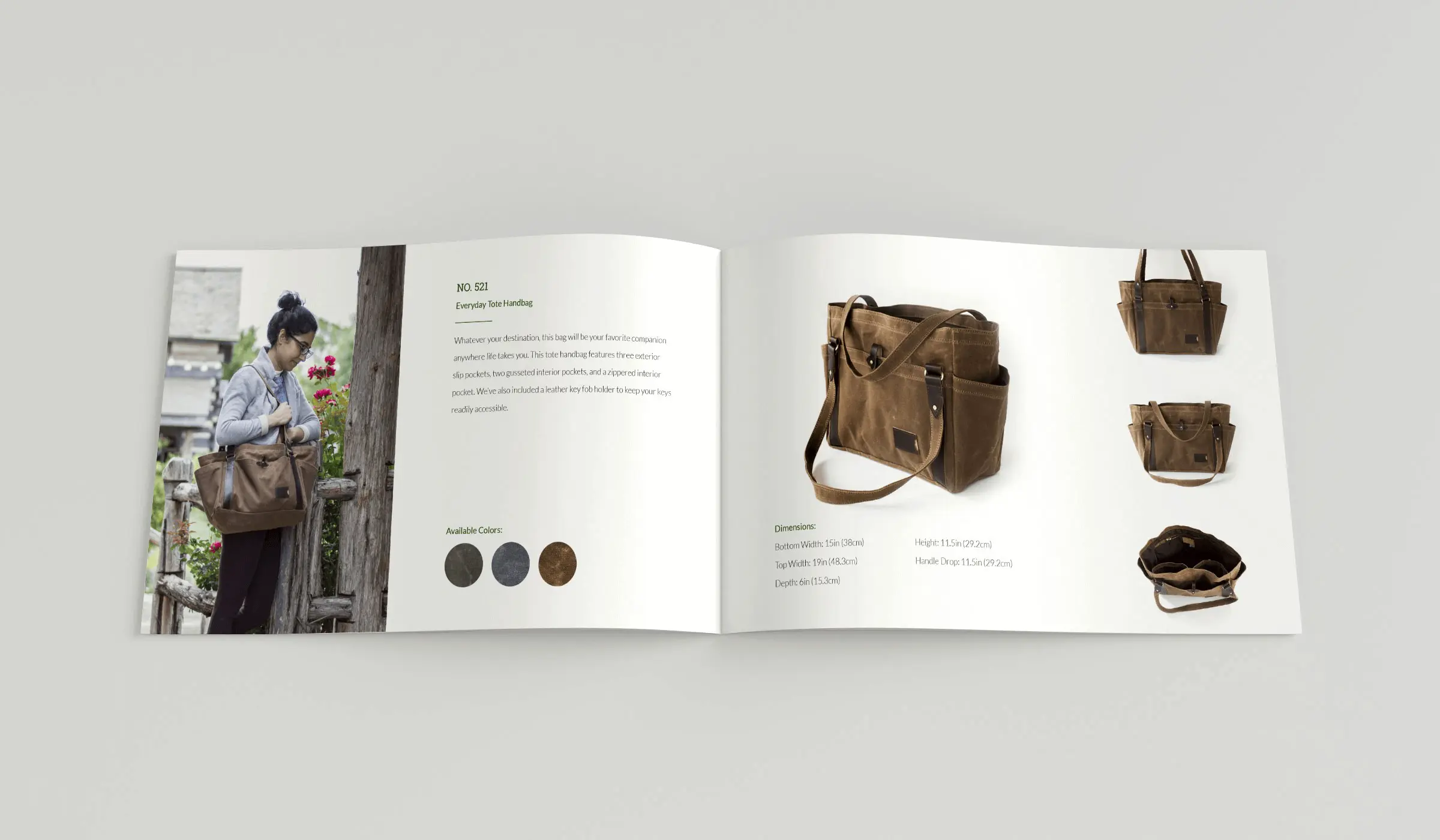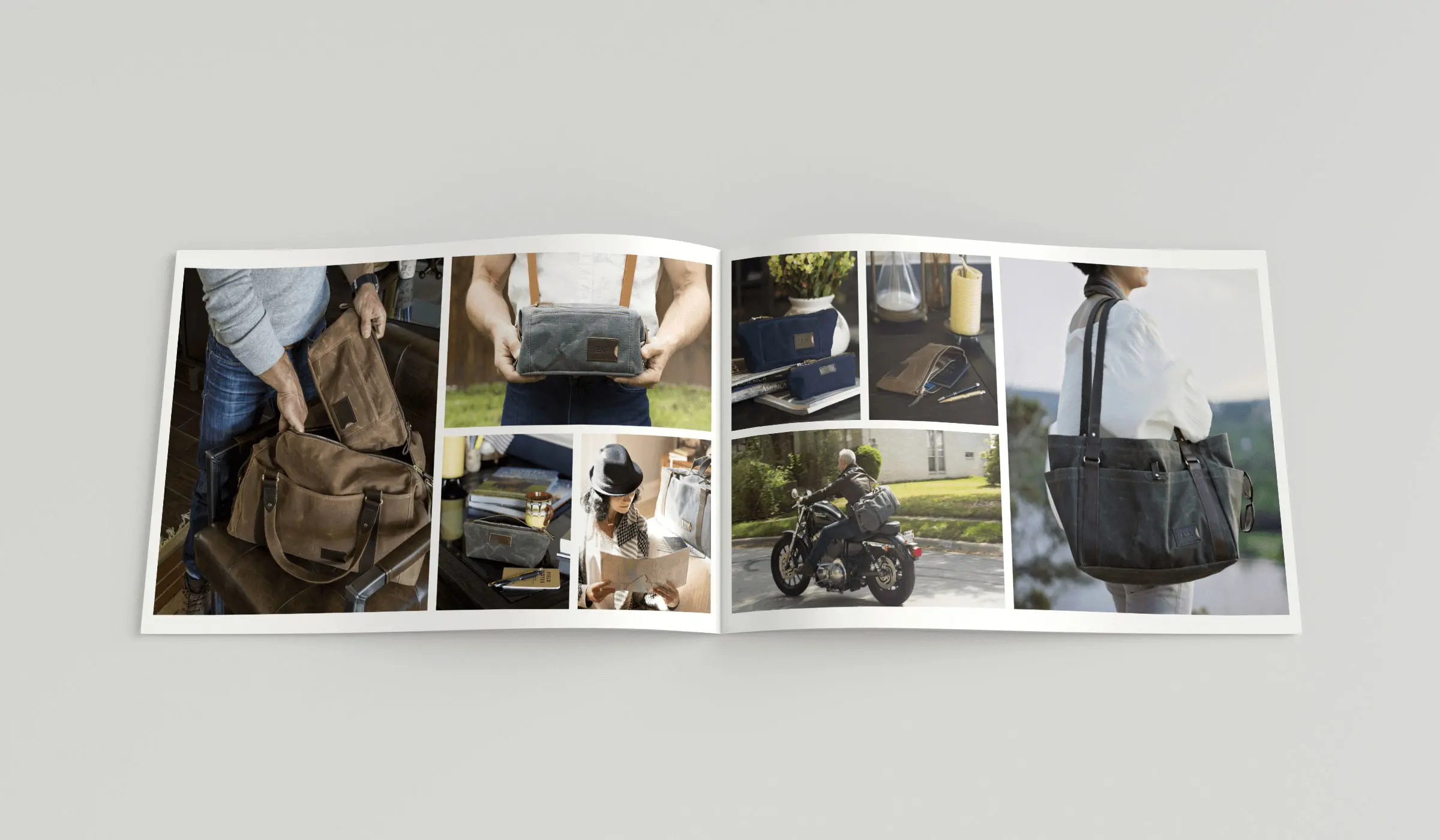 Come Work With Us
Like what you see?
Contact us to discuss your project. We're ready to help.