BRANDING
Floresta Negra is all flavor, no compromises. Capitalizing on the best of the German cuisine, the restaurant was looking for an identity to match it's award-winning chefs and highly rated dishes.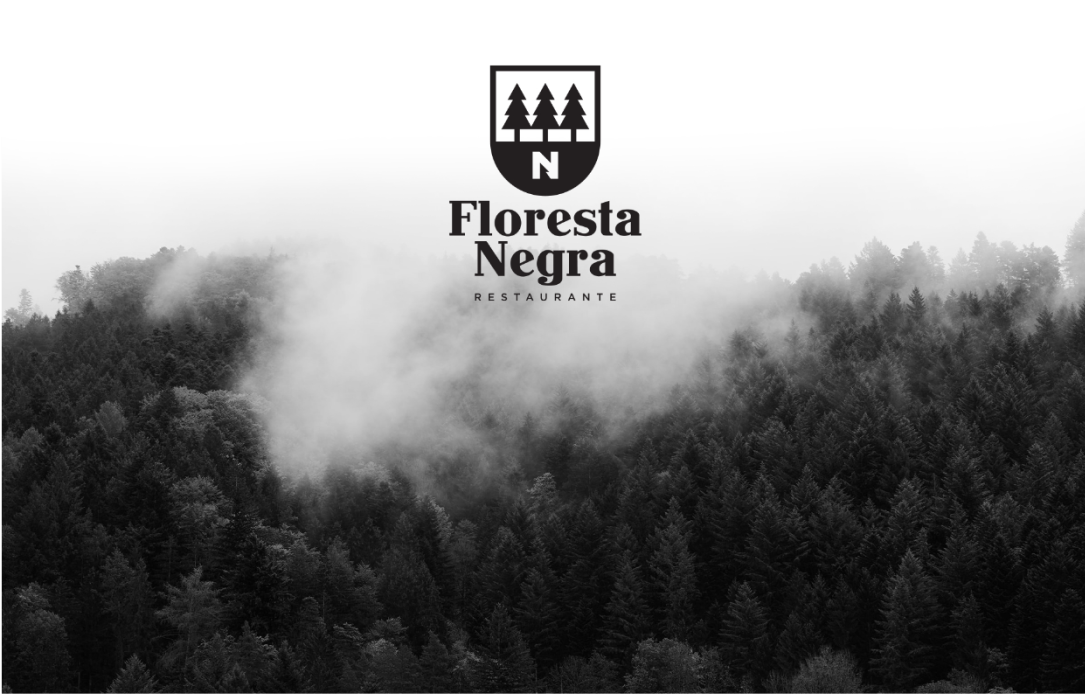 RESEARCH & PLANNING
The restaurant scene is crowded. Anyone can sell food. Don't believe me? Take a look at street vendors in major cities across the country. What separates restaurants from one another is not just the food, but the perception of its patrons. The brand of a restaurant is an integral part of its success and whether people will be willing to pay a little more for quality and service. Simple and memorable. Contrary to what some may think, when it comes to a logo mark, less is more.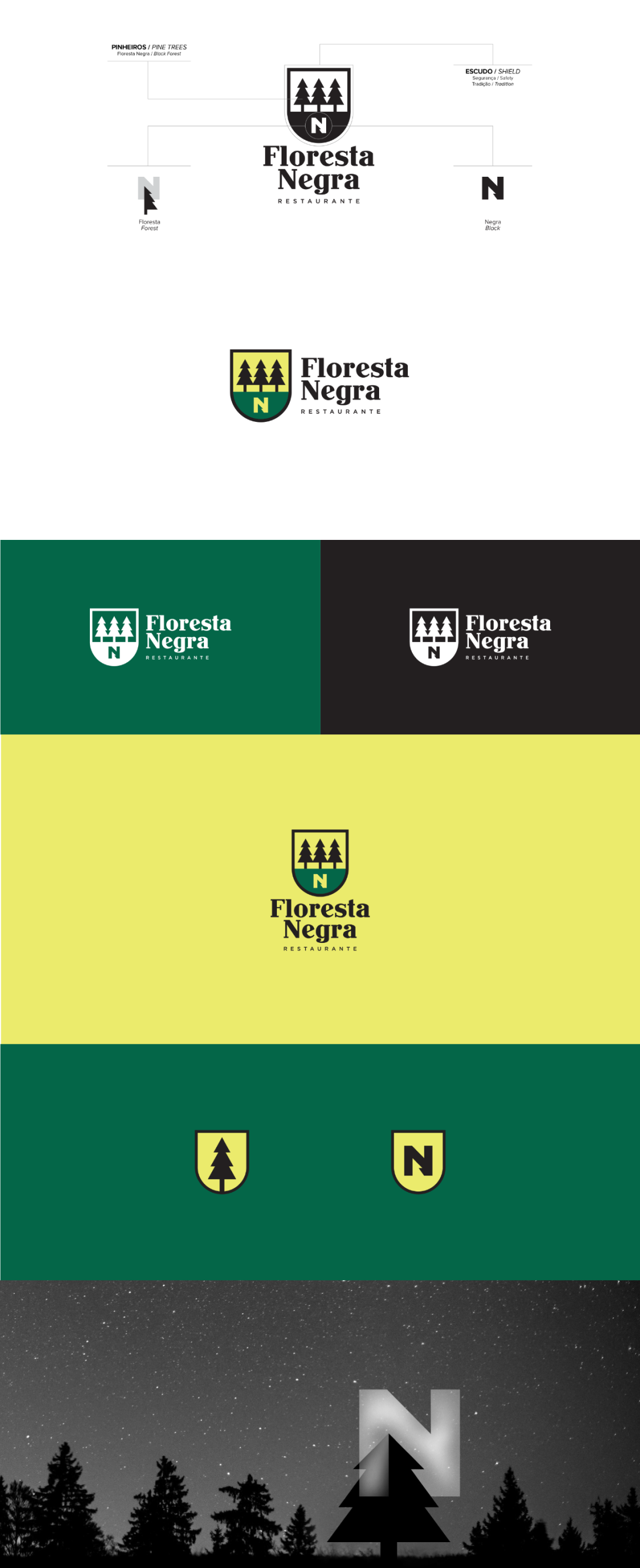 DESIGNING SOLUTIONS
The mood of Floresta Negra is reflected in its branding. Thoughtful, elegant but never pretentious. The colors are soothing and warm, just like good food should be.
Scroll Here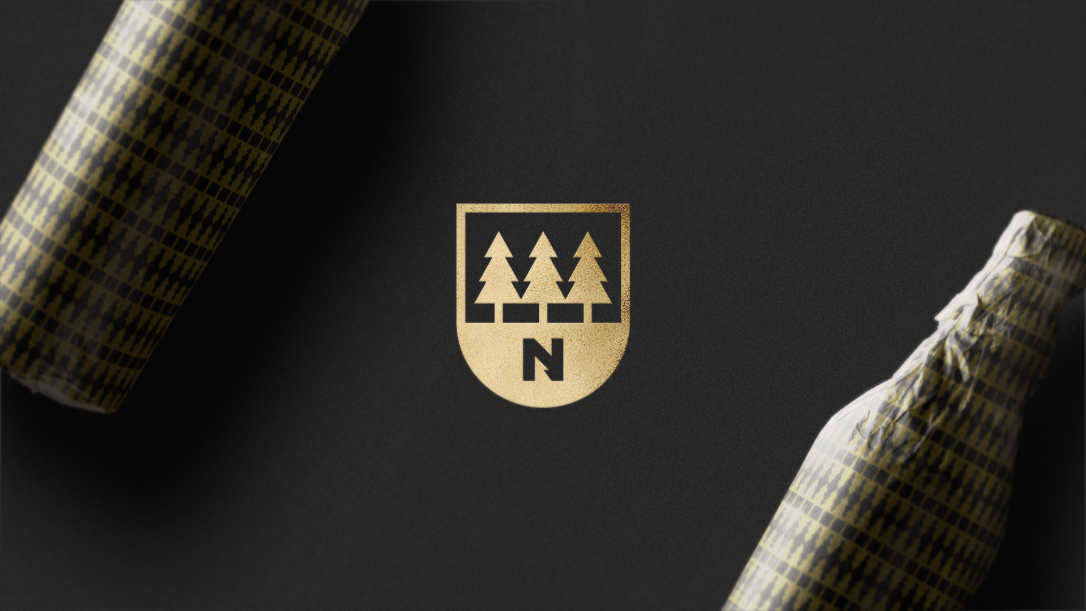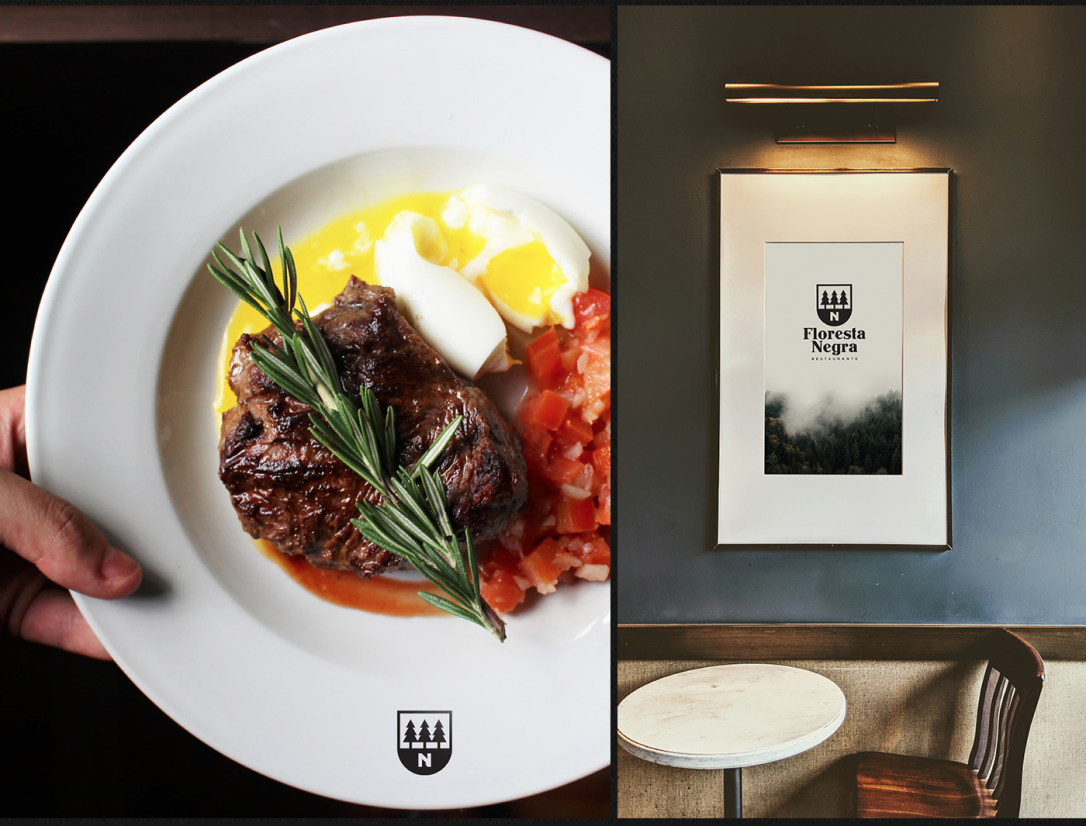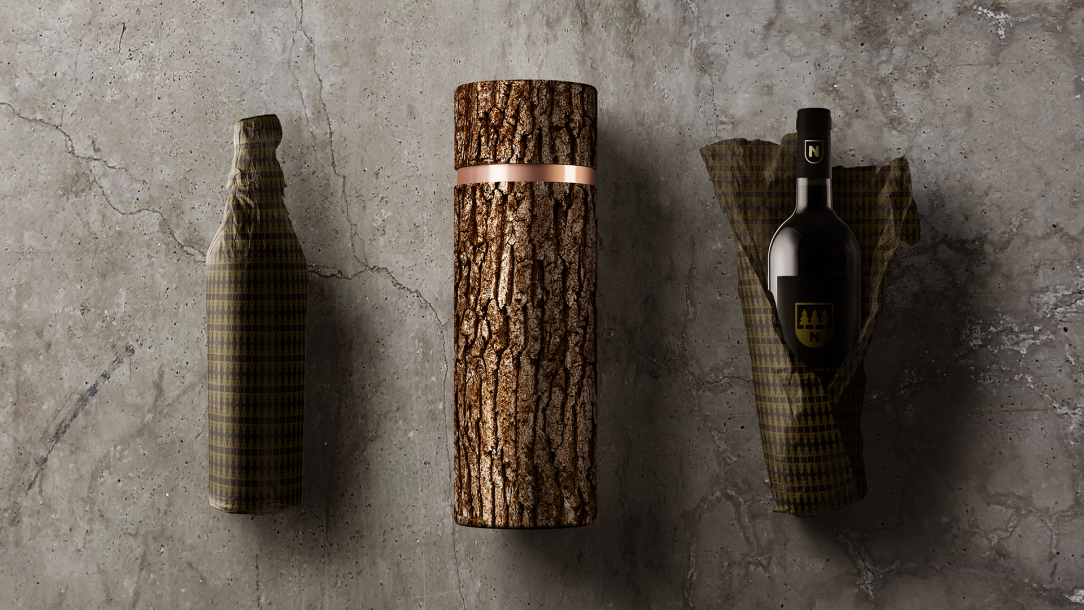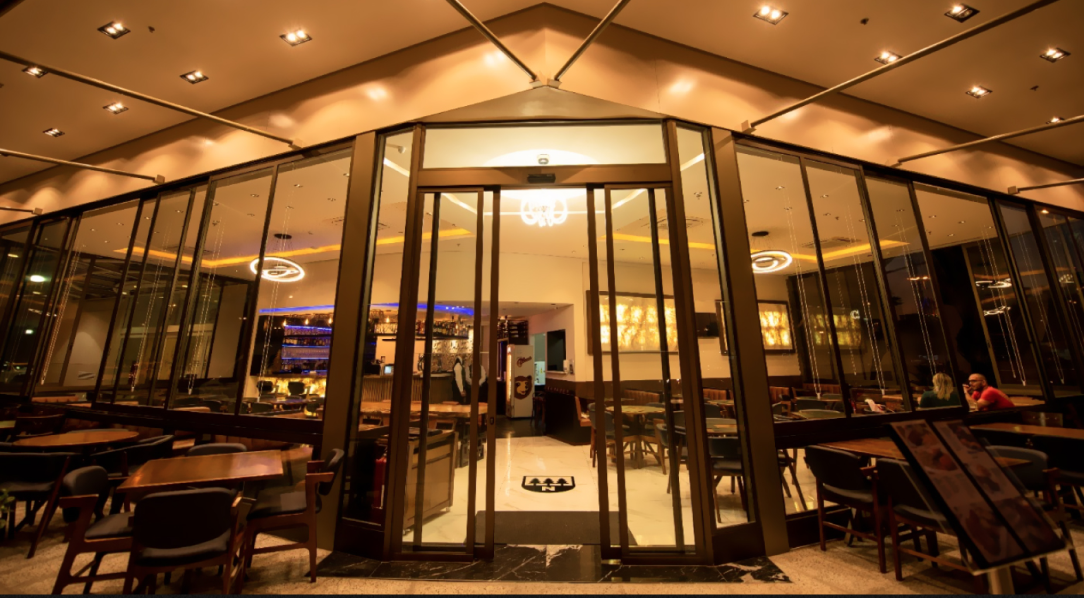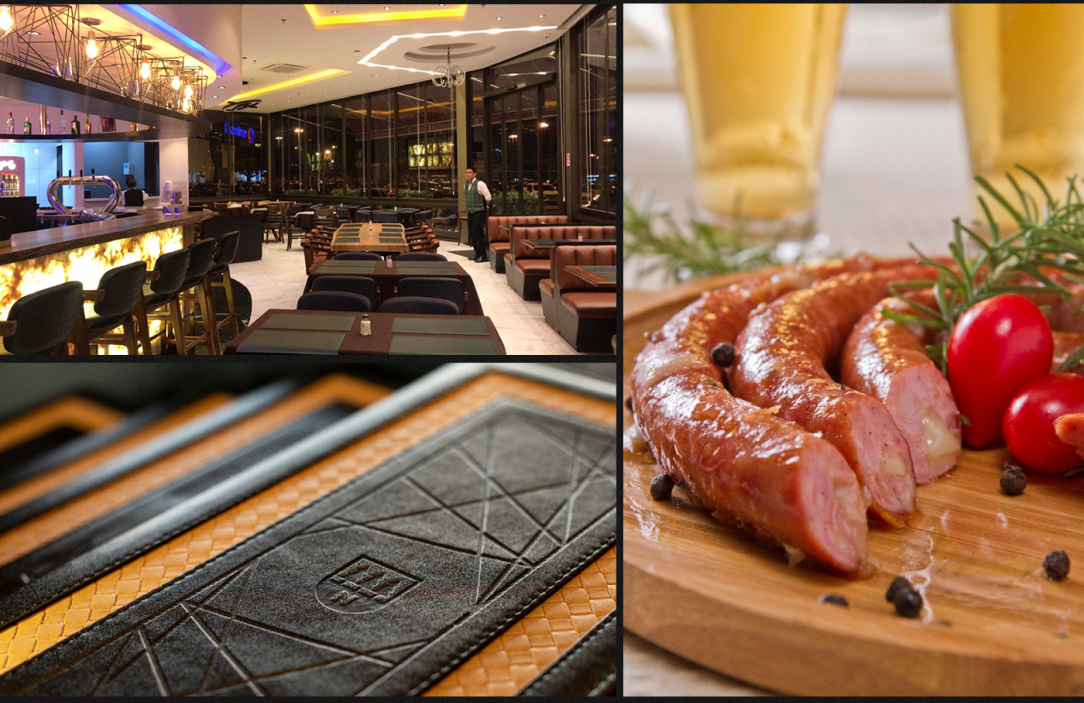 THE OUTCOME
A beautiful branding system has been delivered. Floresta Negra will enjoy the benefits of this exercise for years to come. They understood that branding is relevant when we make decisions. Perceptions of value and quality play a massive role in the success of an outfit, regardless of its space. Prosit!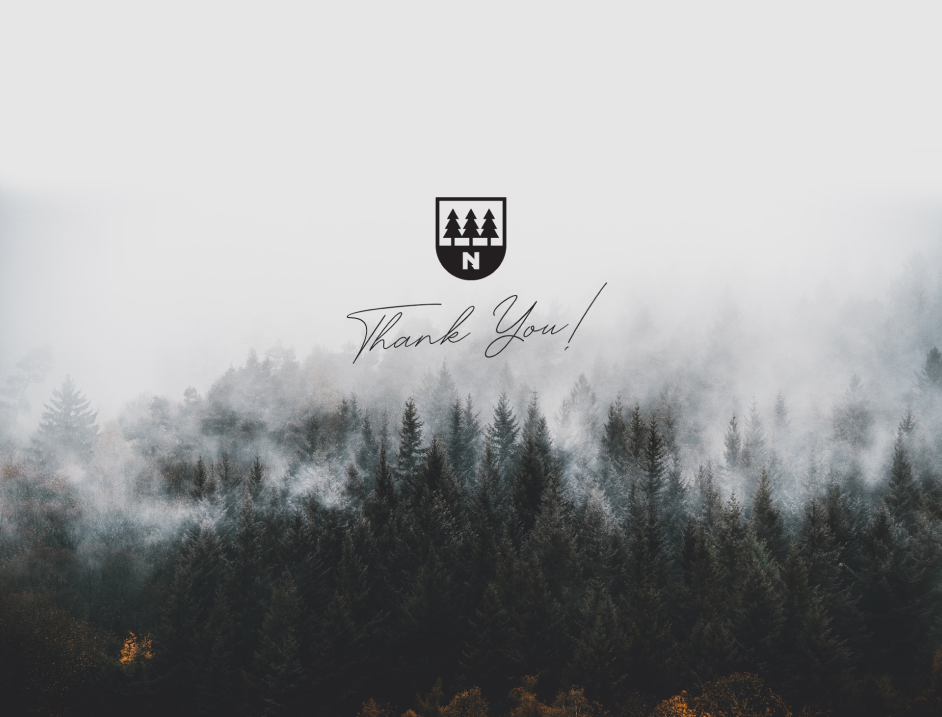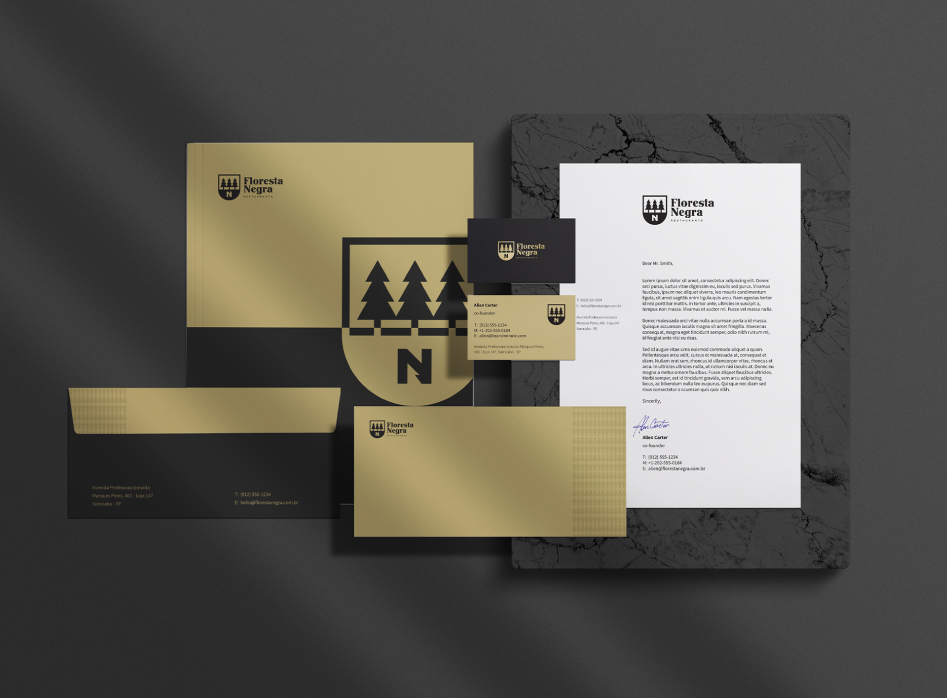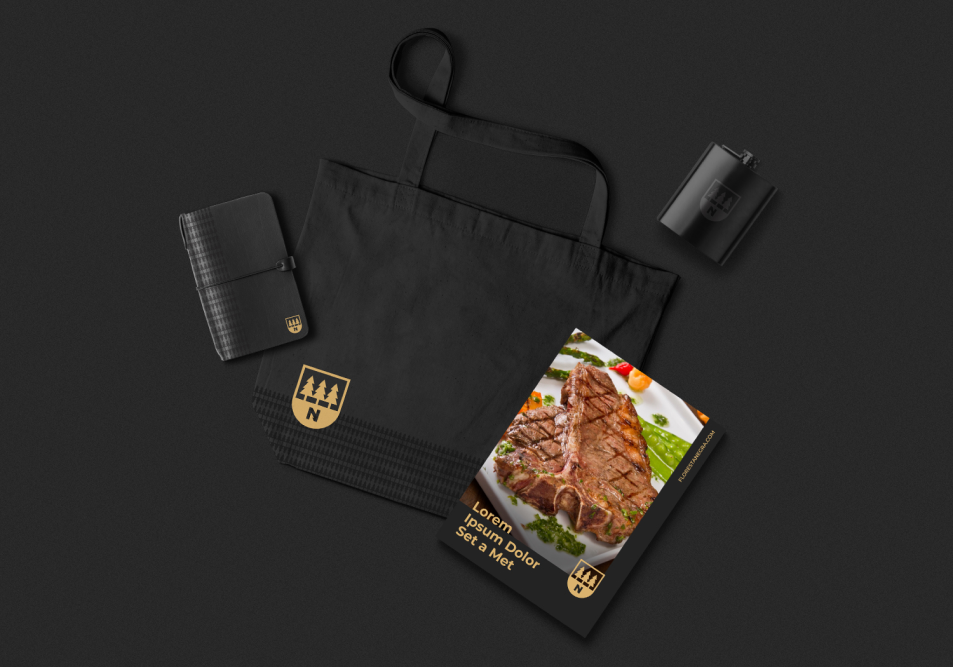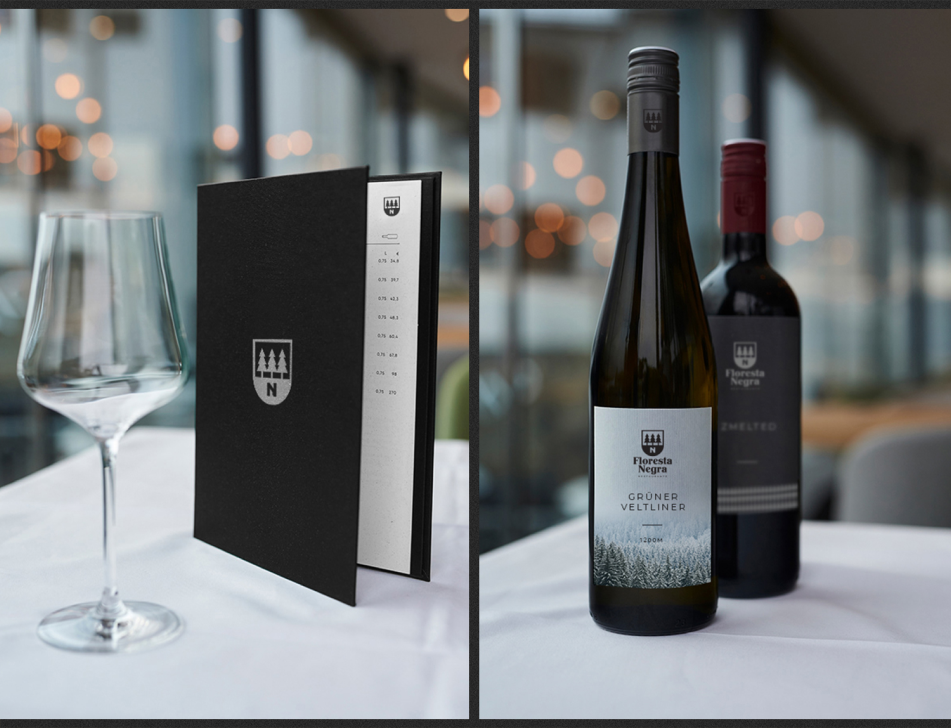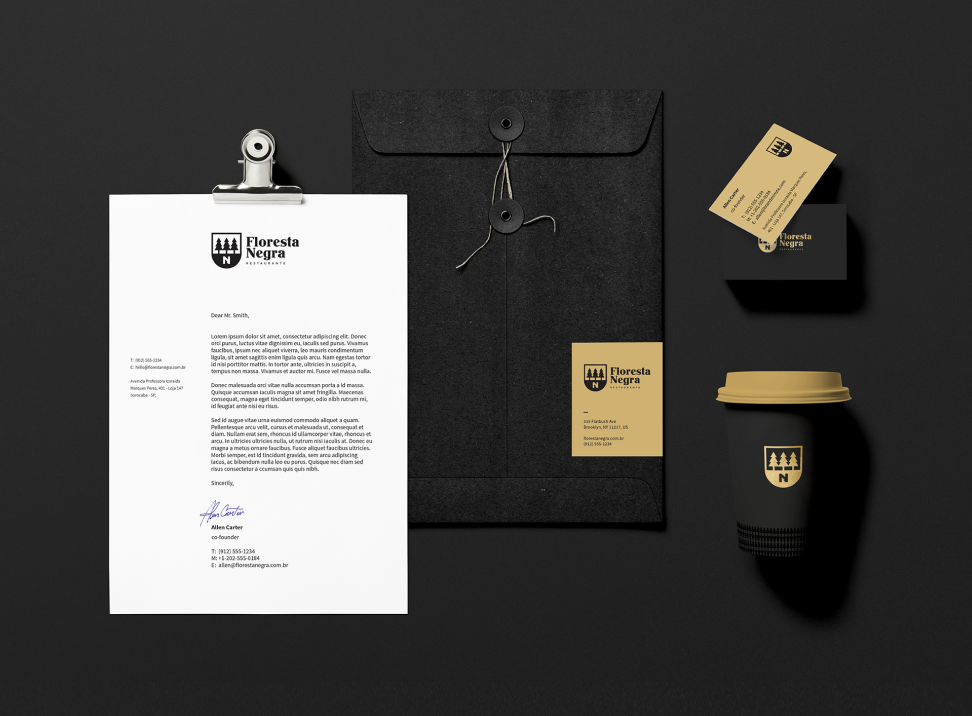 Come Work With Us
Like what you see?
Contact us to discuss your project. We're ready to help.