BRINGING MUSICIANS TOGETHER!
Gig It is an app that aims to create a bridge between freelance musicians looking for a Gig.
The materials were created to "connect" when placed side by side, to emphasize the concept of the connection between musicians. So we created the concept of "bringing musicians together", which perfectly represents the main objective of the app. The identity was created based on the "connecting cables", used as a symbol of connection between the musicians.
Scroll Here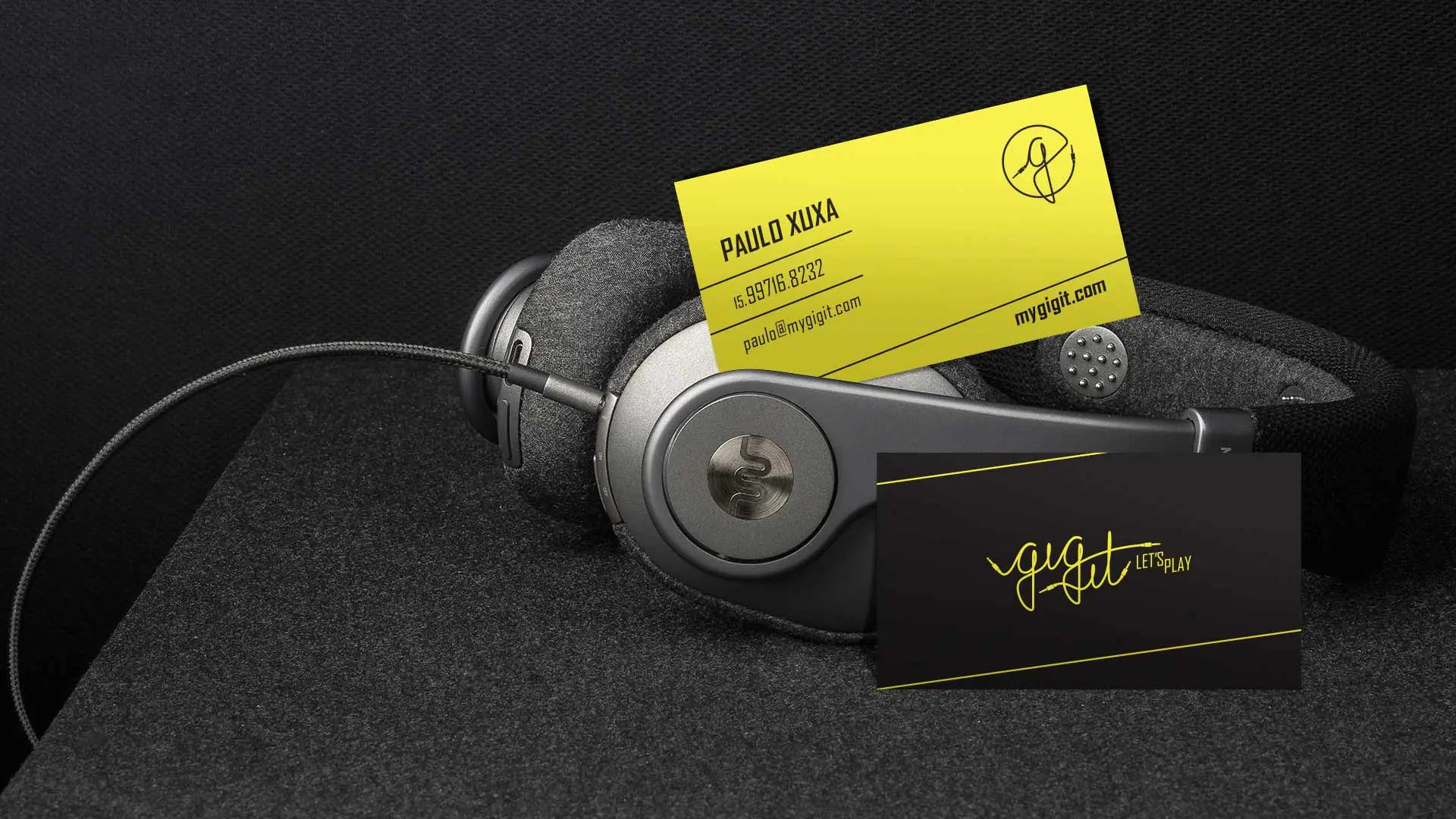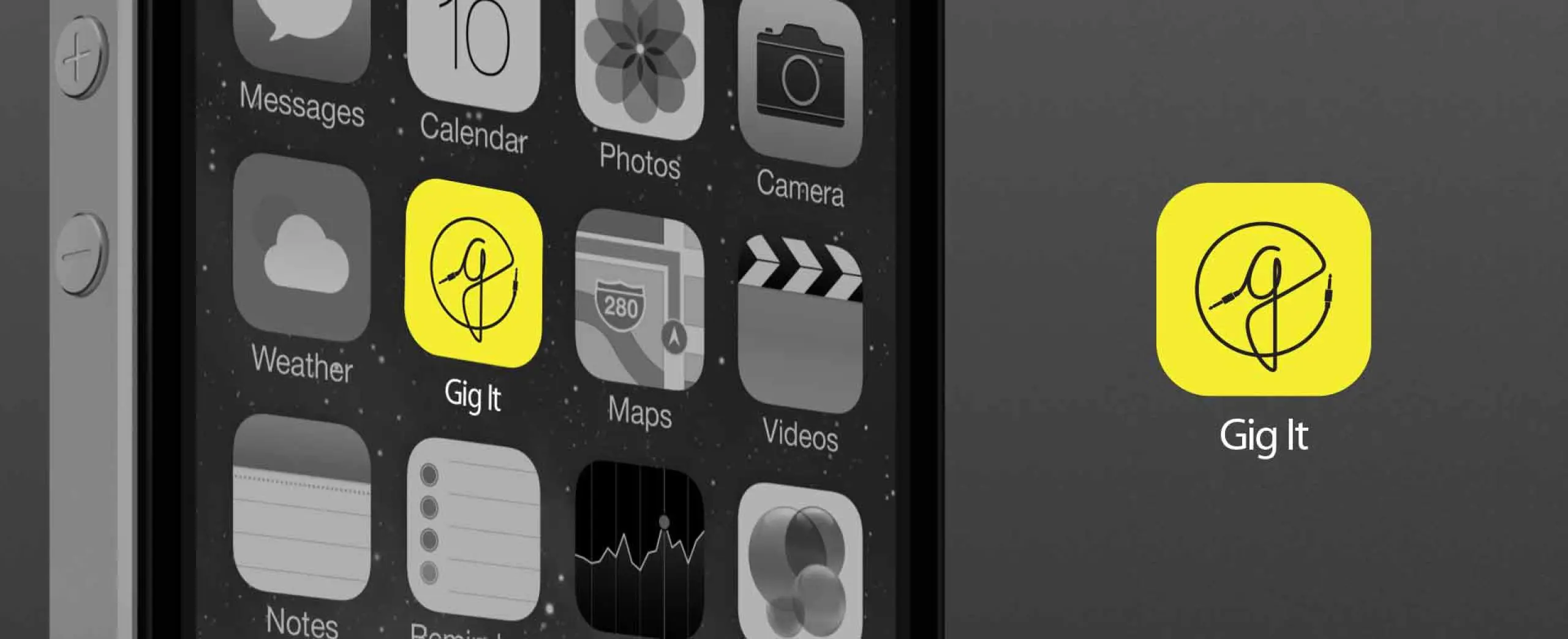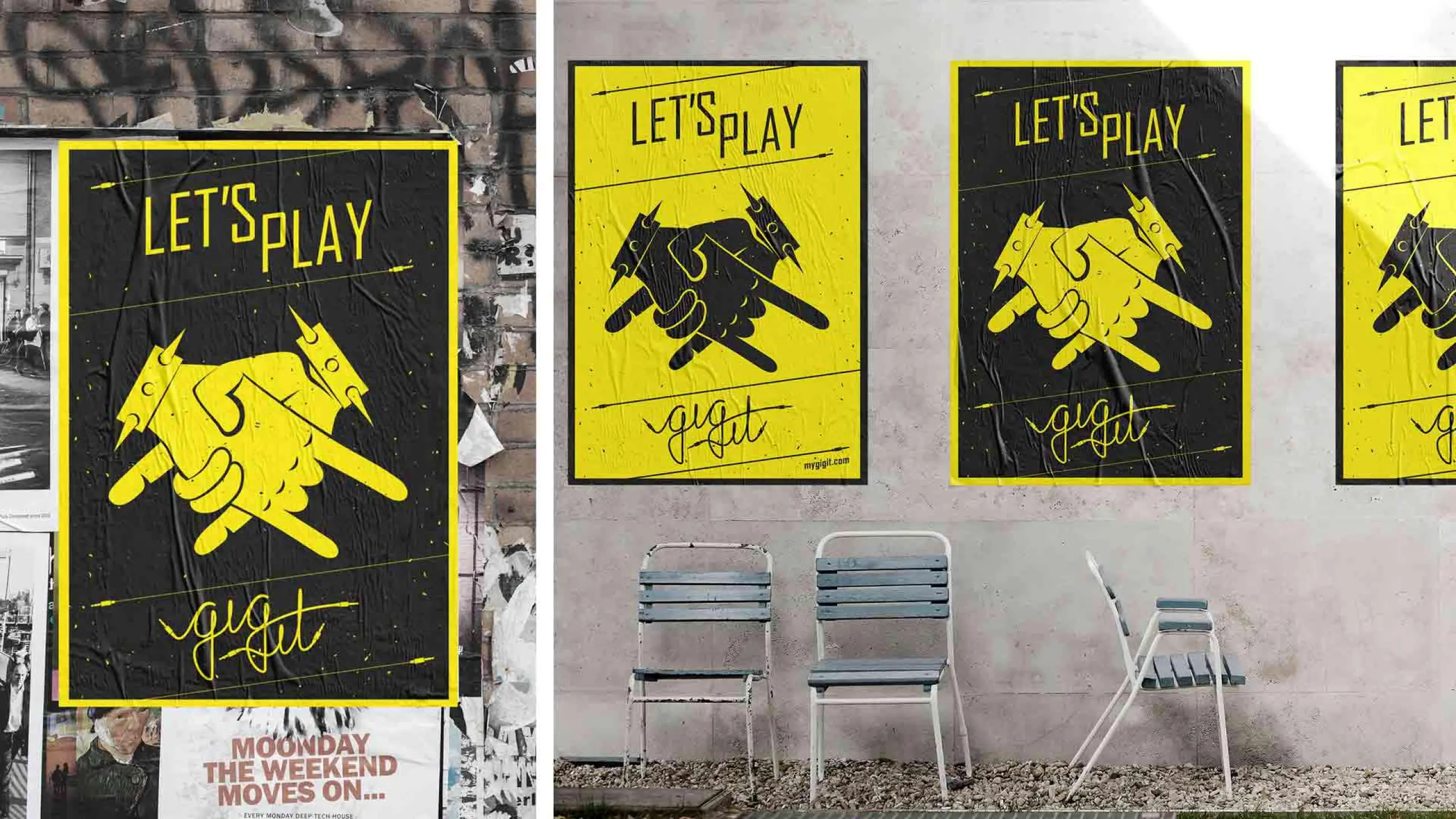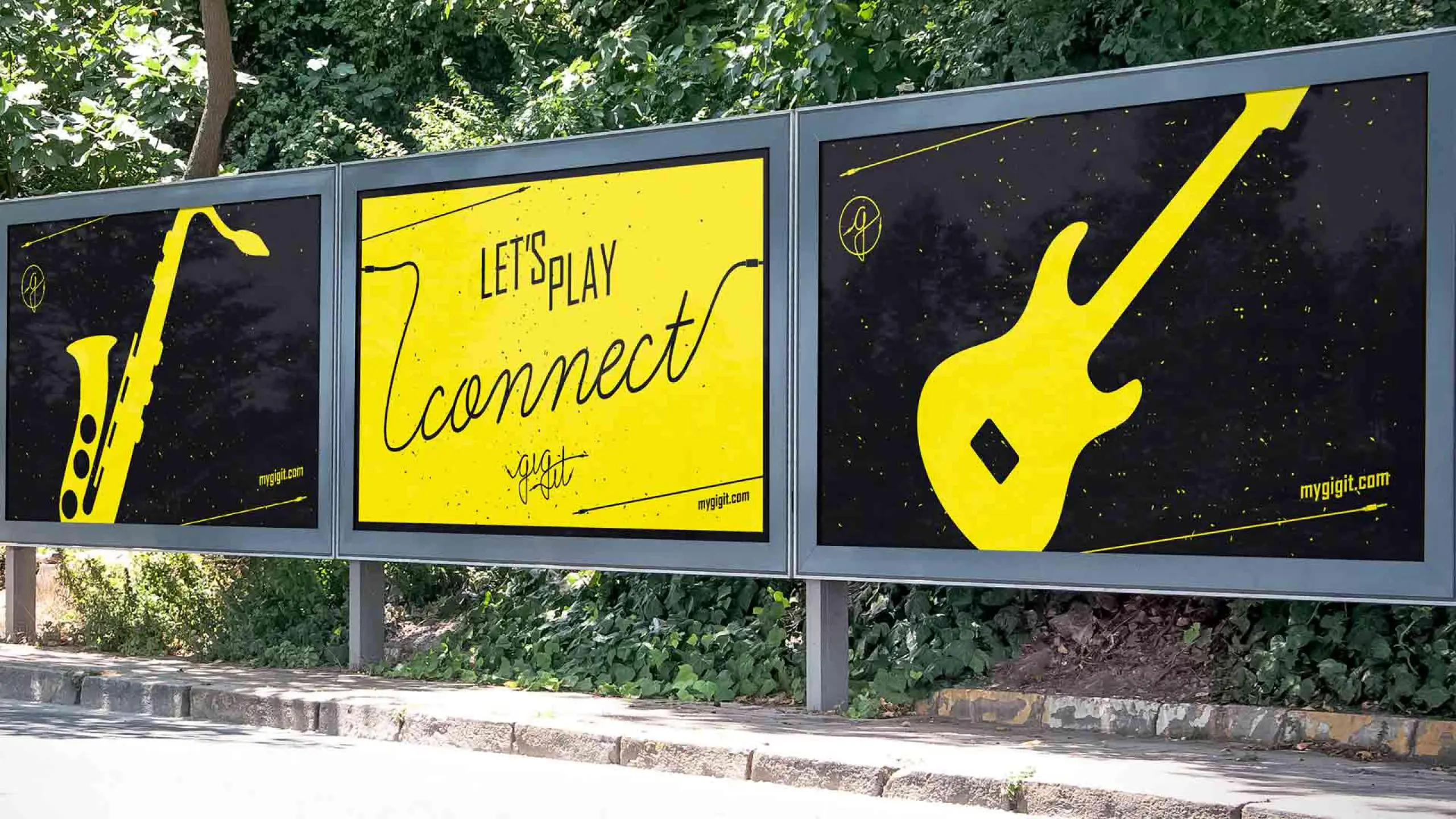 COME WORK WITH US
Like what you see?
Contact us to discuss your project. We're ready to help.