Silver Rocks is a Brazilian rock band. Their goal is to bring people together to celebrate and have a good time!
To understand and to evolve, this is the concept that represents the existence of the brand.
Scroll Here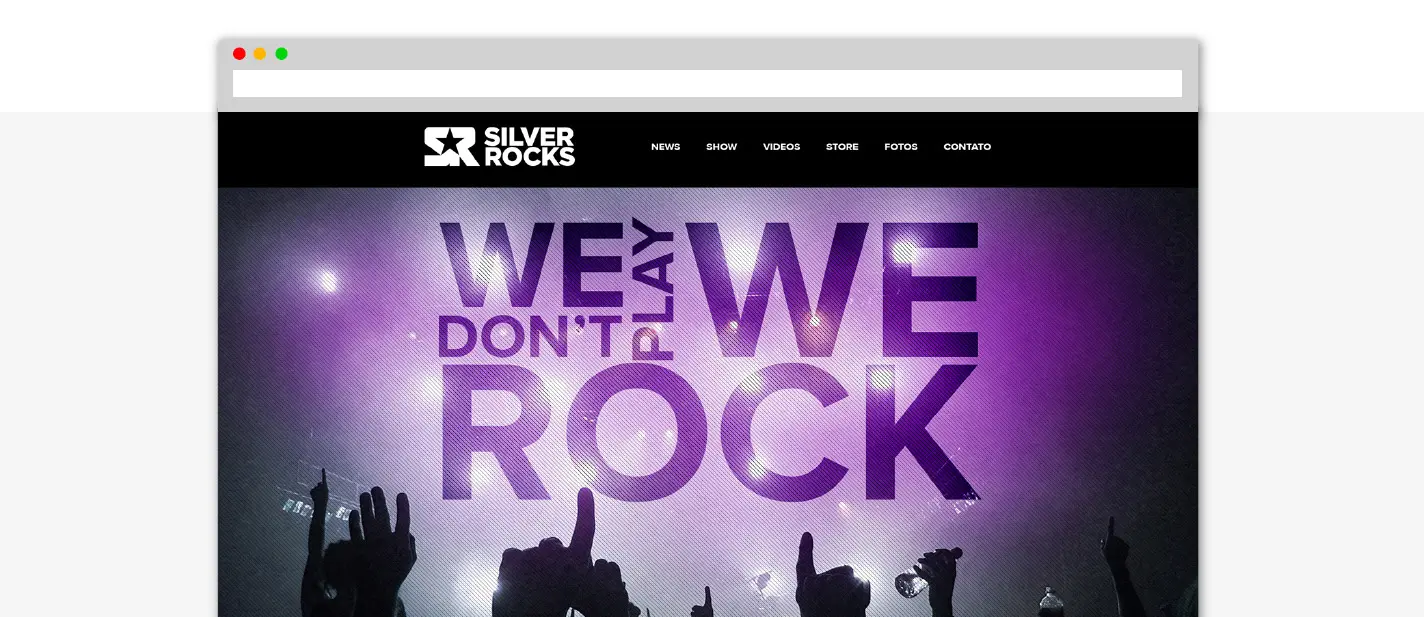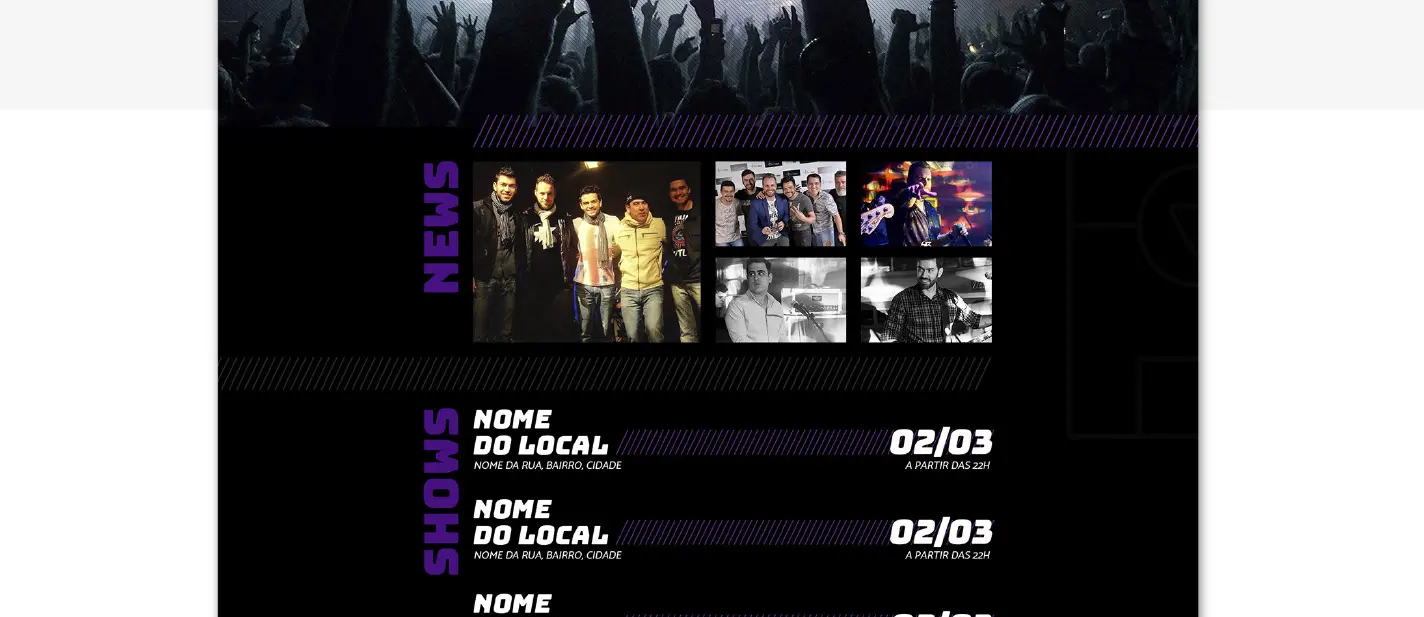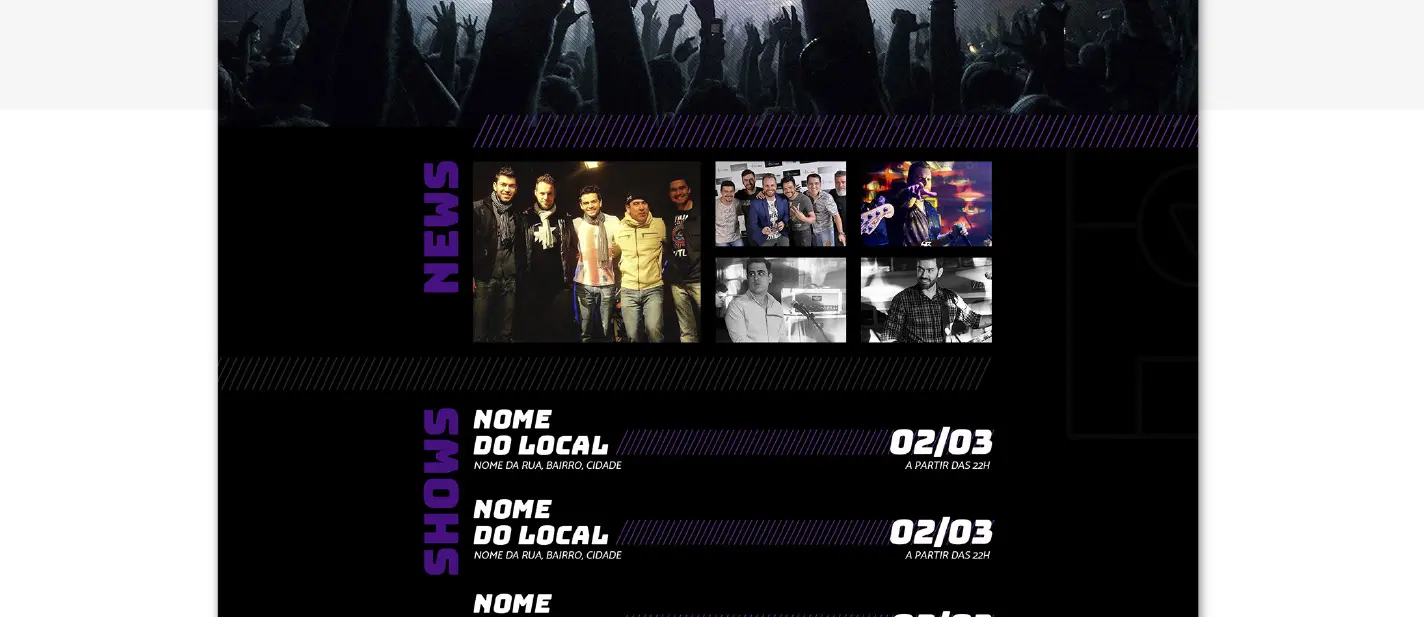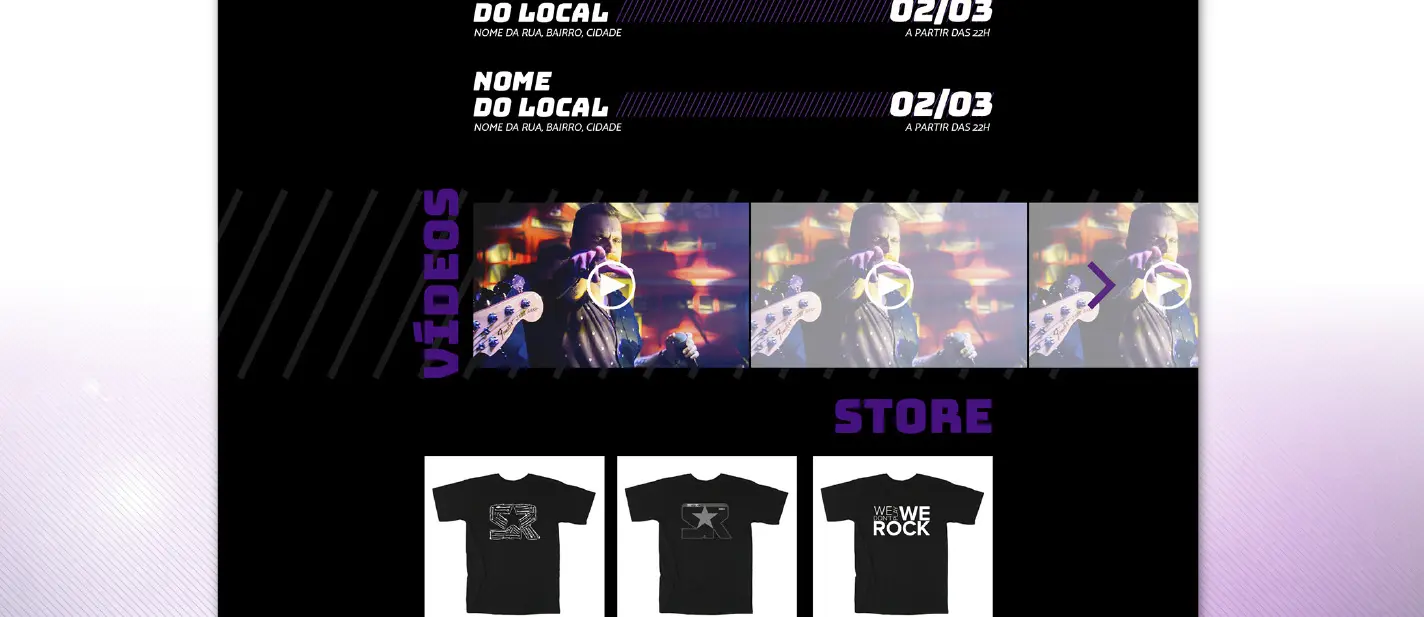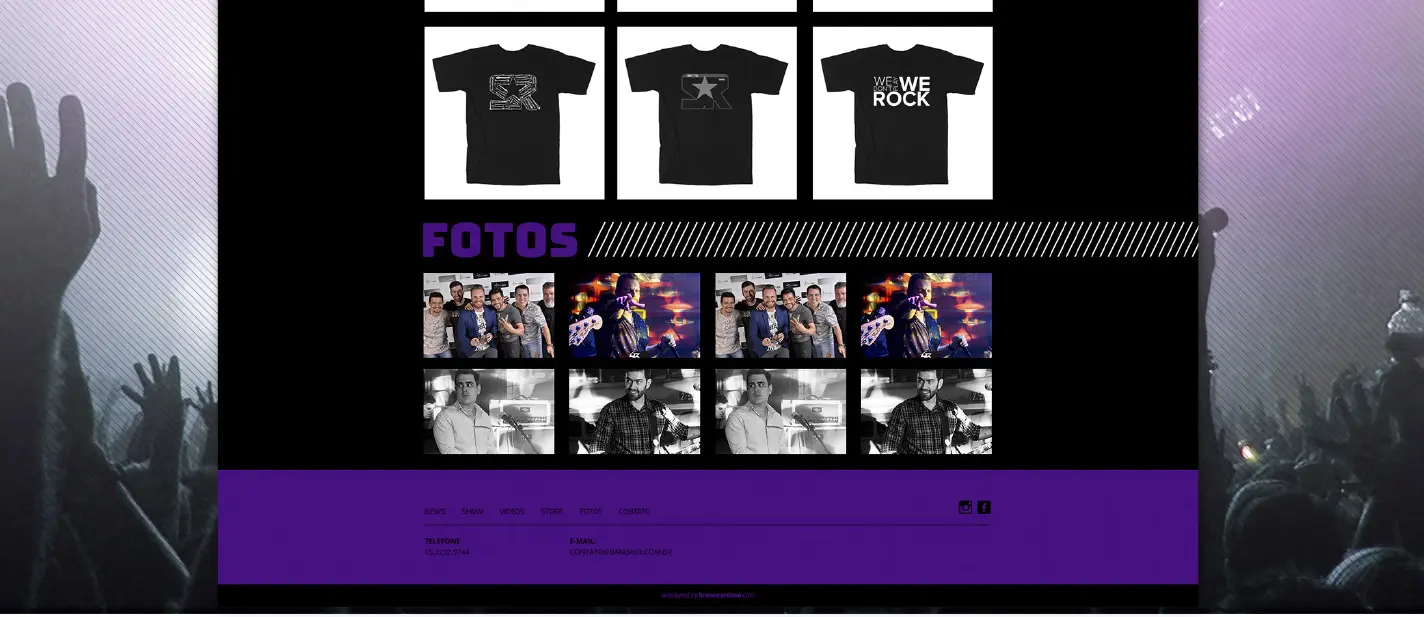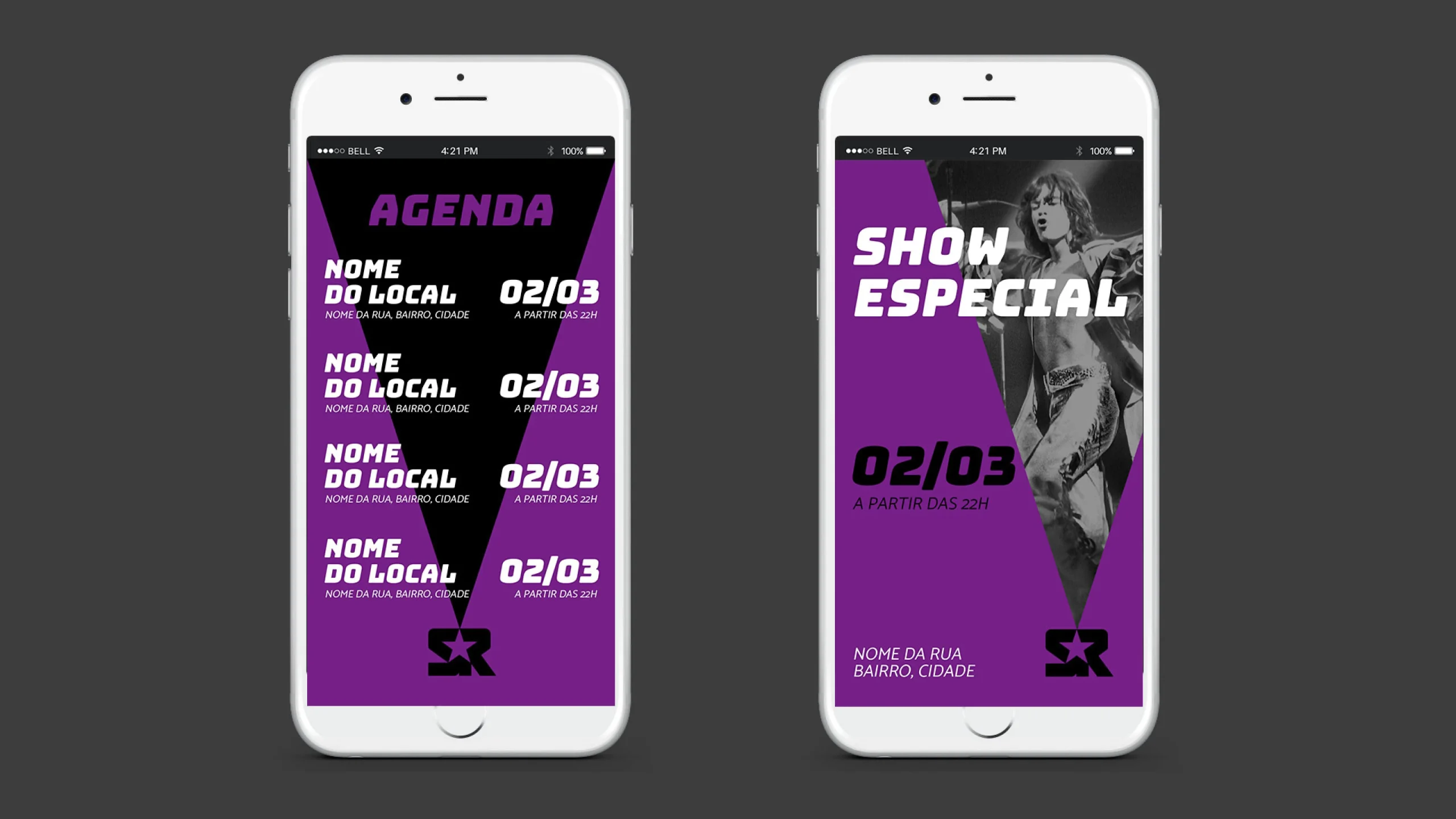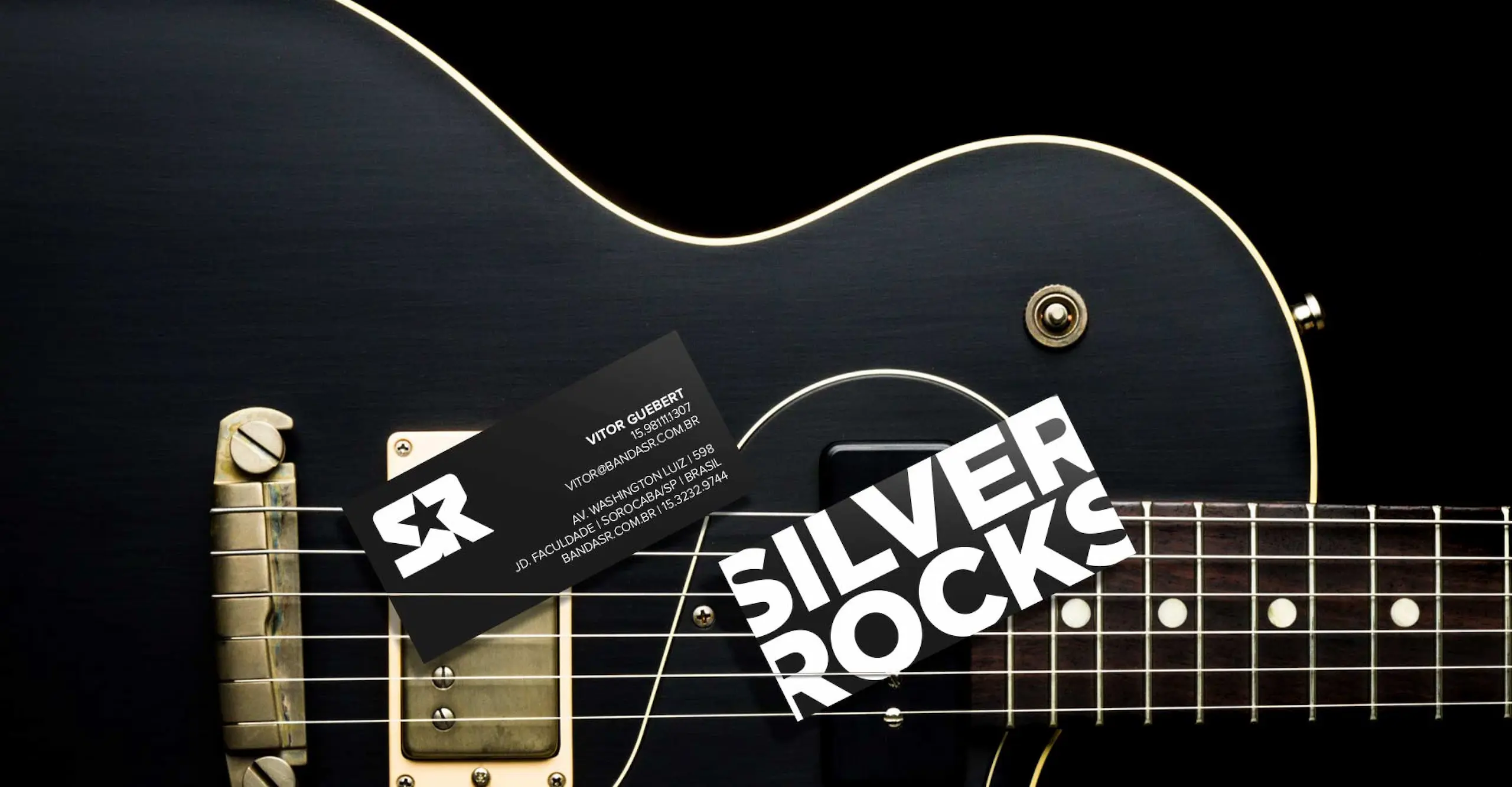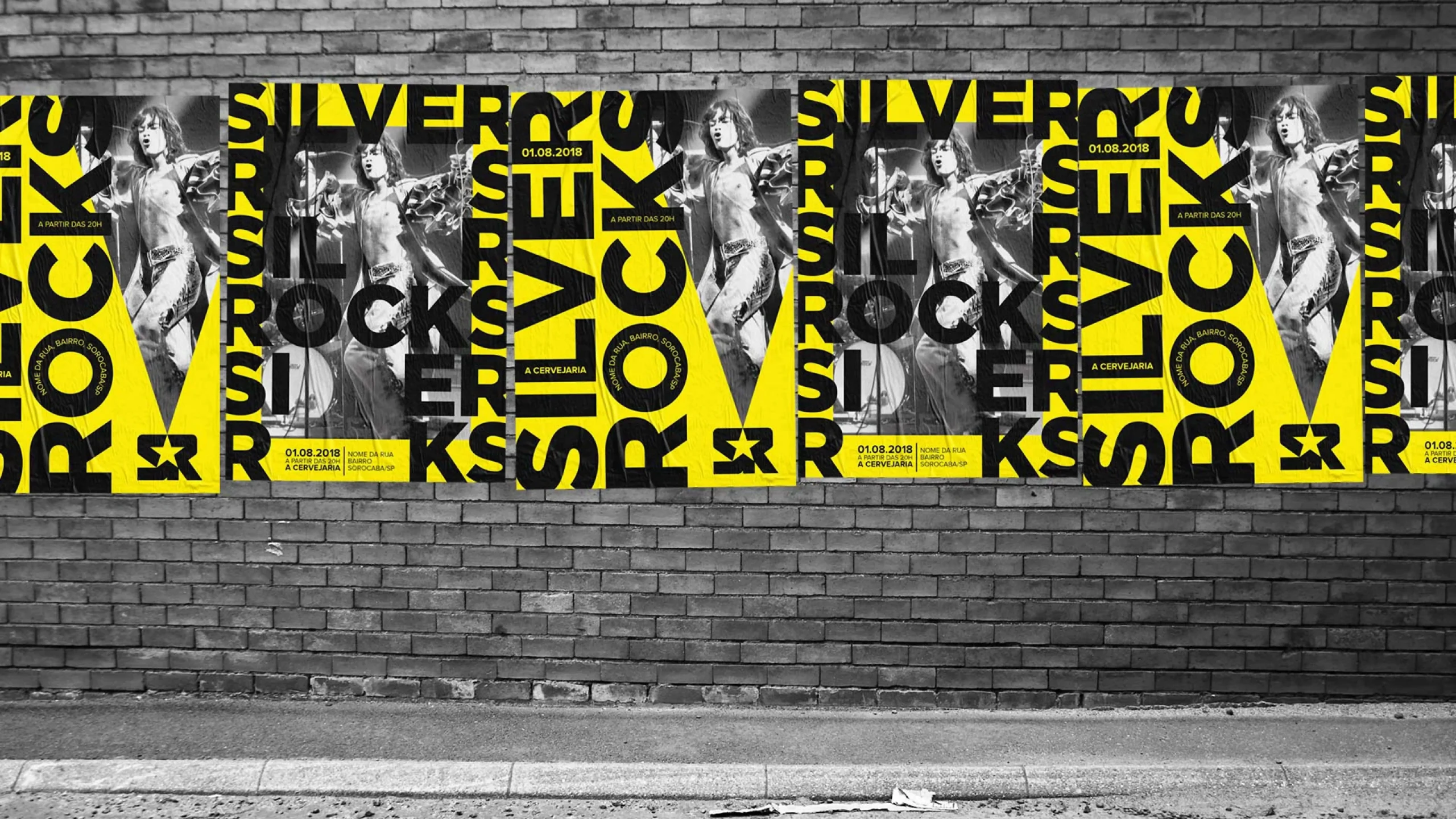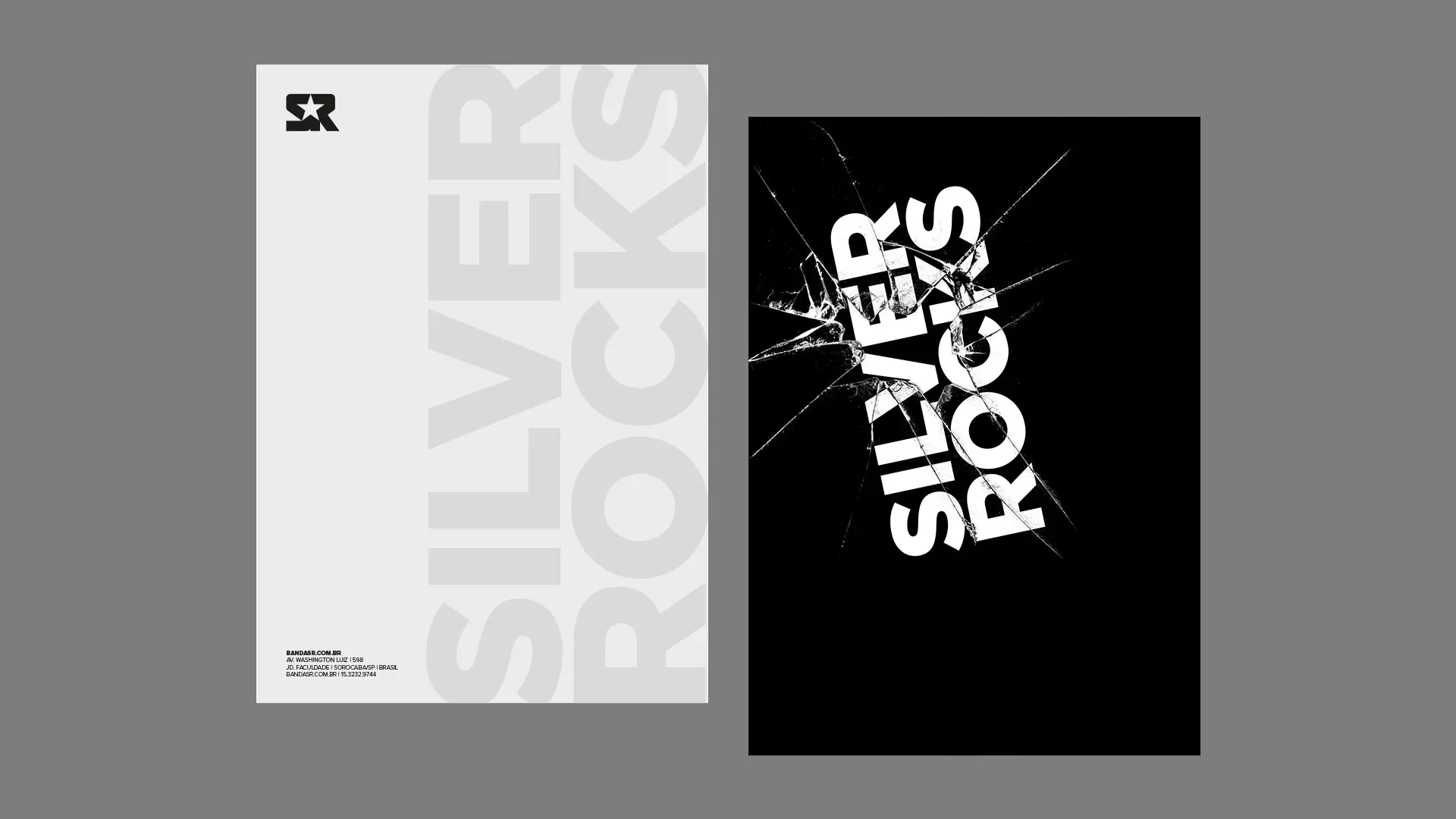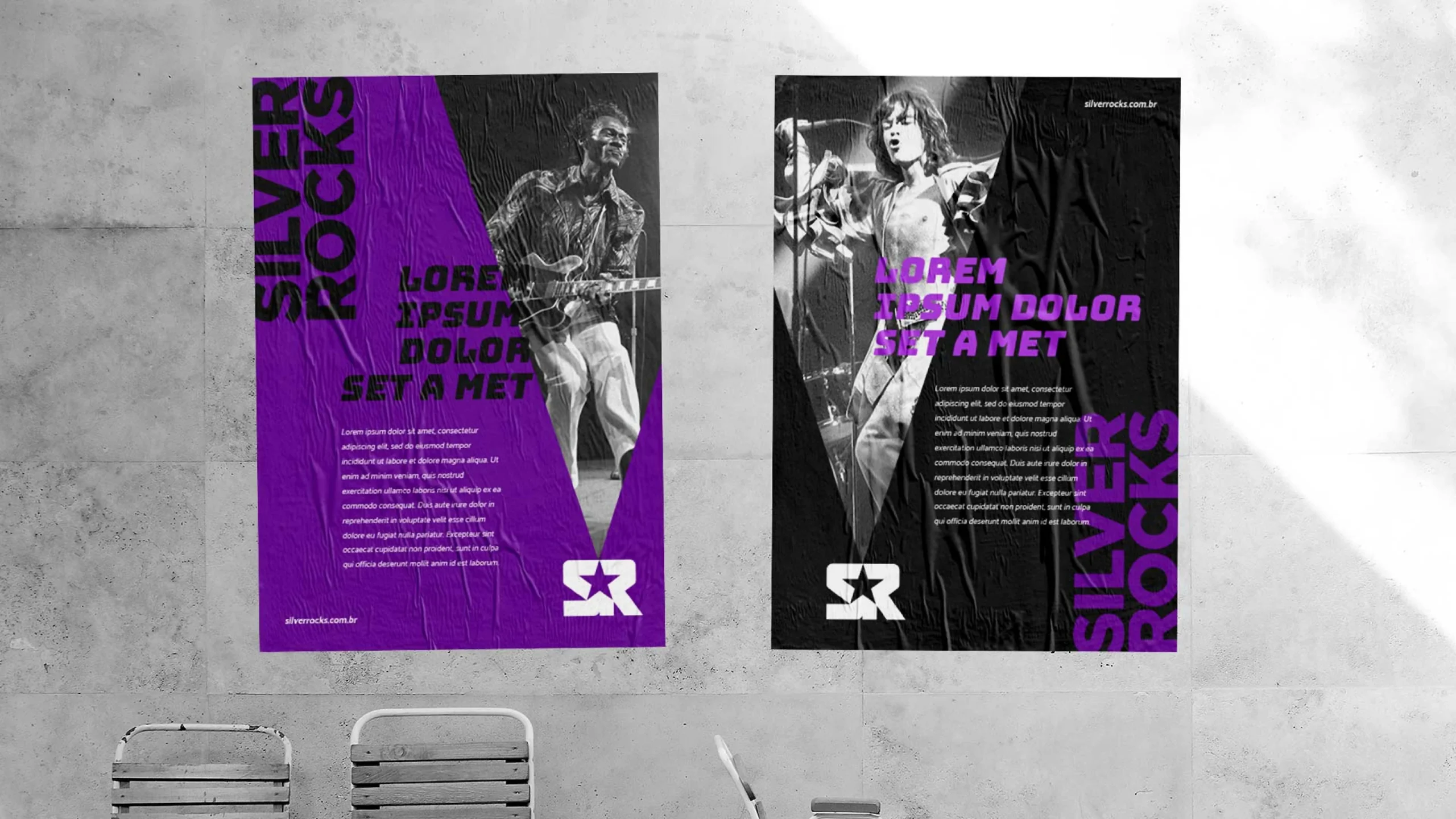 COME WORK WITH US
Like what you see?
Contact us to discuss your project. We're ready to help.