Real Aroma is a natural flavoring reseller located in Belo Horizonte, MG.
The logo was developed from a handwritten script typography to convey the concept of "natural", and a crown was created to represent the concept of "quality" and "royalty" of the products.
Scroll Here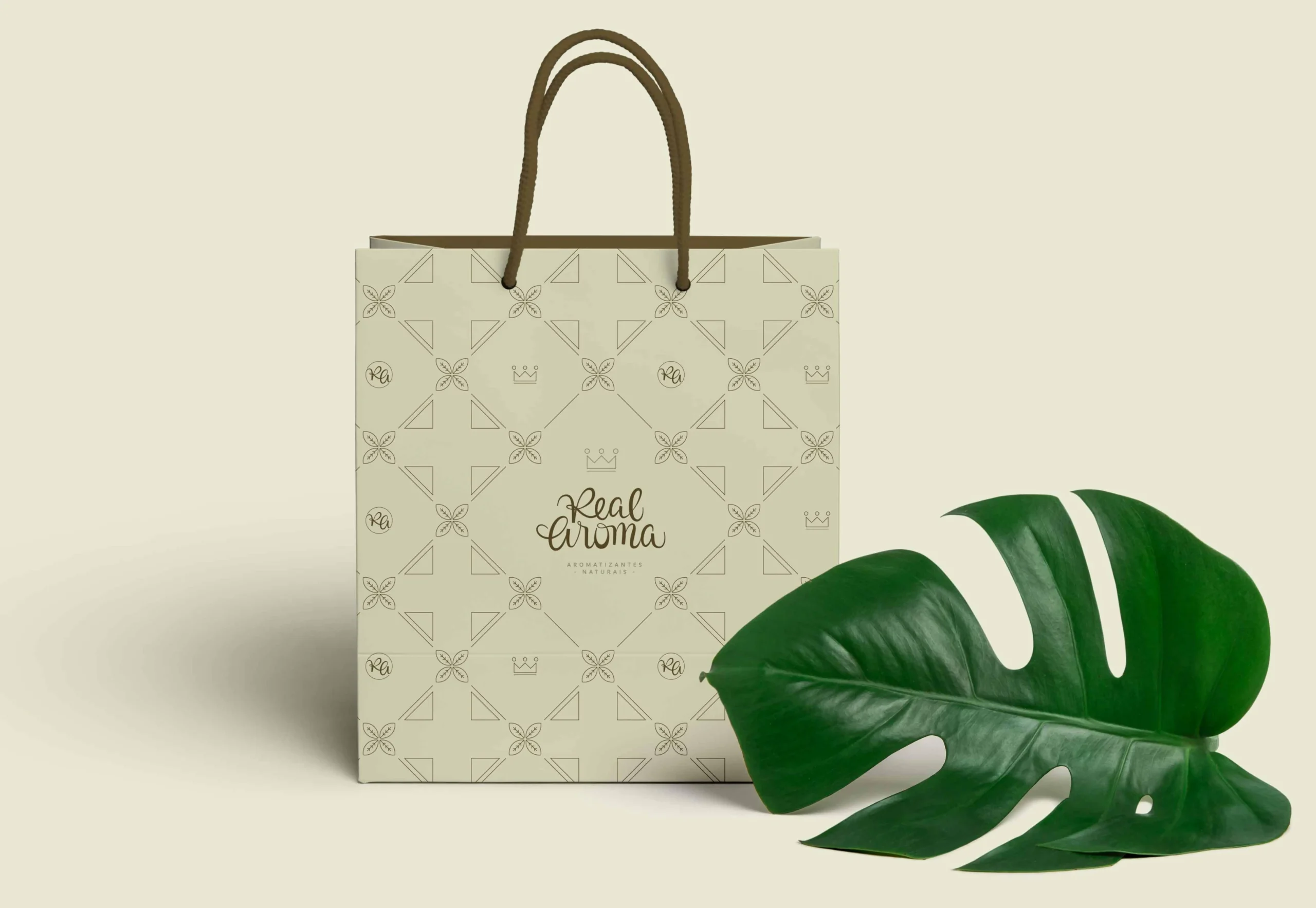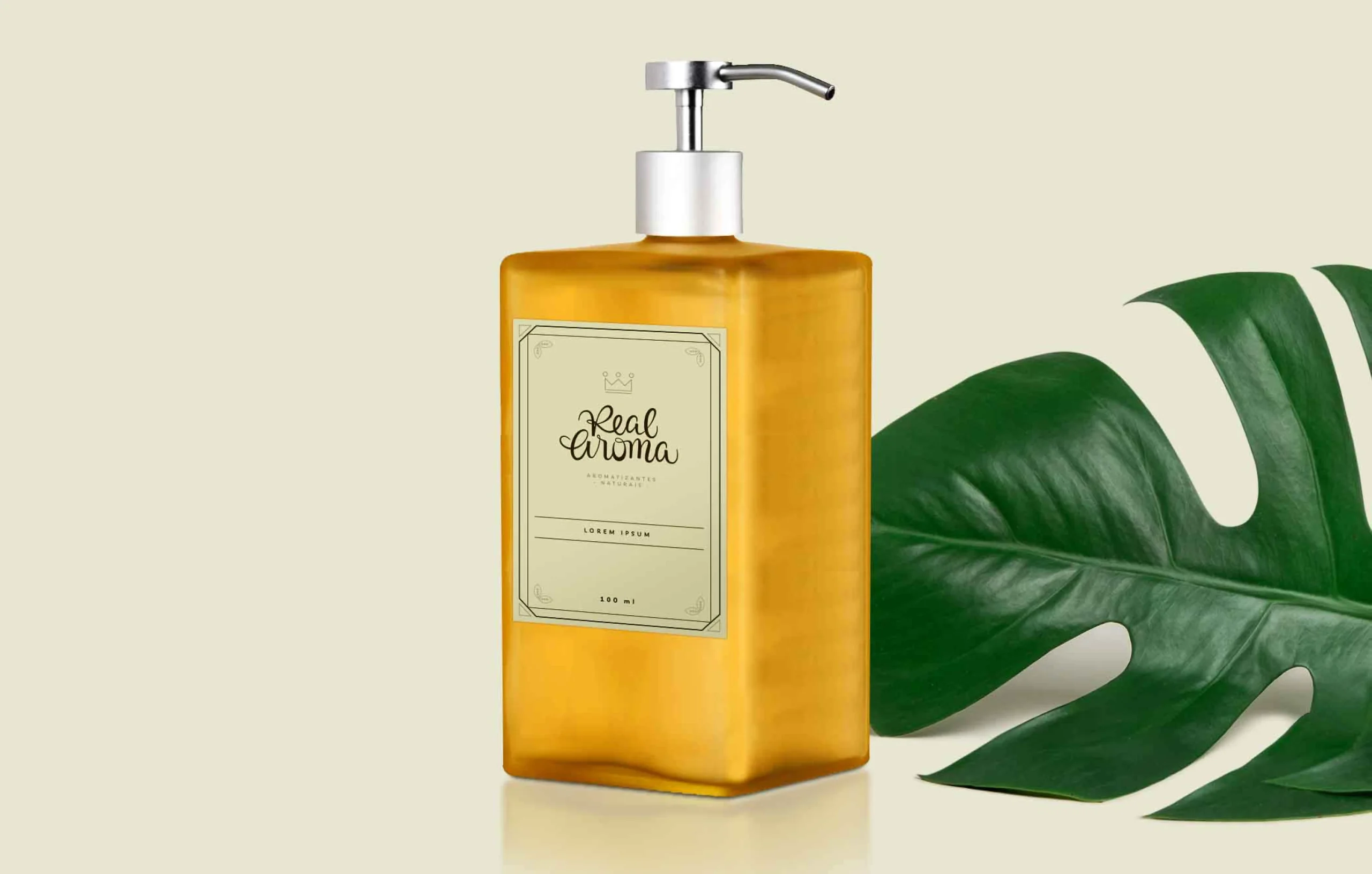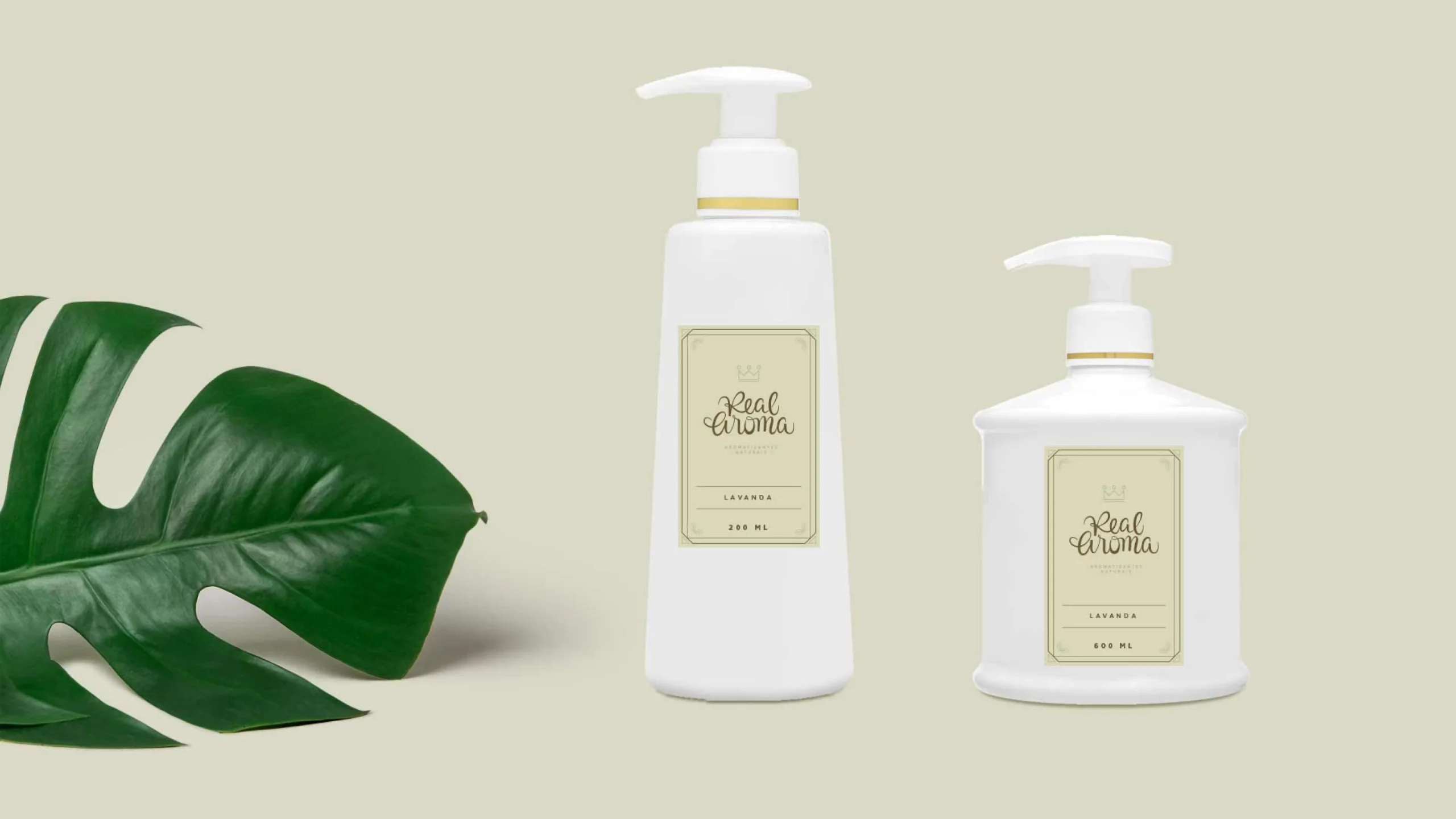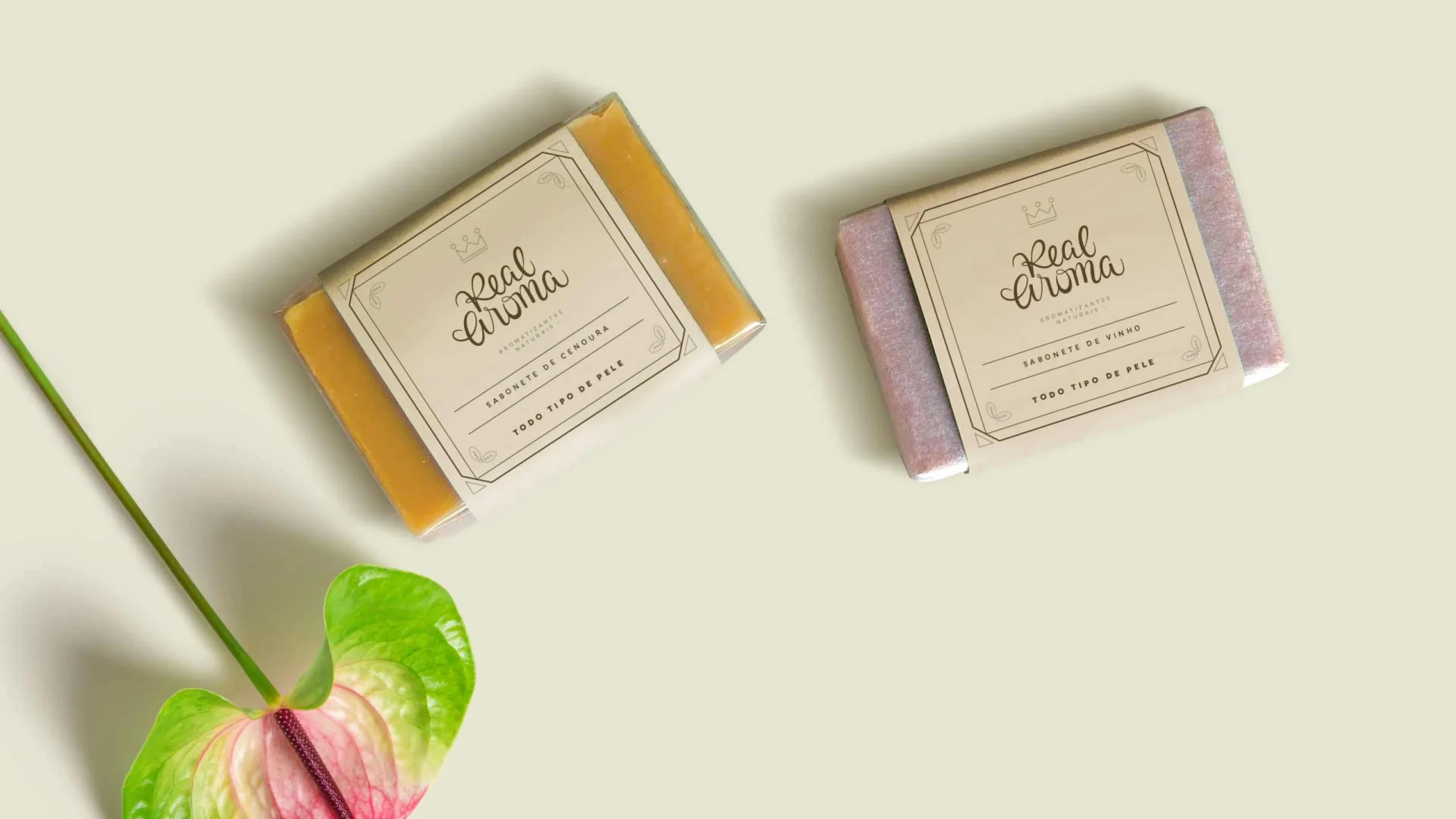 COME WORK WITH US
Like what you see?
Contact us to discuss your project. We're ready to help.