UX DESIGN
DEVELOPMENT
CONTENT STRATEGY
ONGOING SUPPORT
Petrosys is the industry leader in mapping, surface modeling and data management software solutions delivering direct connectivity with the most popular exploration, production and GIS data sources.
Petrosys experienced tremendous growth due to the efficiency and accuracy of its product offering, though this growth and new alliances were not in any way reflected on the existing website. Company leaders focused on growth strategies and decided to leave the story for us to tell.
Scroll Here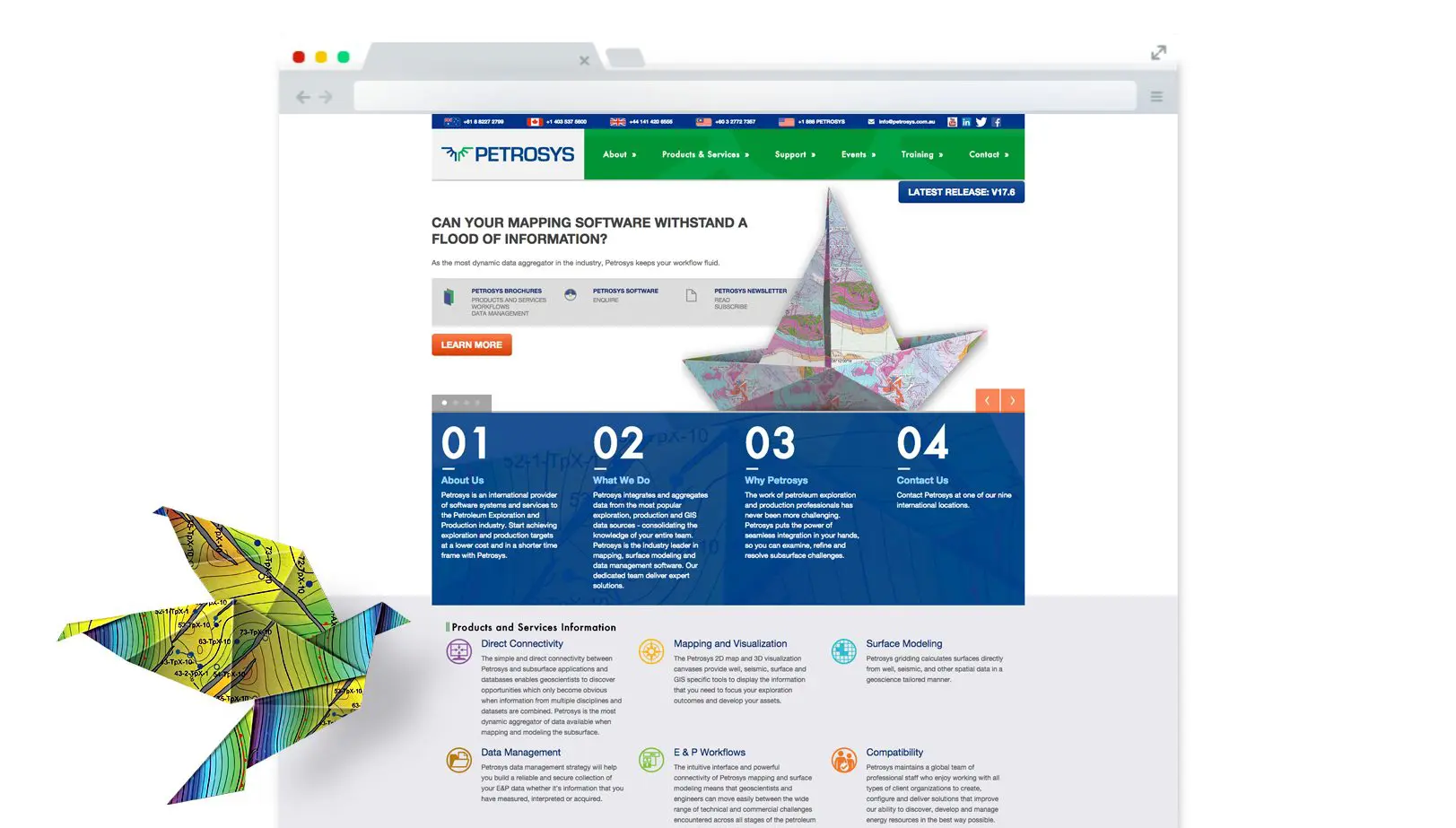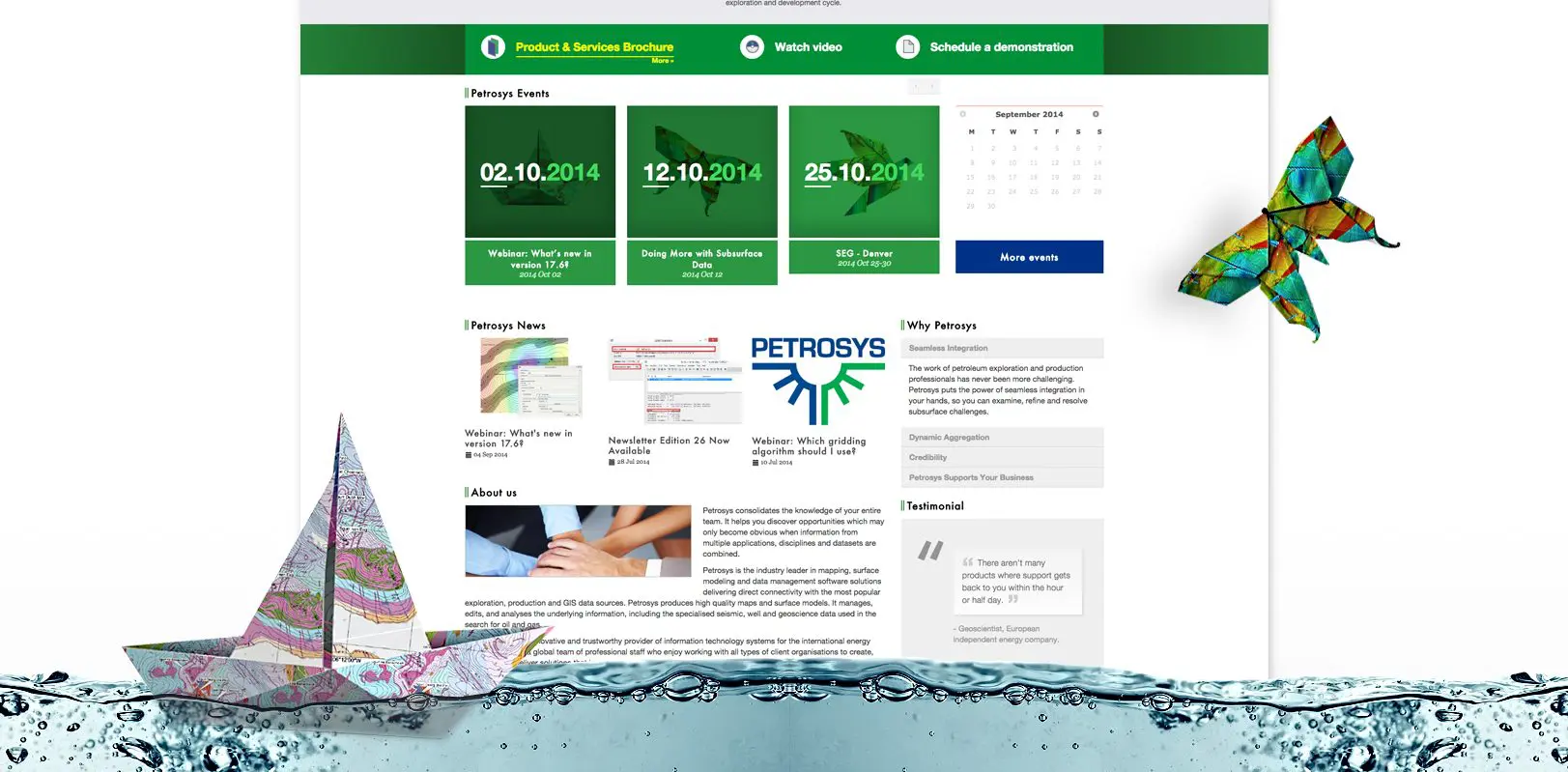 GOALS
Design update
Content Strategy
Creative Direction
Development
Ongoing Support
RESEARCH & PLANNING
Petrosys needed a website that would reflect the worldwide reach of its products and services. A website that would leave no question concerning their power and authority in the industry they serve. A platform that could be easily viewed in any device, in any country, operating any system.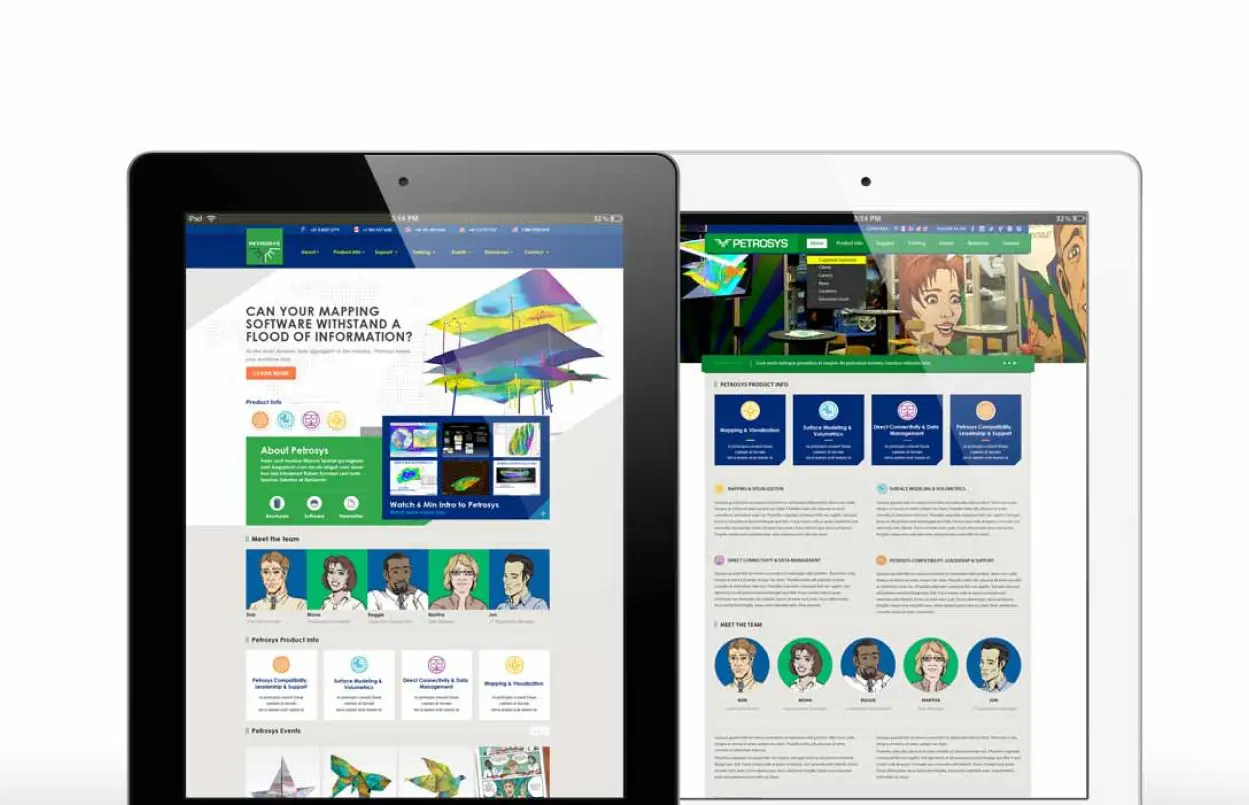 DESIGNING SOLUTIONS
Rather than capitalizing on the fictional characters that had previously been used, we took a different route using origami figures made out of the maps created by the software itself. We kept some references to the characters throughout the site, but in a more subdued fashion. We organized a tremendous amount of content and resources to arrive at the final layout.
Scroll Here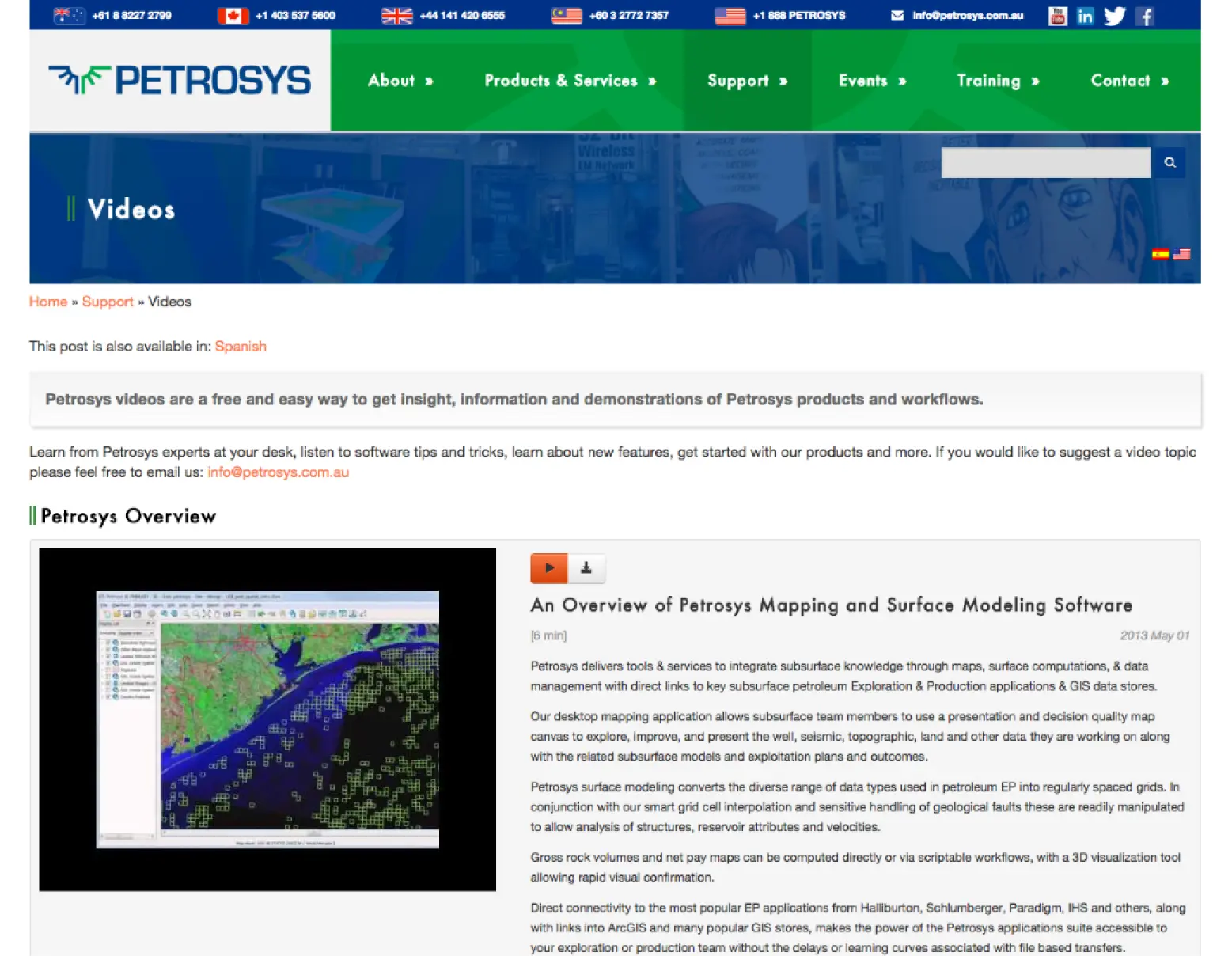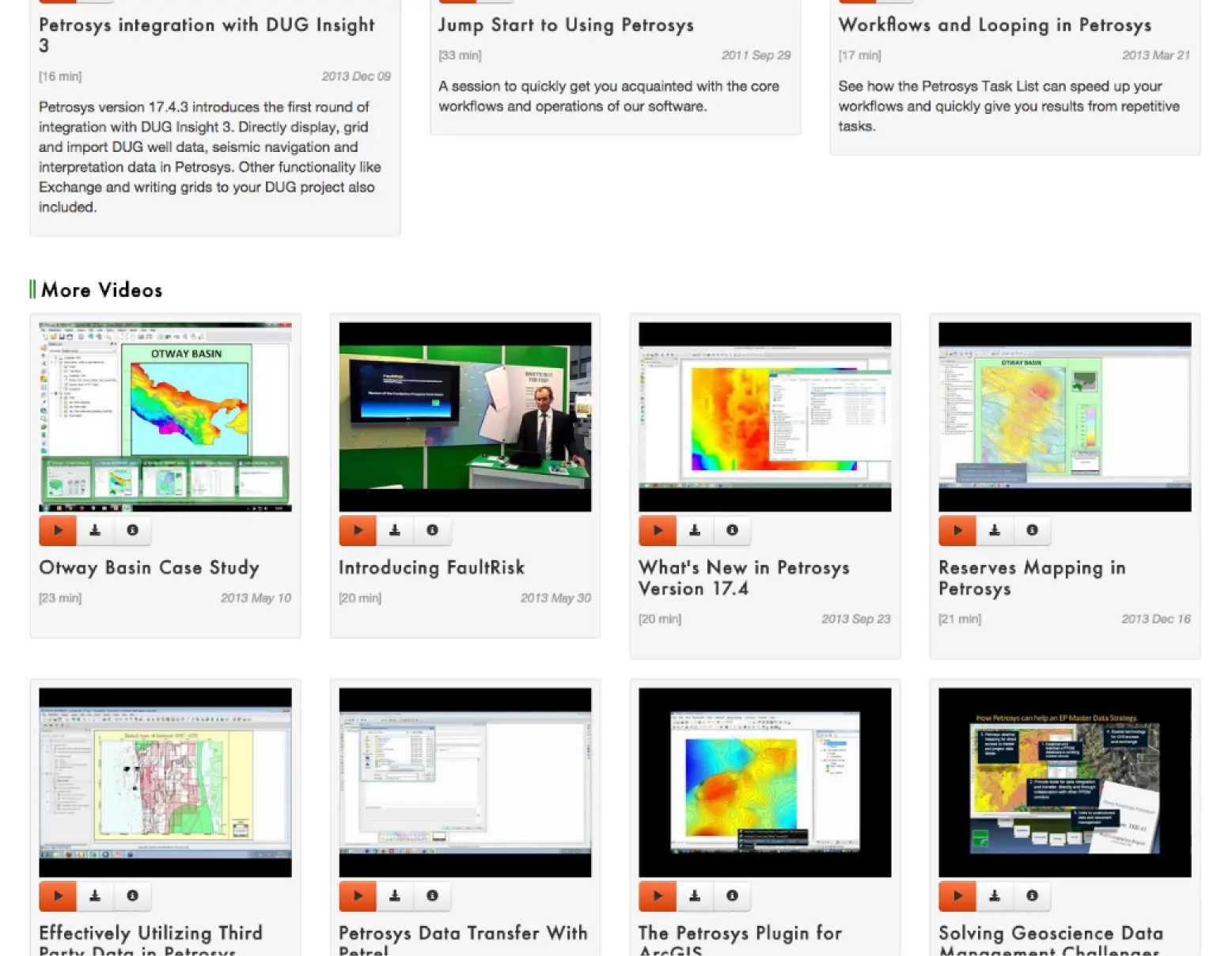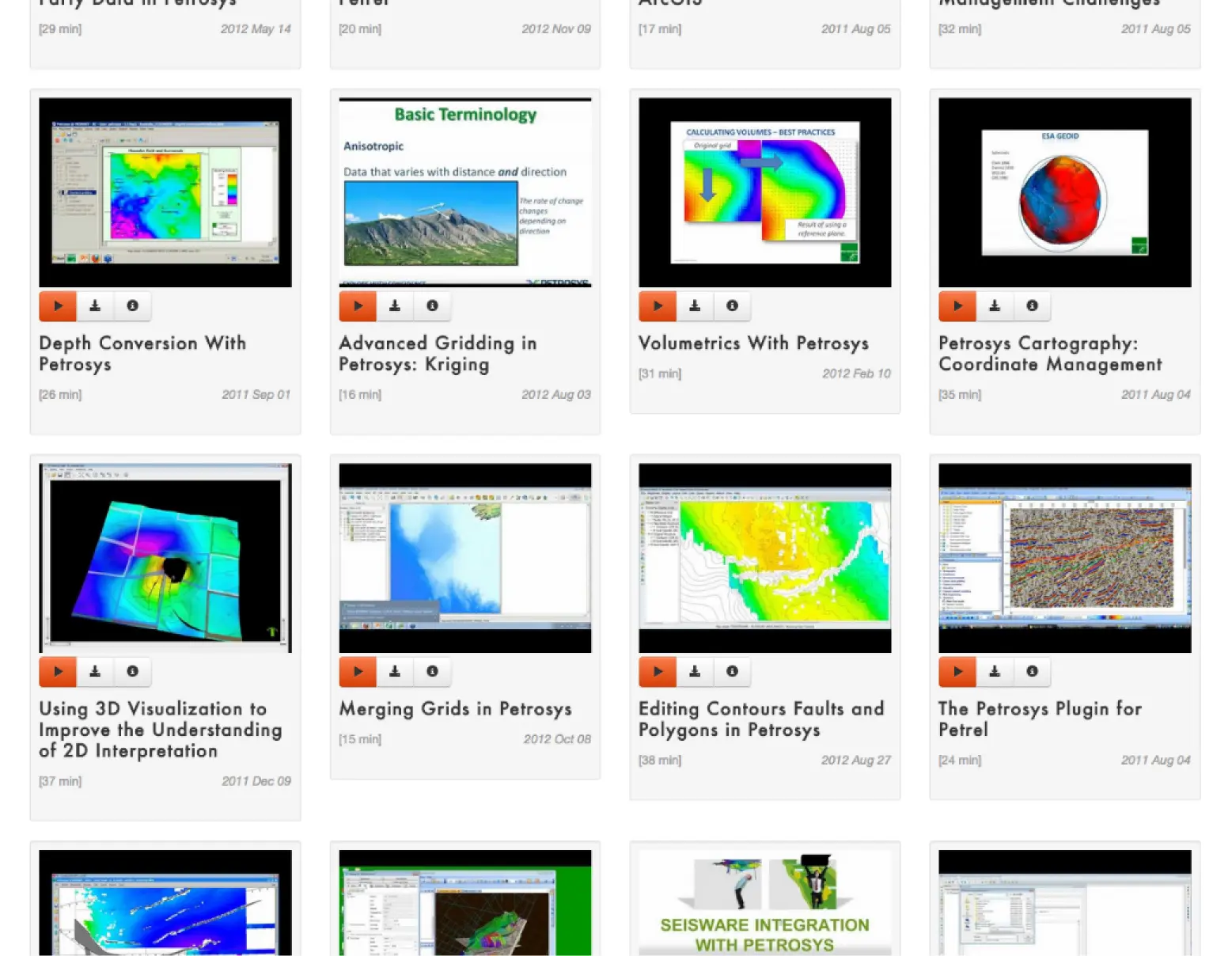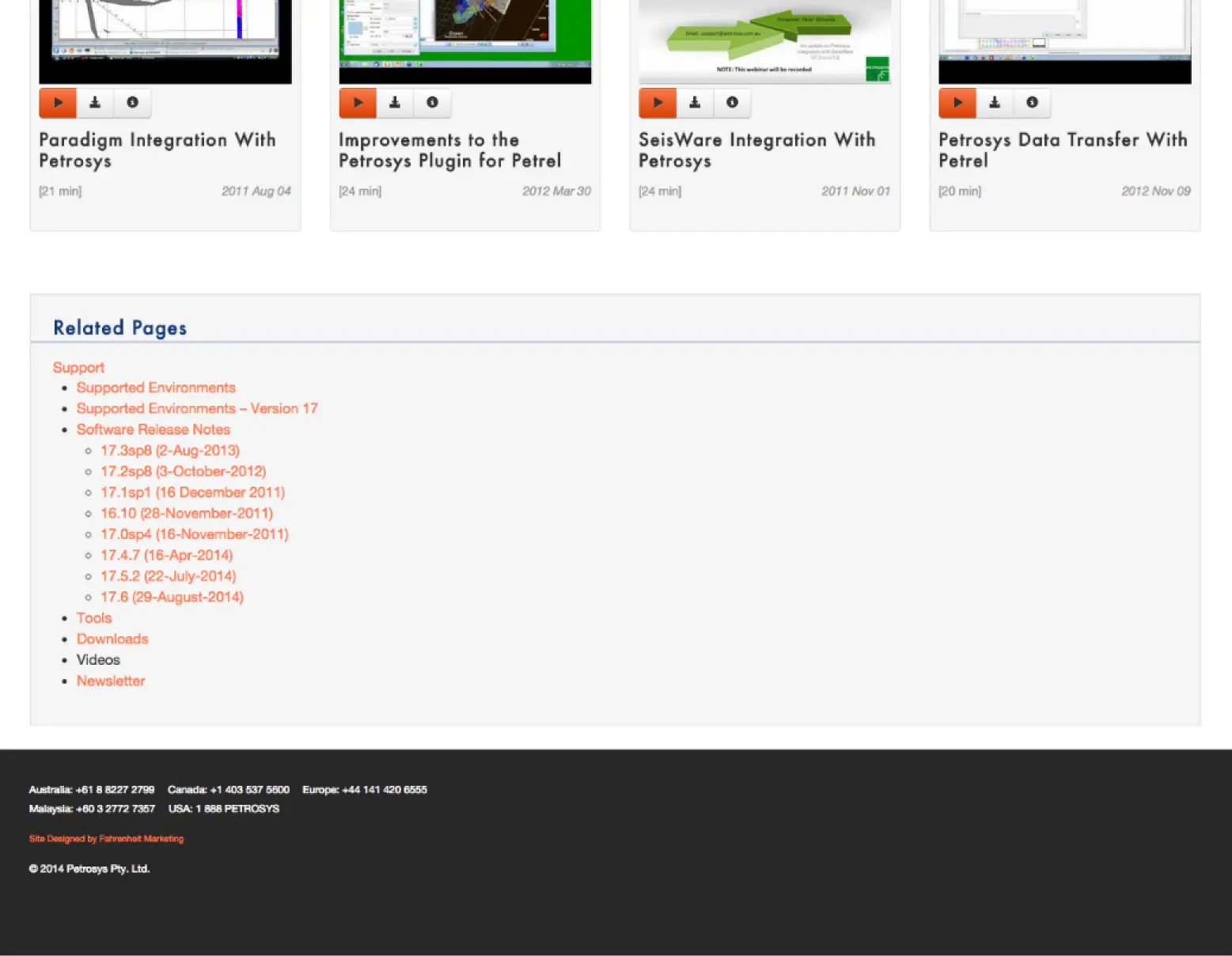 THE OUTCOME
With roughly 576 pages of content to be organized and migrated, we successfully established the new website with breathtaking graphics, intuitive navigation, in a completely responsive environment.
Come Work With Us
Like what you see?
Contact us to discuss your project. We're ready to help.