Learning how to optimize your website content for users and Austin SEO is crucial to its success. Your site will function as it should when you have well-planned SEO traffic, and it gives you more opportunities for conversions. In addition, when your brand content is optimized for users, it will have better metrics, bounce rate, and on-page time, meaning Google will rank it higher.
 7 Tips to Optimize Your Web Content For Users and SEO
Here the experts at Fahrenheit Marketing discuss some strategies and tips to help you understand how to optimize your website, keep your visitors engaged, and your website visible to search engines.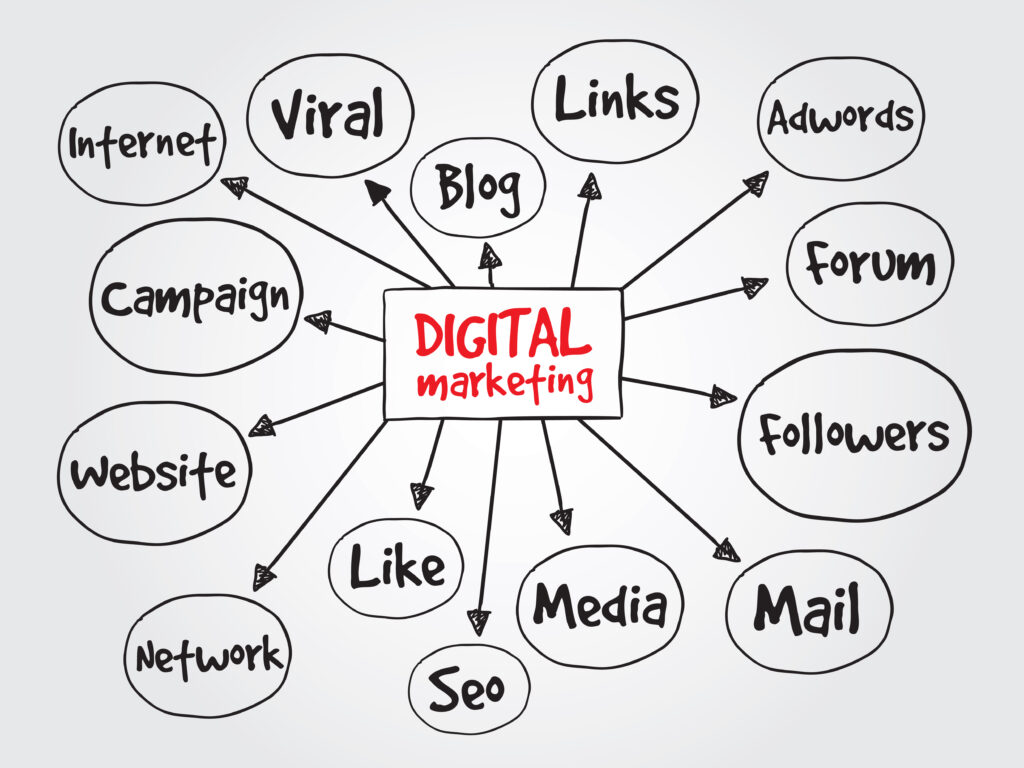 1. Optimizing Your Site For Users 
Even when you optimize online content for search engines, it takes some time to build your rankings. You have to work very hard to post high-quality content and that is something an Austin SEO agency can help with. Just said you want to be visible to search engines, you also need to optimize for users as that will help increase conversions. Here are some steps to take:
After the user has landed on your website, you still need to make sure that you provide them value-driven content. When a visitor recognizes the value of that information, it increases the chances of conversions.
You must focus on user experience, and this involves creating a user-friendly website that is easy to navigate, leaving visitors appreciative and satisfied.
Focus on the minutest details; examine your homepage and other web pages to identify every element, including the navigation bar, logo, and widgets on the sidebar. If you remove any one of these elements, it could harm the user experience.
It is also important to analyze user behavior using online tools and Austin SEO services, which will give you a better idea about what needs improvement. When it comes to assessing user experience, user behavior reports will provide you with unique insight into the actions visitors take when they land on your website.
Ensure that your website loads quickly, not just on PCs but on smartphones and other mobile devices as well.
Invest in responsive website design, so your web pages resize depending on the screen being used. You will notice a steady increase in conversions when you hire the services of a proven SEO agency Austin.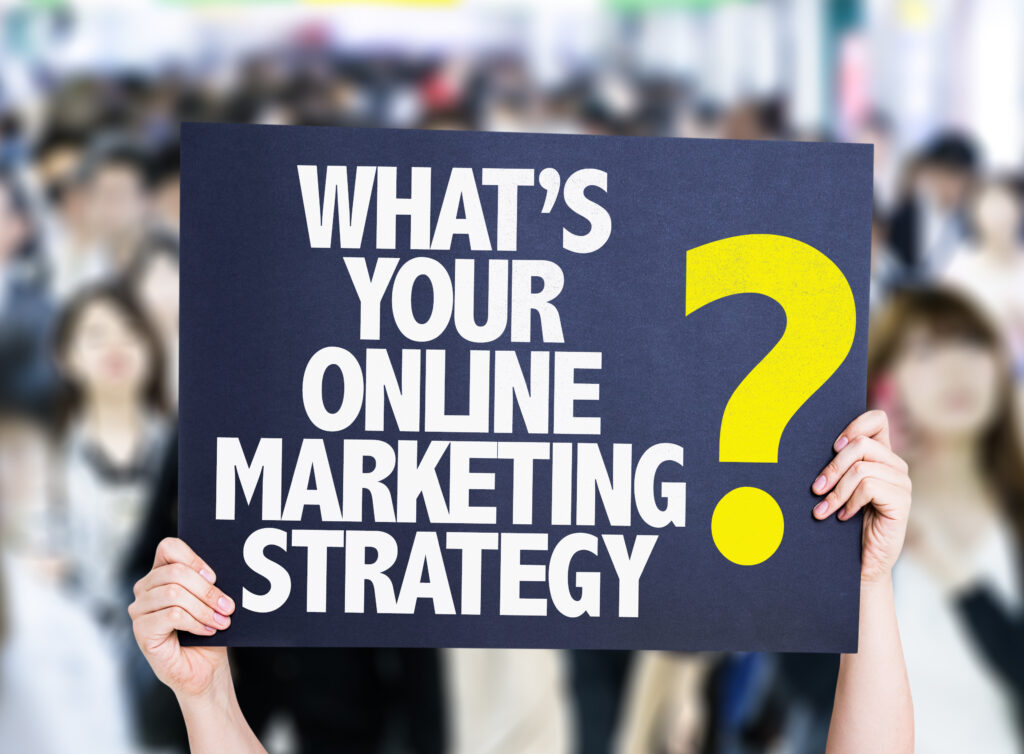 2. Optimizing Your Site For Austin SEO
These are the steps to take to increase your visibility to search engines:
Analyze all your website data; It will help you notice patterns. You can determine what is working correctly and what isn't and make necessary changes along the way. Google Search Console traffic data and user behavior reports give you a clearer picture, and you can track metrics accurately. For example, determine which pages perform well and reverse engineer their success by replicating them across your website.
It is crucial to conduct detailed keyword research. SEO digital marketing strategy requires revisiting; it is not a set and forget effort. You need to perform regular analysis, make changes and ensure that your SEO efforts align with Google algorithms. There are several online tools that you can use to conduct keyword research, and our SEO agency in Austin to help you in this aspect.
Make sure that your website content is relevant, engaging, and provides value to your readers. Long-form, optimized content can help improve your rankings. Prioritize on-page SEO by using relevant keywords in your headlines, sub-headings, meta tags, and URL slugs.
Optimizing for off-page SEO is essential, and this includes social media activity, influencer marketing, guest blogging, and brand mentions, as these can improve your website's SEO.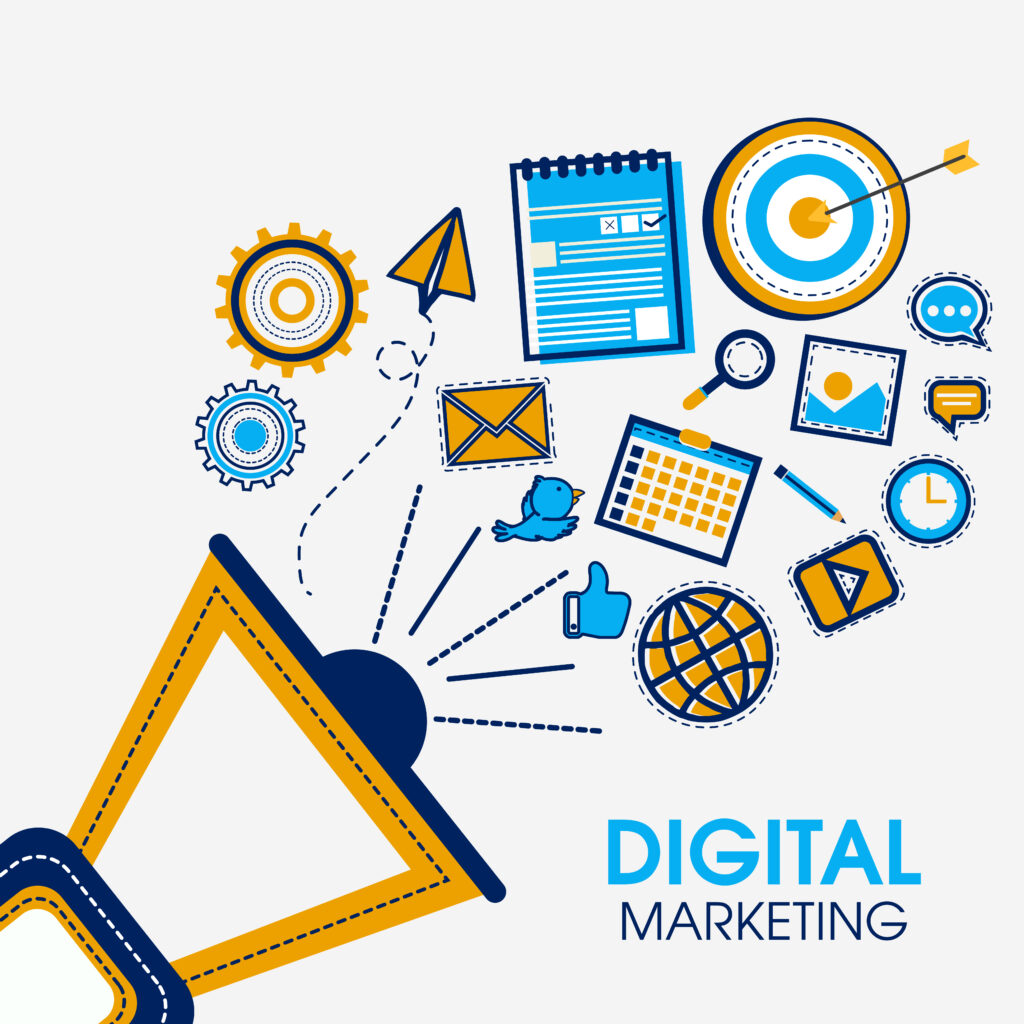 In addition to all these things, optimize your site for mobile and speed up the pages. Get quality backlinks as they can help your website rank better. If you want a cost-effective and impactful B2B e-commerce website, hire the best SEO agency Austin- Fahrenheit Marketing on this number- 512-206-4220. Alternatively, send us your queries through this Contact Us form.