The corporate gifting industry generated over 200 billion dollars in 2022. If you operate an eCommerce company that sells products suitable for corporate gifting, overlooking this lucrative channel could lead to missed profit opportunities. Q3 is the time to brainstorm and implement a B2B corporate gift-selling strategy.
Who Makes Corporate Gifting Decisions?
Before engaging in a campaign to earn more bulk order business, you should know what motivates the purchases being made. An HR Director or Business Development Manager are the likely roles responsible for shopping and choosing a corporate gifting partner. 
These individuals are motivated by several factors that average shoppers are unlikely to notice. Of course they want value and quality, but they will also be looking for customization options, eco-friendly or sustainable materials and manufacturing (and potentially non-exploitive, fair wages paid to workers), and item reviews. 
Of you, the retailer, they will be looking for your reputation as well, wanting to see that you have proven your ability to deliver on time and with excellent customer service. They will want an easy way to find and explore your products, will look for gift guides, will want to take advantage of discounts and pricing at distinct budget thresholds, and most importantly – they will choose to do business with companies who simplify the ordering process. The sections below address these transactional concerns. Read on to discover thoughtful tweaks to enhance your revenue in the gift-giving season and beyond.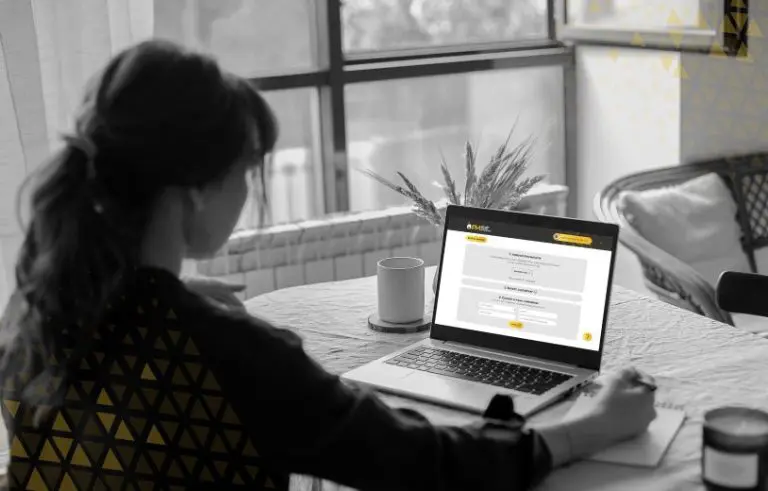 How To Sell Corporate Gifts To companies
1. Create Corporate Gifting Landing Pages
It can be hard for managers to come up with great gifting ideas. If your brand's unique selling proposition isn't purely centered around corporate gifting, you'll need to create pathways for prospects to discover and purchase your corporate gift products and packages. Consider creating specific corporate gifting landing pages. 
Most eCommerce websites will have the ability to create a new page that references your catalog while keeping shoppers on the page. Remember, your landing page should keep people on it or get them to purchase or engage with your contact form, live chat, or generate a phone call. If you need assistance with customizing a landing page, Fahrenheit Marketing can support you.
You can structure these as gift-giving guides, holiday-specific gift pages, or curated collections. Gift guides add value to prospects and appeal to search engine optimization principles. Ensure user-friendly navigation and optimize for mobile responsiveness as many shoppers will do so from their phones.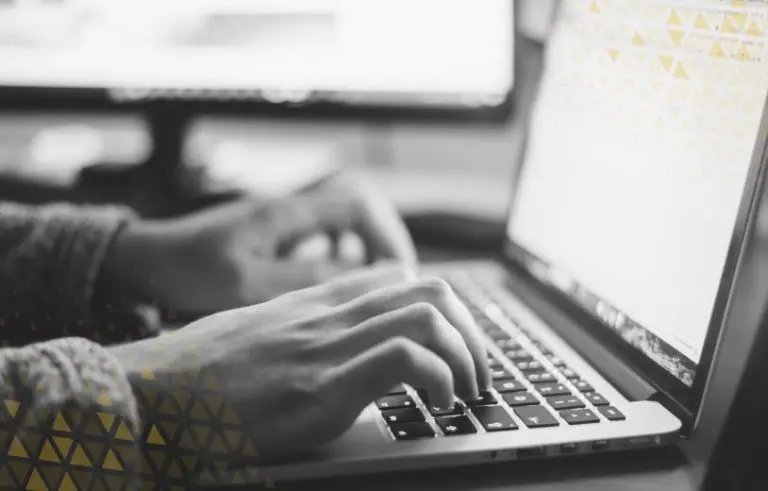 In additon to the technical aspects list above, your landing page will benefit from:
A compelling headline showcasing gift benefits.

Eye-catching visuals of premium gifts.

Incorporate corporate gifting keywords in your product descriptions and headlines, detailed descriptions, and reviews. 

Provide size comparisons.

Include reviews of products AND reviews of your company.

Feature unboxing and lifestyle videos showcasing your unique corporate gifts. 

Highlight customization options for personal touch.

Communicate unique value propositions clearly.

Feature testimonials for social proof.

Emphasize sustainability credentials.

Place clear and prominent calls-to-action (CTA).

Offer limited-time incentives to drive action.

Provide contact information for trust.

Display trust indicators and security certifications.

Include an FAQ section to address concerns.

Implement an exit-intent pop-up with offers.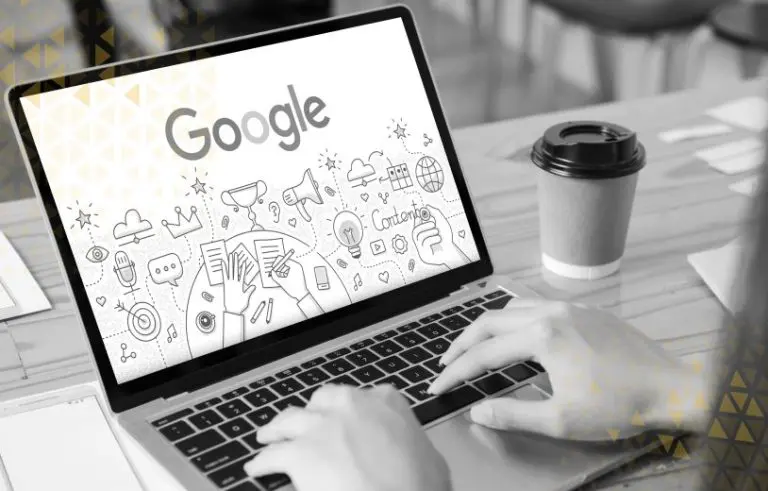 2. Run Corporate Gifting Campaigns
Once you've built your corporate gift idea landing pages, you need to get visitors to your page. One way to do this? Running campaigns both organic and paid advertising centered around your corporate gifting collections. 
Consider running PPC campaigns on search engines and social media channels. Advertise on Google and LinkedIn to attract customers. Promote your corporate gifting on social media and Google Business Profile to increase website visitors. Start your campaigns early as companies plan gift-giving strategies in advance. 
Don't want to spend money this way? Consider partnering with a marketing agency doing targeted, outbound marketing with a strategy called Account-Based Marketing (ABM), which targets specific customers with your offers and is proving to be highly effective.
3. Curate Gift Guides for Different Budgets
You'll likely want to target companies of all sizes with differing budgets. Create gift guides tailored to your target markets. Offer gift options of varying sizes, prices, and sentiments. Group products in browsable categories like: Under $25, $50, $100, and Best Sellers.
Companies consider their relationships with their recipients when selecting gifts for clients. They'll likely choose higher-value, more personal items for large sales accounts, long-standing clients, and upper management. While they'll probably select lower-cost, more generic gifts for other relationships. Offering items at each threshold or the ability to create a custom package for their needs can be beneficial. Shoppers also look for deals and discounts when purchasing in bulk. 
You can also increase the number of conversions and average order values through the purchase of complementary gifts and gifting services. For many, the inclusion of a charitable gift may add value. For others, a free gift with every purchase may appeal–Imagine, for example, the person ordering may be buying items they themselves do not desire to own, but by including a free gift with purchase that appeals to a Business Development Manager like a package of monogrammed golf balls that they can use, you may indeed earn a large corporate gift order.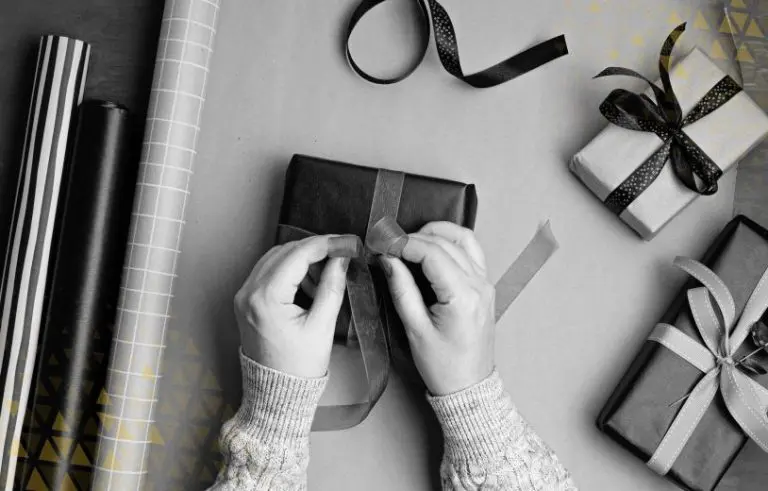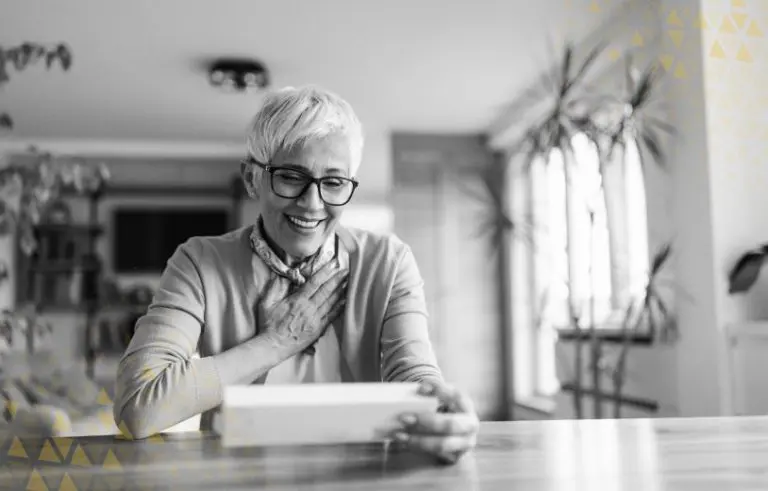 4. Make your Products Personalized
Companies recognize that bland gift cards won't make them stand out any longer. Most corporate gift-giving has one goal in mind: strengthening business relationships. One way to do so is by communicating the value, human connection, and unique dynamic of each relationship through a personalized presentation or product. 
Not every product can be easily personalized – packaging, after all, is a huge component of cost. However, retailers with the ability to include an element of customization into the receiving process are likely to earn more business. 
In product descriptions, be clear about what level of customization is available. Don't forget, the cost of customization may be a price your customers are willing to pay and the value they perceive.
5. Incorporate Upselling opportunities
Corporate gifting decision-makers have their own agendas. Whether they seek to retain employees, delight sales prospects, or strengthen client relationships, they are looking to convey their own success through a thoughtful, quality gift. Purchasers want to do so with the least amount of effort distracting from their own workload. Any time you can simplify the ordering process, you make the life of the person ordering better, so find ways to reduce that strain and earn their business. 
Q4 is a busy time for companies. Attract customers by providing all-inclusive gift packages for their corporate gifting requirements. Let them know that you provide production, packaging, shipping, and delivery. Don't forget to monetize these end-to-end offerings; convenience is part of the appeal. 
You can also offer complementary products and add-ons such as custom-gift wrapping, personalized gift messages, or premium, branded packaging. Custom corporate gift options add perceived value for both corporate gift givers and receivers by conveying professionalism and thoughtfulness.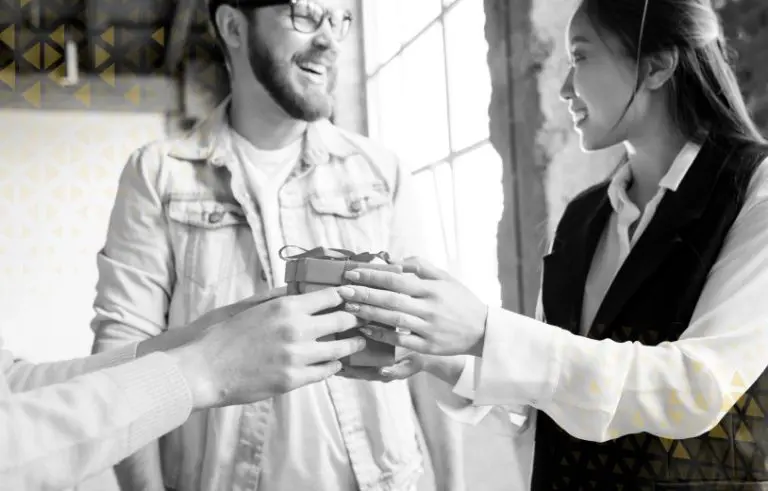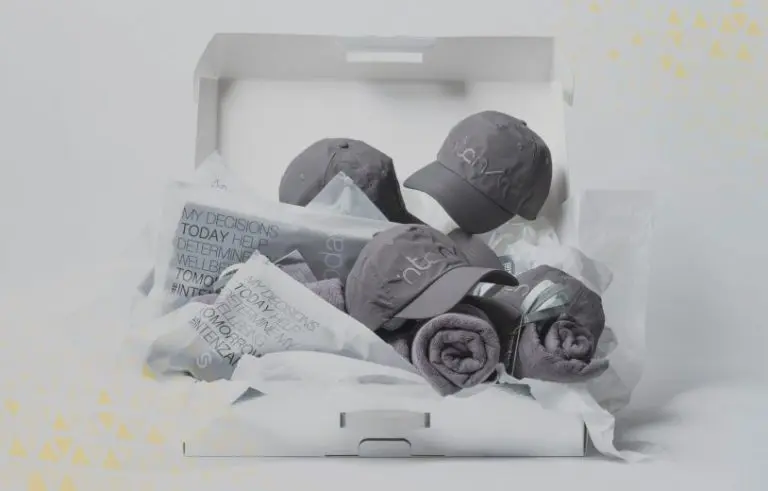 6. Prioritize Product Branding And Quality
Once you make the sale, your product and packaging will be in the hands of many recipients who likely wouldn't have come into contact with your brand otherwise. These recipients have gifts of their own to give.
Ensure your packaging and product quality is consistent with your brand. You should also incorporate your company logo. This is an amazing opportunity to impress new customers, increase brand awareness and tap into a new customer base.
Streamline Your Order Fulfillment Process
If you've taken our advice and the corporate gifting orders are rolling in, it's time to consider your fulfillment process. 
Beyond the initial selling and selection process, you should ensure your order fulfillment processes are in place before sending out your corporate gifts. 
Keep your sales contacts in segmented lists in your preferred CRM. This way you can have up-to-date contact information for reference and ensure your orders are delivered to the right person, at the right place. 
If you are ordering your corporate gifts through BigCommerce this year, check out our Offline Order Importer App. It streamlines the order fulfillment process by automatically uploading hundreds of form fields into BigCommerce in seconds, detects errors automatically, and is PCI compliant. We strive to continuously improve all of our products, check out the all of the new features of the Offline Order Importer App.
You can upload hundreds of different shipping addresses into the prebuilt template, even when they all have the same payment method. Reduce resources spent on manual BigCommerce uploads with the Offline Order Importer App. Reach out to our team to learn more about order fulfillment and corporate gifting strategies.