The checkout process on your eCommerce site presents a pivotal moment where casual browsing morphs into committed buying. The checkout is where consumers affirm their purchasing intent.
For digital entrepreneurs, the checkout process optimization of their online stores is essential to increasing conversions and achieving customer satisfaction. Here are some innovative strategies to revamp the checkout experience on your BigCommerce store. This will enrich user engagement and, in turn, elevate your sales.
Simple navigation is the cornerstone of a seamless checkout experience. Minimizing clicks and page loads from product selection to payment completion is essential. A streamlined maneuver through the BigCommerce shopping cart is key to combating cart abandonment.
Quick Checkout Buttons: Add buttons for customers to skip the cart and go straight to checkout, speeding up the buying process.
Hover Previews: On the product page, use hover previews to show quick info on items when selected, without leaving the page. This allows customers to get the information they need right on the product page without extra clicks.
Cost Calculator: Add a tool to calculate costs in real-time. As customers add or remove items from the cart, it automatically factors in taxes, shipping, or discounts.
Dynamic Currency Conversion: Offer dynamic currency conversion for international customers to view prices and make payments in their local currency, enhancing transparency and trust.
Show clear details on shipping options and costs from the product page to checkout, so customers know what to expect before buying.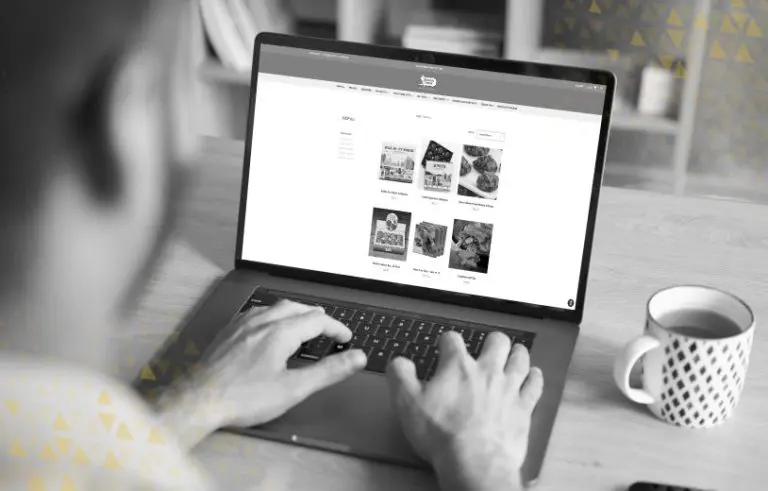 For hurried visitors or those wary of sharing information when they create an account, provide a guest checkout option.
Express Checkout: Design an express checkout lane for guest users, reducing the information required to complete a purchase.

Social Login: Enable social login for a faster checkout process, sparing customers from the tedium of filling out forms.
Ask guests to give an email address when they check out, so they can get order confirmations and shipping updates. This way, they can stay informed without full account registration.
Implementing a Single-Page Checkout is a great way to improve your BigCommerce checkout. This setup cuts down hassles and smooths the checkout process, which can help boost sales.
Perpetual Cart: Customers can look at and change their cart anytime, so they're happy with their order before they move on.
Anywhere Checkout: The simple design lets customers check out from any page quickly and easily.
Multi-factor Authentication: Implement multi-factor authentication to add an extra layer of security during the payment process.
Payment Encryption: Utilize advanced payment encryption to safeguard sensitive financial data.
BigCommerce Speed Optimization
Speed is of the essence in holding customer attention.
Lazy Loading: Implement lazy loading to improve page speed by loading images and other content only as needed.

Browser Caching: Utilize browser caching to expedite page loading times on return visits.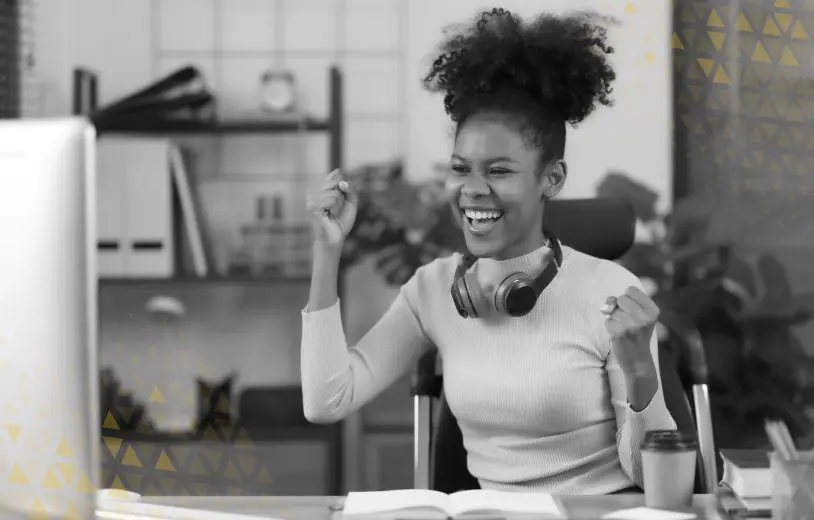 Customers engage with brands they feel emotionally connected to and customer lifetime value is one of the most important metrics for profitability.  In a report from Motista, researchers found that emotionally connected customers have a 306% higher CLV, and were more likely 26% more likely to recommend a brand.
Just as you walk with your customers from awareness to engagement, you should continue to connect with them post-purchase. Nurture your customers even after conversion through strategic gift-giving. Consider sending personalized gifts to your customers to celebrate birthdays and holidays, and thank them for their continued business. 
A progress indicator is a subtle guide through the checkout journey.
Interactive Progress Bar: Design an interactive progress bar that visually represents the steps completed and what lies ahead.
Instant Feedback: Provide instant feedback at each step, appreciating the progress made by the customer.
Error Prevention: Implement real-time form validation to prevent errors before they occur, offering suggestions for corrections.
Easy Error Recovery: Save the user's information to prevent data loss in case of an error.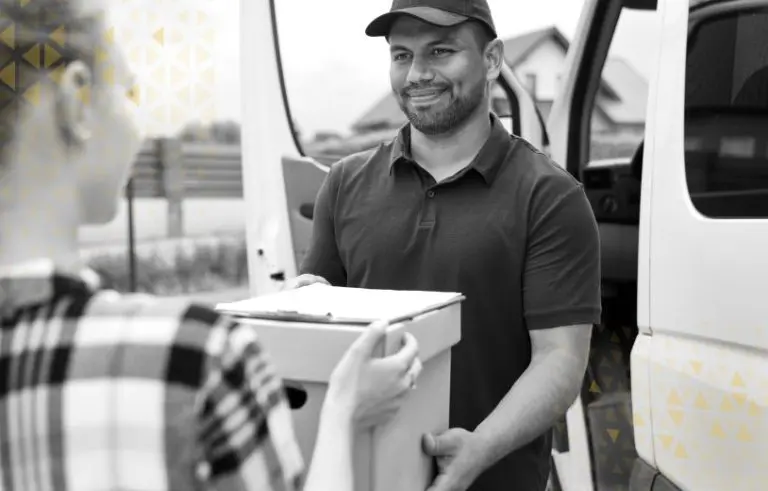 Payment flexibility is a direct route to customer satisfaction.

Alternative Payment Methods: Incorporate alternative payment methods like cryptocurrency or buy now pay later options to meet varying customer preferences.

Localized Payment Gateways: Integrate localized payment gateways to cater to the payment preferences of a global audience.
BigCommerce Related Products
Personalized Suggestions: Use AI to suggest items to customers based on what they've seen or bought before, showing them things they might like.
Current Stock Alerts: Show if items are almost out of stock or on sale for a short time to urge customers to buy more now.
Post-purchase communication helps build a good, long-term relationship and sets a friendly tone for later chats.
Cart Abandonment: Customers might abandon their cart for many reasons. Sending a reminder email can help get those sales.
Engagement Emails: Send emails with tips on using the purchased product, or suggestions for complementary products.
Loyalty Programs: Introduce loyalty programs and inform customers about how they can earn and redeem points with their purchases.
Improving checkout involves analyzing data, listening to customers, and staying updated with market trends.
User Experience (UX) Surveys: Run UX surveys to learn what parts of the checkout process customers like or find issues with.
Heatmaps: Utilize heatmaps to understand how users interact with the checkout pages and identify areas for improvement.
At Fahrenheit Marketing, we enhance your BigCommerce checkout to make shopping easier for customers, which boosts satisfaction and sales. We have a lot of online shopping expertise and know BigCommerce inside out. This lets us build a checkout experience that matches your brand's values well. Reach out to us today, and let's thrust your e-commerce venture to unparalleled heights of success!
Use these strategies and keep checking and adjusting the checkout process with data and customer feedback. This way, you'll make shopping on your ecommerce website smooth and enjoyable, leading to happier customers and more sales.