When it comes to gaining loyal customers, branding is everything. Successfully communicating your products and services, while embodying your brand identity can be more difficult than it seems.  Whether you are building a brand from scratch, or looking to revitalize your current branding strategy, here are our top branding trends to keep in mind in your marketing communications in 2023.
Consumers want to interact with brands they can relate to. It appeals to basic human psychology, when you make an emotional connection to something, you're likely to want to engage with that person, place, or thing more often. Brands that humanize themselves are known to make an impression and create lasting loyalties. 
Consider building your brand's authenticity through customer stories, testimonials, playful/personalized content, and employee introductions. While humanizing your brand is a great way to build trust, make sure you remain aligned with your brand's voice and mission. Don't lose sight of your mission of attempting to be the "fun uncle" of your industry.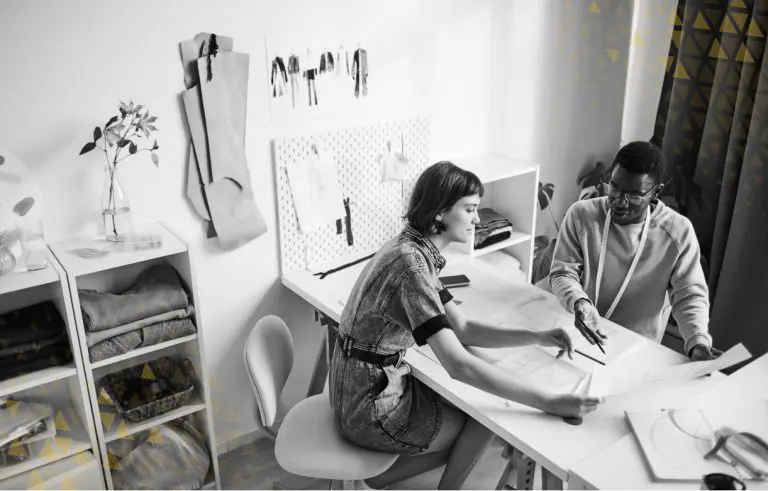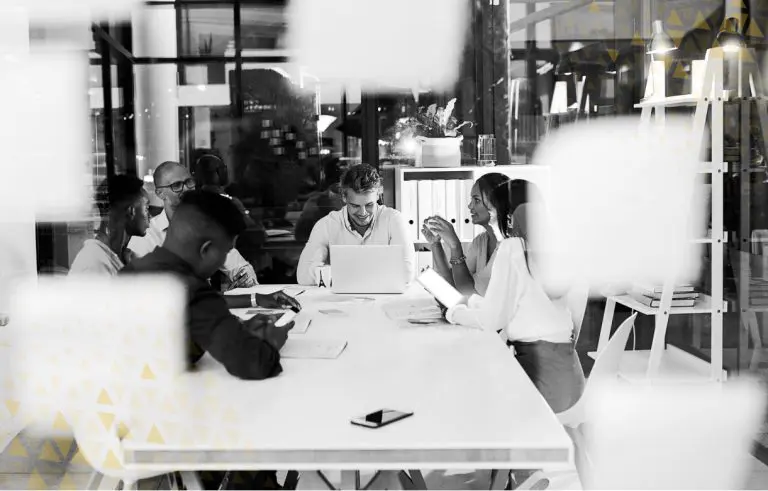 2. Socially Responsible Branding
Consumers are becoming increasingly conscious of whether a brand's values align with their own. Eco-Conscious, inclusive, and sustainable branding is becoming the norm. Companies should acknowledge social and cultural issues as part of their branding strategy. Consider offering products and services tailored to different groups of people, at varying price points, and always keep accessibility in mind. In regard to environmental branding, you can offer sustainable products, trade-in promotions, and implement corporate volunteering programs. 
When marketing your brand as socially responsible, you don't want to be disingenuous: ensure your socially-responsible branding is aligned with your brand's actions. If you present an eco-conscious image, make sure your brand is supporting sustainability through tangible actions. Consumers can and will spot false claims.
"
"
Consider building your brand's authenticity through customer stories, testimonials, playful/relatable content, and employee introductions. While humanizing your brand is a great way to build trust, make sure you remain aligned with your brand's voice and mission.
When you created your brand you chose a story, voice, message, and personality, but visual elements like color, typography, and logo design are just as important when it comes to building a unique and easily recognizable brand. 
One of our top visual branding trends for 2023 is the use of monochromatic colors in a design. Monochromatic colors bring a sense of refinement and minimalism to your branding communications. These color selections often have stark contrasts, clear lines, and are known to enhance usability.
This trend goes hand in hand with our last highlighted trend. Sometimes, less is more when it comes to curating a memorable brand image. Consumers are bombarded with advertisements and promotions constantly, and using fewer elements can sometimes speak volumes, and like a whisper amongst shouts, cause your audience to lean in and focus, tuning out your competitors' shouted communication.
Minimalist Design and Branding value the art of simplicity. By focusing on the essential elements, you can remove excess clutter that can simply complicate the user experience. Consider implementing minimalism through clear, concise copy, value additions, and CTAs. Sum up your brand's mission in a few sentences that pack a punch. Develop each page of your website as though it were a printed one-page flier, keeping design elements sparse, simple, and to the point.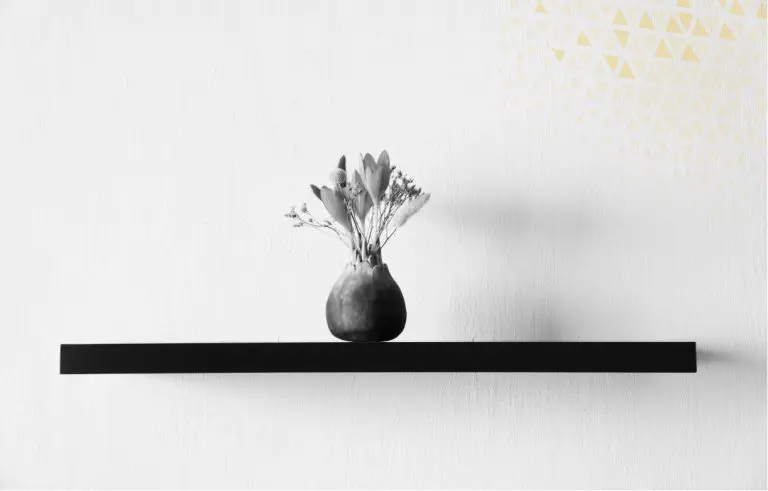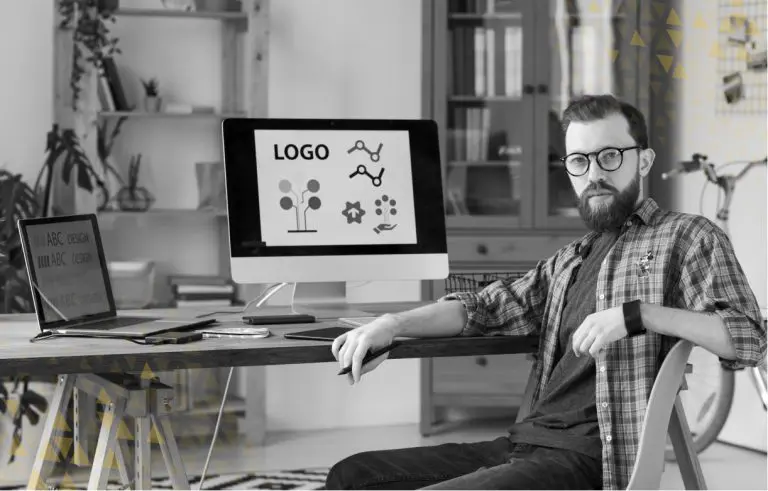 Multi-channel, branding communications have become essential to branding success. If you want to build your brand loyalty and recognition, having just one channel optimized is no longer enough. You'll have to create branding materials for physical use, social platforms, and your website, amongst others. 
Organizations with a comprehensive branding strategy recognize the importance of designing a logo that pops no matter its background or presentation medium. Consider incorporating animation into your logo and creating multiple iterations for different mediums. You should consider a logo's vertical or horizontal display, variations in color, or how it can be used with or without a word mark. Check out our five tips for effective logo design.
In order to stand out from the flurry of competition in our saturated digital marketplace, you'll need to differentiate yourself. A great method of differentiation is creating an immersive brand experience. Immersive experiences range from virtual reality to augmented reality, pop-up shops, or brand takeovers. No matter the type, these experiences can create memorable and engaging impressions in your target audience's mind. They can take a prospect and turn them into a loyal lifetime customer.
Immersive experiences can also create buzz around your brand. These unique experiences are likely to foster sharing on social channels, and user-generated content user-generated content is a great way to not only learn about your customer but expand it to new market segments with your real users becoming brand ambassadors. Consider adding a VR video to your websites where users can step into your brand's space, creating communal spaces (physical or digital) where customers can interact and share knowledge, or hosting a face-to-face event.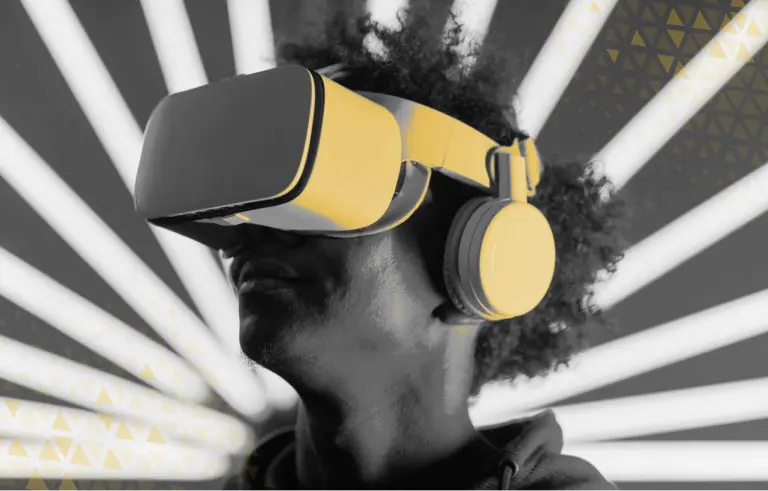 At Fahrenheit, we have extensive experience working with brands of all shapes, sizes, and specializations. We are specialists in all things digital, from UI Design to marketing, to web development. We work alongside organizations at every point of their branding journey. From startups to enterprise-level businesses, we can help you build, bolster, or refine your brand identity. A thorough branding audit or creation may take dozens of hours, but other elements can be done a la carte. 
Whether you're looking for a total refresh or taking on a single item at a time, investing in branding is a wise and attainable way to boost the quality of your customer communications. We've created beautiful brands from scratch for our clients and we'd be delighted to do the same for you. Check out our portfolio of amazing work.