What is Personalized Content?
Personalized content is content tailored to your target prospects through the use of artificial intelligence, data collection, and analysis. But how can brands optimize content for their users? Brands can engage with current and prospective customers by providing personalized messaging, links, and graphics to create a more distinct experience. Delivering the right message to the right customer at the right time is one of the most effective ways to boost customer sentiment and drive conversions. Additionally, delivering quality, tailored content is just one of the many effective methods of increasing brand awareness.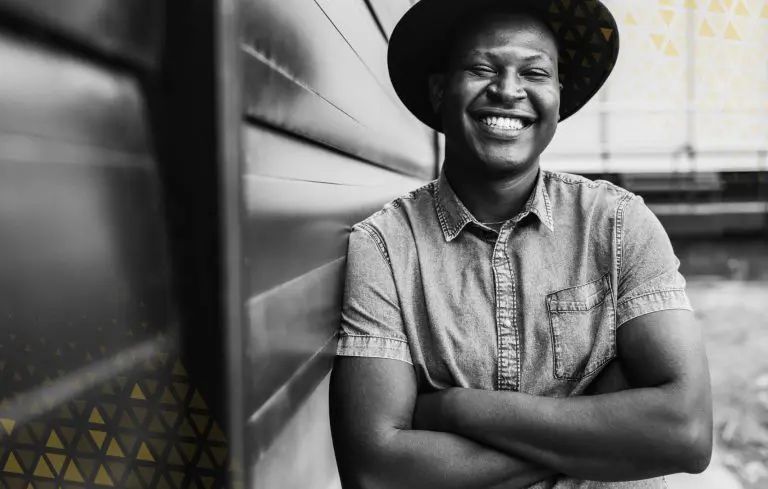 Benefits of personalized content
Increased Customization
Let's face it, in this age of digitization the number of marketing messages can be overwhelming, and consumers are being served with content constantly. Irrelevant and persistent content can be highly irritating to the average consumer. Brands can build a customized experience for their prospects by developing thoughtful campaigns, automated email marketing services, intuitive landing pages, reliable support channels, and relevant promotional offers. This will ensure your brand's content is applicable to a specific user's intent. Check out our guide to writing quality content.
"
"
Personalized content helps to foster emotional connections with customers, and customers are more likely to purchase repeatedly from a brand they have an emotional connection with.
Brand Personality
Spamming your prospects with a flux of irrelevant content leaves a bad taste in their mouths and a bad impression in their minds. On the other hand, serving them relevant and tailored content conveys that your brand actually cares about its customers and takes the time to consider their needs. Including your brand's colors and voice in your personalized content further characterizes your brand in their minds. 
Enhances Consumer Experience
If a prospect is searching for shoes on an eCommerce site and are constantly sent promotional messaging about swimsuits, it's unlikely that they will engage with that content. By personalizing served content to include special offers on shoes and complementary products, you are adding value for the customer, while boosting the likelihood of a conversion for your brand. It's a win-win for both parties.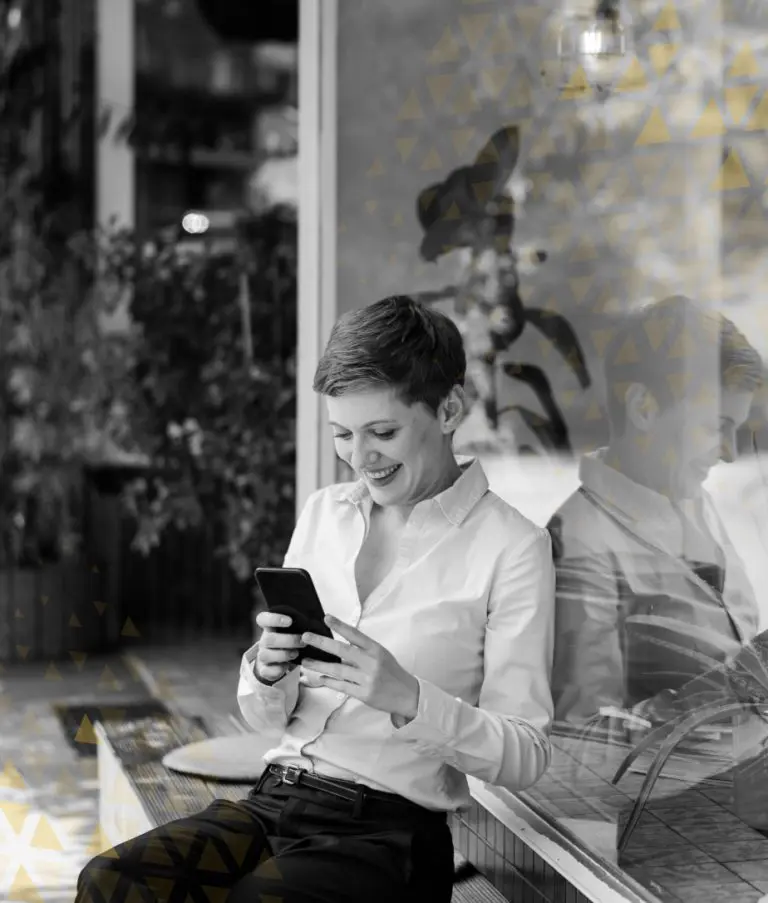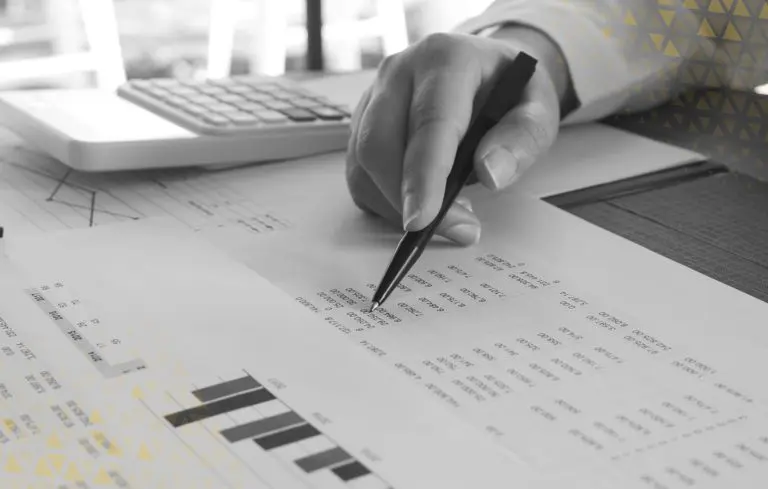 Data
Prospects are much more likely to give brands their data if they have something to offer in return. Consider the implementation of a lead form in exchange for a promotional discount, as an example. Consumers will happily give a brand their email address in order to receive special offers. This provides you with valuable consumer insights and leaves your customer base pleased.
High Quality Leads
Personalized content strategy plans bring in more quality leads. As mentioned above, consumers are more likely to give away data when they get something in return. Leads generated through personalized content have already shown interest in your brand or product. You can then continue to nurture these leads through the marketing funnel. By targeting the right audience, you can invest efficiently in different campaigns, which will lead to less waste of valuable marketing dollars and higher returns on investment.
Long Lasting Relationships
Customer lifetime value is widely recognized as one of the most important metrics for brands. Personalized content helps to foster emotional connections with customers, and customers are more likely to purchase repeatedly from a brand they have an emotional connection with. Take the time to build a meaningful and mutually beneficial relationship with a customer and enjoy the benefits for many years to come.
ready to leverage personalized content?
Work With Us
In this saturated marketplace, differentiation is key to achieving better returns on investment. By serving personalized content to your target prospects at the proper time, you can increase your returns on investment and keep customers coming back. If you have questions about digital marketing services and content strategy, reach out to our team of highly-skilled content marketing experts! We can help you create a custom content marketing strategy to grow your business, and your profits.