The age of privacy/ a cookieless world
When Google first announced its plans for phasing out third party cookies in chrome, many marketers scrambled to understand what it would mean for the future of data collection. Although it may seem like the end of third-party cookies means the end of tracking itself, this is not necessarily the case. Other browsers like Firefox and Safari ended 3rd party cookie usage years ago, and still collect meaningful data. First-party data will continue to be collected, which is why marketers and stakeholders alike should understand how to properly leverage this data to make better business decisions and spur growth. Google and other ad-serving agencies rely on detailed information from users and there will always be a way to reach relevant audiences, but it won't be a simple as it once was to find targeted lists to feed directly into your cold-call list.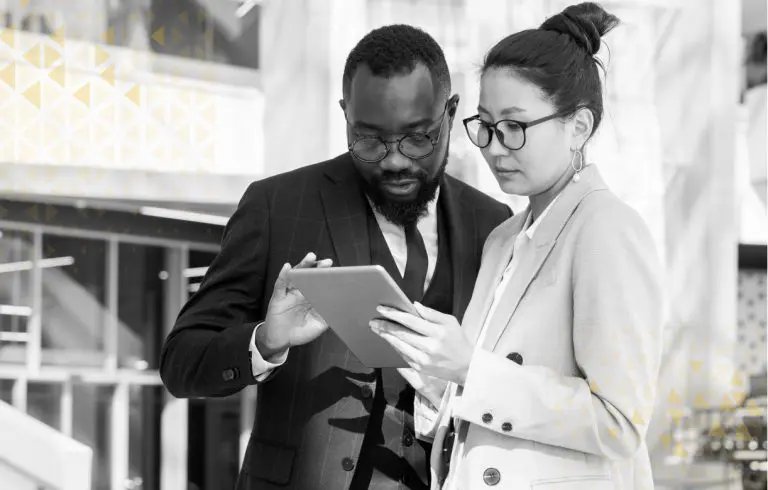 first party vs third party data
Both first-party and third-party data are especially valuable to marketers. So what makes them alike, and what makes them different? First-party data is data collected by your organization. This data is typically gathered from own your website or directly from your clients. First-party data gives you insights into how your customers behave on your website, as opposed to the entirety of the digital landscape. 
Third-party data is collected by an organization outside of your own. Some organizations that collect third-party data include government entities, data companies, and research firms. This data is typically centered around overall digital behavior and is often bought and sold online. It can help you identify your prospect's interests and purchasing history to better understand how to effectively market to them.
"
"
While the third-party phaseout may seem daunting, there are plenty of alternative methods you can employ to ensure your marketing communications remain relevant and drive returns.
why first party data is useful
Although many companies are still reeling from the shift from a third-party-dominated digital landscape, first-party data can be seriously advantageous. First-party data offers beneficial aspects such as
Highly Relevant- The data you collect from your users is just that: from your users. Therefore it is highly relevant. It is unique to your brand, and you aren't wasting valuable marketing dollars on purchasing leads that your competitors may have already used.
Greater Control- Because all of your data is collected by your company, you have full control over how and where it is used.
Reduces Cost- First-party data removes the middleman from the analytics equation. You don't have to source and purchase data in order to get to know your audience. You can use internally collected insights to drive business decisions.
Personalized Experience- There are many reasons why personalized content helps to engage prospects. First-party data allows you to engage your audience on a deeper level, serving them with personalized content, on the right channel, at the right time. Because you are certain they have engaged with your brand before, you know they are not a cold lead.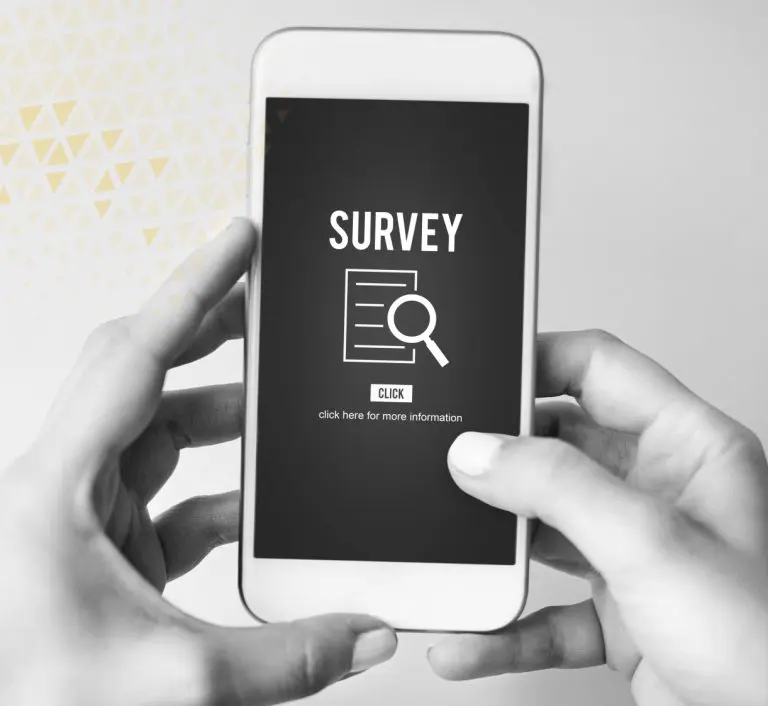 Where to collect first party data
As previously mentioned, first-party data is still incredibly valuable when it comes to making data-informed decisions for your business. Some of the avenues where you can collect first-party data include: 
From Your Website:
Demographics

How long do they spend on your website

What pages do they visit

Bounce Rate

Heatmaps
From Your Emails:
Open Rate

Click Through Rate

Subscribes/Unsubscribes

Browsing Device Used
This can give you insights into what your prospects engaged with, how they engaged with it, and what they viewed as irrelevant or offputting. You can use A/B testing to determine which days and times are best for engagement.
From Lead Generation Forms:
Contact Information

Demographic Information

Personalized Questions to Further Segment Users
Introducing lead generation forms to your website or landing pages is a great way to collect data on your target market. You can customize these forms to gain the knowledge you seek. You can quickly gain contact and demographic information for future use in targeting. If you'd like to gain further knowledge about your users consider adding a few simple questions to further segment your leads. But remember, lead generation forms should be simple and concise, so be deliberate in designing the layout and fields of your form.
From Surveys:
You can collect additional insights through surveys. Consider sending out a survey to your contacts and incentivize them to fill it out through a promotion or a free trial. You can ask your customers direct questions about how they feel about a product or service or learn about overall brand sentiment. Surveys are one of the most effective methods for measuring overall brand awareness.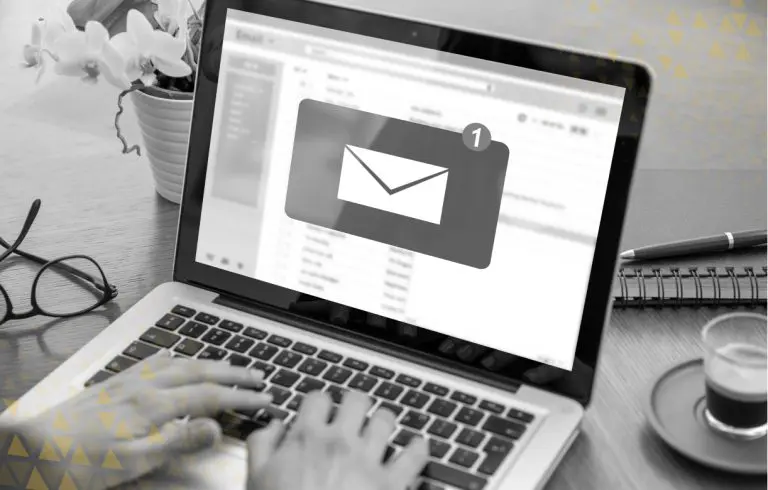 how to use first party data
Now that you've collected your data, how can you make sense of it all? We recommend adopting a few simple first-party strategies to make the most of your data.
Keep Your First-Party Cookies

Focus on Email

Build Detailed Customer Profiles

Create Segmented Audiences

Leverage Relevant Metrics

Choose Relevant Advertising Platforms
While the third-party phaseout may seem daunting, there are plenty of alternative methods you can employ to ensure your marketing communications remain relevant and drive returns. If you need assistance understanding these methods, or want to dive further into your current marketing strategy, consider partnering with a marketing agency. 
At Fahrenheit marketing, we employ the best and brightest analysts in the industry. We can craft custom strategies to turn bottlenecks into opportunities and are constantly researching the regulations and the newly-available tools. We know how to collect, decipher, and leverage first-party data to drive returns for your business. Reach out to our dedicated team today to schedule a consultation and demystify analytics optimization.