The way people buy things has shifted. Instead of browsing products on the shelves, consumers are looking to the digital marketplace to research and purchase goods/services. 
Regarding digital marketing for SEO, search results are the main sales channel you should be focusing on. SEO for eCommerce helps people discover your brand, find your products, and buy more of them. It's simple, if people can't find your products online, they can't buy them. Here are a few ways to improve your eCommerce SEO:
1. COnduct Keyword Research
The first step to any successful eCommerce SEO strategy is keyword research. Keyword research can be monotonous, but it's a necessary evil for eCommerce organizations looking to boost traffic and conversions. It allows marketers to understand how prospects search for specific services, products, and ideas, and then build landing pages specifically designed to rank for those terms.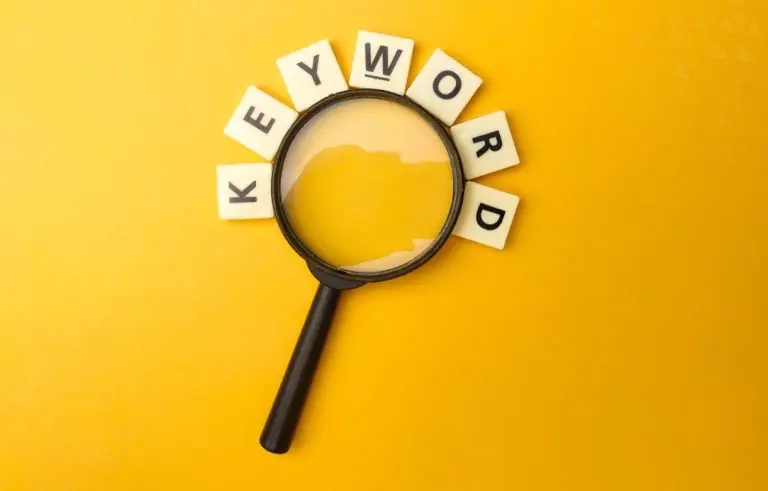 Long-tail keywords are keywords that have a lower search volume but are highly relevant to your product or service. They are typically three words or more and specific in nature. These keywords are valuable to eCommerce marketers because they embody niche, high-intent searches. If you correctly identify and rank for these keywords, you have a much better chance of landing a sale.
While short-tail keywords are generally considered less suited for eCommerce, you should still incorporate some into your keyword strategy. Short-tail keywords are much broader and have higher search volume and difficulty rankings. While it can be more difficult to rank for these terms, you can increase brand visibility and capture a broader range of traffic to your eCommerce site.
You should always begin your eCommerce store's product listing creation by conducting thorough keyword research. Start with broad keywords, relevant to the product or service you are promoting. You can then identify each keyword's search volume and difficulty ranking as well as if the intent is informational, commercial, navigational, or transactional.
Once you identify an acceptable mix of long-tail and short-tail keywords, create product categories, subcategories, and names tailored for SEO. Remember, if your product name contains a branded term, product listing SEO won't be as relevant
2. Optimize Your Site Structure
Commerce websites can have hundreds of pages. From blog sections to category pages to individual product pages, keeping your website organized is vital for SEO. 
A deliberate and logical site structure helps Google crawl your website. Website crawling is when search engine bots index landing pages to understand what they are about. The more your website is crawled, the more likely it is to be shown on search engine results pages.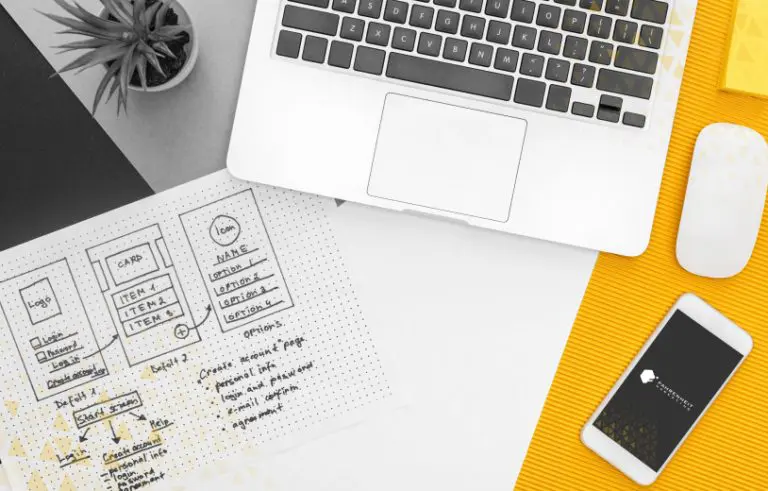 Site structure should be optimized for user experience, especially when it comes to eCommerce. Customers should be able to easily find products on your website, ideally in three clicks or less. This not only appeals to UX principles but makes it more likely that your pages get indexed, leading to higher rankings. Consider creating product categories, subcategories, and search filter functionalities so customers can easily find the products they are looking to buy.
Ensure that your site structure is scalable. This way, as your business grows and you add more products to your portfolio, the site can retain its integrity.
Lastly, your landing page URLs should have a hierarchal structure, this gives both search engines and customers context on what your product is, and what category it belongs to.
On-Page SEO involves optimizing your website's content and elements to improve your search engine results ranking. Here are some key aspects to consider when maximizing your on-page SEO: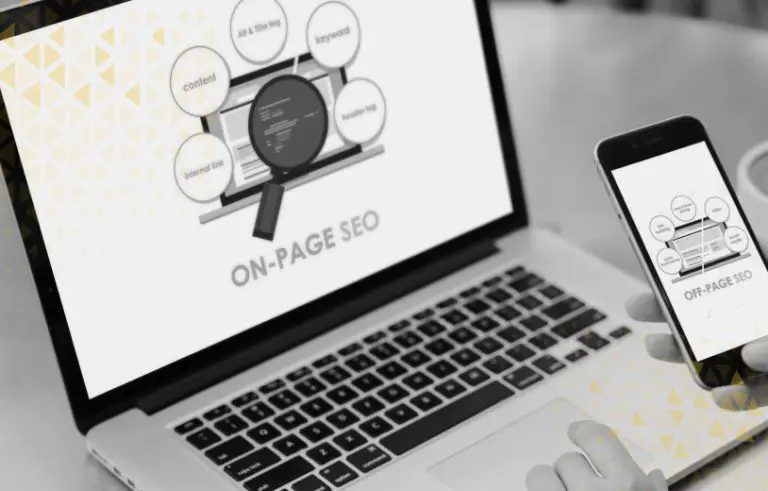 Google uses title tags as context to figure out what your landing pages are about. Make sure your title tags are accurate, engaging, and optimized for relevant search terms. Incorporate primary keywords into your title tags and be sure to stay within the character limit.
Meta descriptions give users a sneak peek into what a landing page is about. They are typically around 155 characters and are displayed on search engine results pages under your title tags. Your meta descriptions should include relevant information about what's on your page, keywords, and CTAs to entice browsers. 
Search engines scan your headlines to better understand what your page is about. Ensure you structure your headlines so they will rank for the proper search queries. 
Add relevant keywords and make sure you use the proper hierarchy of H1, H2s, H3s, etc. when creating your headlines. H1s describe the overall function of your pages. H2s act as section headings, breaking your content down into digestible chunks. H3s are usually bullet points or lists that act to clarify or elaborate on the main points of your content.
Since most users simply scan a landing page's content, this structure of headings and subheadings helps readers quickly understand your content. 
eCommerce websites should focus on internal linking to improve their ranking on search engine results pages. 
Internal Link building involves hyperlinking to other relevant pages within the same domain. 
This practice boosts traffic to other pages on your website, enables search engines to index your pages easier, and can act as a seamless conversion pathway. 
Always ensure that your anchor text flows naturally and avoid overdoing it on the linking. Search engines and readers are likely to notice "link stuffing,' which can hurt your ranking and negatively affect customer sentiment.
"
"
When incorporating internal linking, always ensure that your anchor text flows naturally. Search engines and readers are likely to notice "link stuffing,' which can hurt your ranking and negatively affect customer sentiment.
Prioritizing Local SEO enables you to reach more customers who are browsing on search engines with local intent. Local intent applies to any search query in which Google deems the searcher is looking for geographically relevant results.
In order to rank higher for Local SEO, eCommerce businesses should focus on local-specific keywords like "pizza near me," or "SEO agency Austin." They should also create a content strategy for dispersal across their website, social media accounts, and Google Business Profile.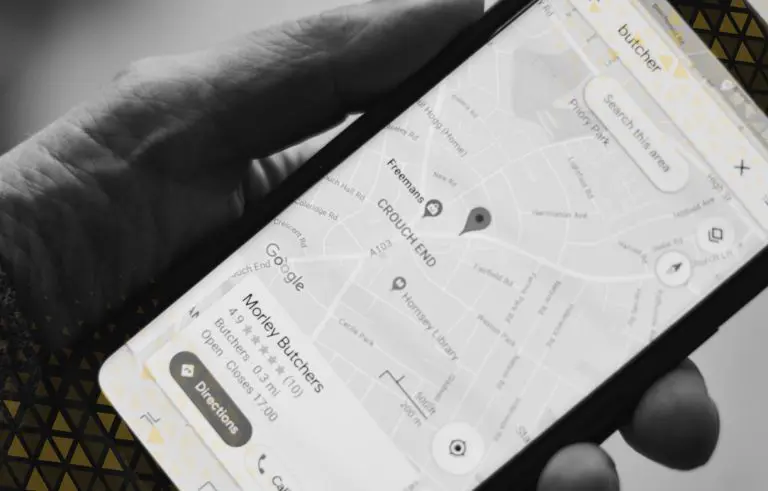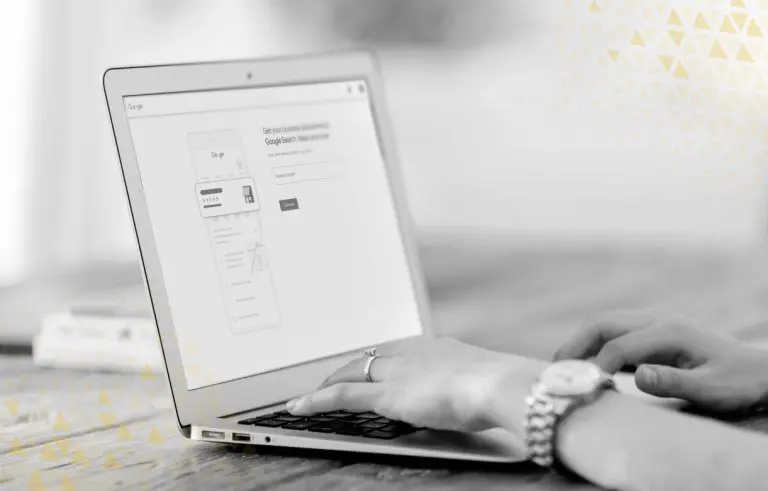 Optimize your Google Business Profile
Optimizing your Google Business Profile is one of the most important aspects of Local SEO. Ensure your information and hours are up to date, post product updates, and ensure you respond to reviews in a timely manner. 
Focusing on Local SEO enables you to gain more local customers and increase visibility in your area. Like regular SEO, it has a plethora of benefits for your eCommerce business. It helps you outrank competitors, increase sales, and spurs long-term business growth. 
Flatten your SEO Learning Curve
While SEO for eCommerce involves several elements working in tandem, a well-executed strategy can boost your visibility and your online sales dramatically. Consider partnering with an SEO agency you trust to ensure your efforts aren't wasted. 
You can learn more about SEO for eCommerce from our marketing specialists at Fahrenheit Marketing in Austin, Texas. We employ the best and brightest SEO professionals that have proven expertise in SEO best practices. Reach out to us today and let's talk strategy.