Fahrenheit Marketing recently learned of a scam that has individuals posing as our company and offering interviews to individuals.  During this process they are using our address, our logo and our job description to lure people into providing sensitive and private information to them.  Fahrenheit Marketing will never do this.  Given the calls and emails we have received, we wanted to bring some light to the situation and to provide some guidance.  We hope that this will be useful information on how to spot job scams and how to report them to protect others.
How do i tell if a job is a scam?
We don't want to make you skeptical of any job offer you receive, but there are some tell-tale signs that can indicate an offer may be fraudulent.  According to the US Federal Trade Commission (FTC) "scammers may go to great lengths to get what they want. Some may conduct fake online job interviews and set up phony onboarding portals where they ask you for Social Security numbers and bank account information to (supposedly) deposit paychecks. Other scammers may ask you to send money for (supposed) equipment needed for remote work — with the promise to reimburse you with your first paycheck. But these are scams."  
The scammers who are posing as our company used some of these tactics the FTC warns us about.  They modified our job descriptions and included additional information such that they would "be required to enroll your bank account" and to download software to be able to conduct an interview.
Regardless of what company you are interviewing with, there are some other red flags to be aware of. However, don't be too eager to dismiss a job offer if you come across these red flags, just proceed with caution and do your due diligence.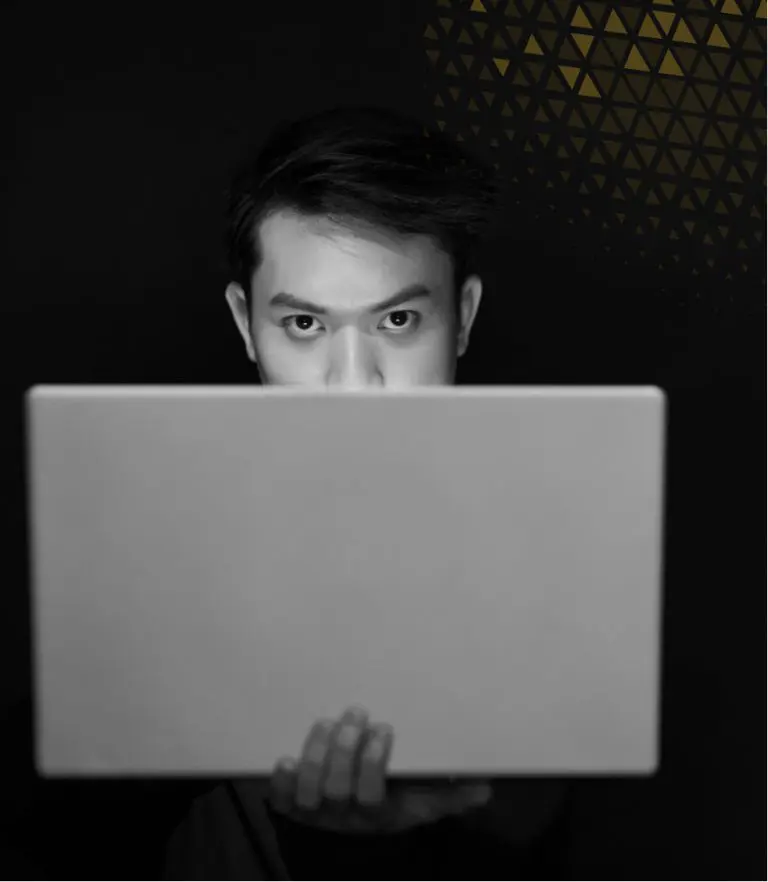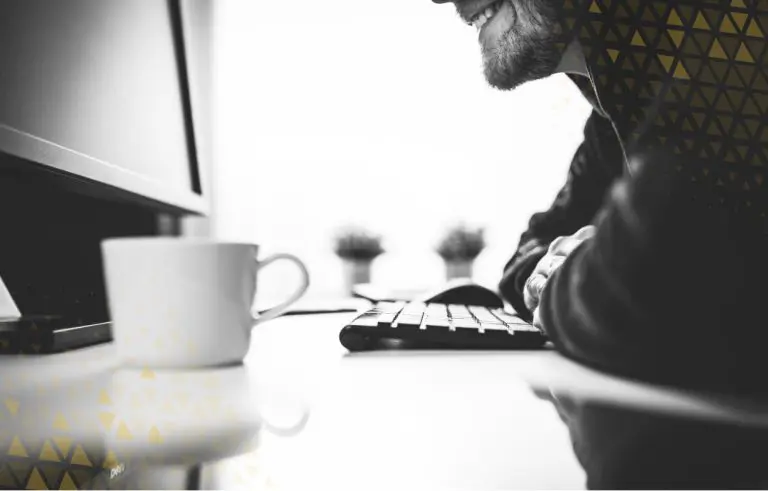 1. You never applied for a job with this company
Frankly speaking, this is not the end all be all sign of a scam. I, Brandon, actually started working at this company when Ricardo reached out to me via LinkedIn.  However, for our company in particular, our entire staff is featured on our website and you will receive one or more interviews via a main-stream video conferencing platform with one or more of our staff members.  With this said, a lot of scammers will review publicly listed resumes and contact you from there.
2. Not having a face-to-face interview with someone from the company website.
While this isn't true for large companies, you should be able to at least verify that your interviewer works for the company.  As I mentioned before, our entire staff is listed on our website and you will receive an interview from one or more of our staff members.  If you are interviewing with a larger company, research those who you will be interviewing with.  Don't just confirm that their LinkedIn account matches the company. Look at what content they are posting and their knowledge of the industry or job type they hold and be on the lookout for multiple accounts.
3. The Compensation for the role seems too good to be true
We all know the expression "know your worth", but if the dollar amount seems too good to be true, ask more questions, do more research.  Check websites like glassdoor.com to understand how much similar positions in your industry and market will pay.
4. INCONSISTENT INFORMATION IN THE JOB DESCRIPTION
One of the things we noticed with the scammers who target our company is that the job description they modified is for a freelance position, yet they proceeded to offer full time work, benefits and more.  Additionally, the document featured misspellings and skewed logos.  These are just some examples to look for, but they are a good indication of misplaced or questionable content that should make you ask more questions.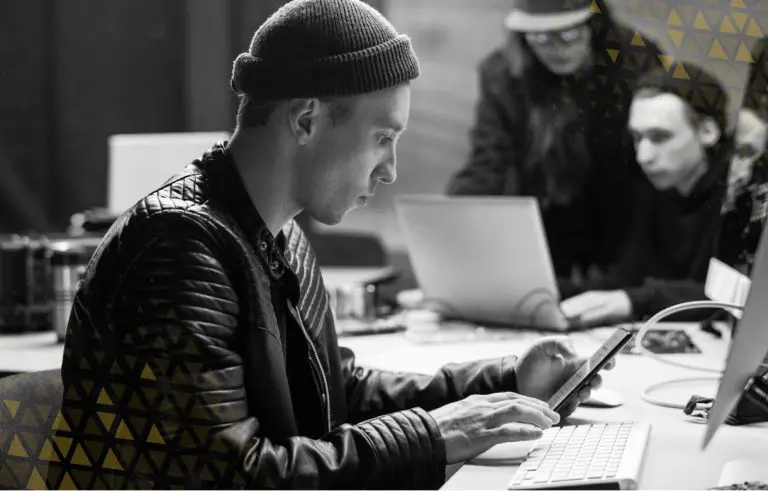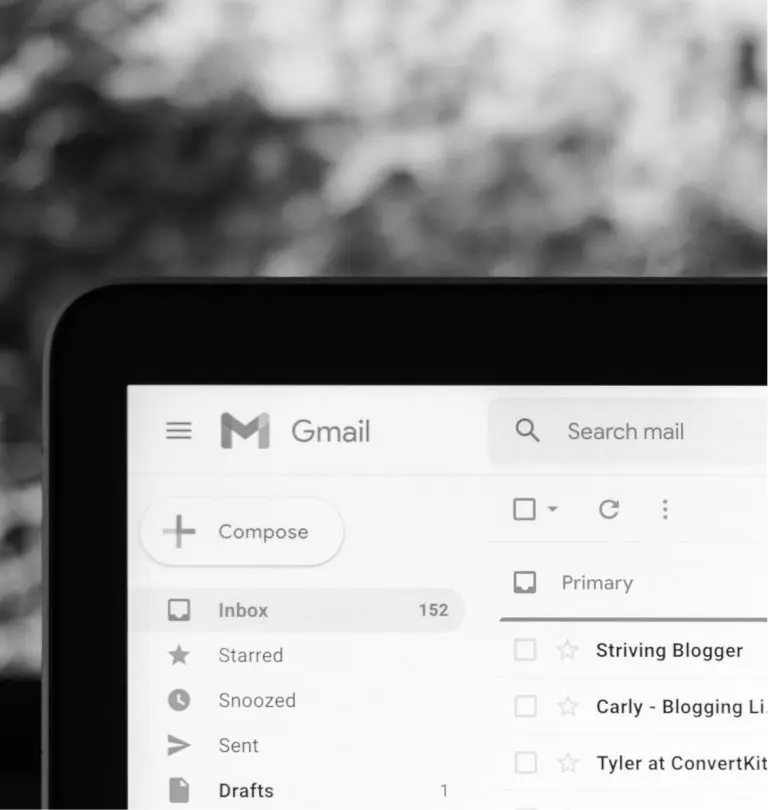 5. Sending communications from personal emails or other domains
Employing someone is fraught with legal safeguards and companies with more than a handful of employees are going to want to document all communications with prospects to protect themselves and to ensure they are following proper procedures .  If you are receiving emails from personal emails like gmail or yahoo or you are receiving an email from another domain than the one their website is hosted at, research further.  In some rare circumstances, companies will have their emails hosted at another domain other than their main domain, but this isn't a common occurrence. Do your research properly and ensure that you are speaking to the real company.
6. Specifically calling out the need for bank information
As employees in the United States, we've become accustomed to receiving paychecks through Direct Deposit, therefore specifically calling out the need to provide this information seems strange and can be a potential warning sign.  
Take the time to research the portal the job posters are using and see if it is a reputable service provided by a legitimate company.  For instance, for our US employees we use Gusto to handle our HR paperwork and payroll. (Our contractors send us personal invoices).  We will never ask for your information to be sent to our employees or other people and it will only be requested during the onboarding process.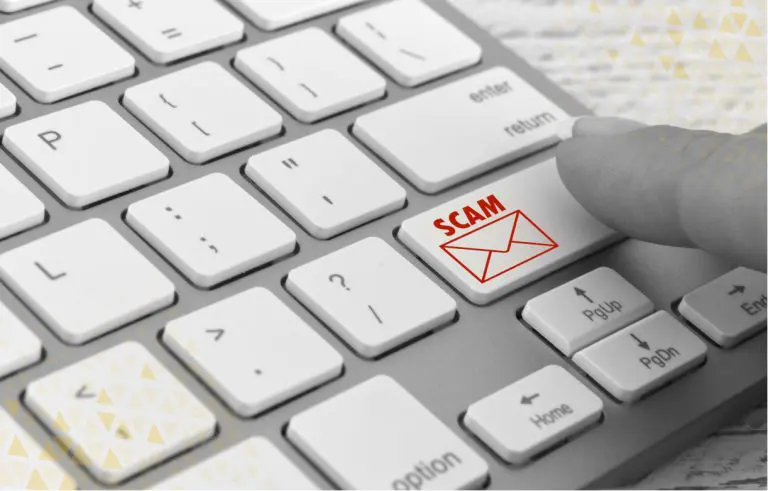 What do i do if i believe im being scammed?
Reach out through the company's main website or make sure you apply directly through the company's job listing portal.  Don't click links in emails to get to the website, google it yourself to ensure they didn't create a clone.  Tell them the situation and ask them for clarity if the interview is real.  This is how we became aware of the scams that were affecting people.
If the communications are obviously fake, the FTC recommends that you report fraudulent job offers to help protect others from it as well.
Ultimately we empathize deeply with those falling prey to scams and we hope this article will educate the community of tech workers and protect them from being scammed in the future.  Stay informed with the latest scams by visiting the FTC website for more resources and information on job scams.