GA4 is sunsetting Universal Analytics on July 1, 2023. While this may have seemed light years away when it was announced in October of 2020, mandatory migration is nearly here. If you leverage Shopify for your eCommerce storefront, it's essential to ensure you've integrated GA4 to maintain proper data tracking when the switch happens. 
We've compiled a quick guide to GA4 & Shopify integration. Take the time to complete these steps and enjoy ease of mind knowing your data tracking processes are in place ahead of time. 
1. Sign in to your GA4 account and navigate to Admin > Data Streams > Add Stream.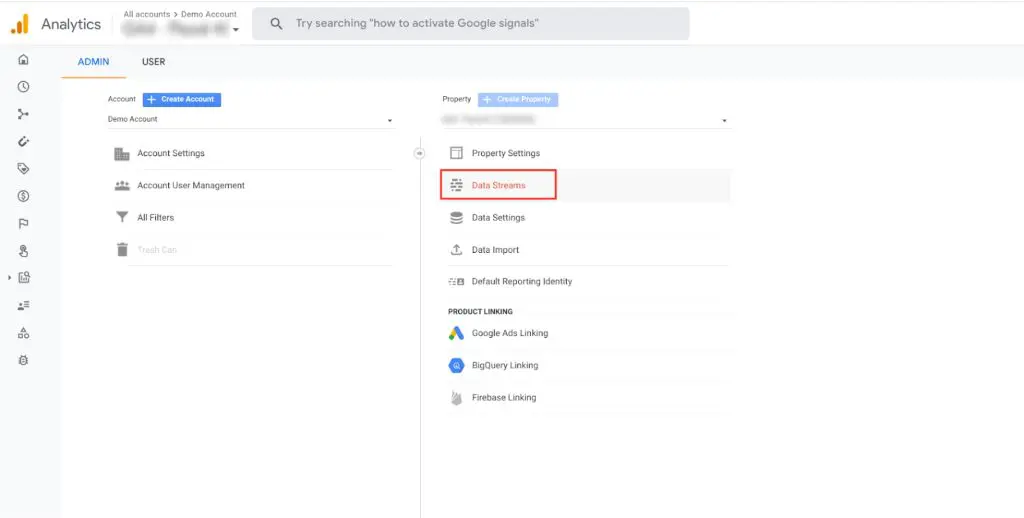 Select "Web" as the data stream type. Enter the website URL for your Shopify store and follow the instructions to create the new data stream.

3. After creating the data stream, make sure you enable the "Enhanced measurement" option.

4. Copy the measurement ID.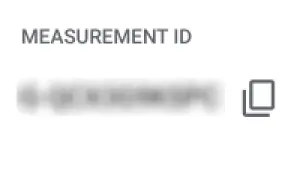 5. Sign in to your Shopify account, and go to Online Store > Preferences.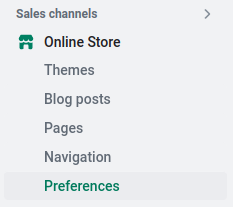 6. Scroll down to the "Google Analytics" section and insert your GA4 Measurement ID. Save the changes.