Performance Max is Google's newest structure for advertising campaigns. It was introduced in November of 2021 and is set to replace Smart Shopping and Local Campaigns by September of 2022. Google describes Performance Max as "a new, goal-based campaign type that allows performance advertisers to access all of their Google Ads inventory from a single campaign."
Basically, it is a one-stop shop to combine all of your channel-specific campaigns into one singular campaign. Performance Max includes campaigns in Search, Display, Gmail, Youtube, Maps, and Discovery. It is ideal for those who want to spread their campaigns across a wide variety of channels while focusing on clearly-defined objectives and goals. Because it is Google's newest campaign type, it is likely Google will give preference to Performance Max search inquiries over other campaign types in the coming months.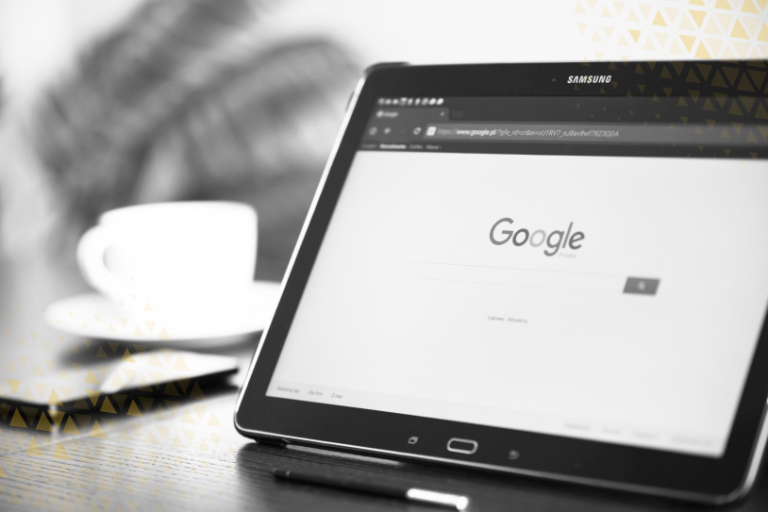 Smart Shopping vs. Performance Max
Performance Max will be replacing Smart Shopping campaigns before we know it, so it's important to understand the key differences between the two campaign types. Some significant differences include:
Performance Max will be featured on a wider range of channels
Performance Max offers increased opportunities to optimize performance
Performance Max has a less granular level of control
Performance Max offers more ad formats
Performance Max Structure
Creating a Performance Max campaign is considerably more straightforward than creating multiple campaigns across different channels. According to Google, its simplified set-up is as follows:
Create your campaign and select your objective.
Set your budget and bidding preference.
Add your location and languages.
Build out your asset group – this is a group of creative assets such as images, videos, headlines, and logos that will be automatically served to your audience.
Input select audiences you want to target (although Google will show ads to whichever audiences serve your specific campaign objectives).
Create your ad extensions- this will be specifically tailored to your campaign's defined objectives.
Publish your campaign.
And that's it. A few steps and you'll have your newest Performance Max campaign up and running in no time.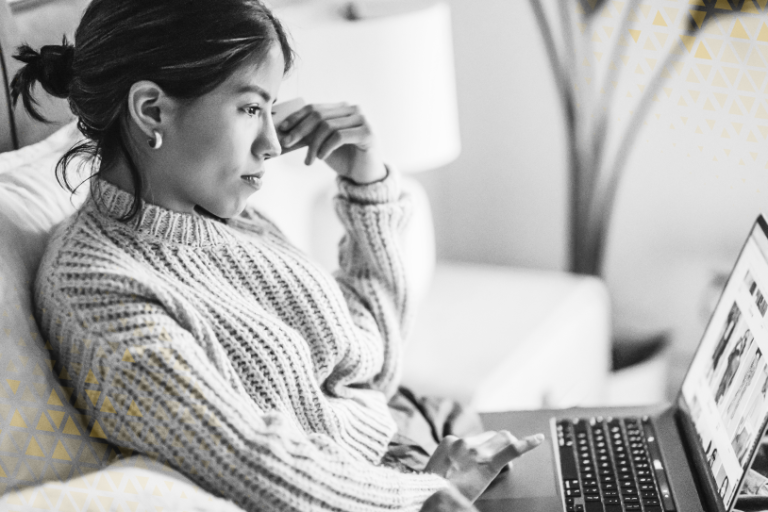 "
"
Creating a Performance Max campaign is considerably more straightforward than creating multiple campaigns across different channels. We believe it will provide an avenue for PPC campaign creation for all.
Performance Max: Pros and Cons
Performance Max Pros
Whether you are a PPC Manager at a high-profile agency or running your own eCommerce store from the comfort of your living room, Performance Max has a wide variety of benefits:
Drive more conversions utilizing data attribution models across channels
Asset group reporting allows you to gain insights on specific assets' performance and optimize your selection of creative assets
Wider reach to larger audiences
Easy campaign set up is ideal for users new to Google Ads' platforms and simplifies the campaign management process
Drives results when crafted and managed properly- there will be a learning curve for new adopters
Uncovers new audience segments using audience insights
Utilizes automation and machine learning for increasingly-accurate targeting and ad serving
Performance Max Cons
Lack of transparency and granularity – specific insights such as device reporting, audience reporting, and keyword reporting are unavailable
Reduces control  –  you can't set specific budgets for each channel. You kind of just have to let Google do its thing.
Marketers with less experience may have trouble defining the clear goals Performance Max requires for successful campaigns. Digital marketing agencies can teach you more about how to set ppc goals.
Learning curve– as with any new campaign type, it takes time for marketers to learn how to utilize, just like it takes time for Performance Max's algorithms to adapt to your audience's unique preferences.
May cannibalize existing campaigns
Provide a wide variety of creative assets – this will assist Google's automation and machine learning in optimizing results and combining different assets.
Set clear goals – figure out which goal types are important to you and optimize your campaign in order to achieve them.
Give it time – Performance Max requires time for algorithms to decipher which assets and combinations drive the most results. Google recommends at least 6 weeks.
Manage creatives – monitor your assets for quality score and rotate or switch assets that are not performing well
Be deliberate in selecting your bidding strategy – Consider whether you want the maximum amount of conversions or the maximum conversion value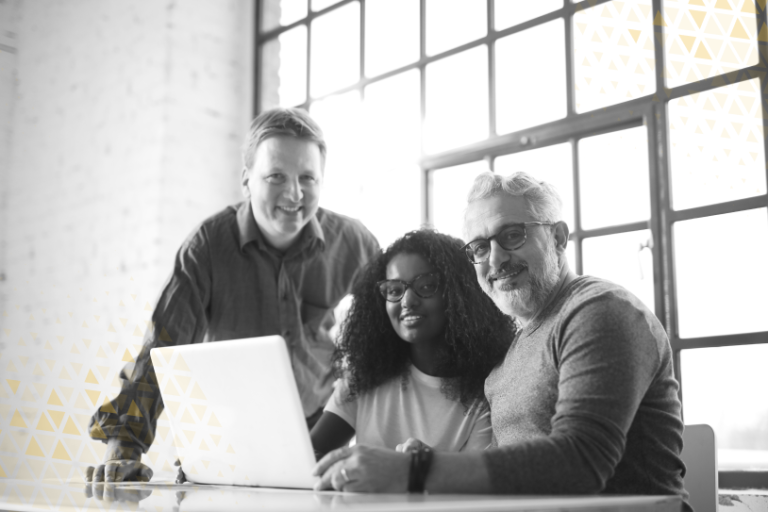 Not feeling confident quite yet? Our friendly digital marketing experts can help you to optimize your PPC strategy. If you have any additional questions about implementing or managing Performance Max Campaigns reach out to Fahrenheit's team of marketing professionals today!