What is responsive design?
Responsive web design is the practice of developing a website to automatically scale to the size of the screen of a user's viewport or device. The user experience should remain consistent regardless of the device being used. Responsive design is all about ensuring that the user can easily navigate a website, without doing extra work like zooming in or out or scrolling endlessly to find the desired content. Responsive web designers must consider the size and weight of text, images, spacing, and buttons. Developers and designers utilize fluid grids, media queries, and flexible images to create the multiple iterations seen across our screens.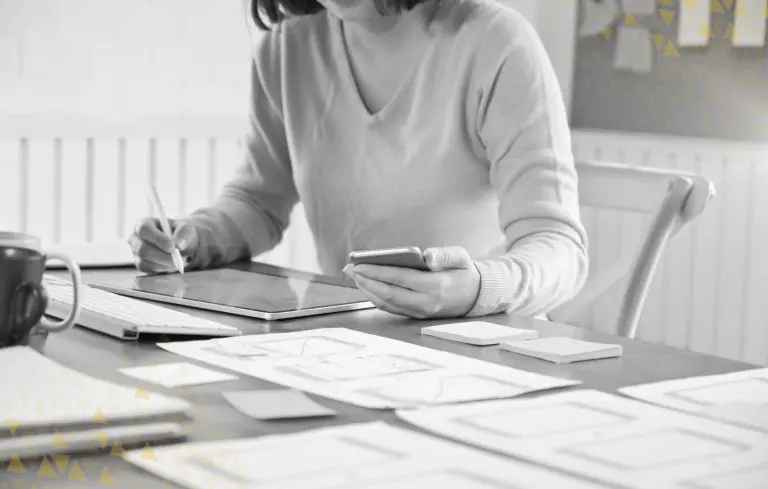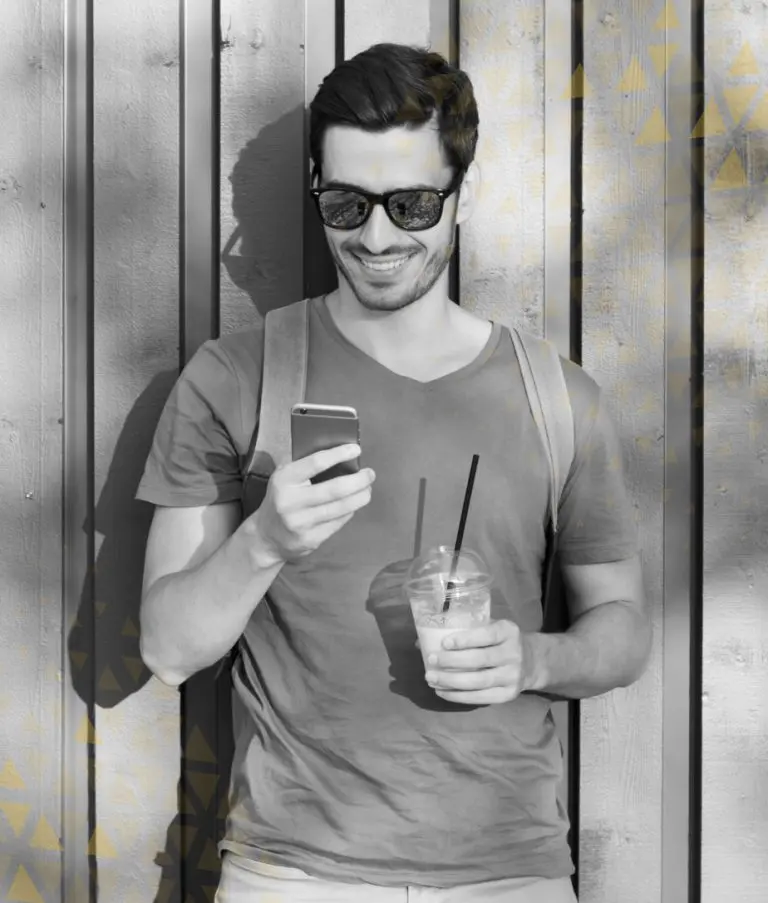 Why is responsive design important?
With well over half of all online searches conducted on mobile devices, it is crucial to implement responsive web design to ensure that your brand's website remains optimized on whichever screen your prospect is browsing. With the surge of mobile usage in the last few years, a well developed mobile site will stand a much better chance of retaining the focus and interest of your visitors. Users' attention spans are shorter than ever before, and with only seconds to grab their focus, website loading times must be fully optimized. This is important especially because most times, mobile devices do not have the same bandwidth that typical desktops have. Another factor to consider is how your website measures up in search engine optimization. Google now ranks mobile-friendly websites higher on their search engine results pages, and dynamic web pages that follow responsive best-practices are favored over their stagnant competitors.
"
"
Developing one responsive website may take a considerable amount of time when compared to flat static pages, but it saves you effort and capital in the long run. Instead of having to invest in multiple iterations of the same site, you can focus on creating one, high-quality website.
Elements of a responsive design website
There are a numerous elements to consider when curating your responsive website design. Here are a few key factors to examine:
Adequate White Space
Make sure that there is sufficient white space on every web page. When designing a responsive website, you need to ensure that you have margins and padding that do not disappear when viewed on a smaller screen. Line spacing and font size need to adjust to the amount of white space on screens.
Your Eyes are the recommended tool that can help determine the correct ratio of white space. It is important to note that there is no standard ratio to determine how much white space each page needs. This makes it necessary to browse your business website as objectively as possible to determine what feels comfortable and then emulate that across devices and displays. 
Consistent Browsing
If the browsing experience across multiple platforms is inconsistent, visitors to your business website will get frustrated, resulting in an increased bounce rate. Make sure that the information is easily accessible and the design is consistent. Most importantly, the contact information, content, and navigation menu should be easy to access.
Intuitive Navigation Elements
User experience affects digital marketing strategy directly. The navigation elements need to be of high quality in a responsive website since the user experience depends on them. When a person visits your website, they want to locate the information they require without any hassle. It would be best to have defined sections and menus, as it will improve your website's navigability. UX/UI designers can conduct iterative testing to decipher which elements work best. 
Optimized Images
While internet speeds across the world have increased considerably over the years, image optimization continues to be a crucial consideration in responsive design. A large percentage of online users will access your website through mobile connections and not necessarily super fast broadband-connected networks.
When you are optimizing images for your website, load speed becomes a crucial factor to consider. Loading time significantly influences bounce rates and users' patience. You can use web applications like TinyPNG to reduce the JPEG and PNG file sizes without any noticeable impact on quality. 
Benefits of responsive design
Other than the obvious benefits like capturing your user's attention and keeping them engaged with your brand, responsive web design offers: 
Cost-Effective Development
Developing one responsive website may take a considerable amount of time, but it saves you effort and capital in the long run. Instead of having to invest in multiple iterations of the same site, you can focus on creating one, high-quality website.
Decreased Maintenance
Again, having one website to concentrate on allows your developers and designers to manage, maintain, and optimize the website easily. Think quality over quantity.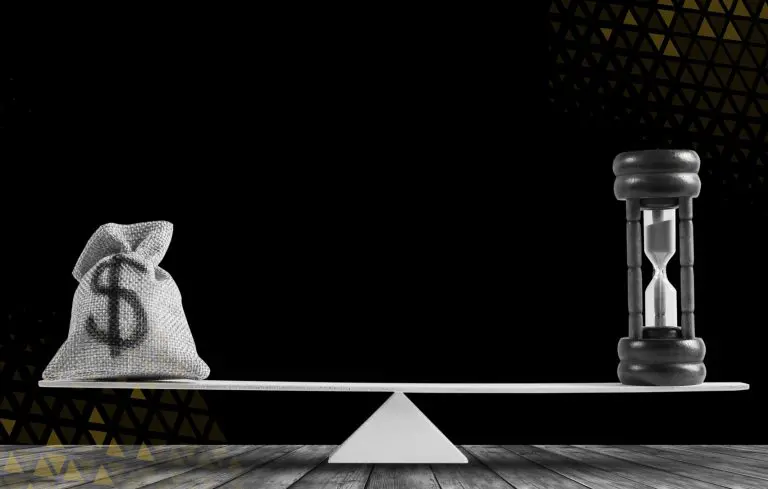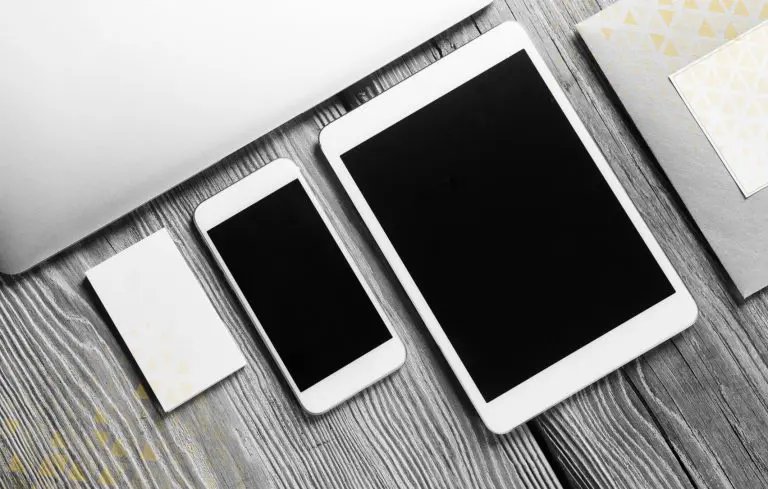 Profits
From eCommerce to blogs, responsive websites decrease bounce rates, increase traffic, and offer superior user experiences. Low bounce rates and high user satisfaction increase revenue and conversion rates. That means more money in your pocket and higher ROIs.
Improved Analytics
With one fully-responsive website, you can view and analyze where your traffic is coming from and how users interact with your content, all in one place. This greatly simplifies the process of monitoring and understanding performance, leading to more strategic, data-driven marketing strategy.